Grab a chairlift ticket and a treasure hunt map and set off to follow the clues, find the animals and enjoy the stunning views.
Pick up at treasure map at the centre or download a treasure map before you come.
Webcam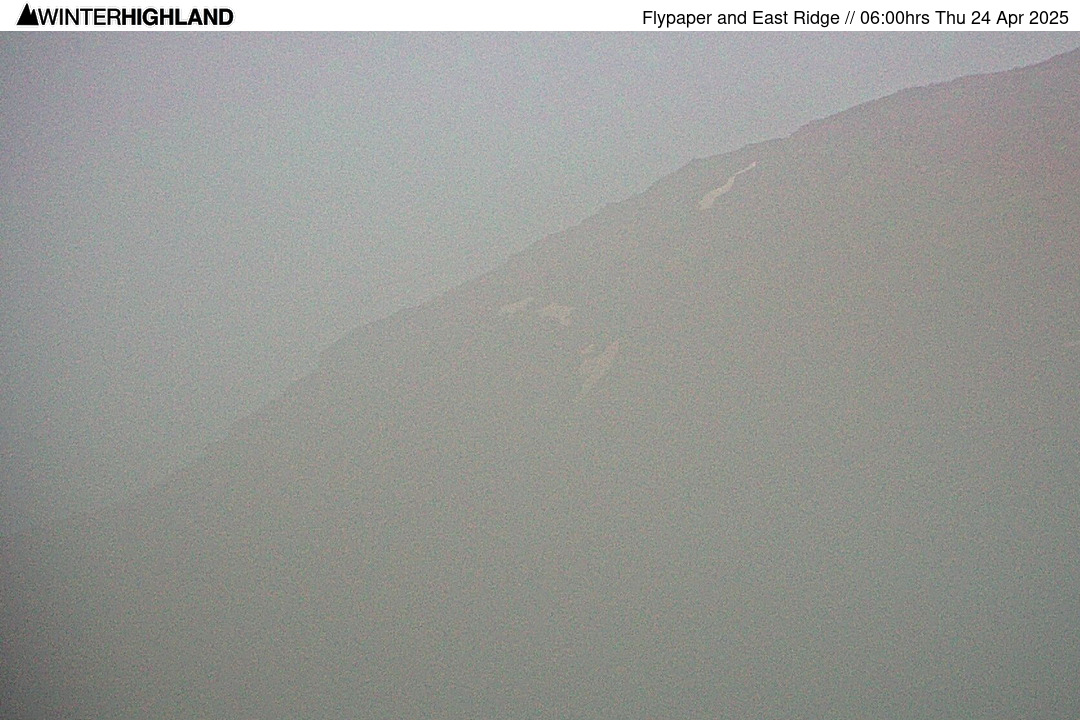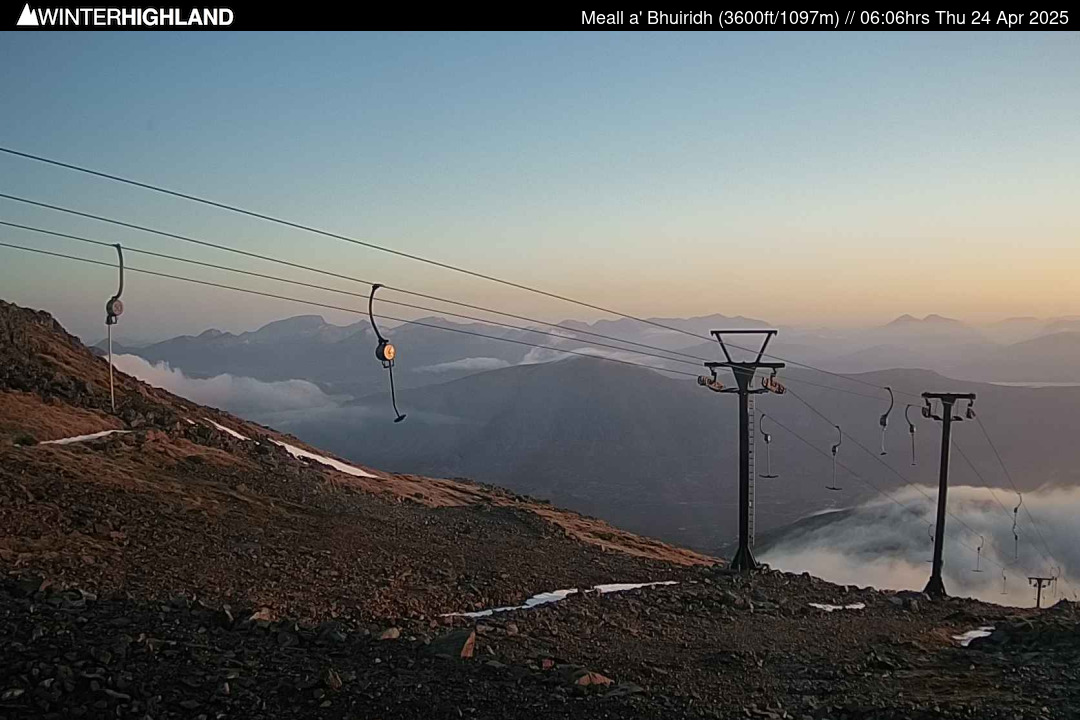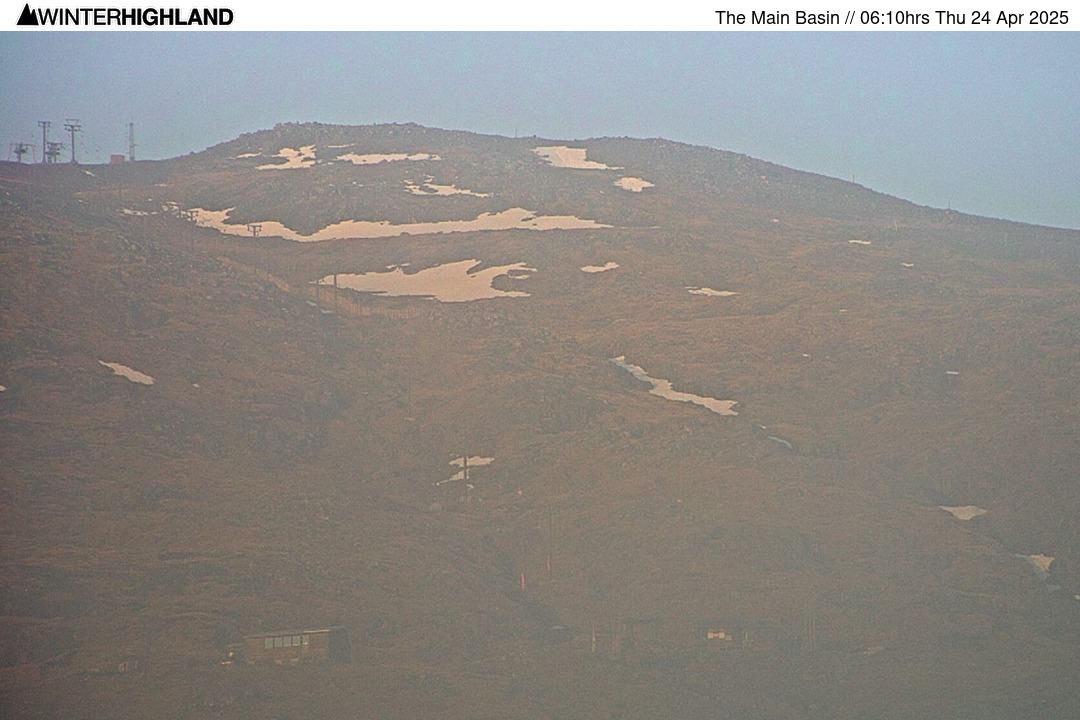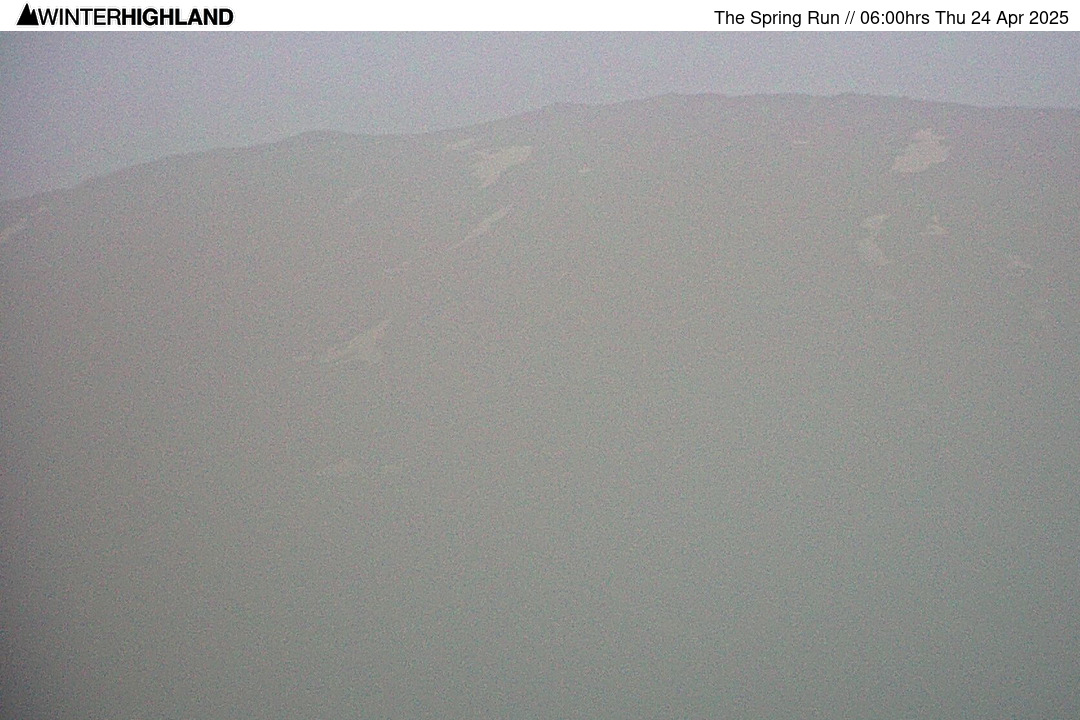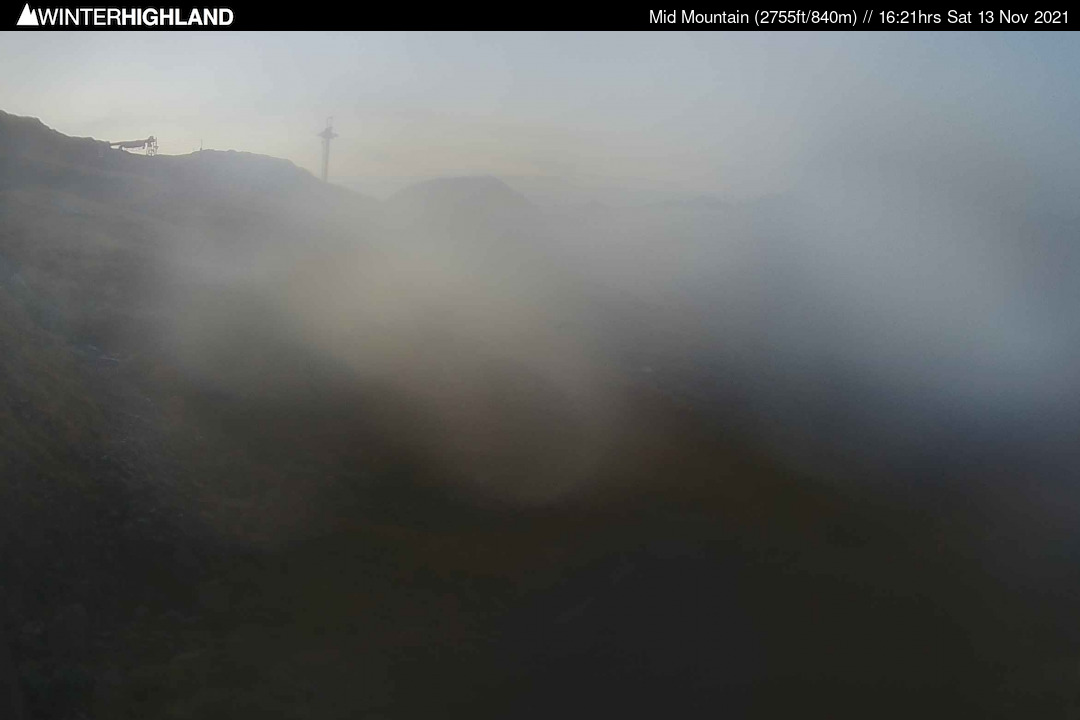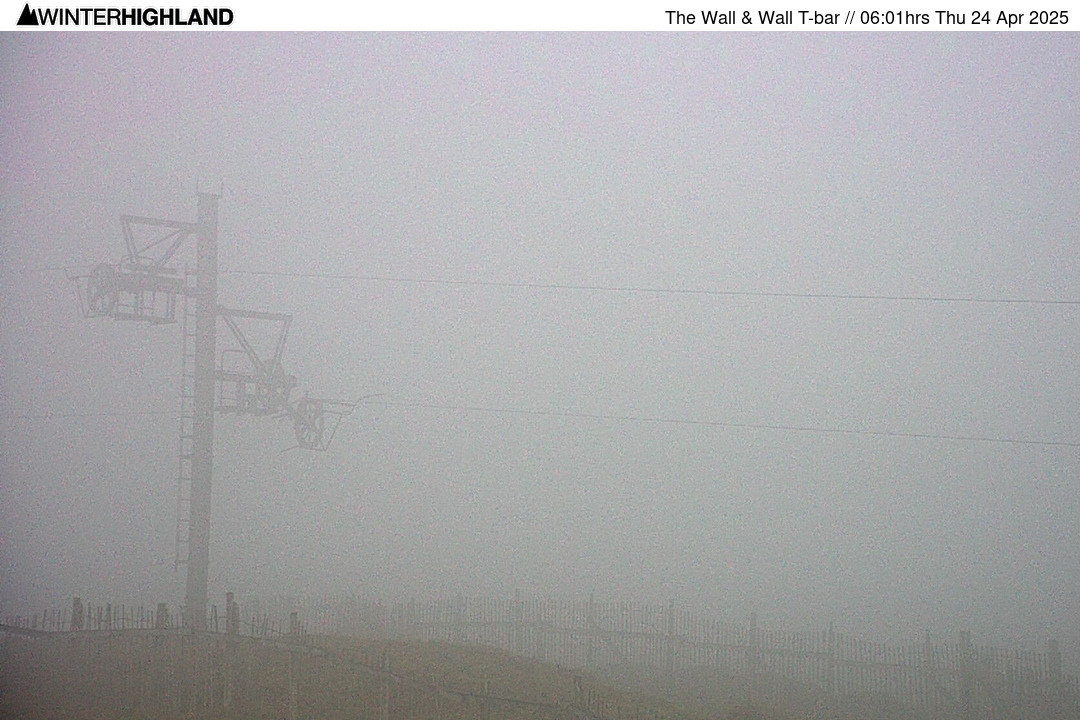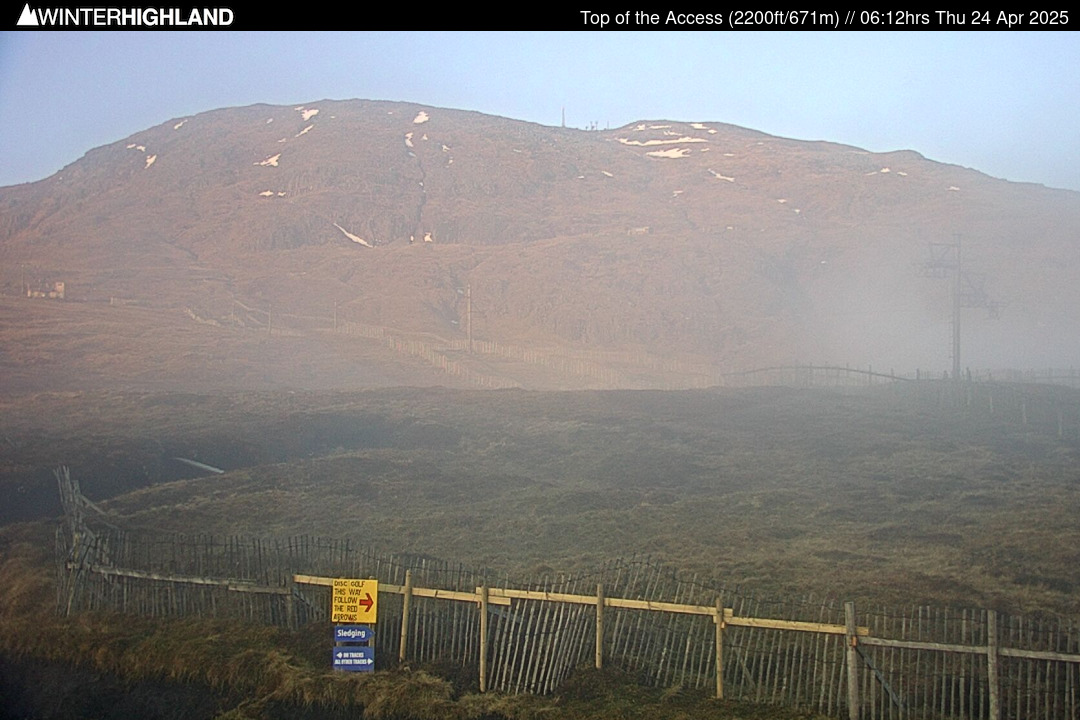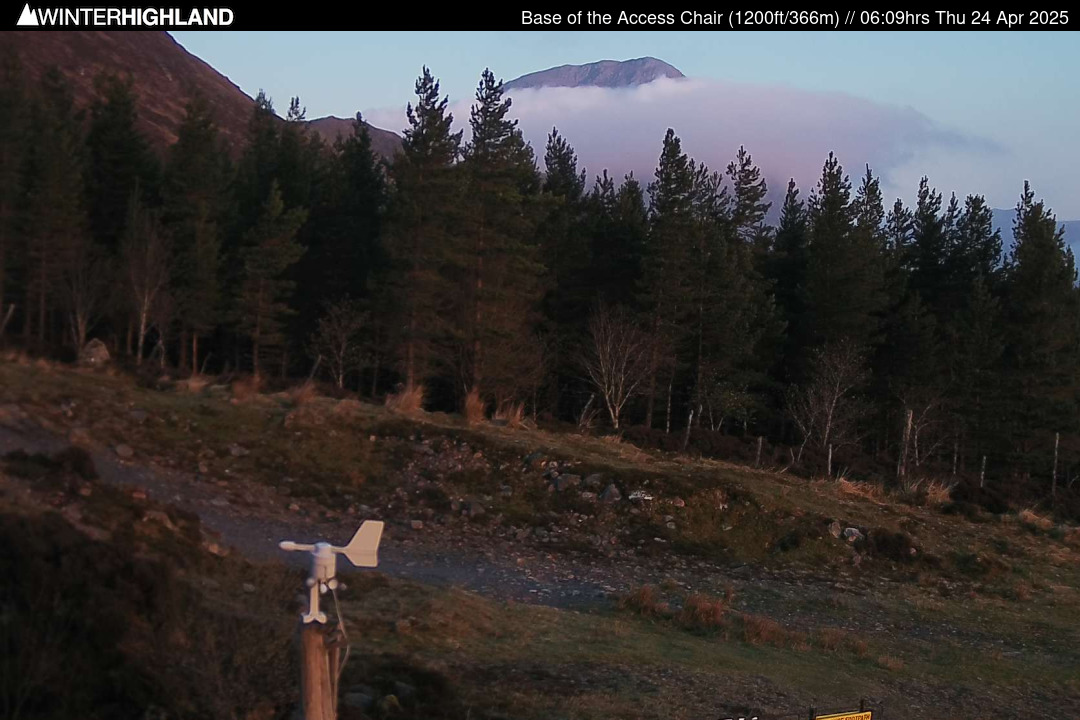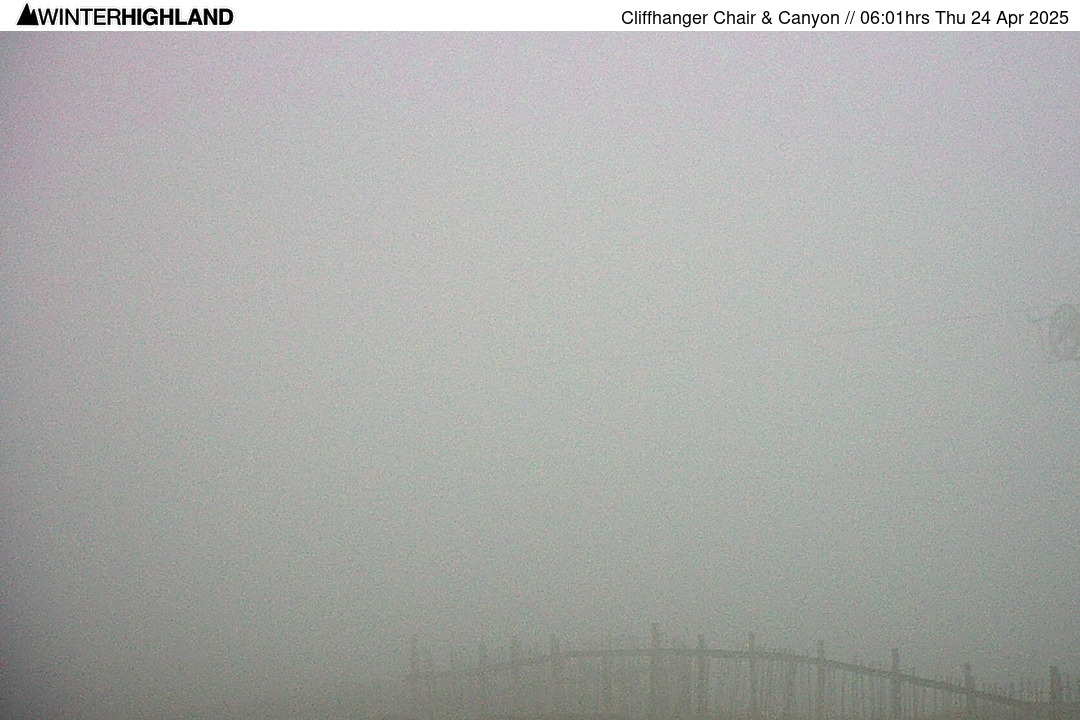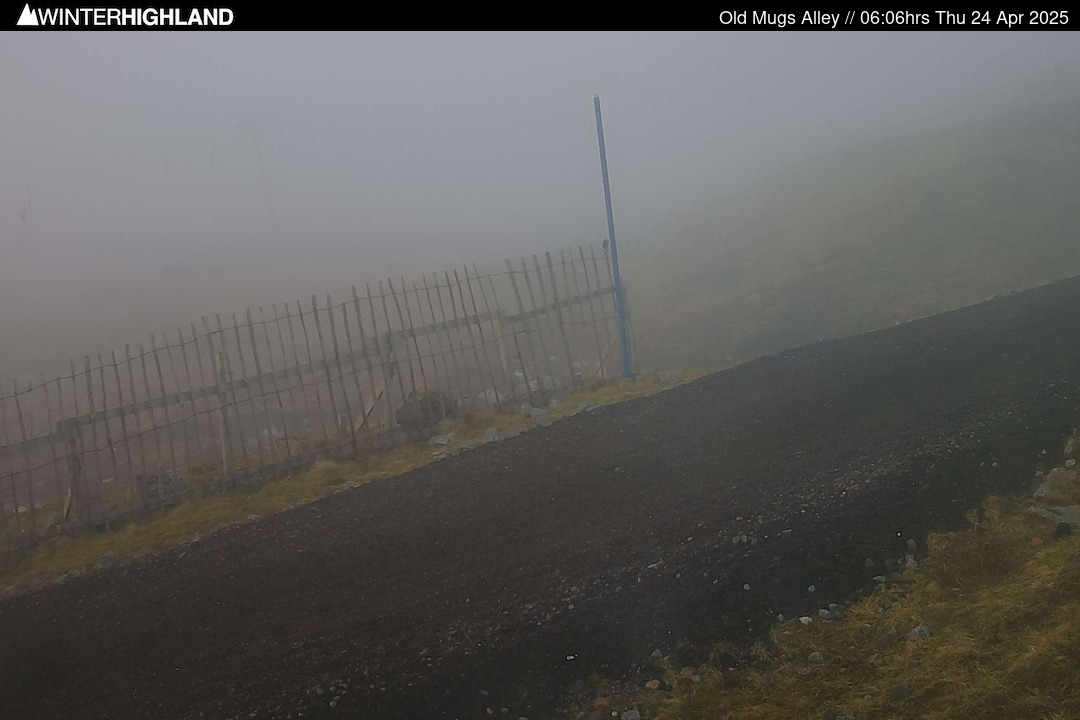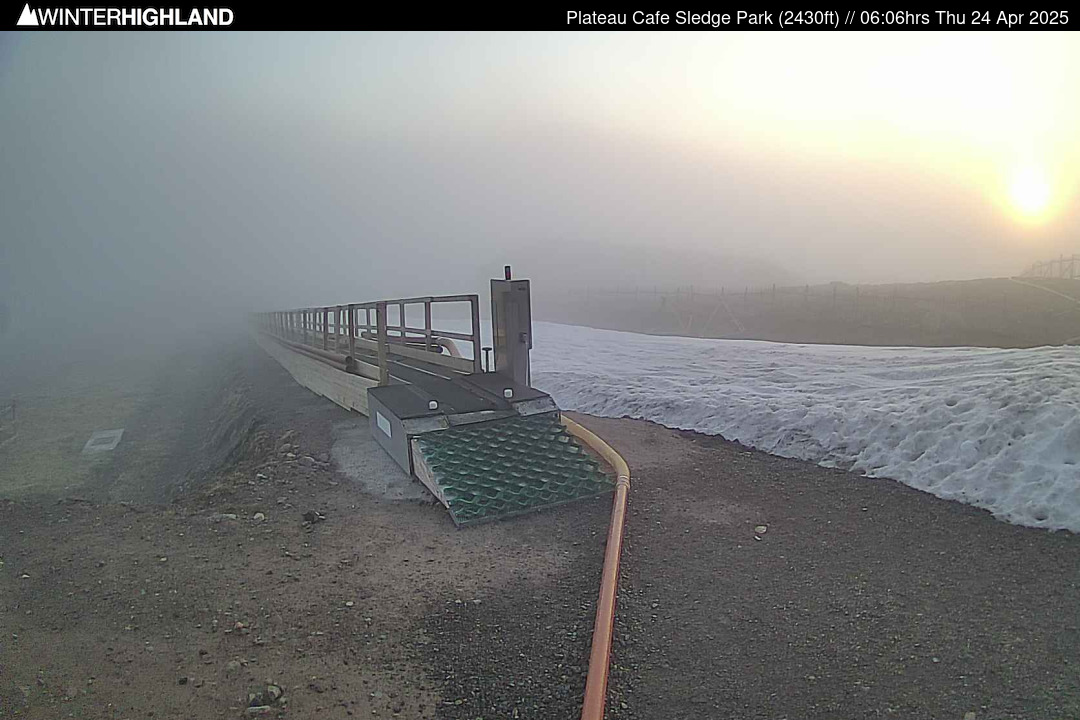 Weather forecast: Saturday 23rd September. Moderate to strong SE wind. Mainly dry and bright with some sunny spells.

Current Weather conditions: Dry and bright

Road status: Temperature: 12.3

Wind: 13mph Wind Direction: N
Lifts Operating:1 of 8 Available Uplifts.

Lifts Opening:0 of 8 Available Uplifts.

Runs Open:Black DH bike track, XC tracks and Chairlift open daily 9am until 4.15pm (red DH bike track still closed to allow work to begin on our new forestry track). Summer tubing open weekends and holidays from 10am until 5pm. Cafe open from 9am until 8.30pm daily.