Grab a chairlift ticket and a treasure hunt map and set off to follow the clues, find the animals and enjoy the stunning views. Pick up at treasure map at the centre or
download a treasure map
before you come.
Webcam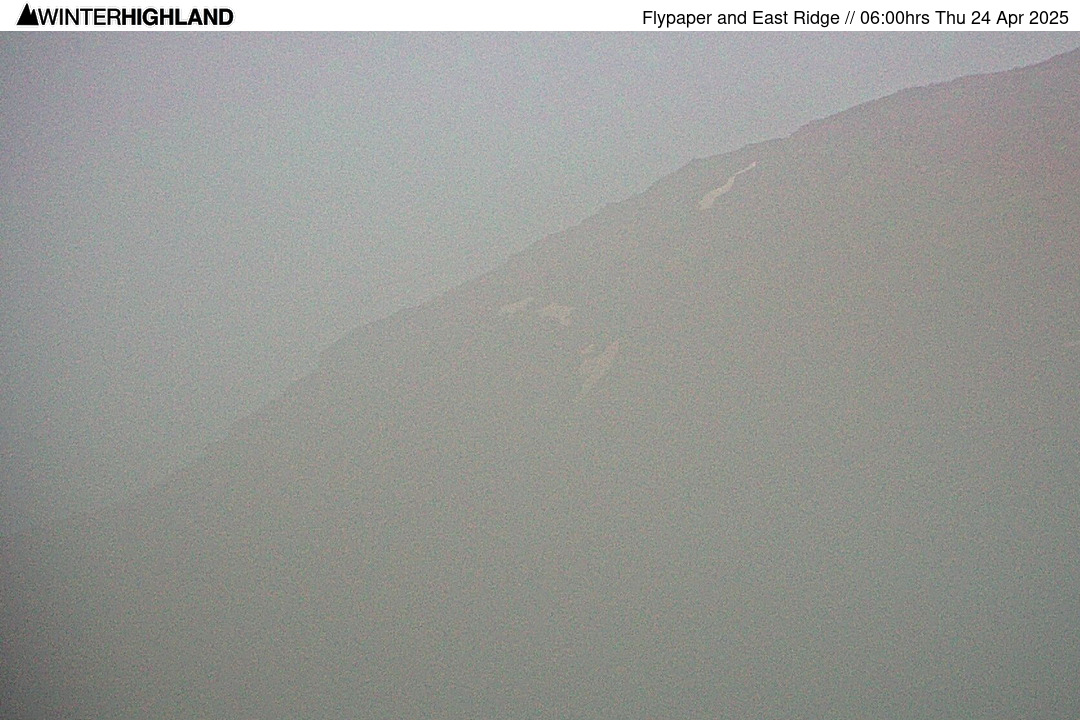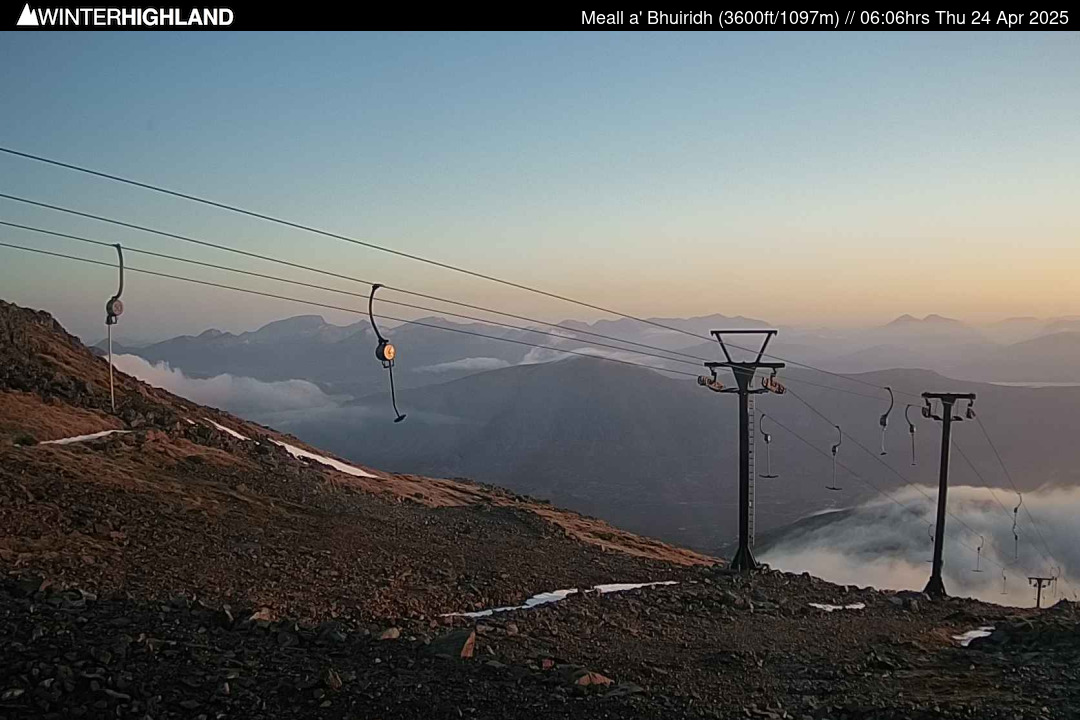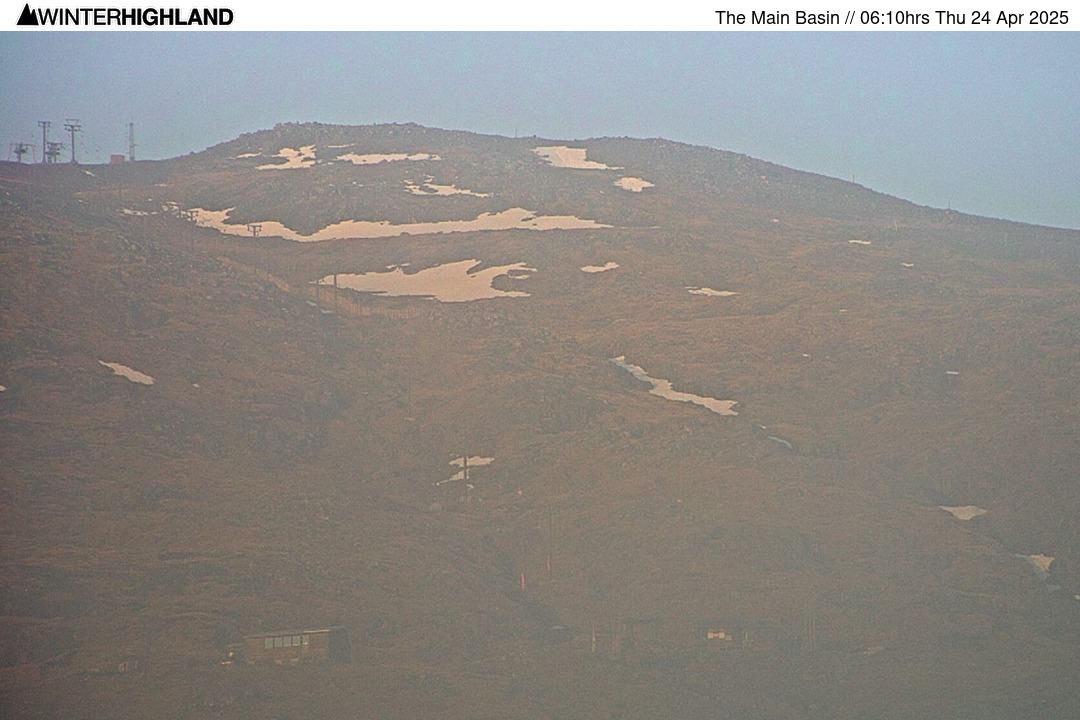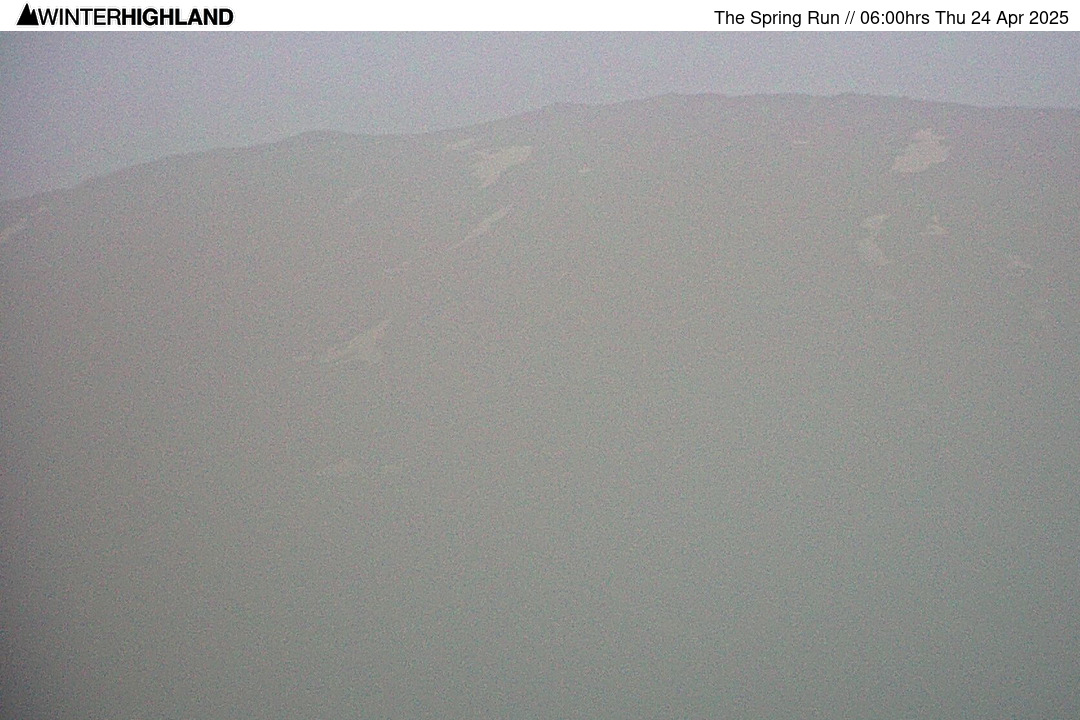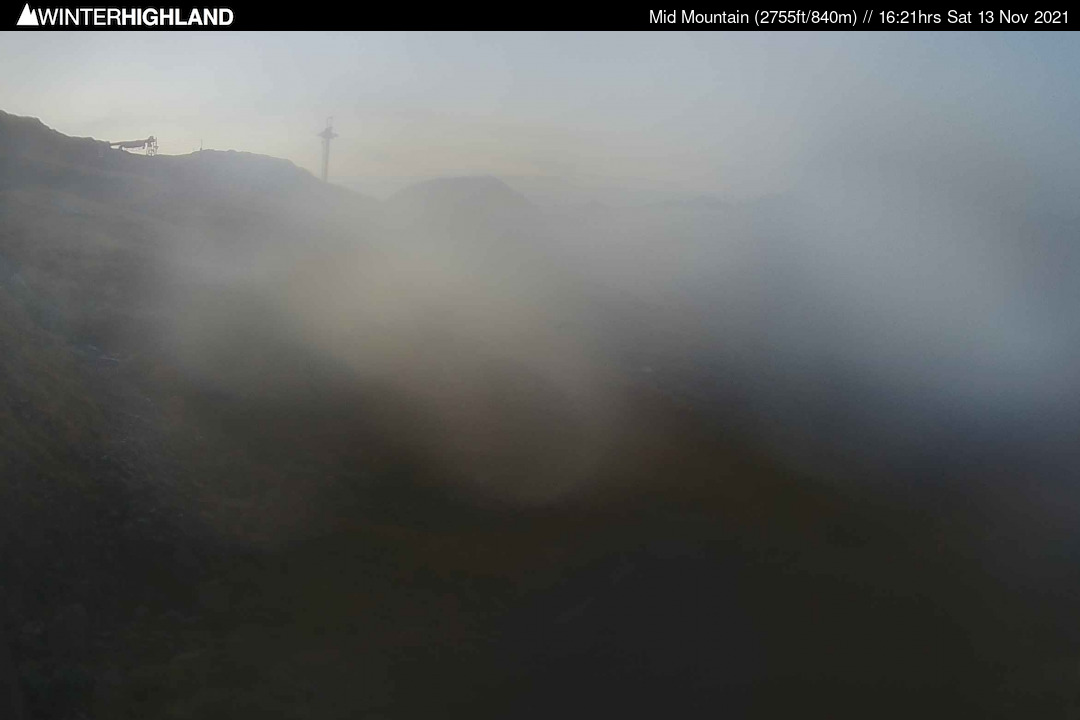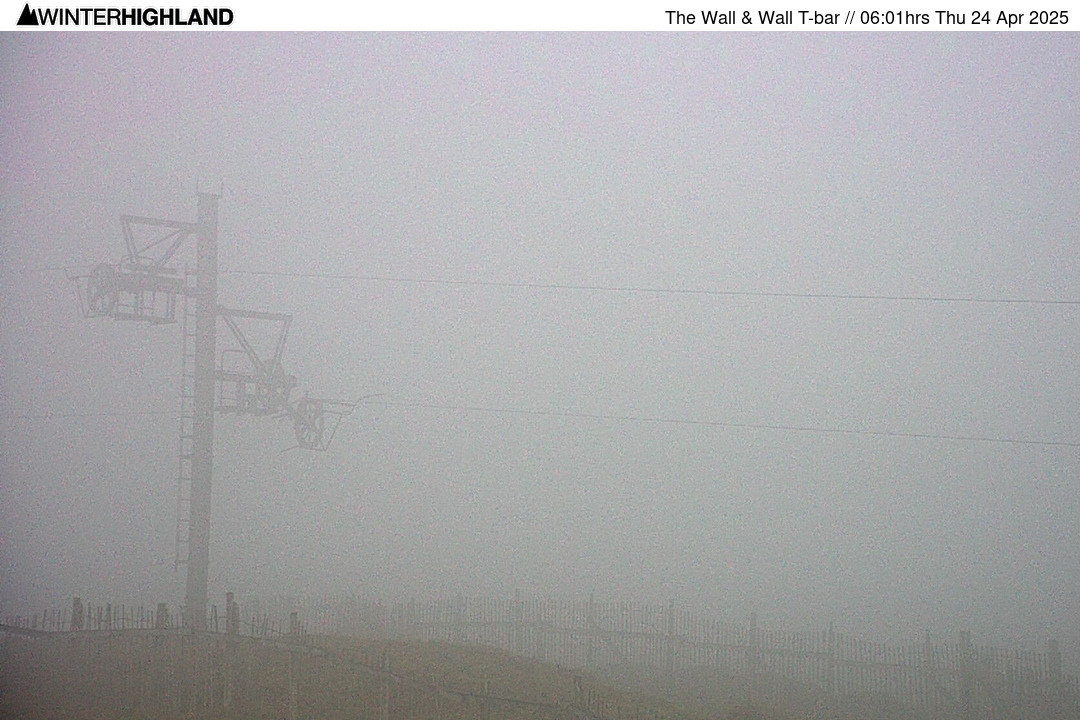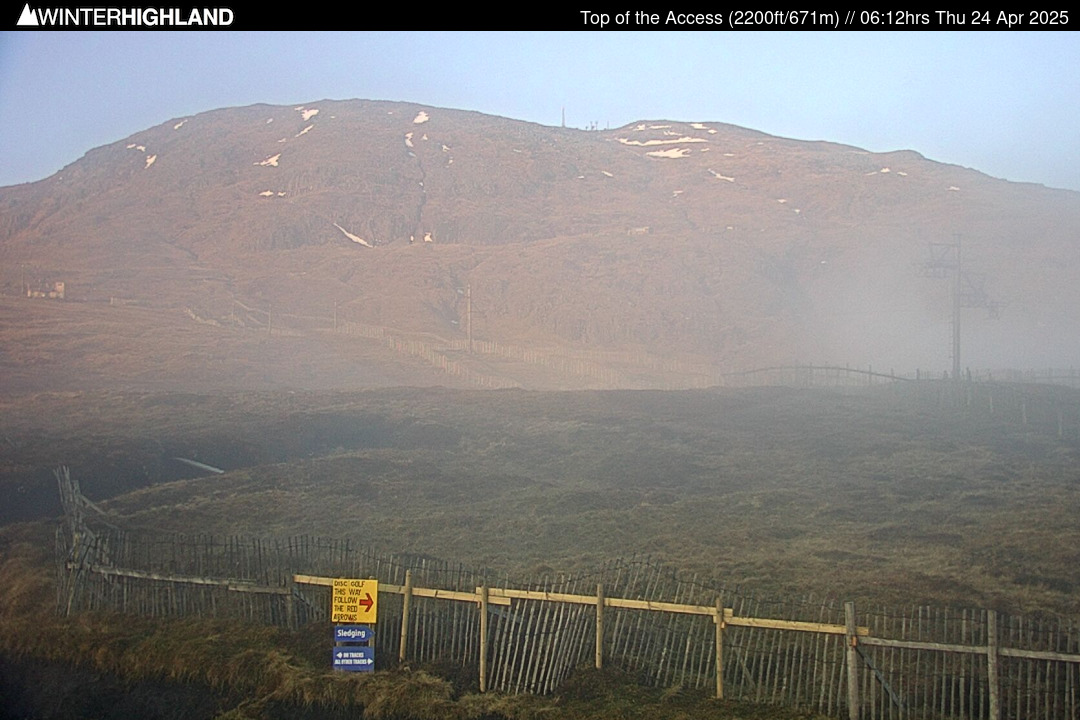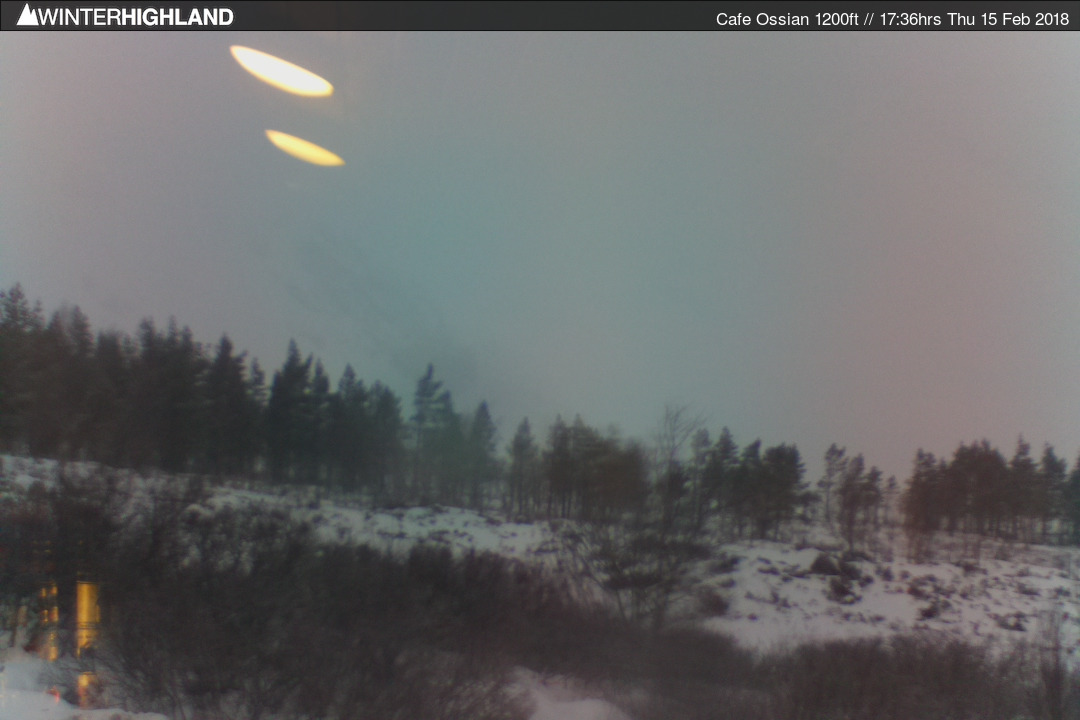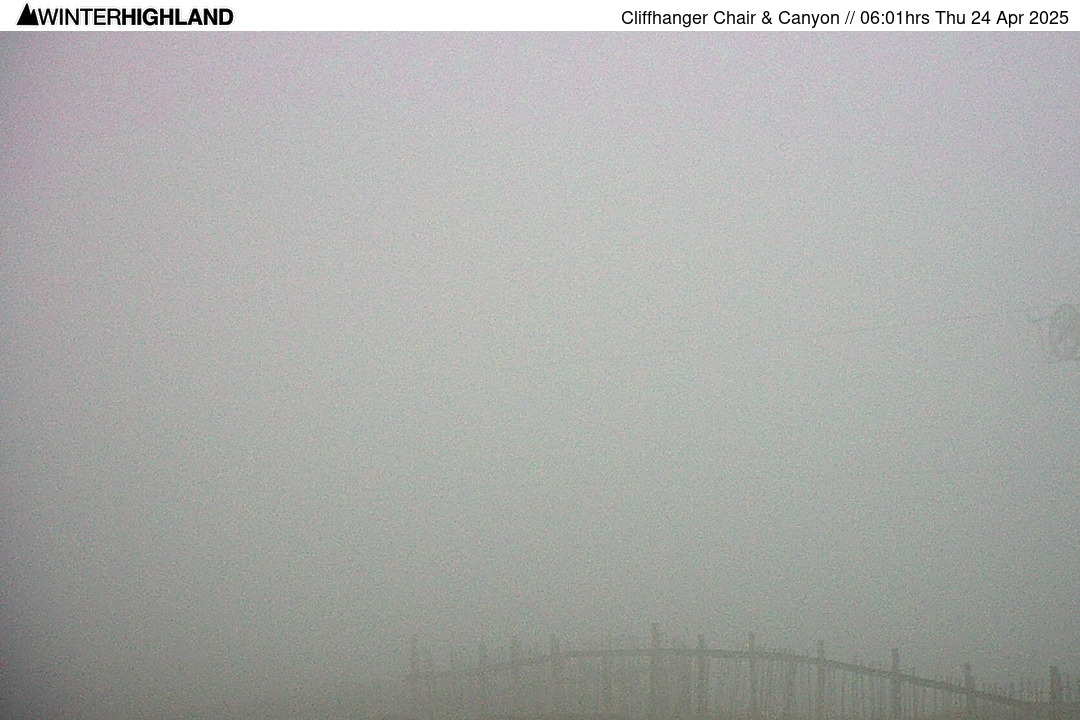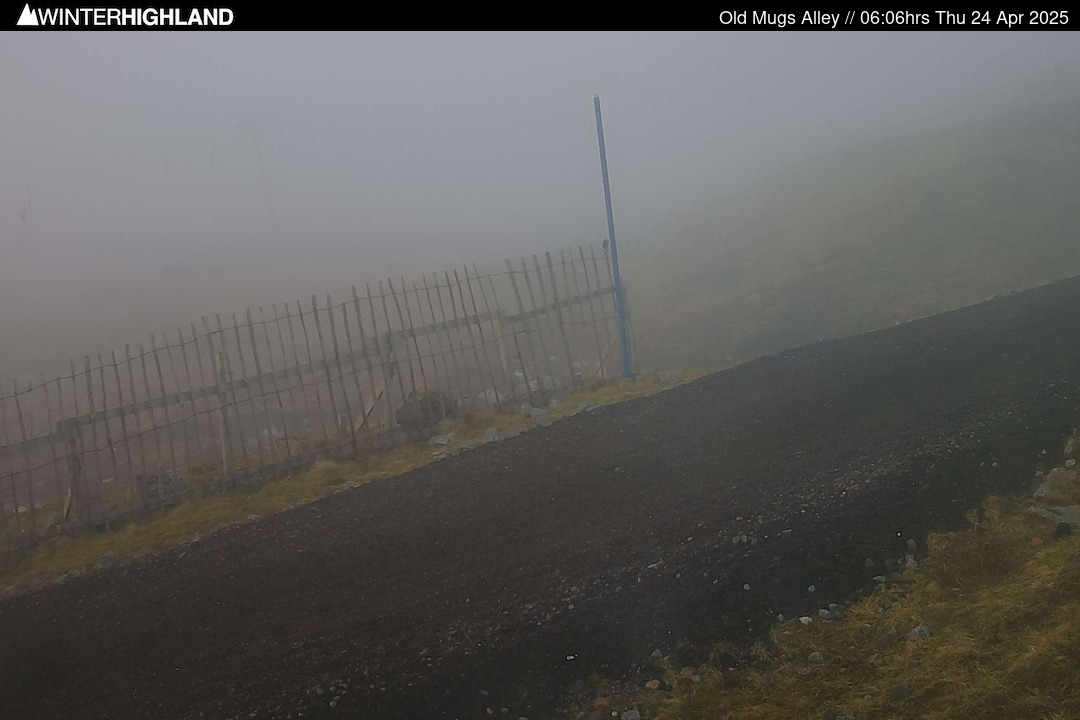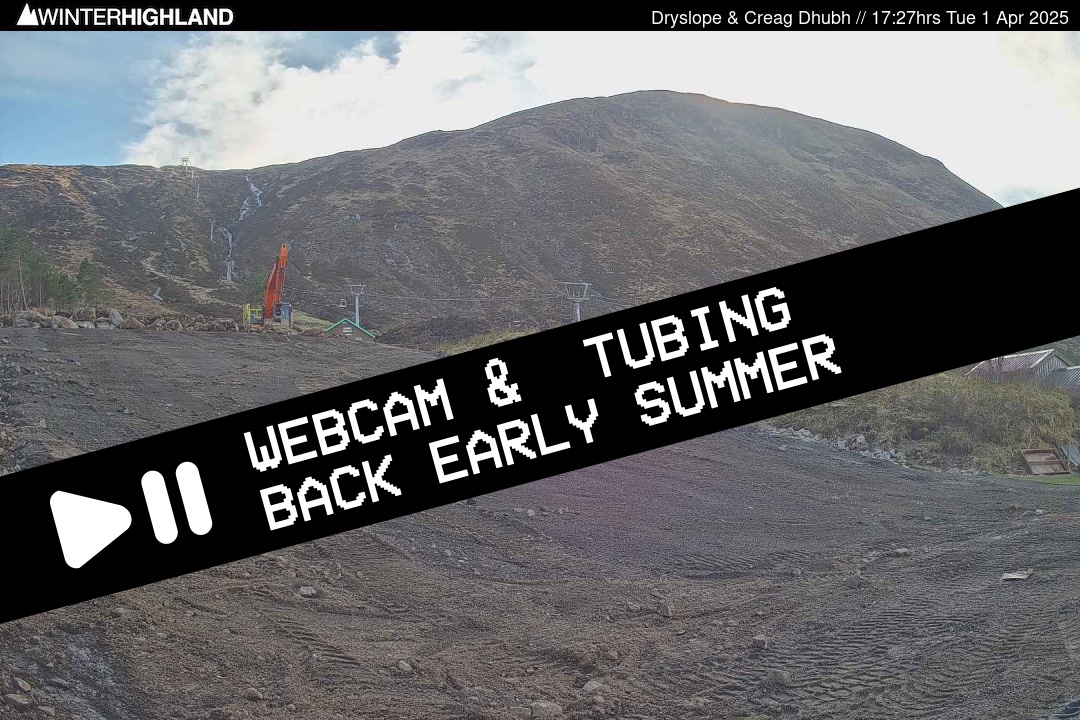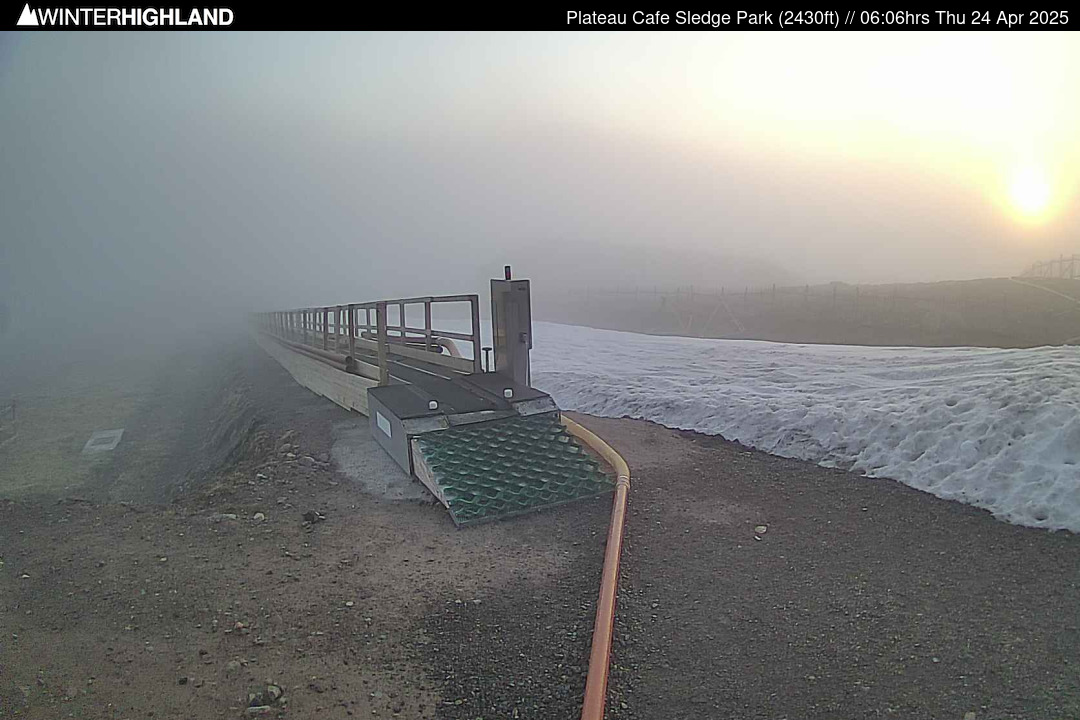 Weather forecast: 26th April. Heavy overnight snow showers above 700m clearing to sunshine and showers during the morning. Moderate to strong WSW wind.

Current Weather conditions: Light drizzle falling as snow higher up the mountain.

Road status:Roads and carpark clear Temperature: 5.0

Wind: 1mph Wind Direction: N
Lifts Operating:0 of 8 Available Uplifts.

Lifts Opening:5 of 8 Available Uplifts.

Runs Open:Runs have a good cover of granular spring snow, all mid mountain and most upper mountain runs still complete but there are holes appearing care required on mugs alley. Plateau Poma open for access only. Great skiing and snowboarding for late April.