Grab a chairlift ticket and a treasure hunt map and set off to follow the clues, find the animals and enjoy the stunning views.
Pick up at treasure map at the centre or download a treasure map before you come.
Webcam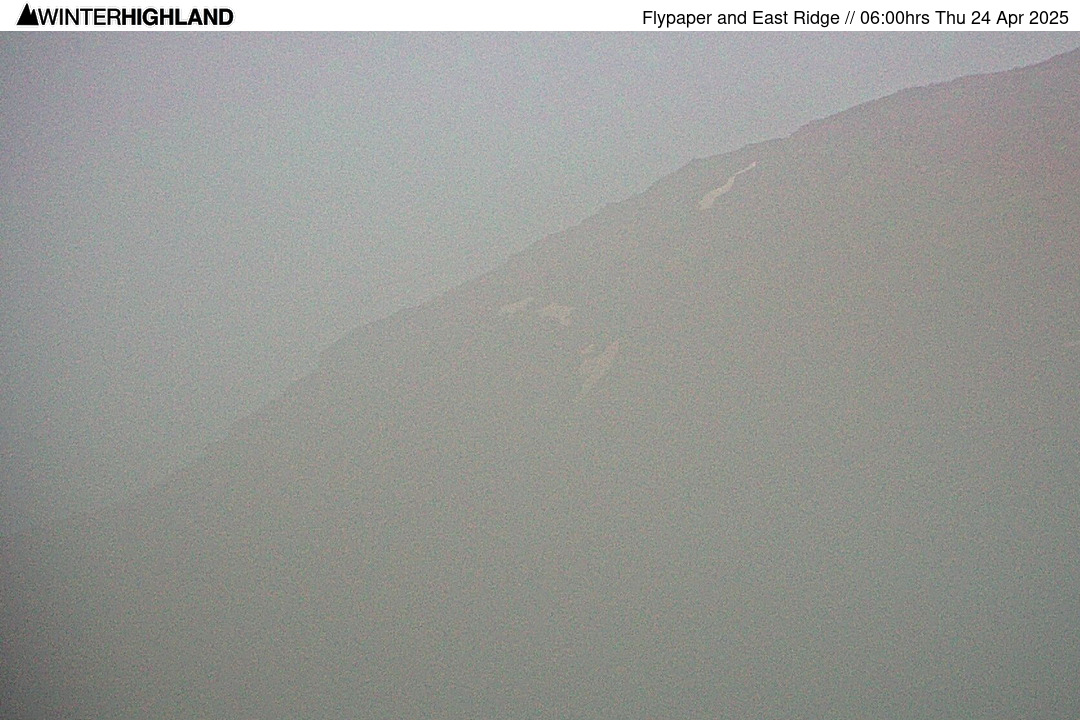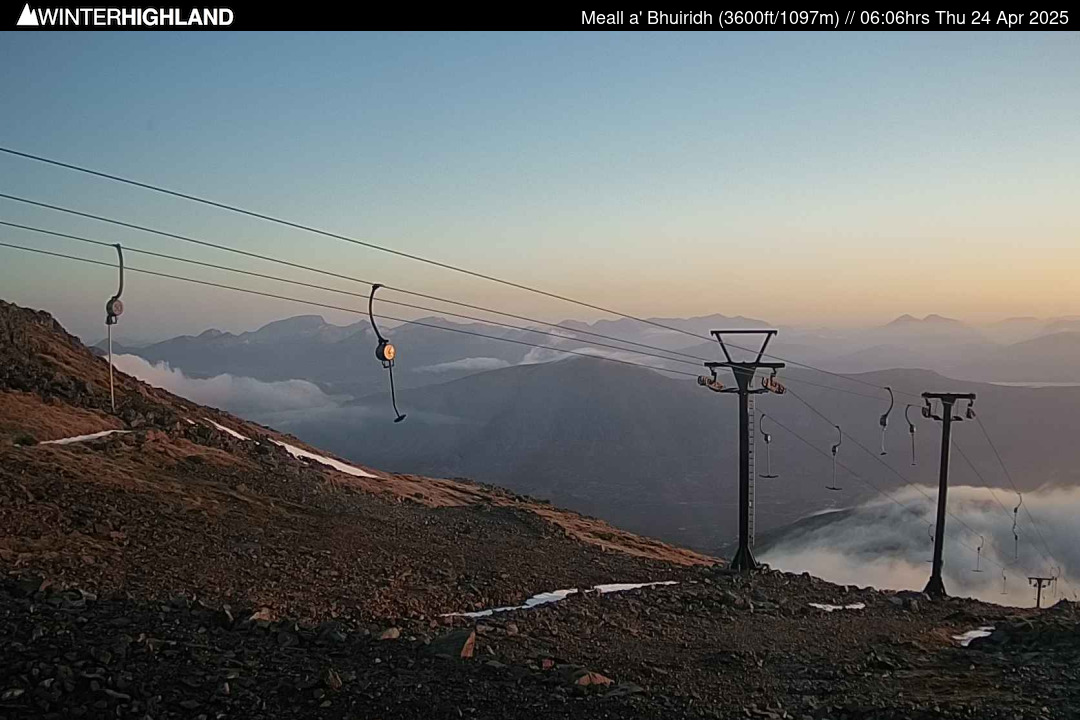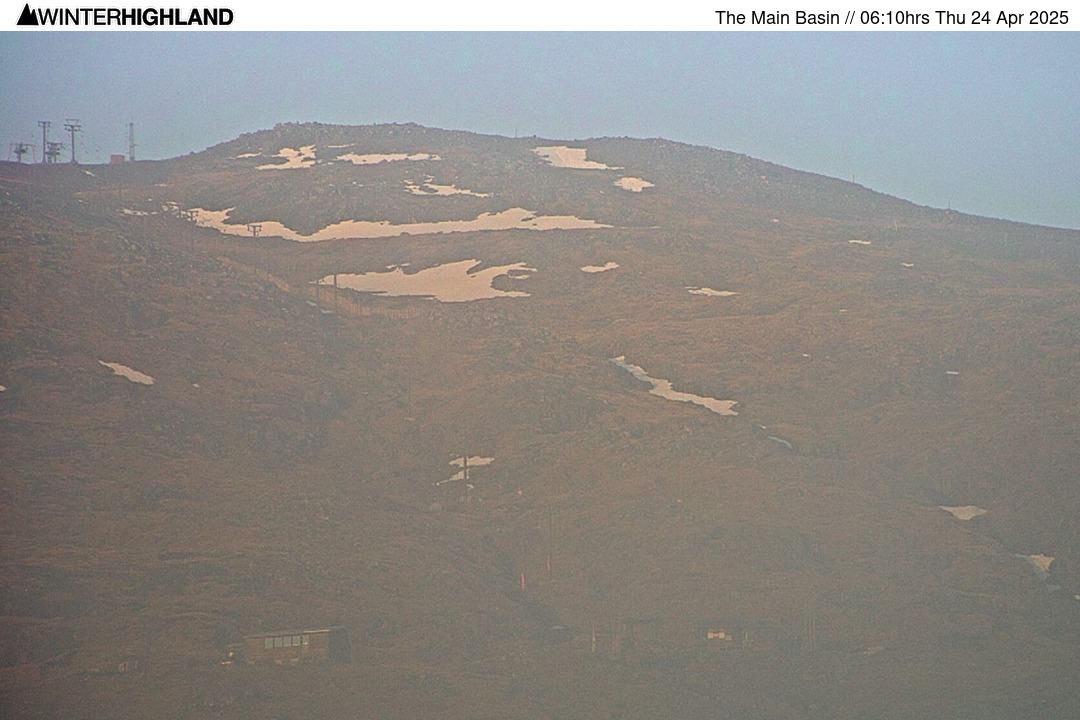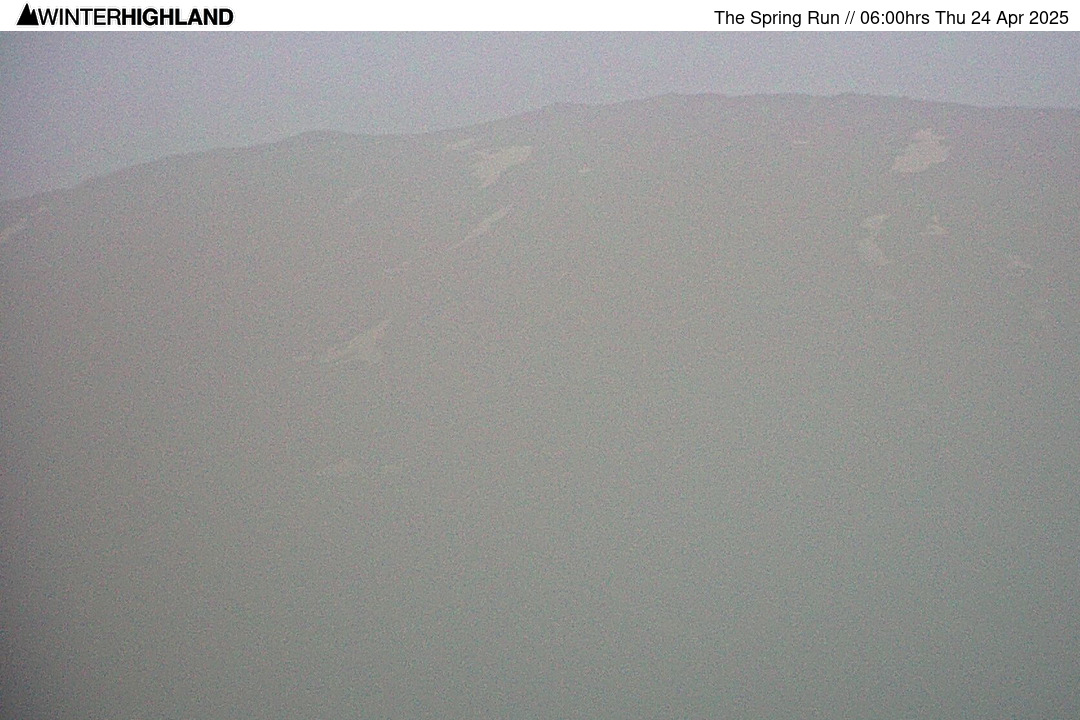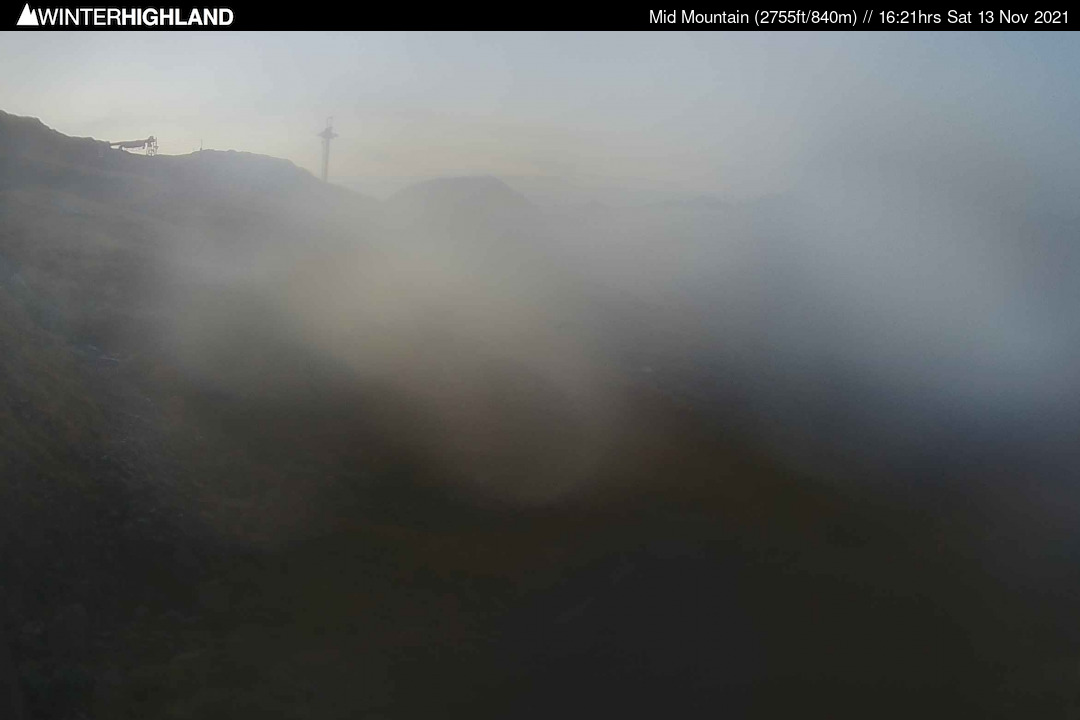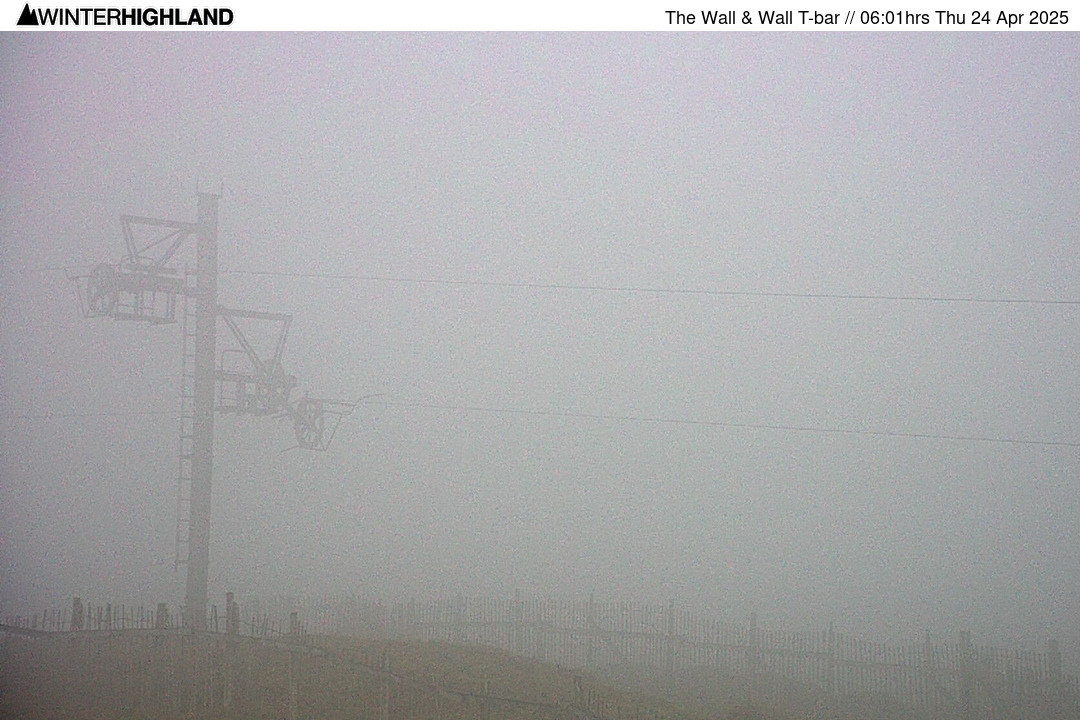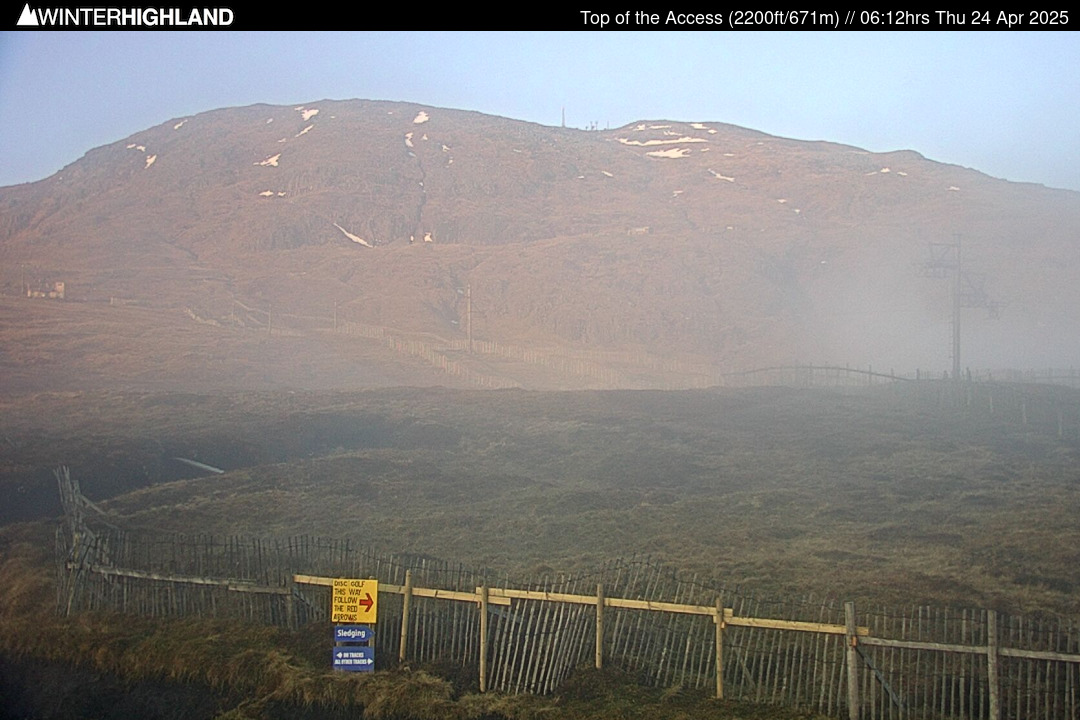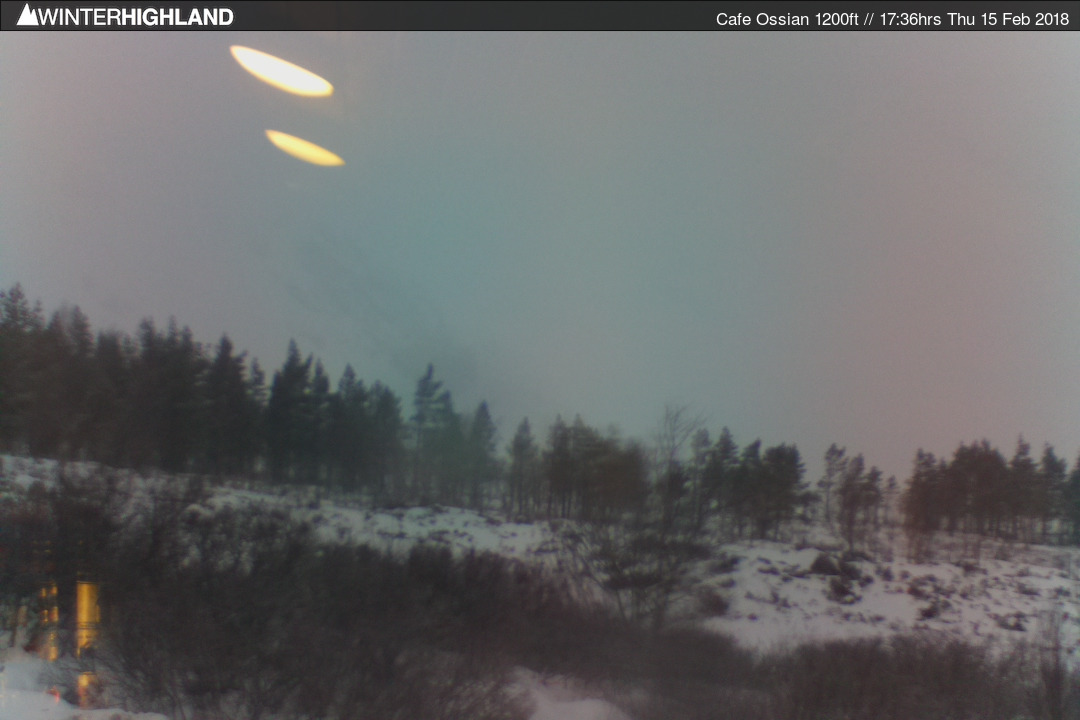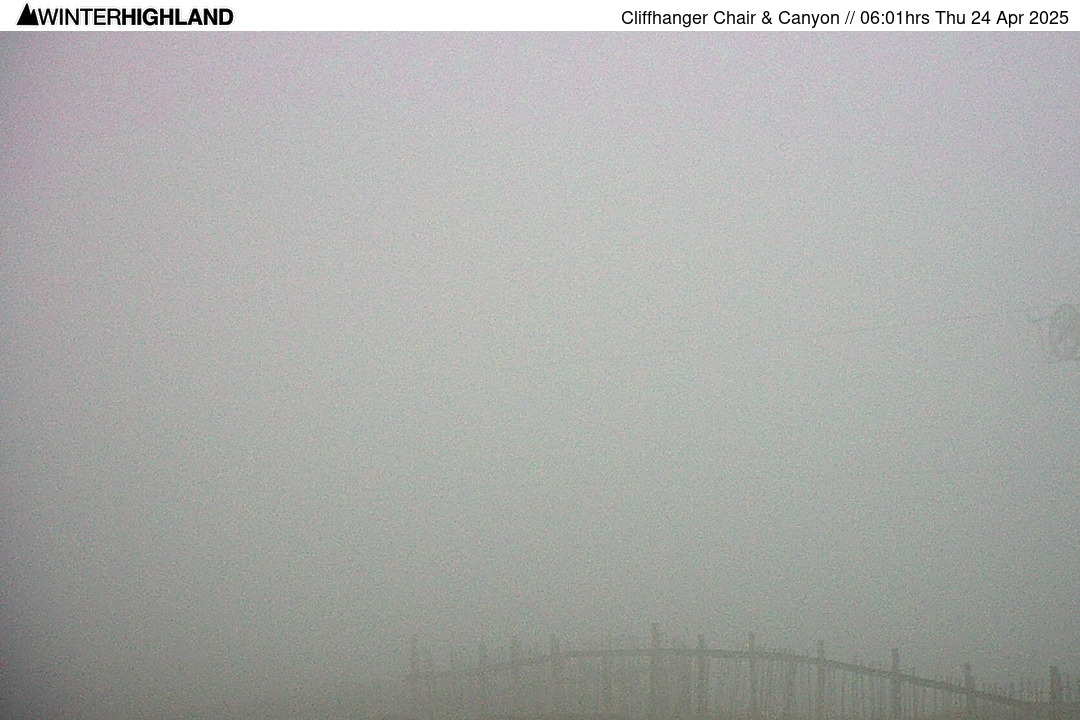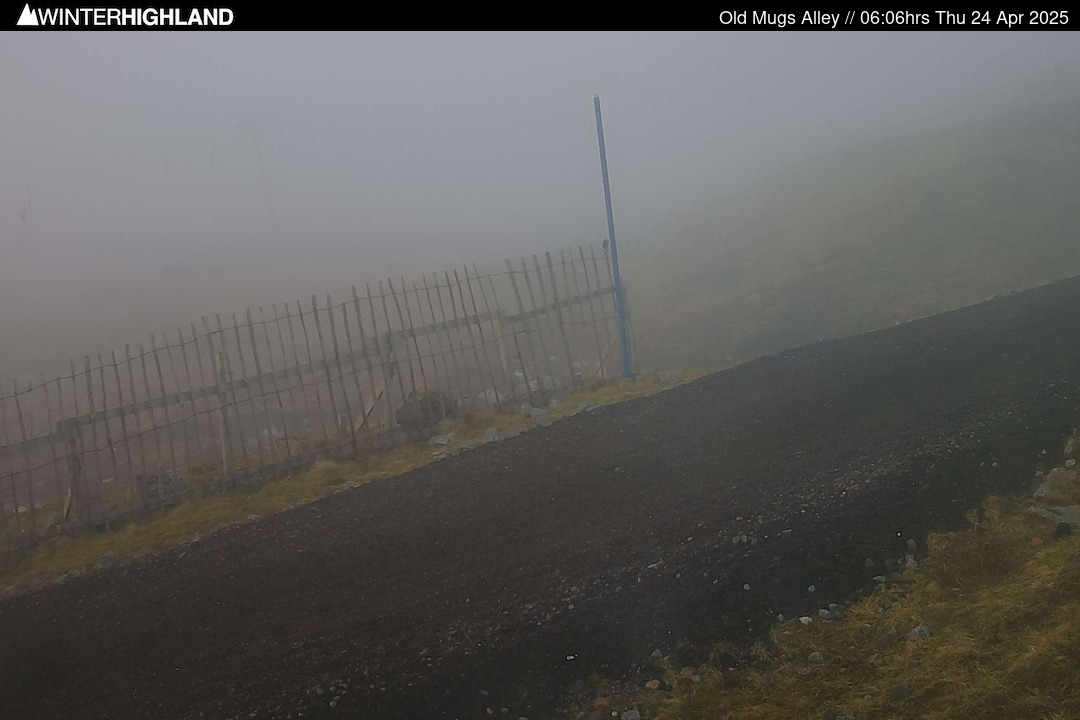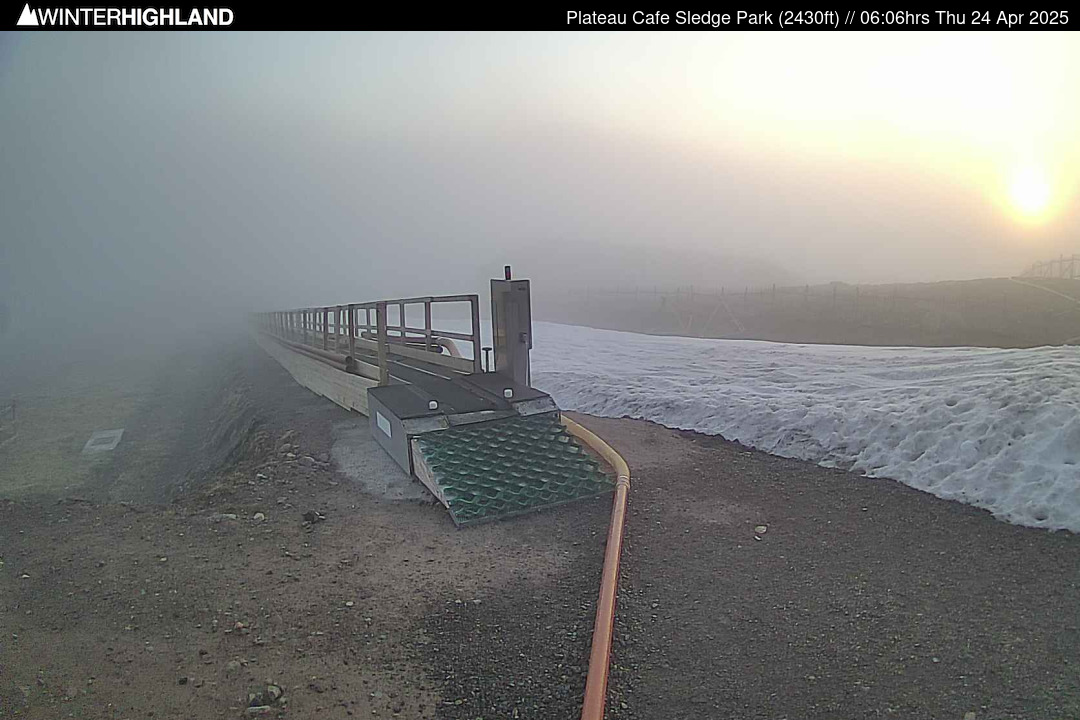 Weather forecast: Sunday 19th November. Light SW wind, a bright morning with cloud coming in for the afternoon.

Current Weather conditions: Bright and dry but cold

Road status: Temperature: 0.8

Wind: 0mph Wind Direction: N
Lifts Operating:1 of 8 Available Uplifts.

Lifts Opening:0 of 8 Available Uplifts.

Runs Open:The Access Chairlift opens again for the winter season on the 11th Nov. Cafe open from 9am until 5pm daily, Accommodation open as normal. Dry slope ski and snowboard lessons start 4th November.