Schools
Each winter Glencoe Mountain resort welcomes school groups from all over the country (ski season typically runs from mid January to Mid April). Special discounted rates are available during the school term when the resort is at it's quietest. Please direct all enquiries to admin@glencoemountain.co.uk or 01855 851226. All schools activities are fully risk assessed, instructors are highly trained and the Resort is fully insured for your group. School booking forms are available by downloading a booking pack.
Webcam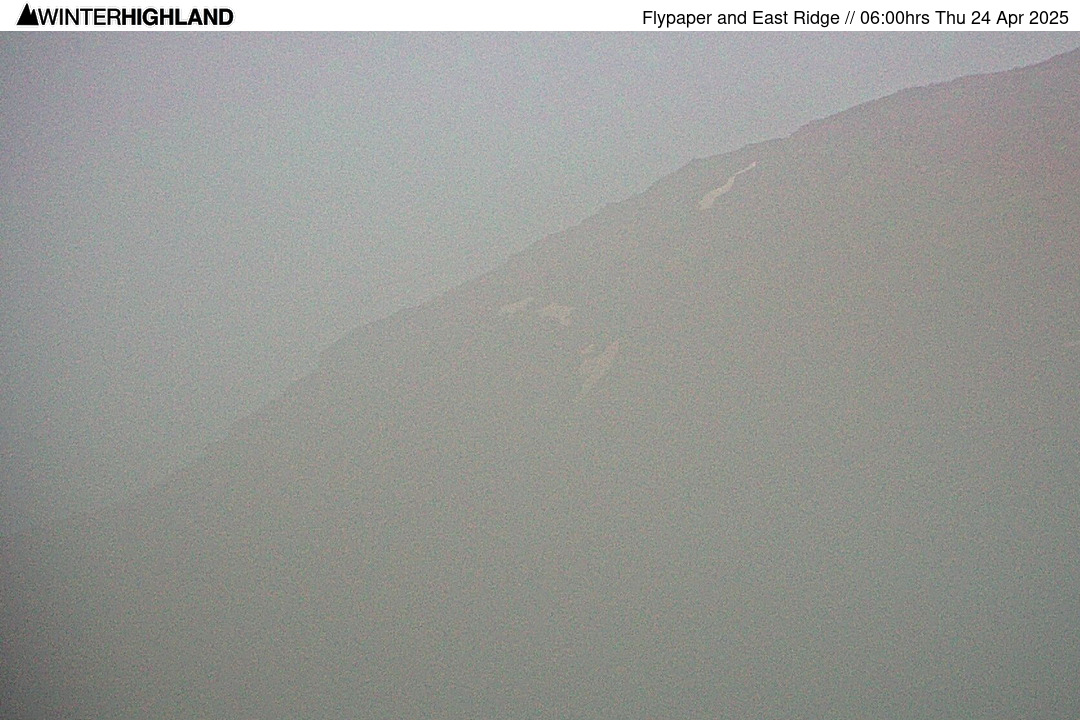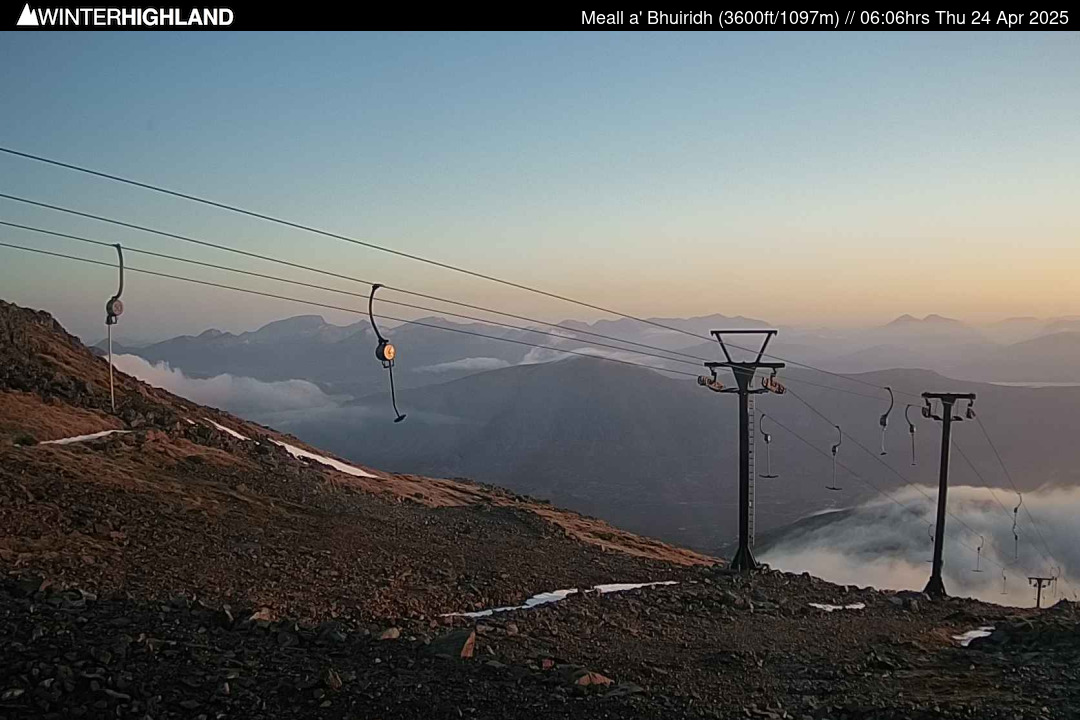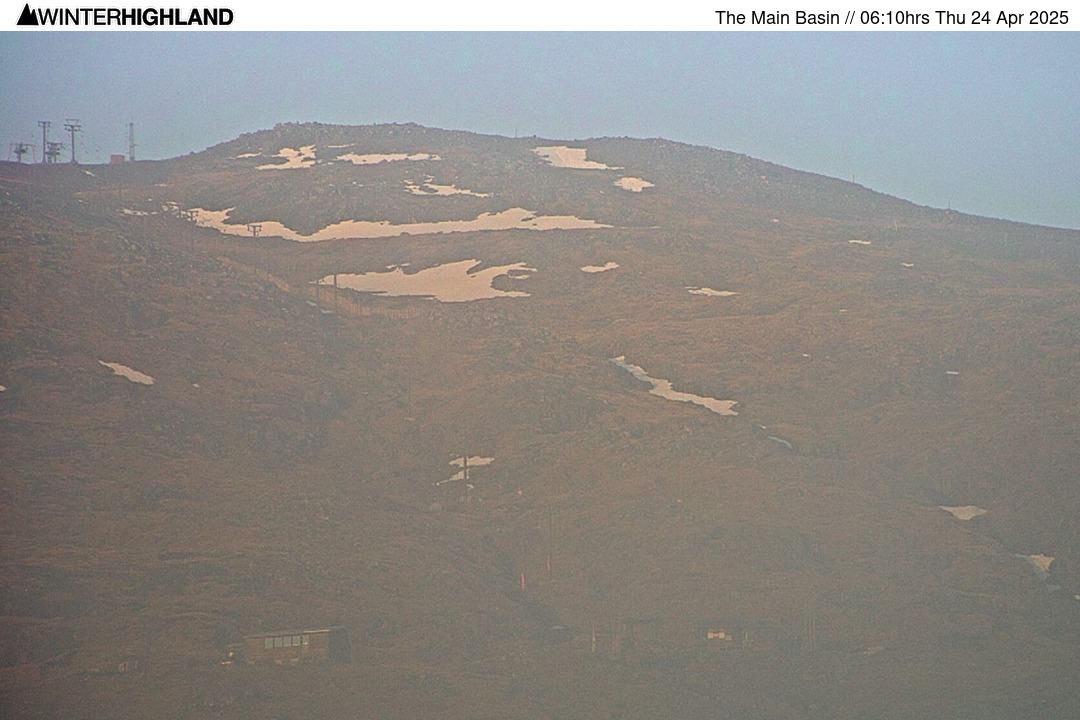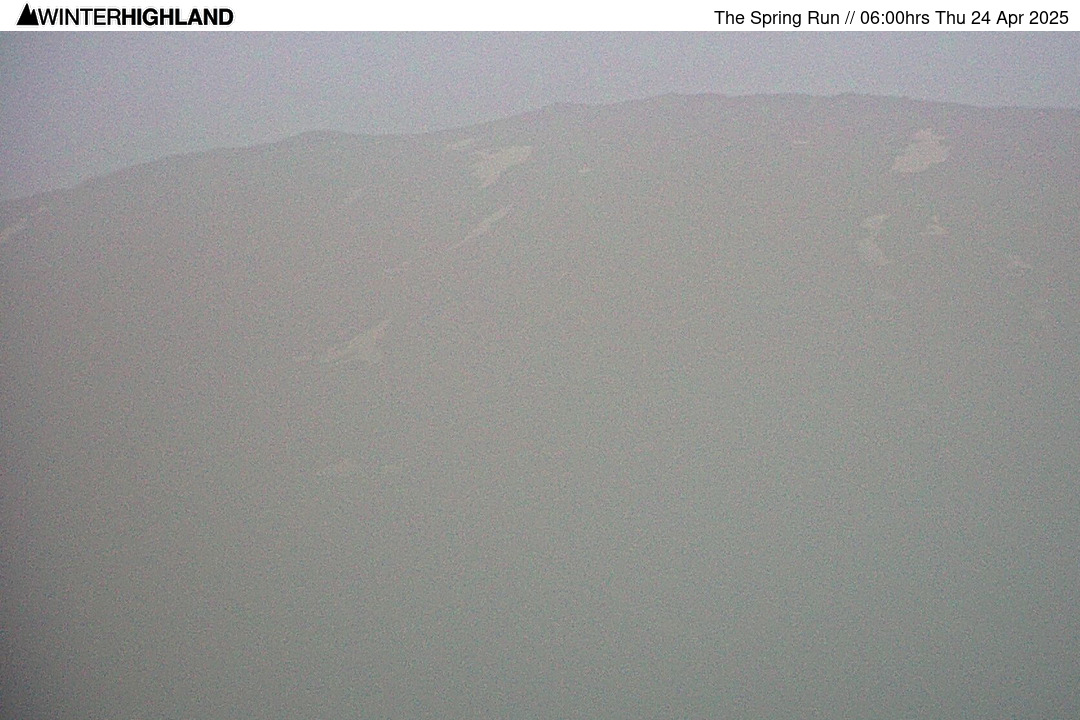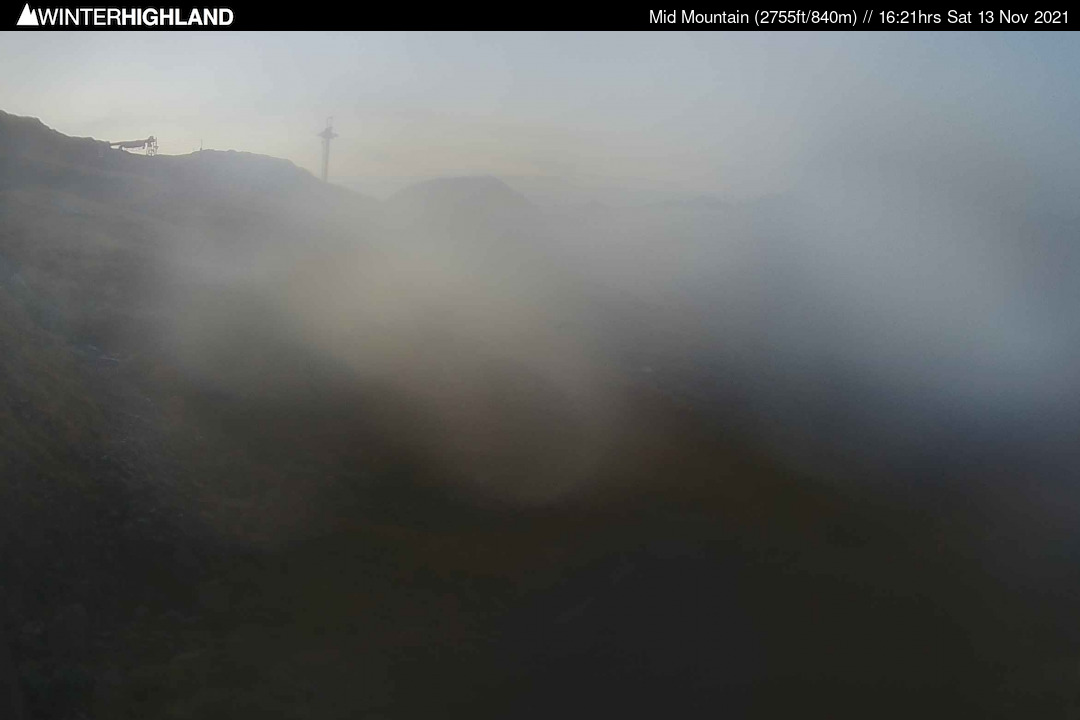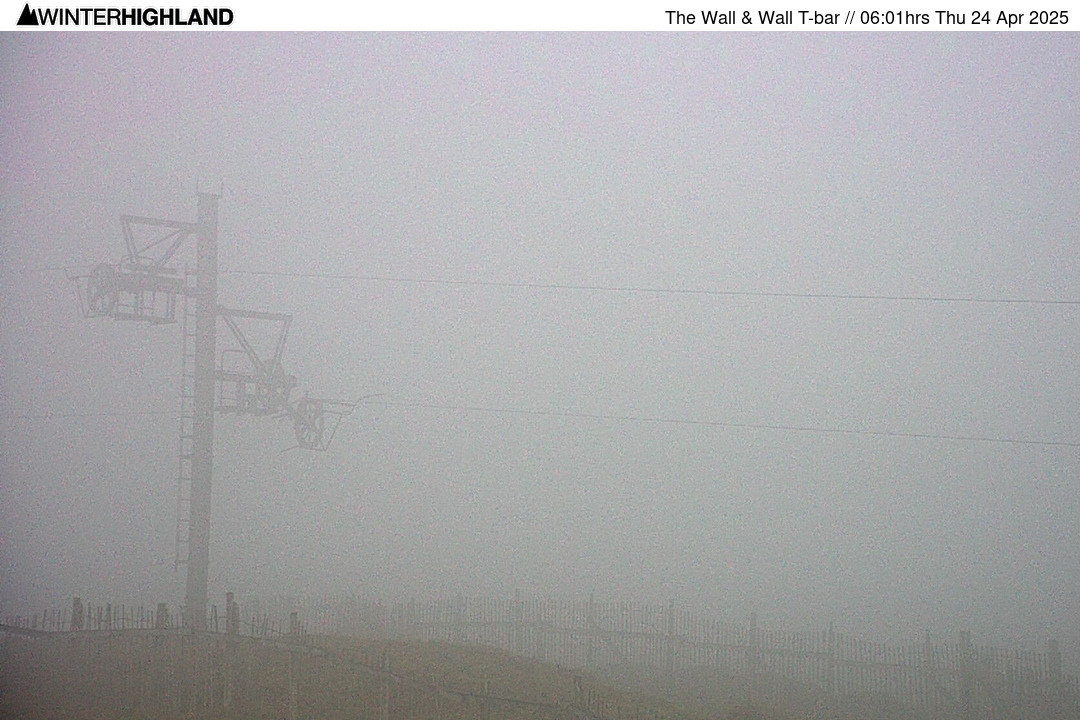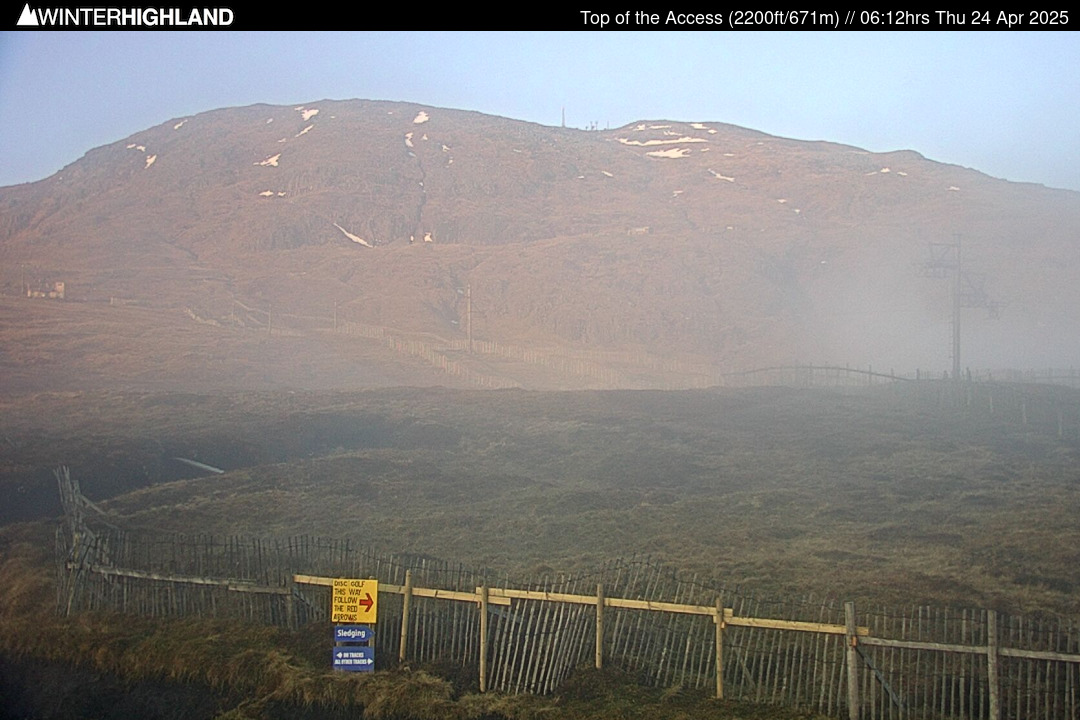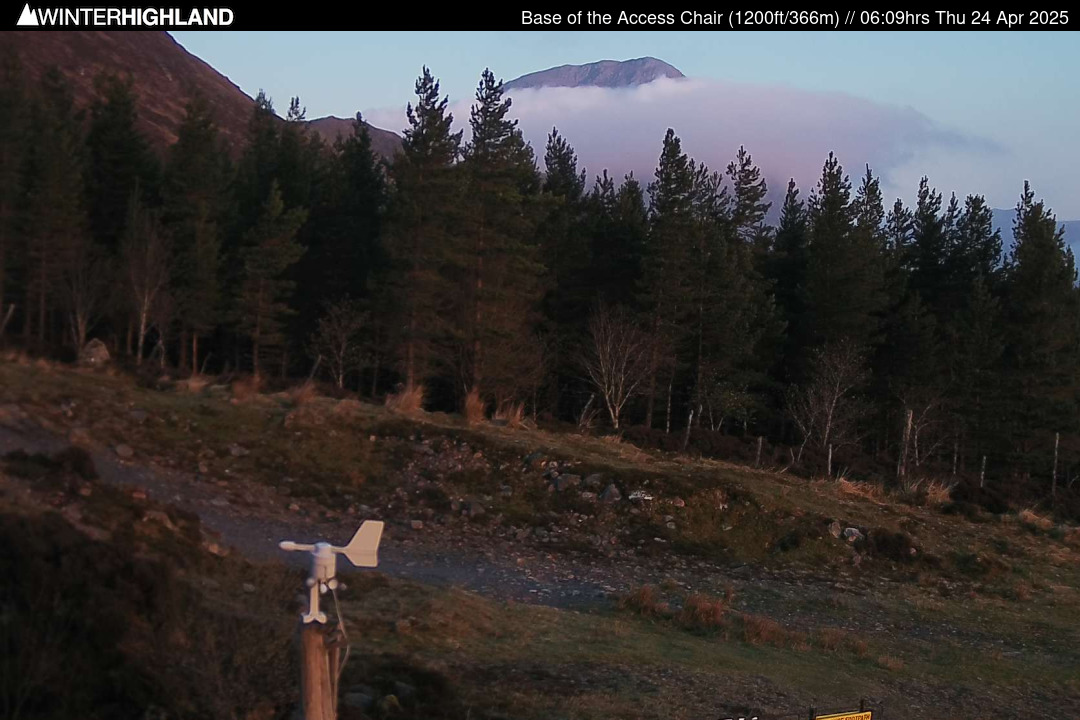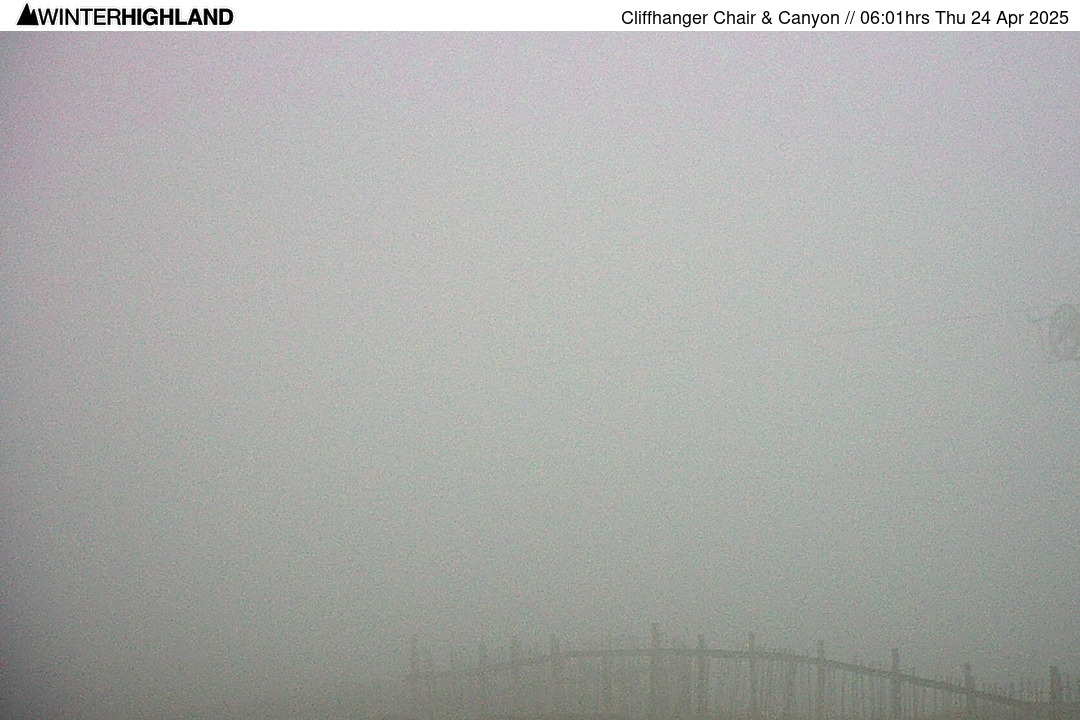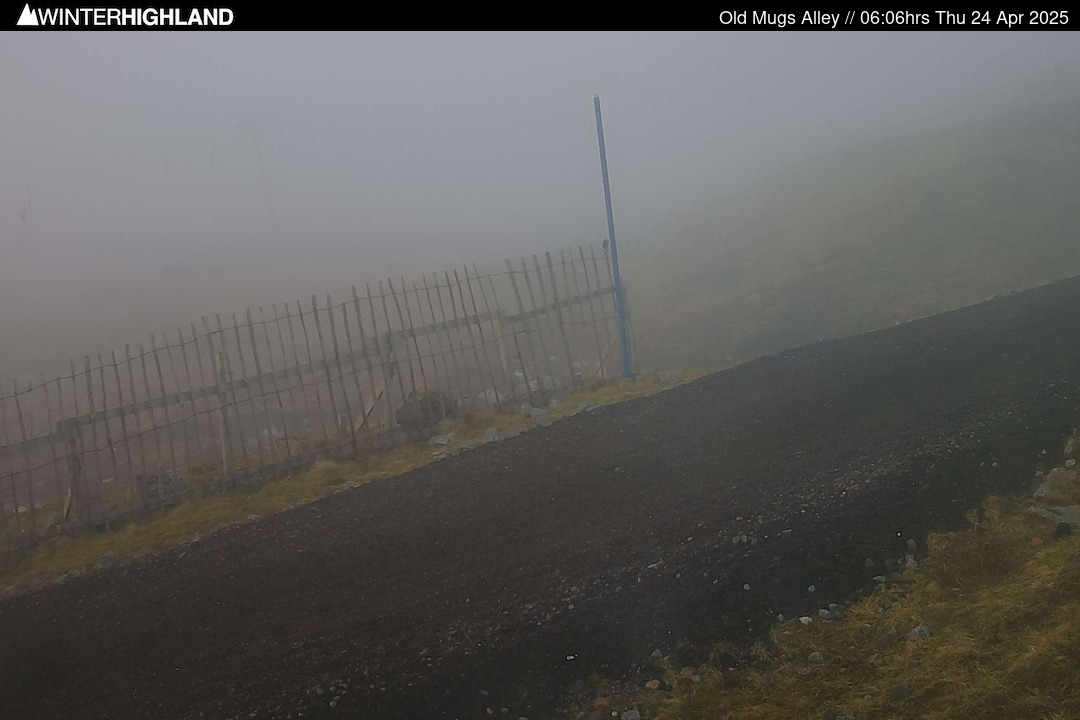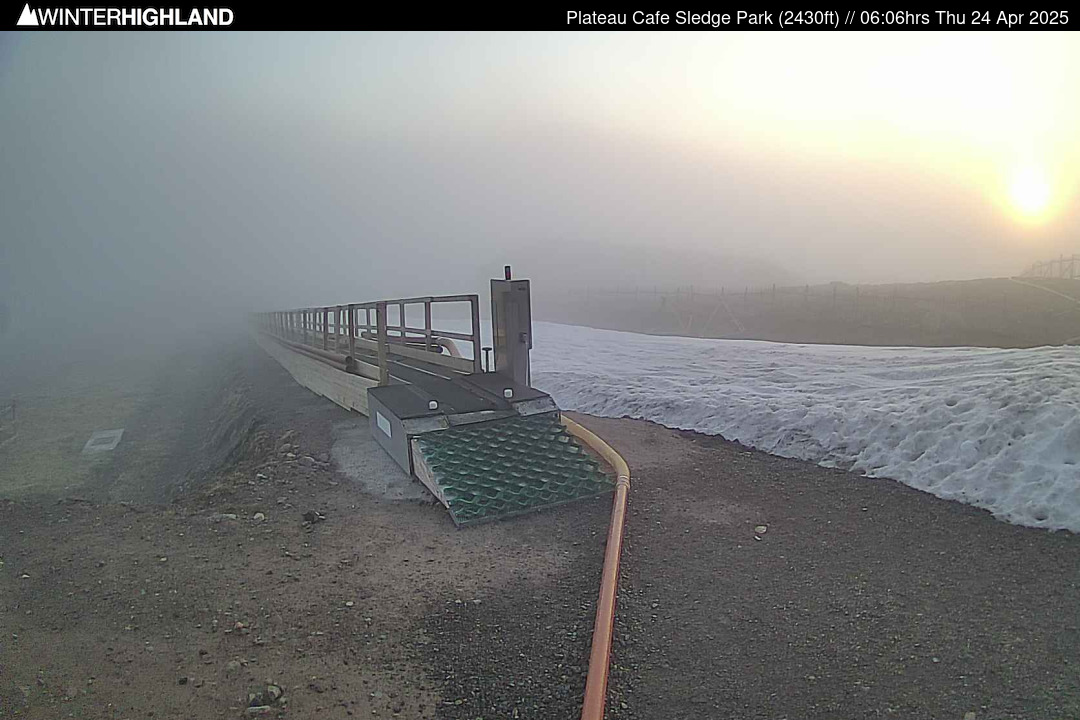 Weather forecast: Monday 26th June. Light Variable wind, dry and bright but feeling chilly.

Current Weather conditions: Dry and bright but a bit chilly.

Road status: Temperature: 13.9

Wind: 0mph Wind Direction: N
Lifts Operating:1 of 8 Available Uplifts.

Lifts Opening:0 of 8 Available Uplifts.

Runs Open:Bike tracks and Chairlift open daily weather permitting 9am until 4.15pm. Summer tubing open weekends and holidays 10am until 5pm.