Mountain Bike Coaching
Downhill coaching provided at one of the most technical and exciting Downhill courses in the UK. Coaching provided by Xtreme MTB Mountain Bike Coaching owner Sam Flockhart. Sam is 2010 Junior European champion and Ex world Cup rider for Lapierre with many other titles to his name. So get in contact for a great day on the bike.
To book Telephone: 07704290119 or E-mail: xtrememtb@hotmail.com
For more information on courses and availability Visit Xtreme MTB – http://www.xtrememtb.co.uk/
Glencoe has one of the most amazing and challenging downhill
tracks in the world. In 2009 the Scottish Championships was held here and Sick
Skills owner Ben Cathro was the overall winner. Let him show you how to ride
this track with confidence and flair.
Check out Sick Skills: Website
Check availability: Calendar
Webcam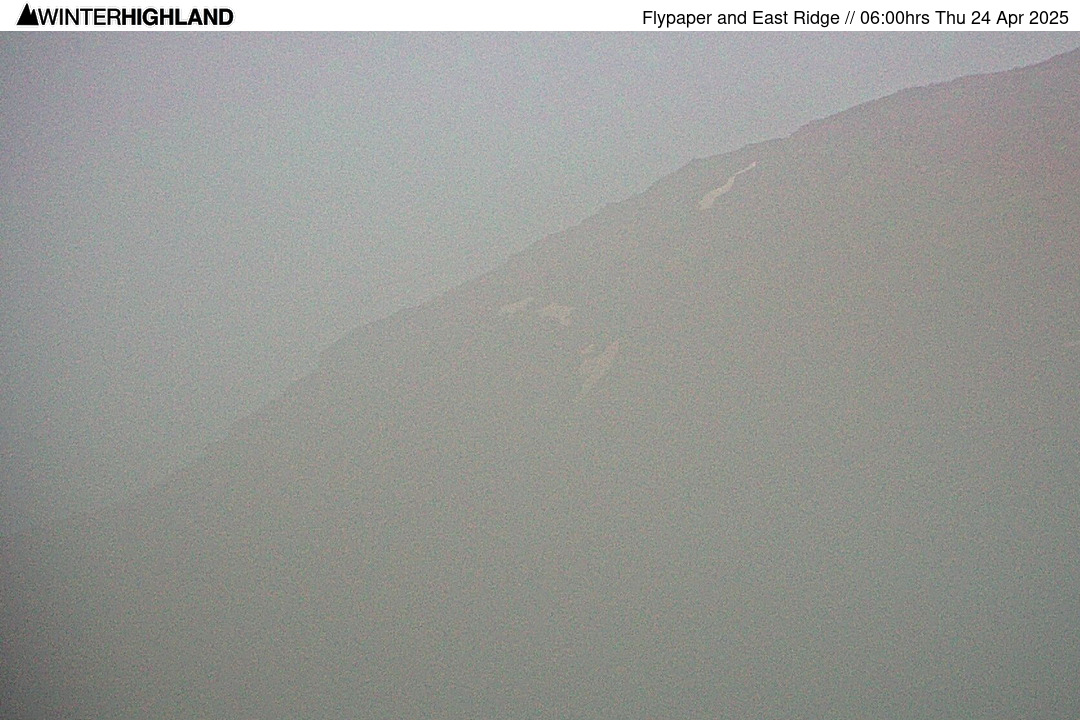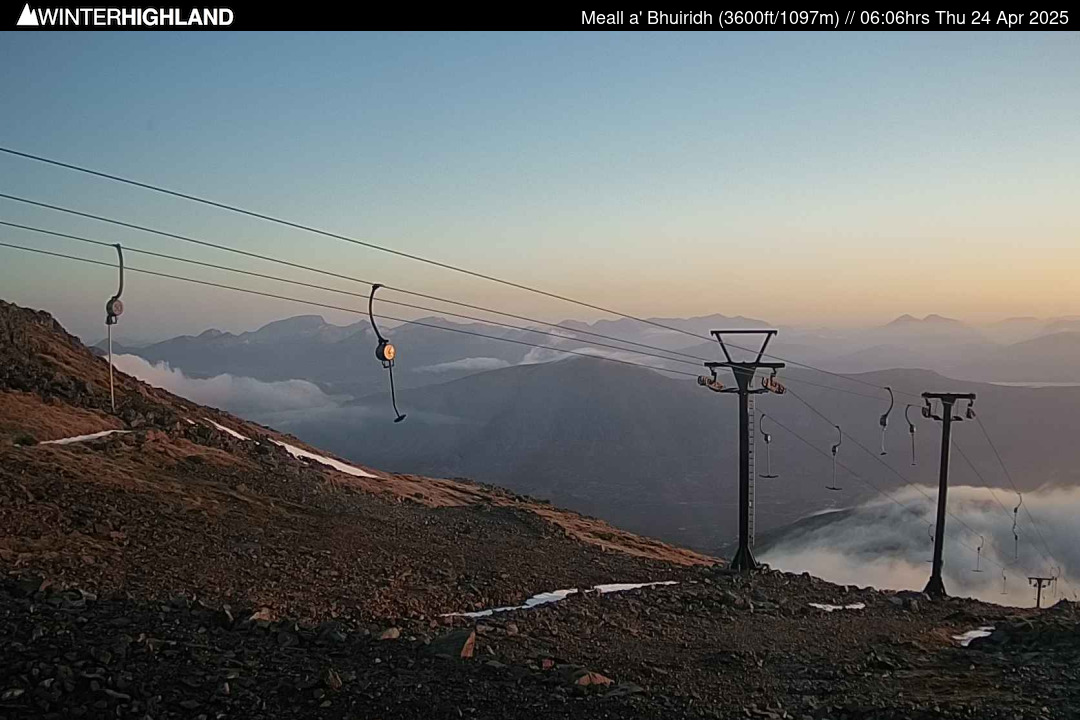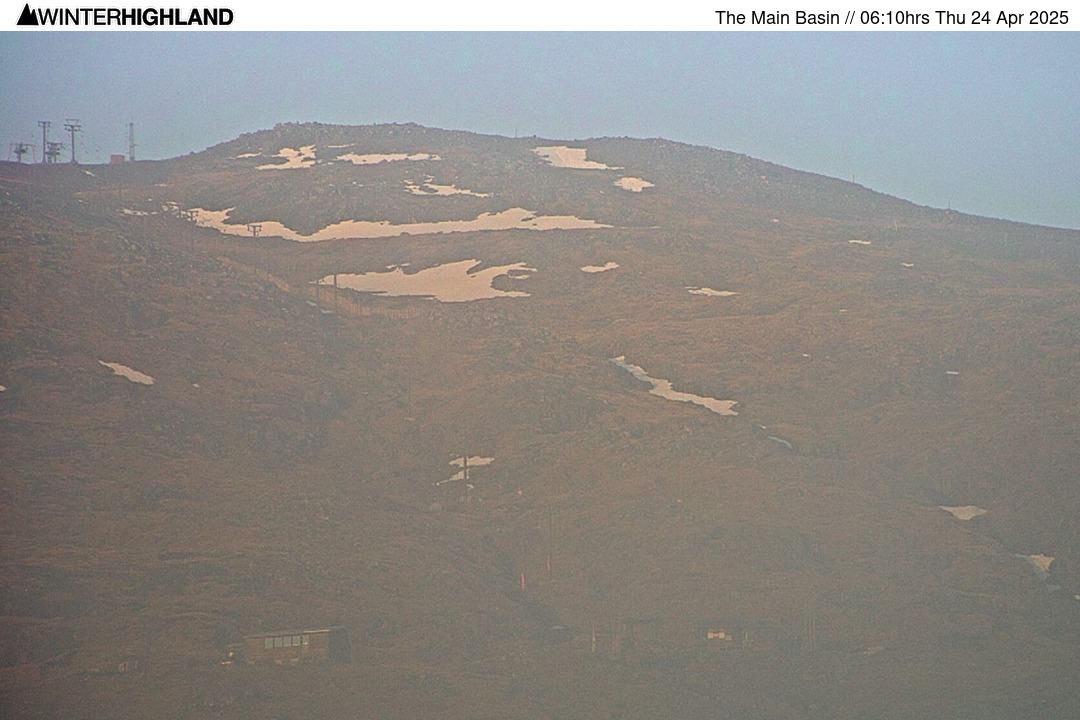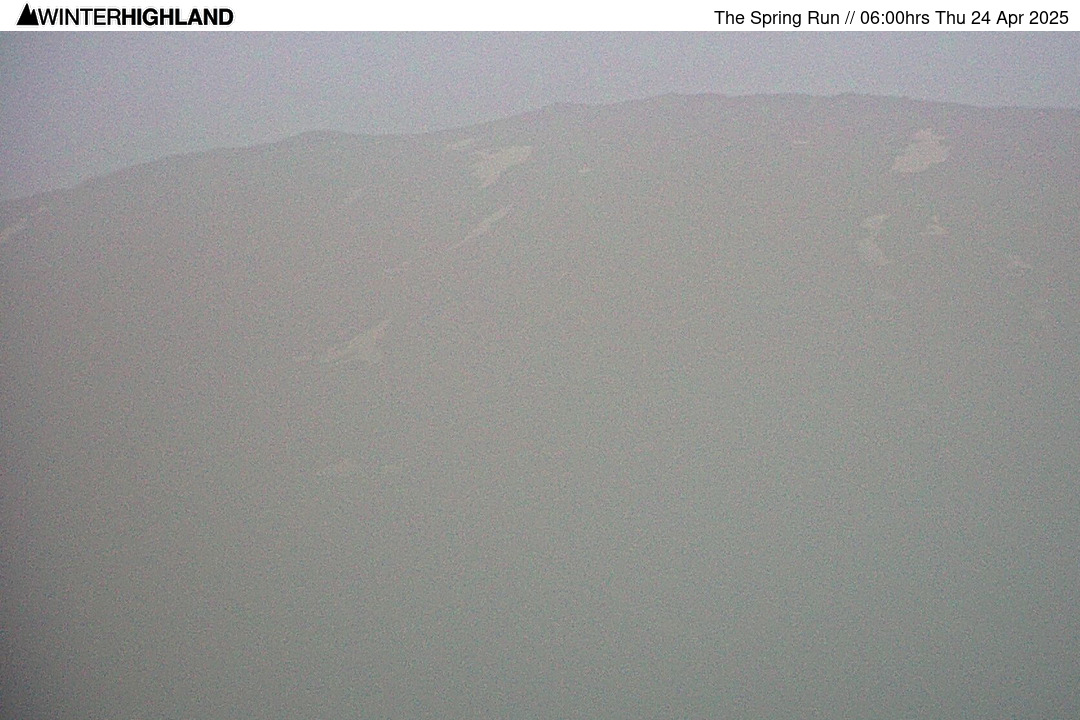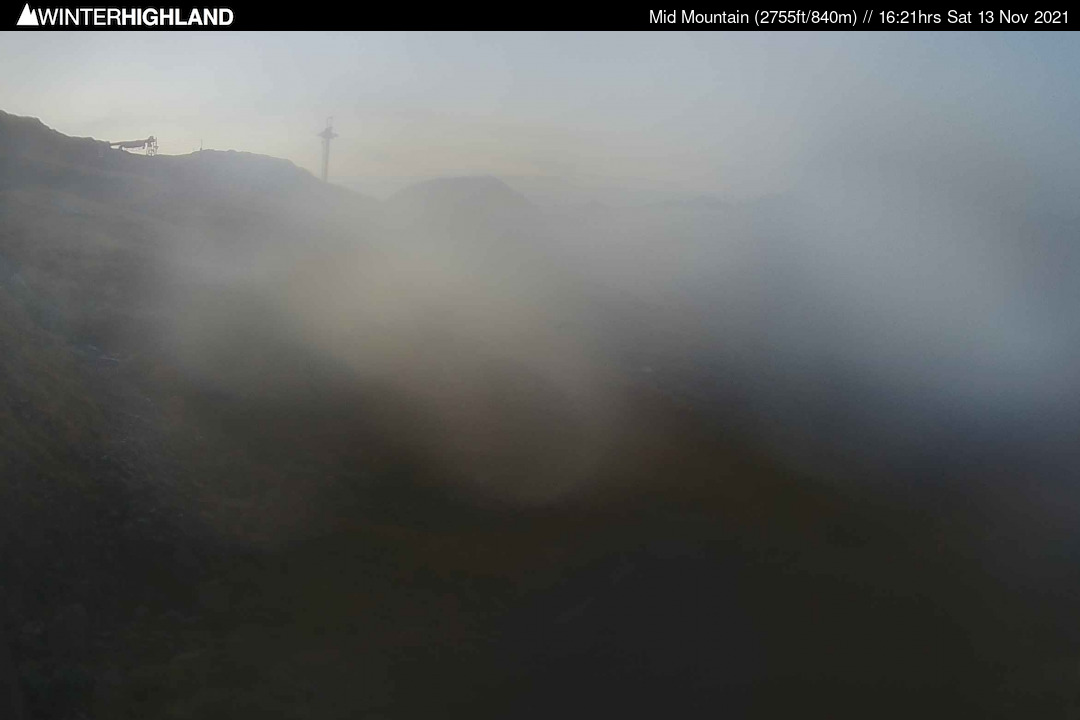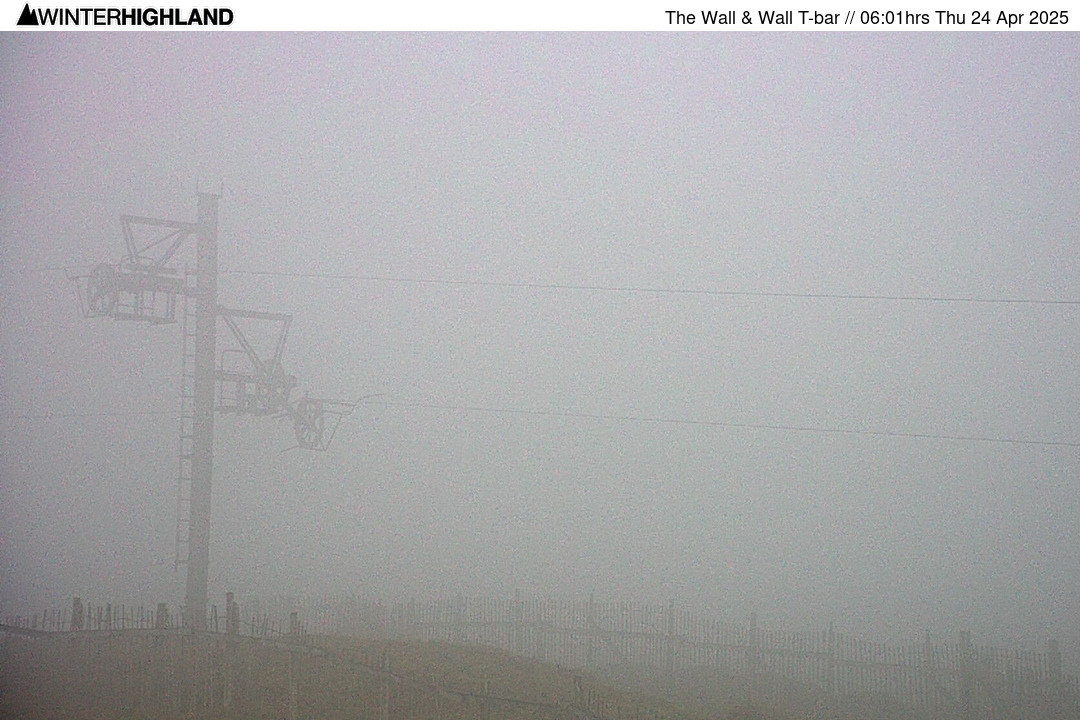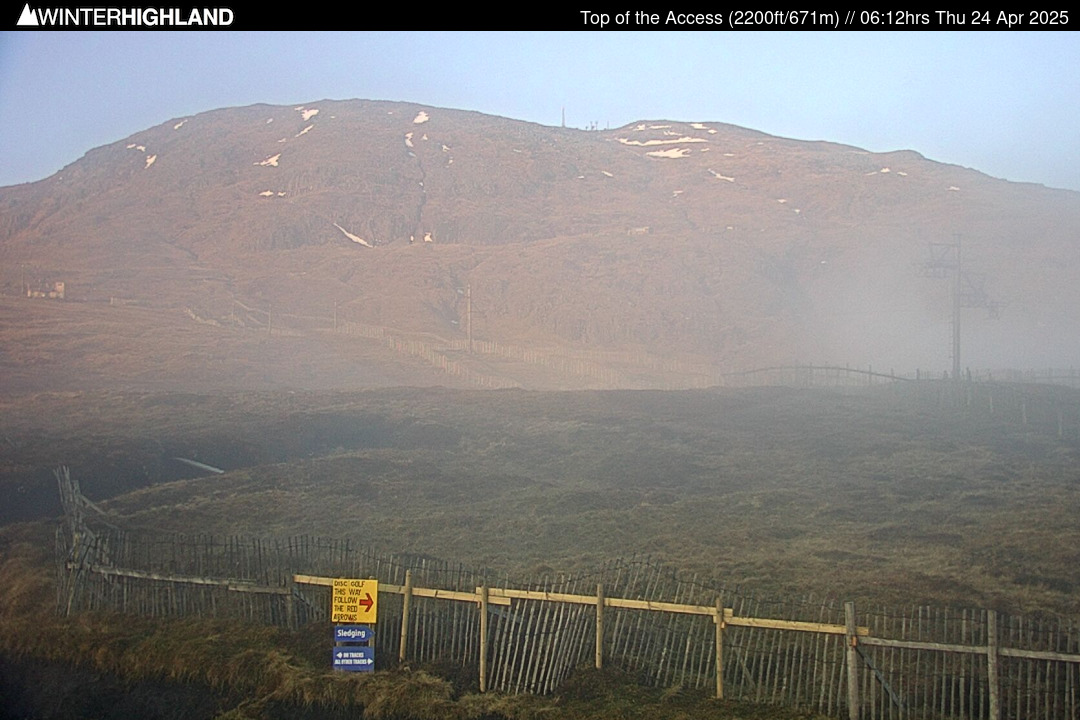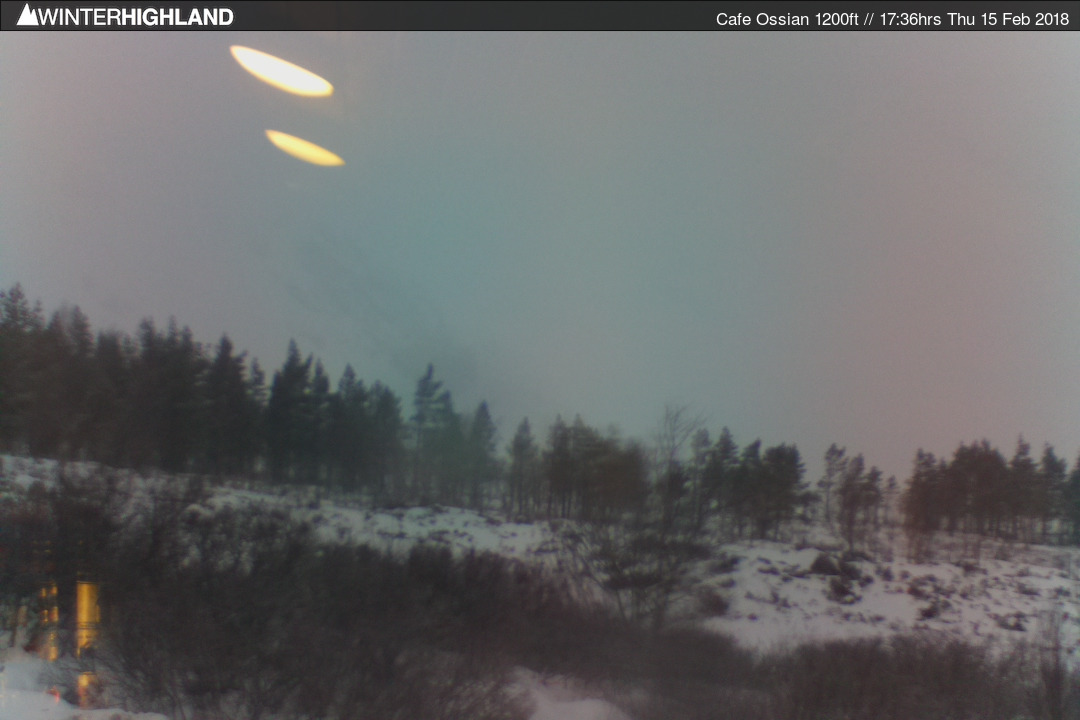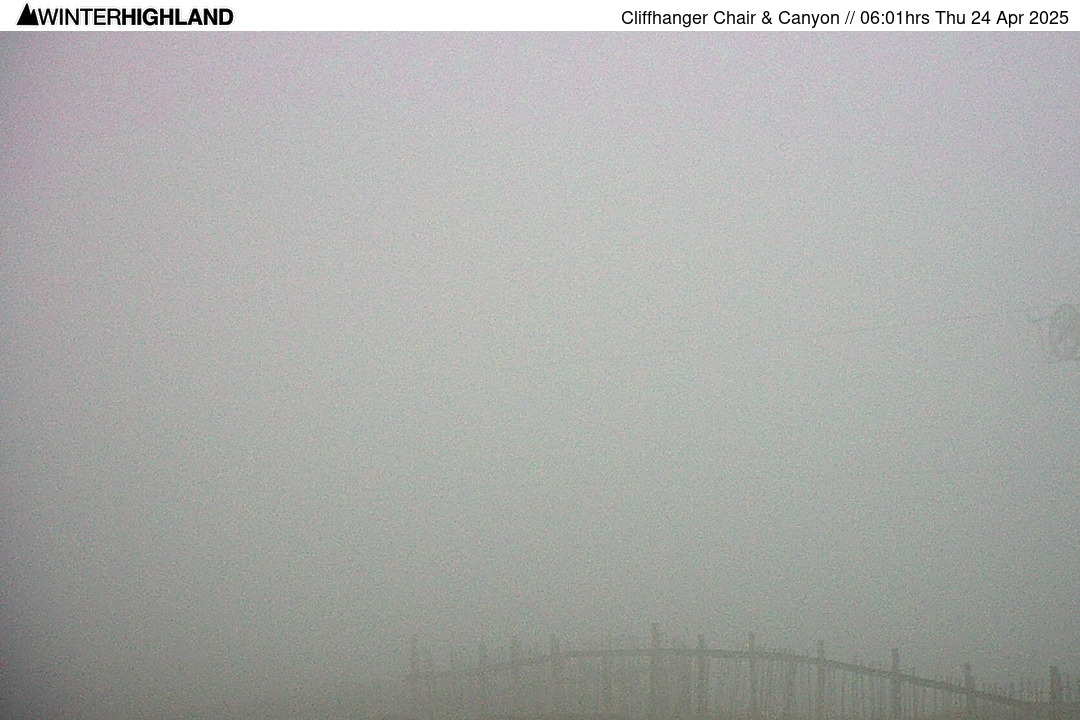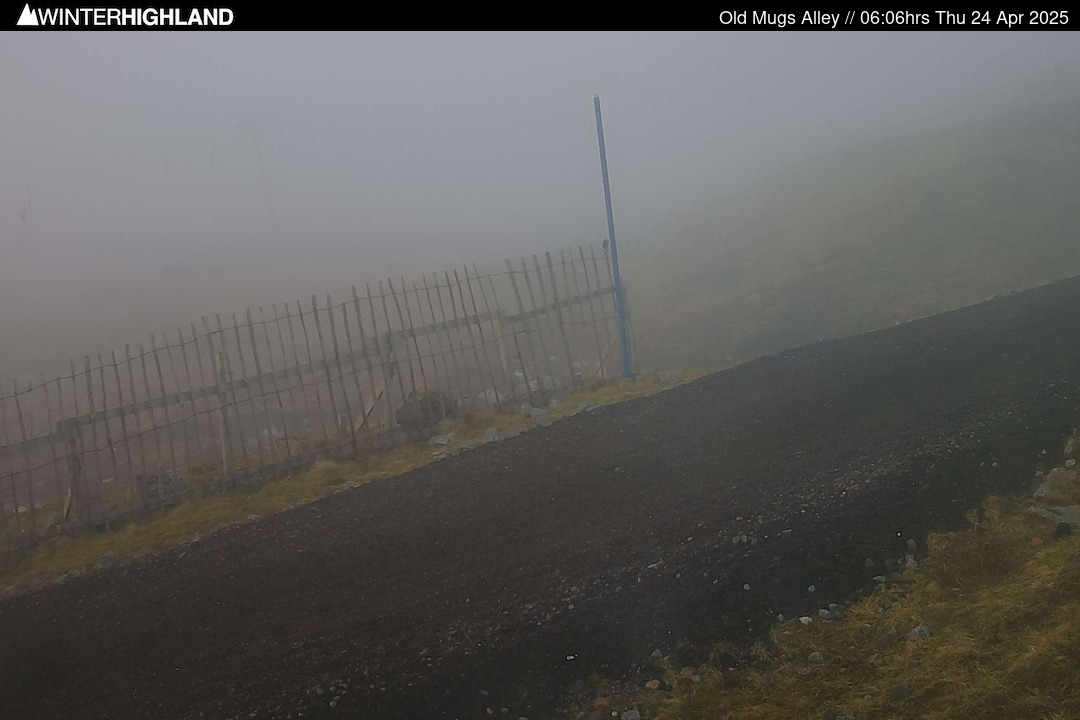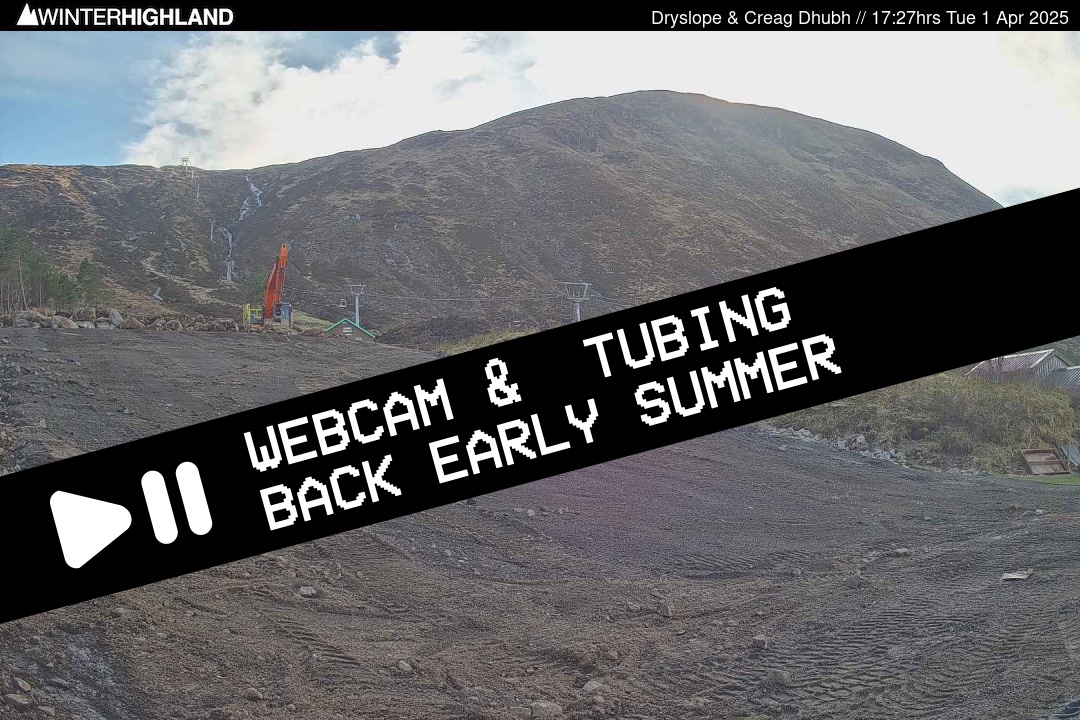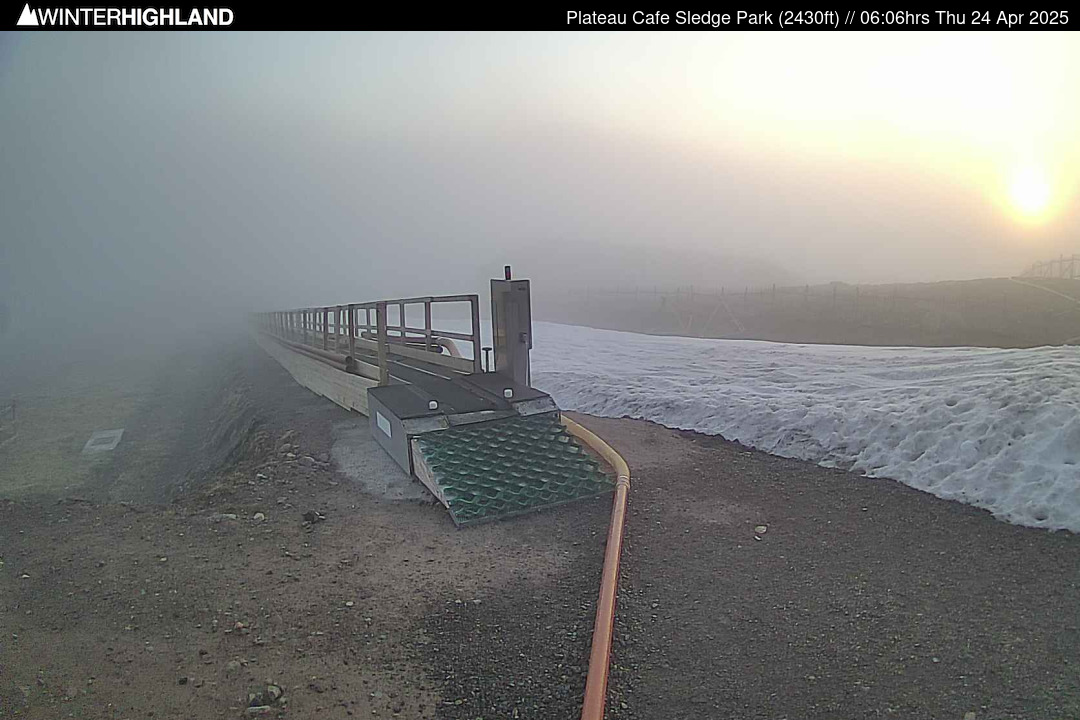 Weather forecast: Tuesaday 19th Dec. Moderate to strong SW wind, a mild, misty day with the possibly of some light drizzle.


Current Weather conditions: Calm and misty

Road status:Clear Temperature:

Wind: mph Wind Direction:
Lifts Operating:0 of 8 Available Uplifts.

Lifts Opening:4 of 8 Available Uplifts.

Runs Open:

Overnight weather may affect conditions, we will assess all runs first thing. We aim to have the Plateau Poma, Coire Pollach, cliffhanger chair and Access Chair all operating, . The runs accessed from these lifts still have a good cover of snow with some thin and narrow places. Mugs Alley is a bit sketchy but you can still pick your way down. Sledging area has full cover. Pass price tomorrow 20 adults and 15 children.