Mountain Bike Coaching
Downhill coaching provided at one of the most technical and exciting Downhill courses in the UK. Coaching provided by Xtreme MTB Mountain Bike Coaching owner Sam Flockhart. Sam is 2010 Junior European champion and Ex world Cup rider for Lapierre with many other titles to his name. So get in contact for a great day on the bike.
To book Telephone: 07704290119 or E-mail: xtrememtb@hotmail.com
For more information on courses and availability Visit Xtreme MTB – http://www.xtrememtb.co.uk/
Glencoe has one of the most amazing and challenging downhill
tracks in the world. In 2009 the Scottish Championships was held here and Sick
Skills owner Ben Cathro was the overall winner. Let him show you how to ride
this track with confidence and flair.
Check out Sick Skills: Website
Check availability: Calendar
Webcam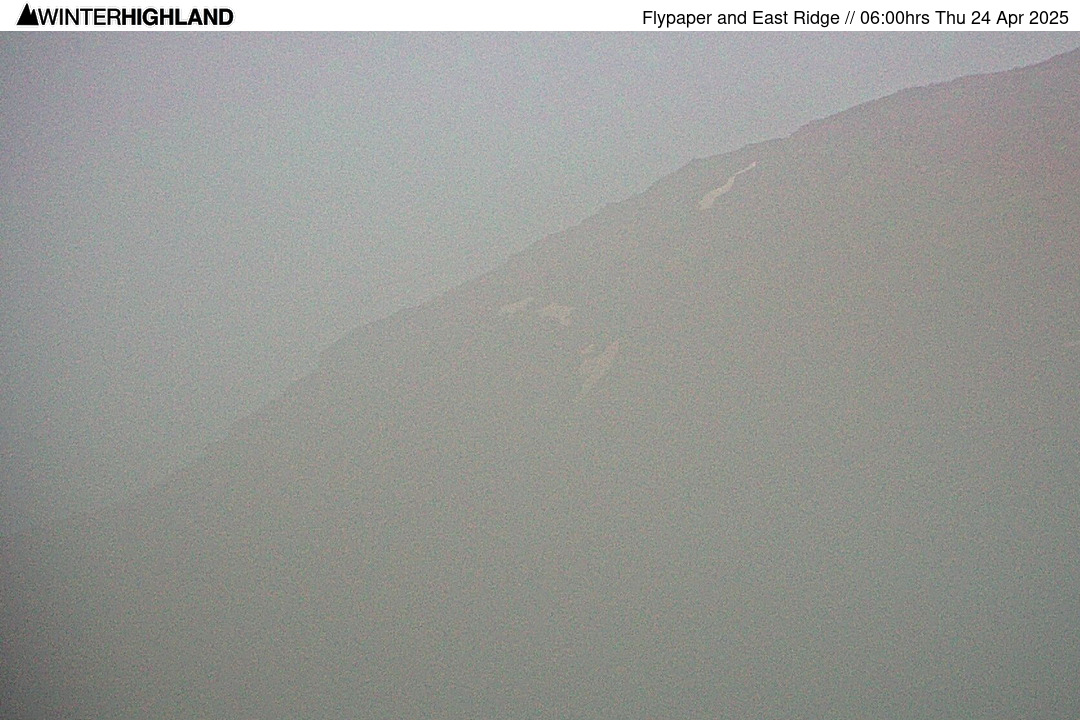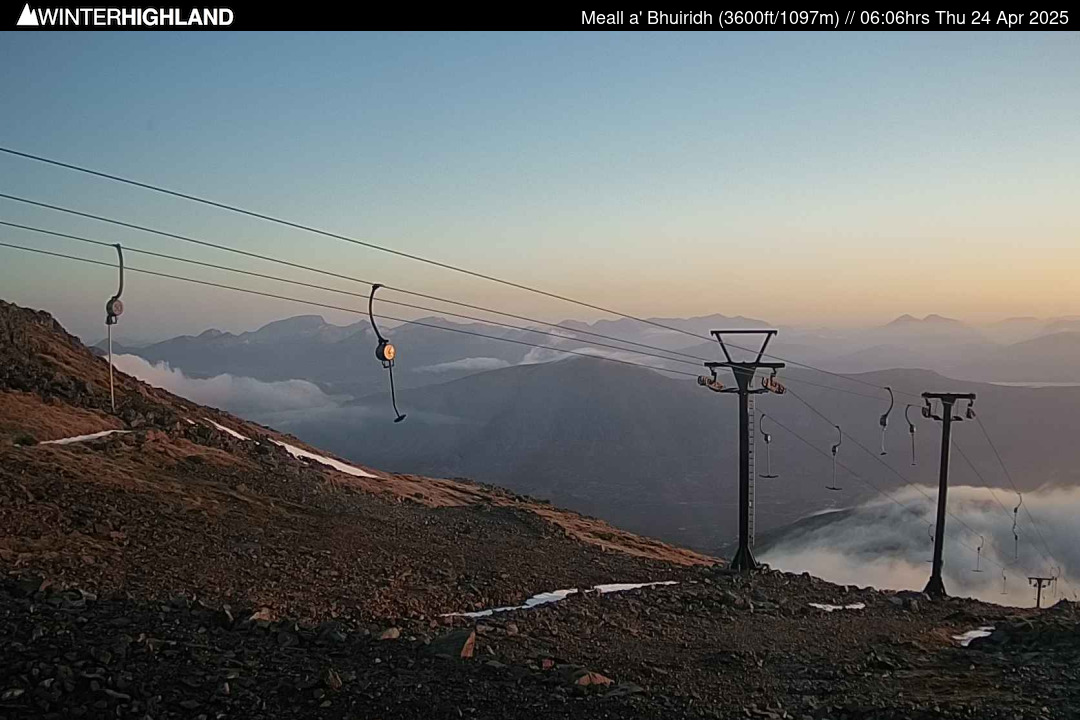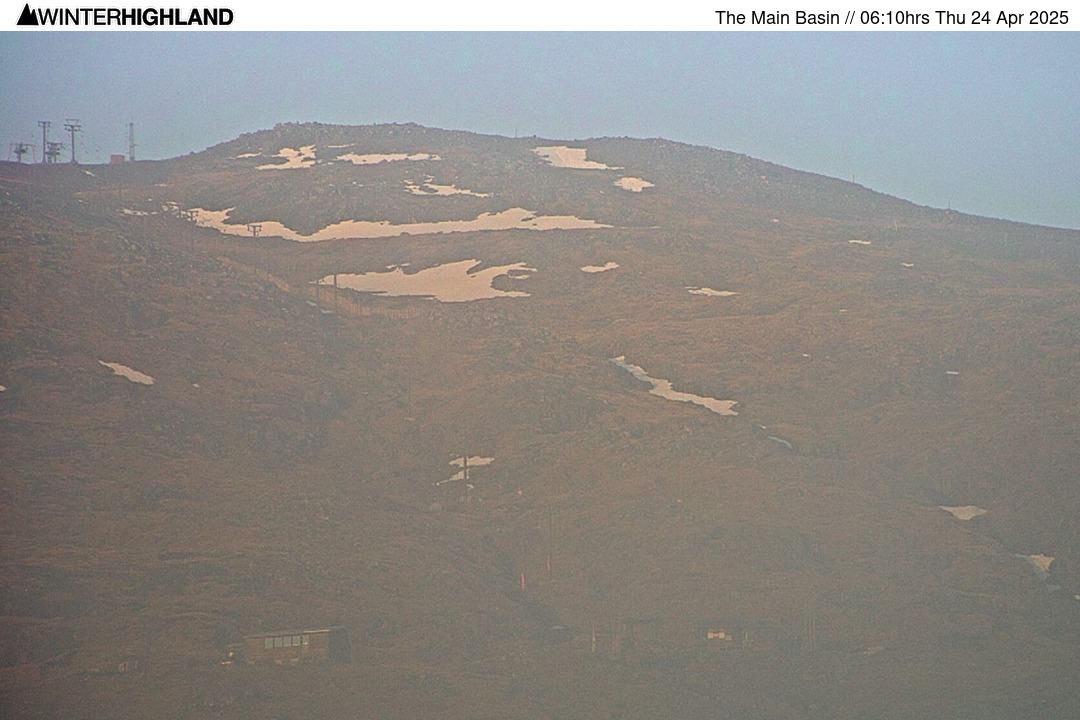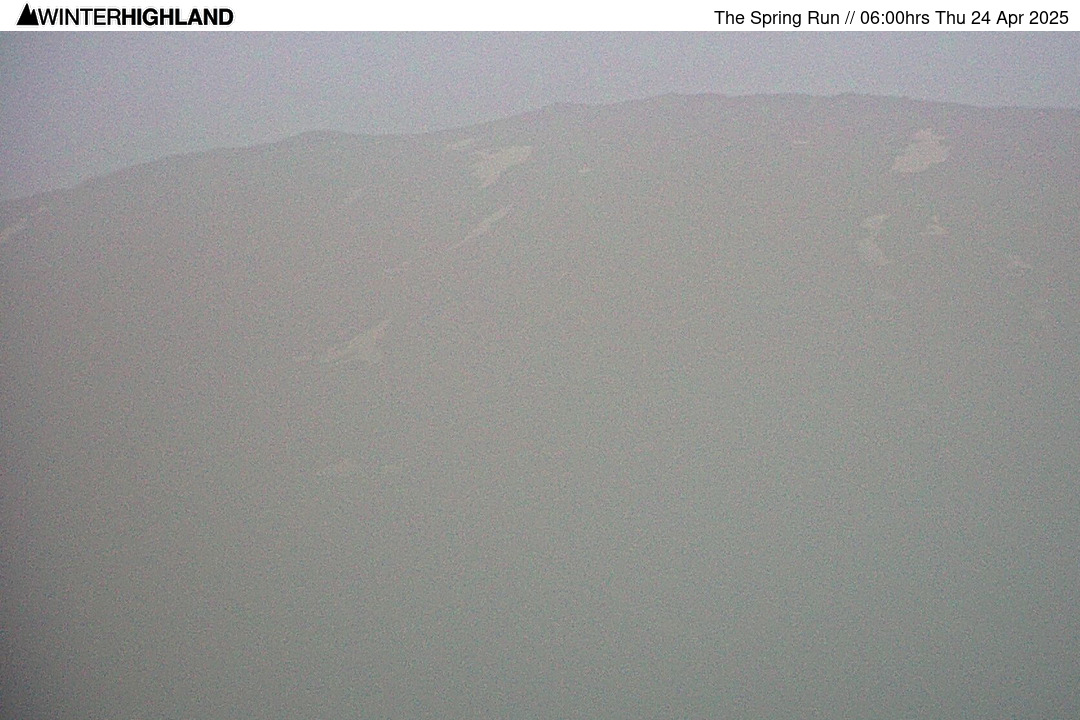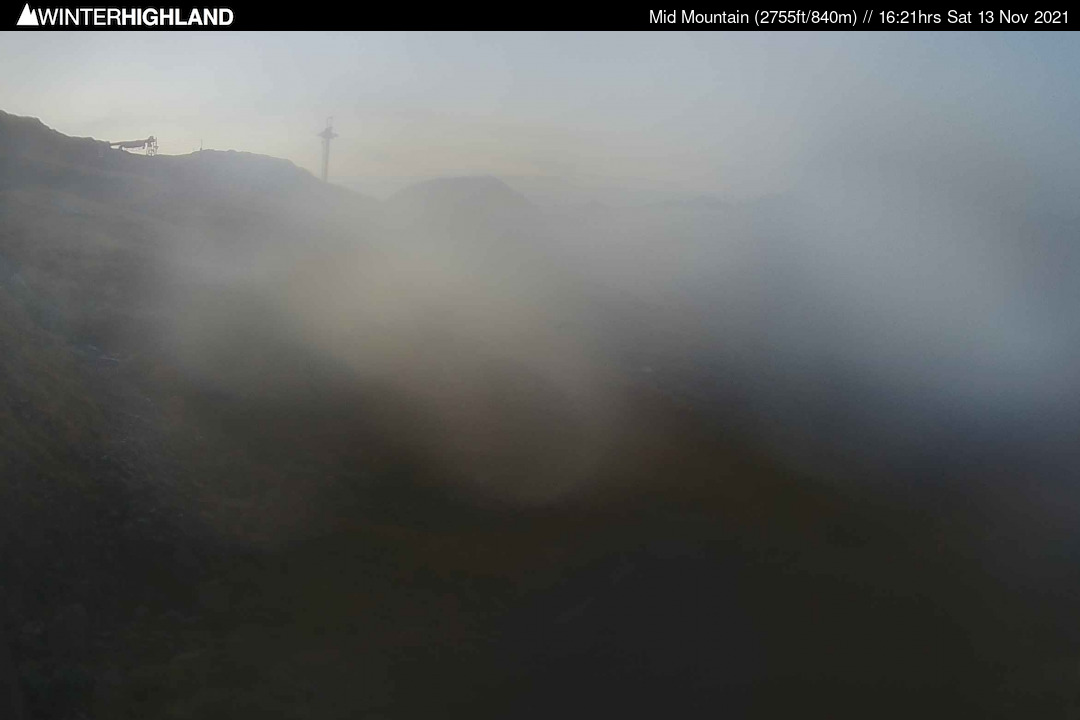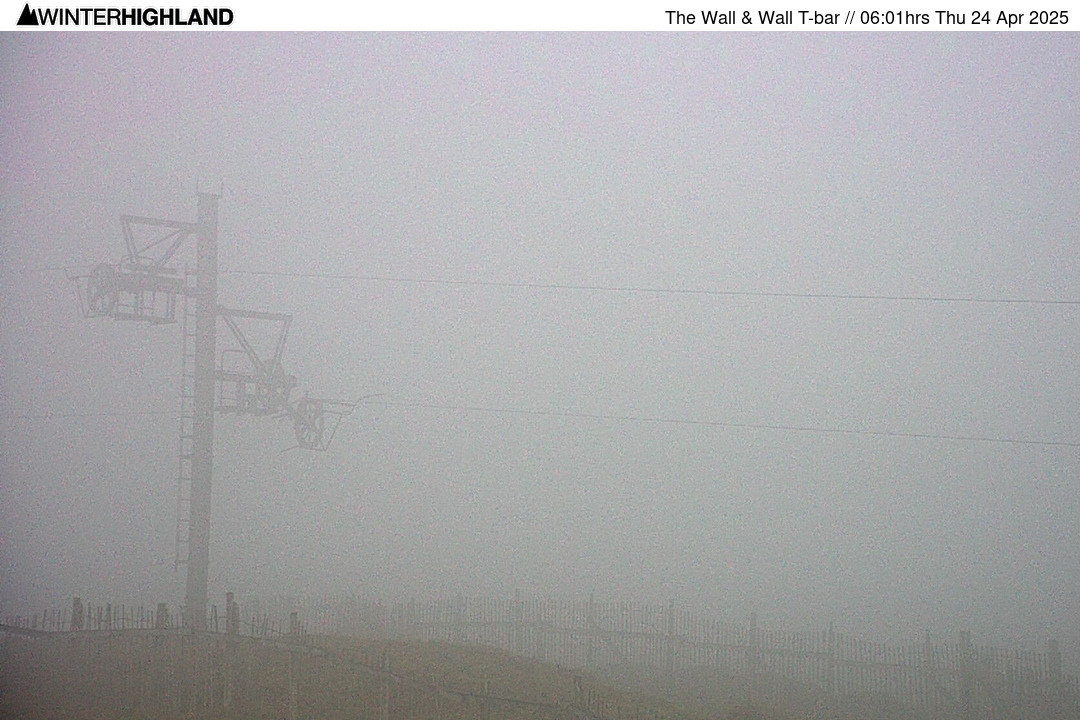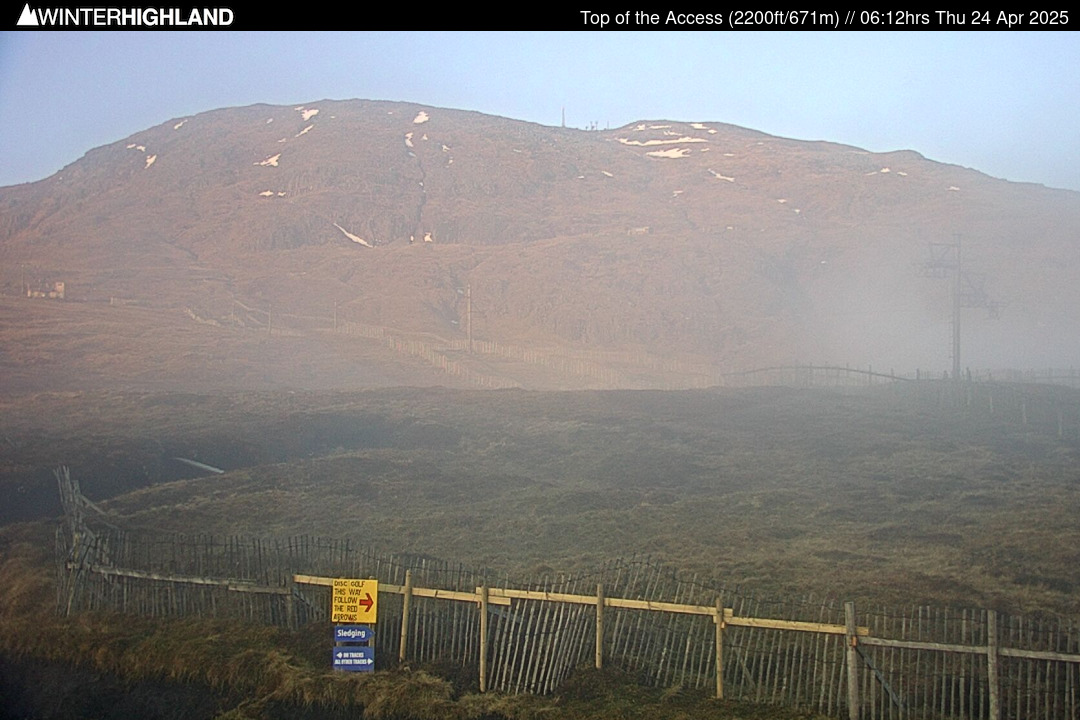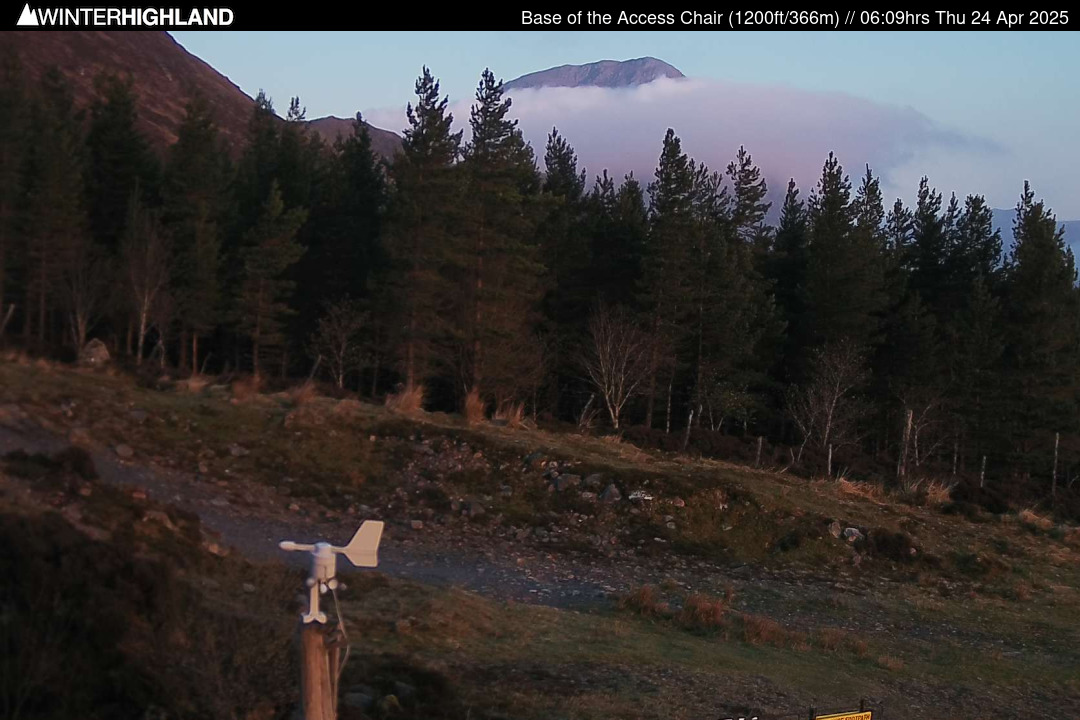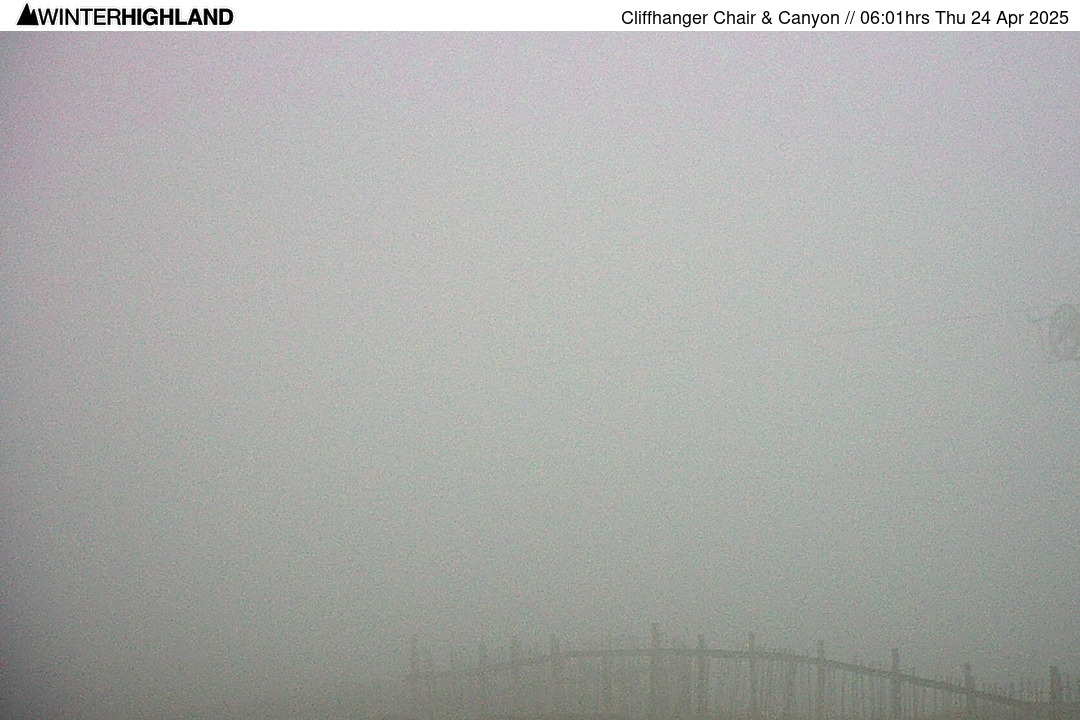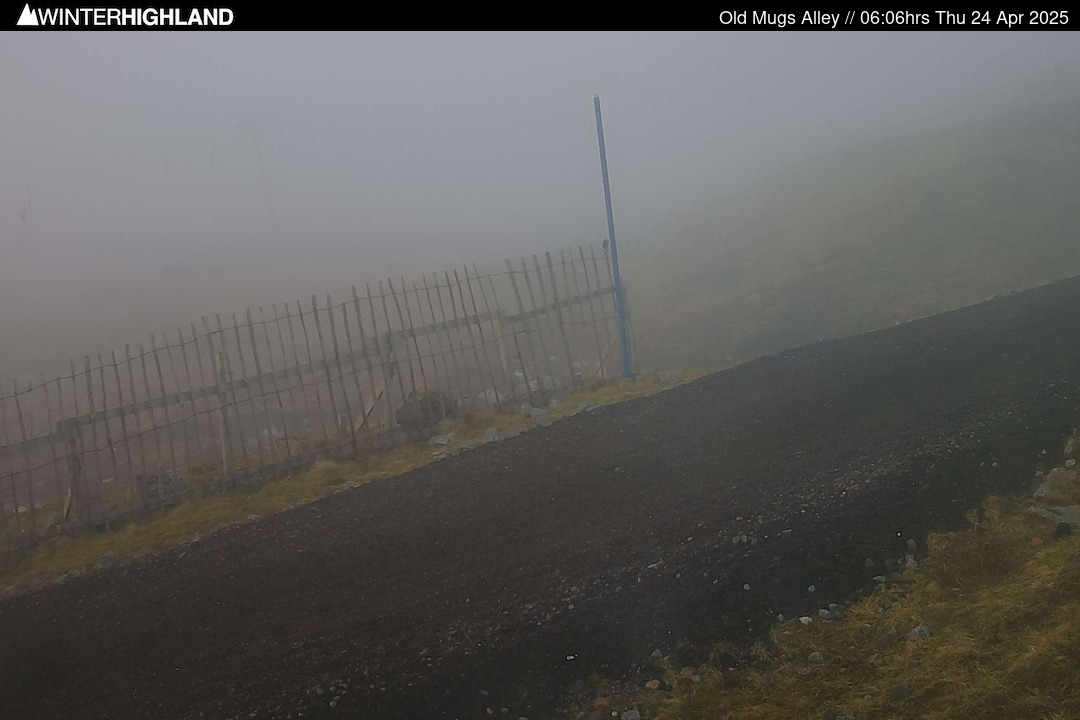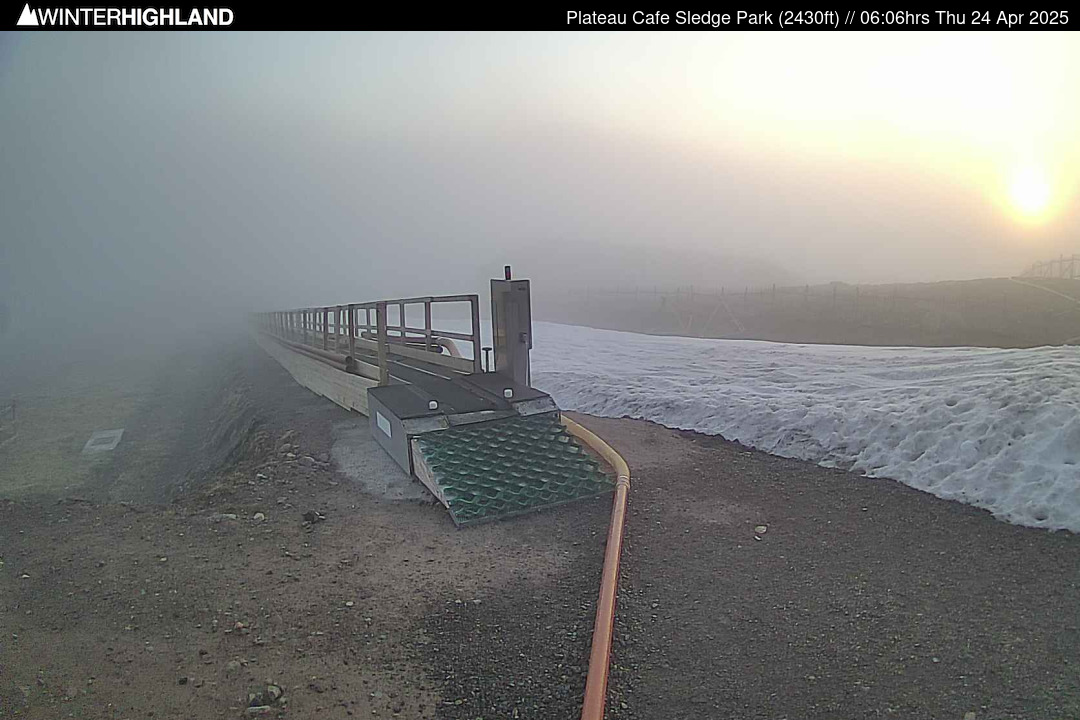 Weather forecast: Monday 26th June. Light Variable wind, dry and bright but feeling chilly.

Current Weather conditions: Dry and bright but a bit chilly.

Road status: Temperature: 13.9

Wind: 0mph Wind Direction: N
Lifts Operating:1 of 8 Available Uplifts.

Lifts Opening:0 of 8 Available Uplifts.

Runs Open:Bike tracks and Chairlift open daily weather permitting 9am until 4.15pm. Summer tubing open weekends and holidays 10am until 5pm.