Recruitment
Glencoe Ski School is Now Hiring for 2016/17!
Come and join the ski and snowboard school at Glencoe Mountain and become part of the team at Scotland's oldest ski centre.
Throughout the winter we will have school groups as well as offering private/group lessons for children and adults from beginner to advanced levels. We will also be running freestyle and freeride coaching, so don't forget to include any additional relevant qualifications, although we do have a minimum standard of BASI level 2 (or equivalent).
We are looking for ski and snowboard instructors; full time and part time for the 2016/2017 winter season. If you are a positive, hard working instructor with proven people skills that can adapt to varied terrain and weather conditions, then please fill out the application form and send back to us at ski school.
Any questions please contact ski school on:
P: 07917 638 353
E: instruction@glencoemountain.co.uk
Webcam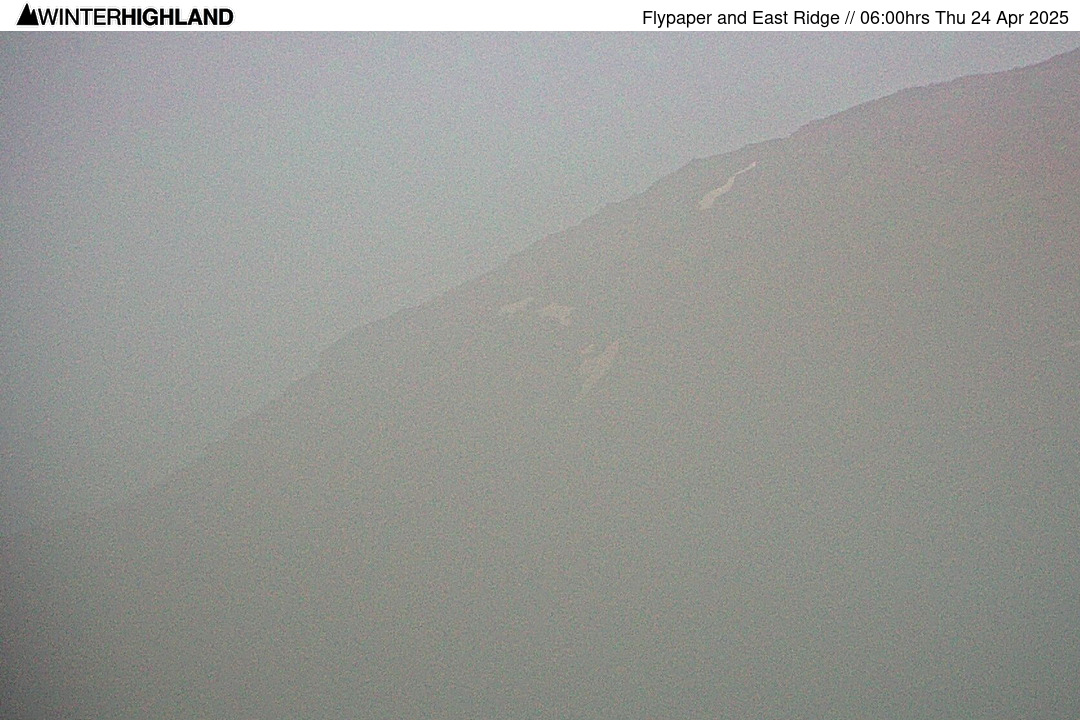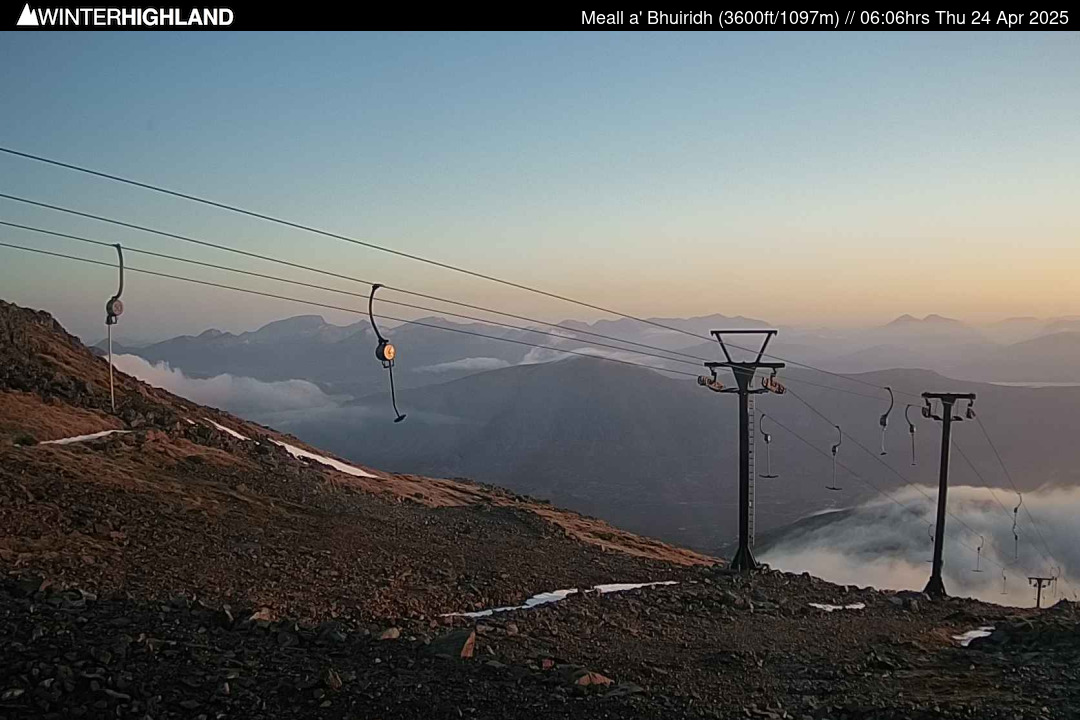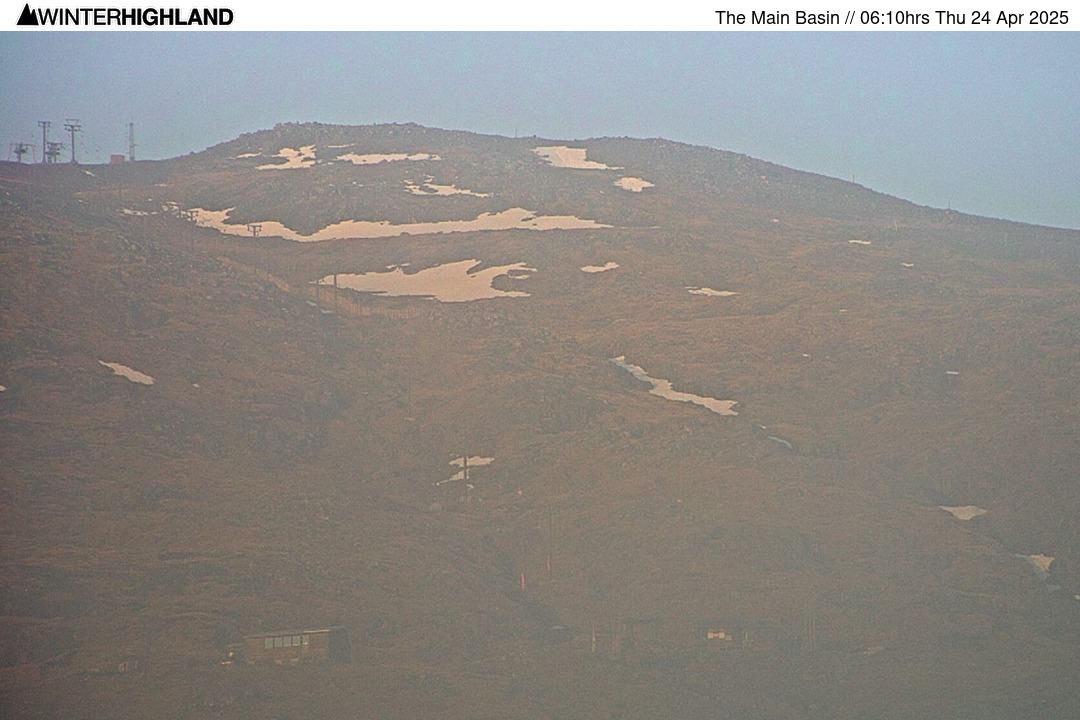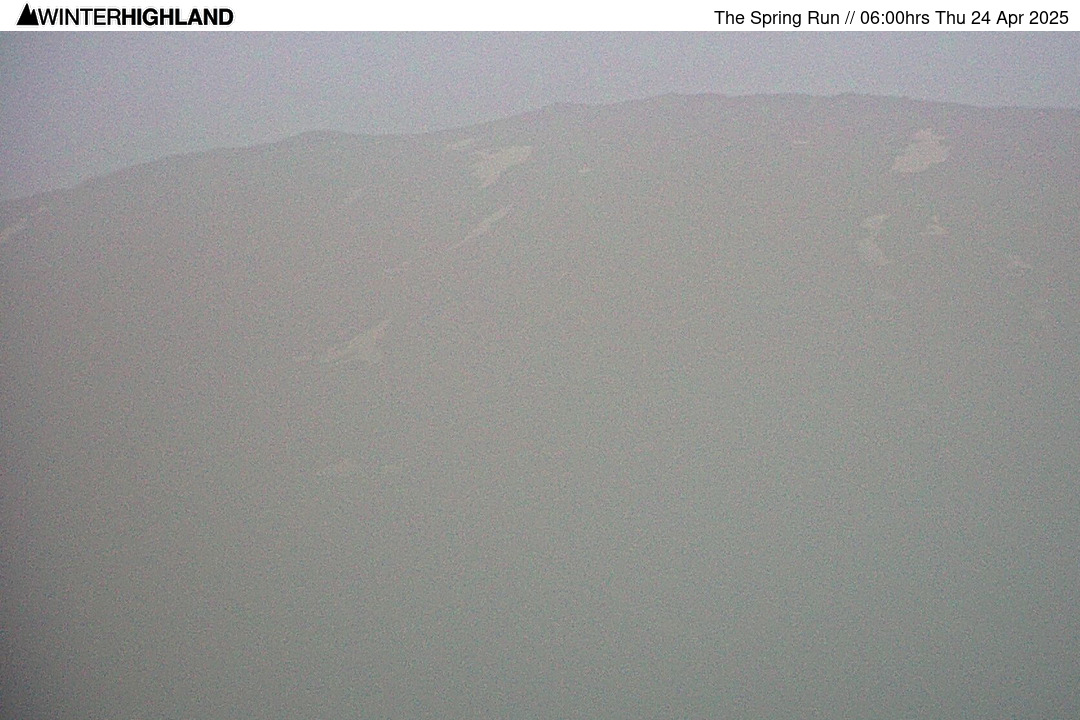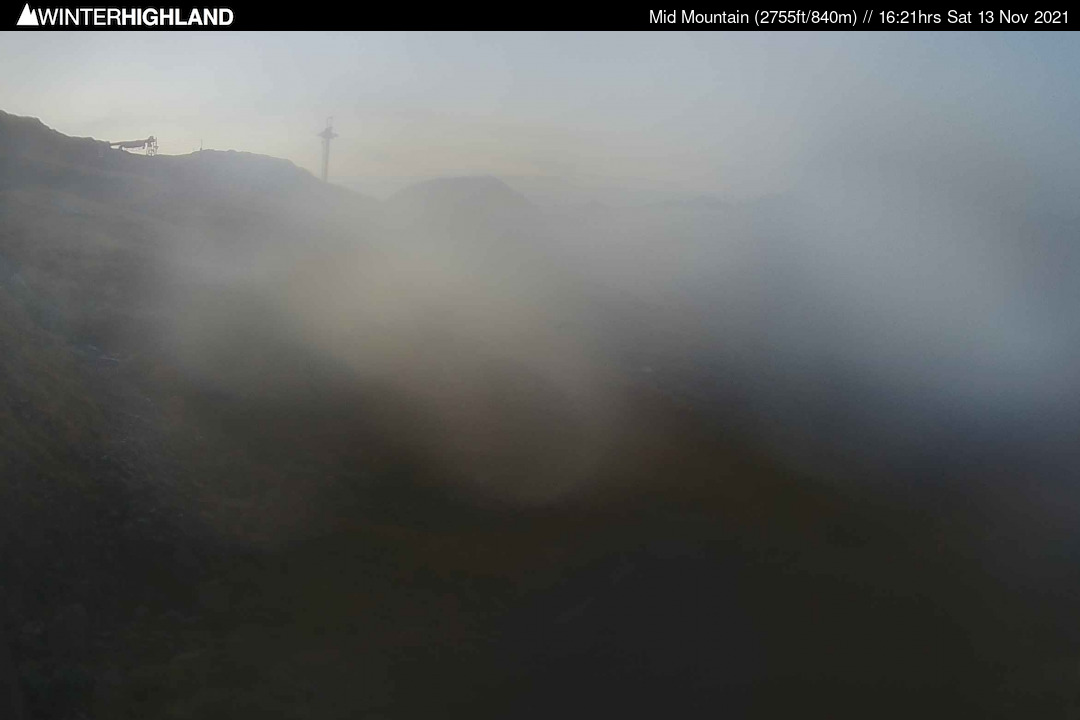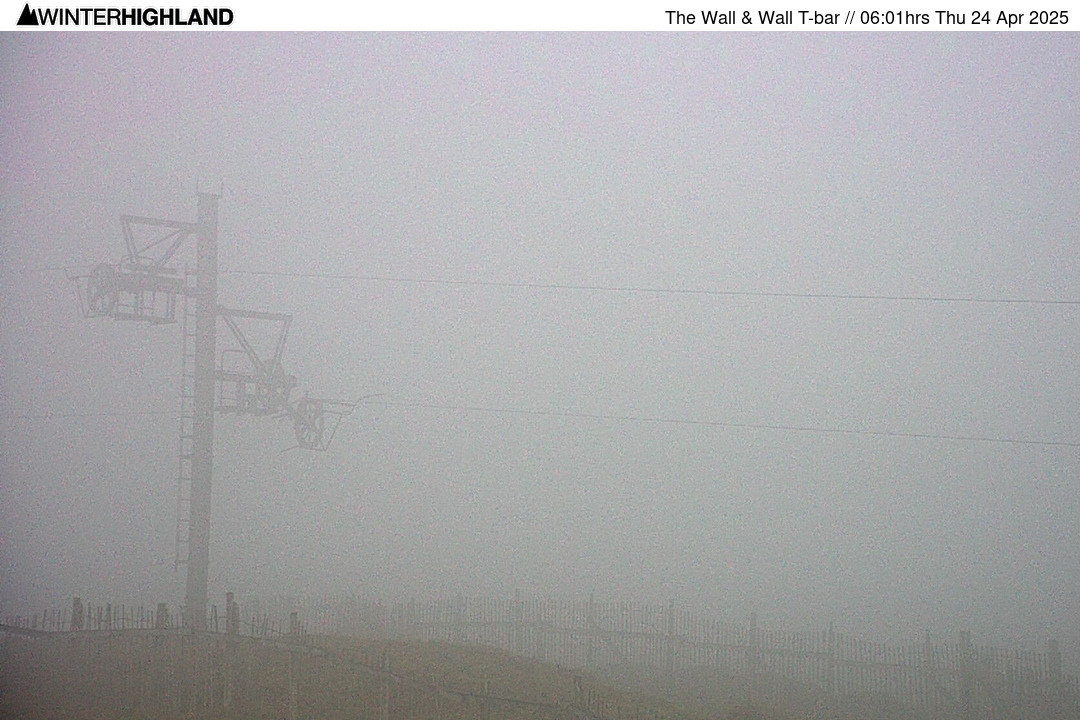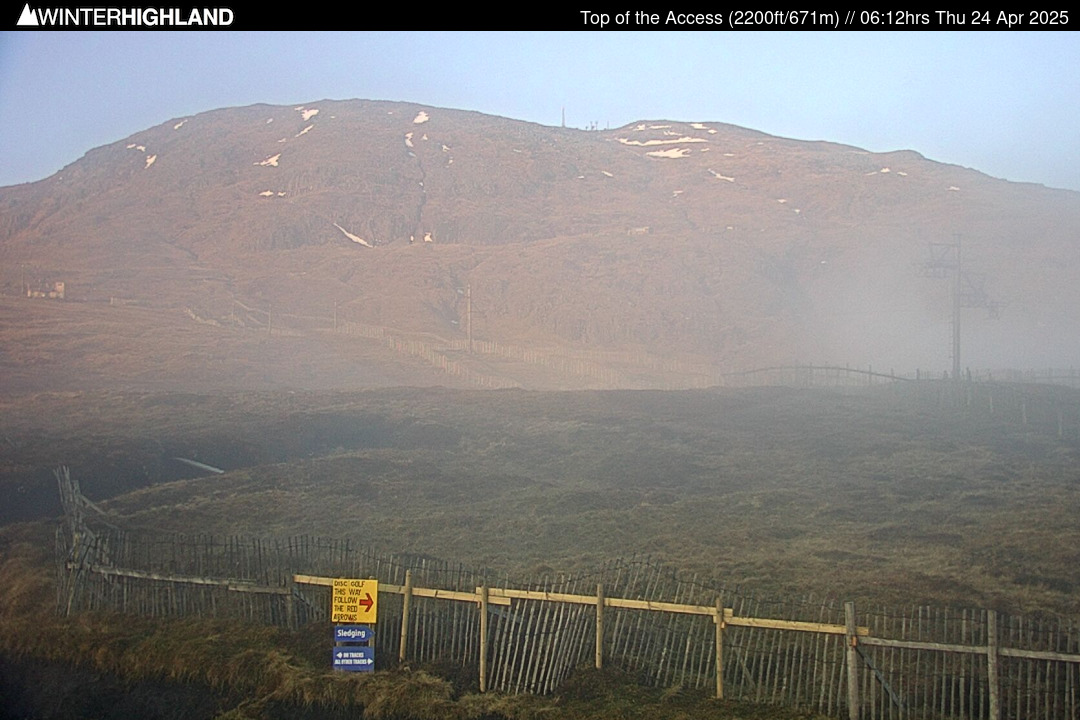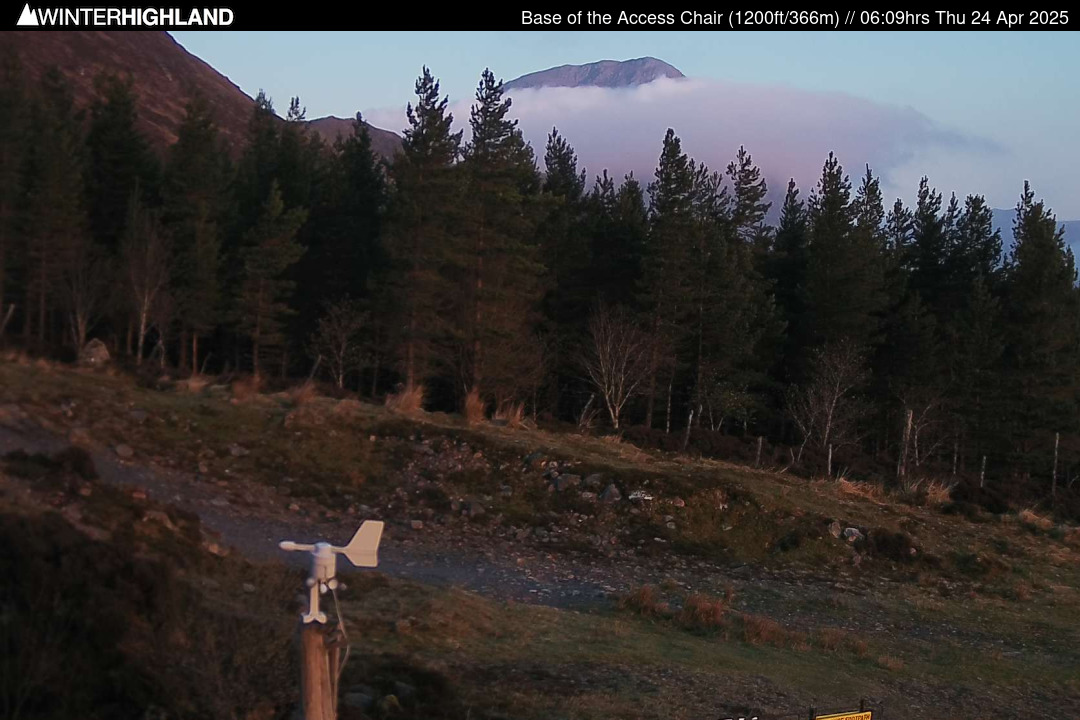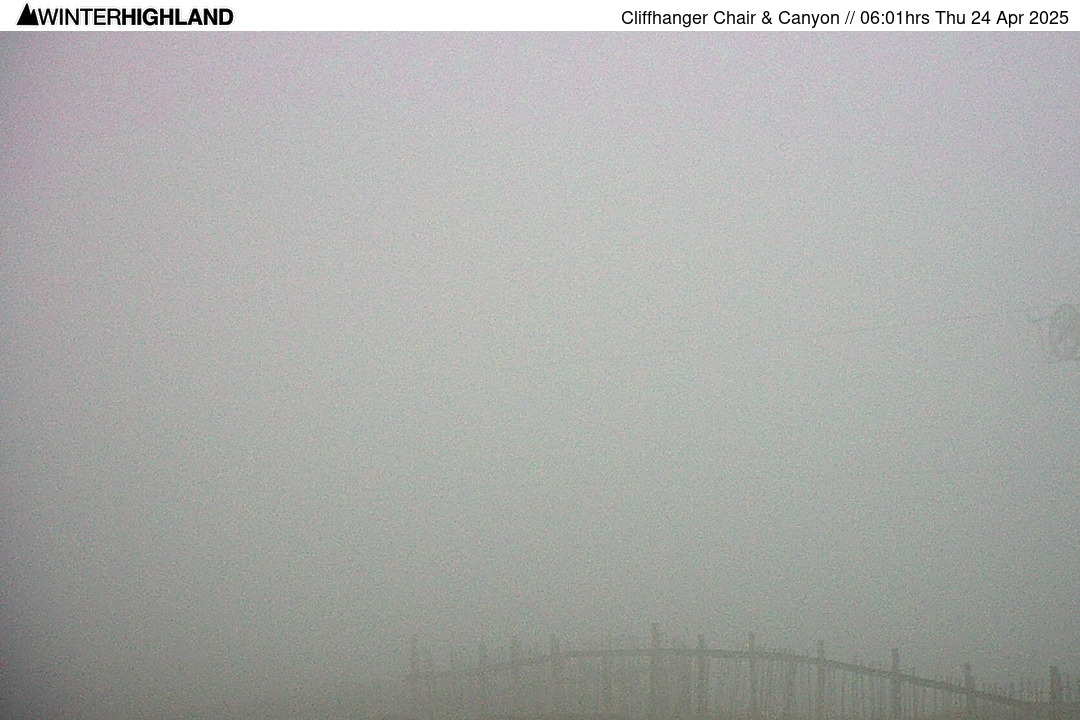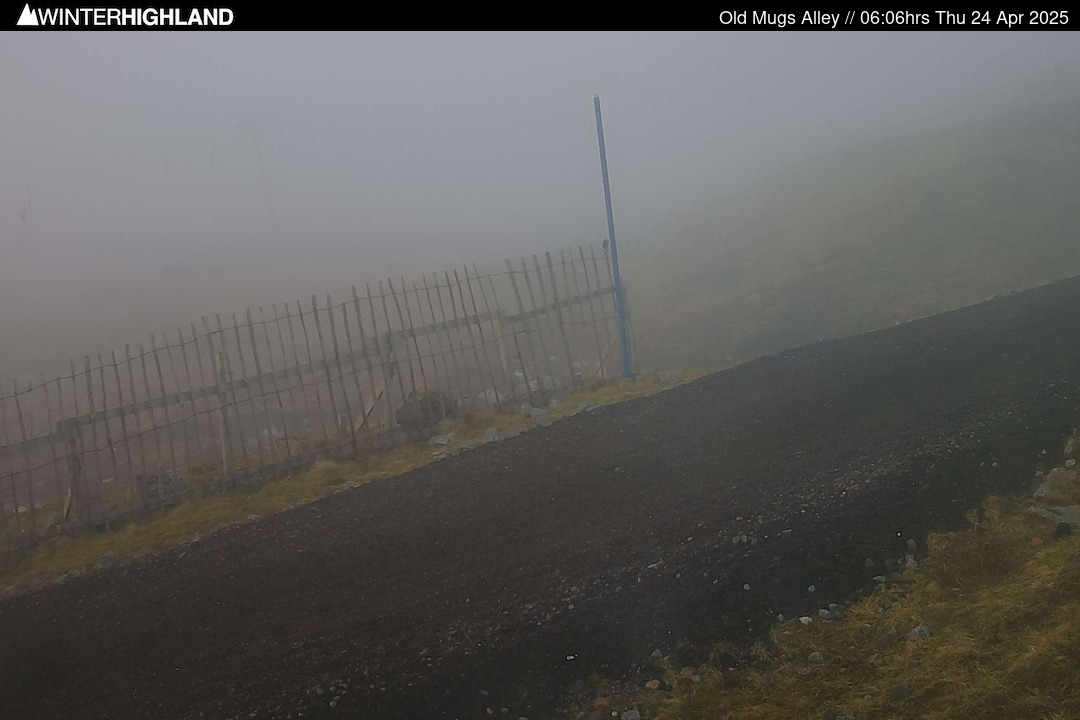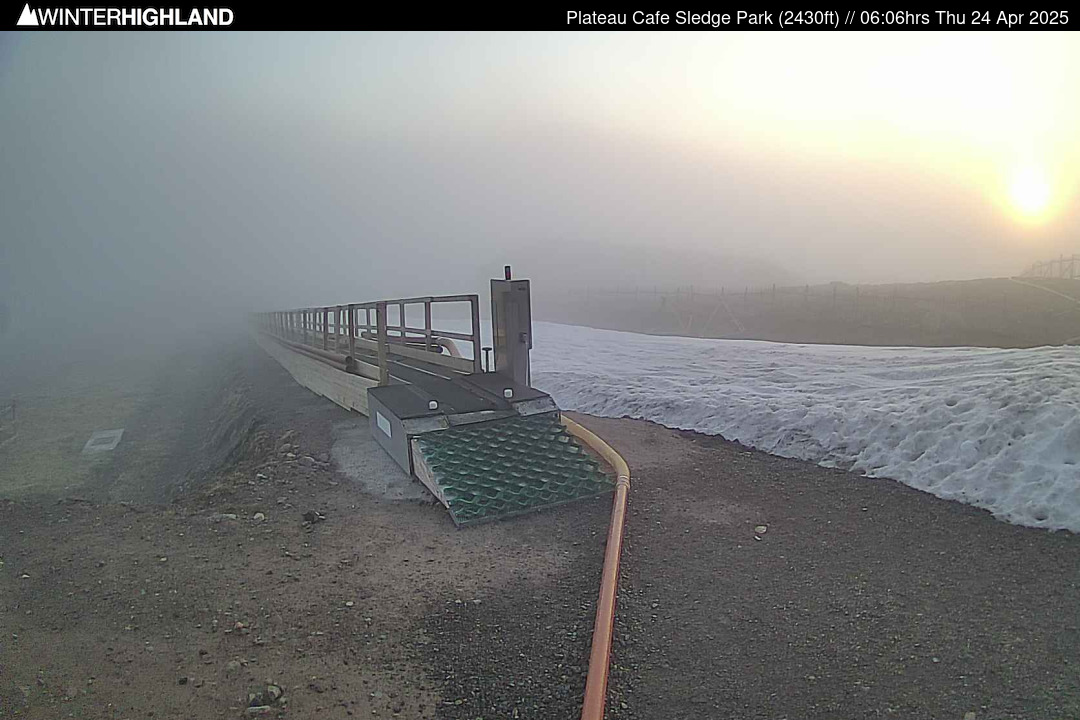 Weather forecast: Tuesday 21st August. Light E wind. Starting the day drizzly but quickly clearing to leave a dry but overcast day.

Current Weather conditions: Light SE wind, dry


Road status: Temperature: 11.3

Wind: 8mph Wind Direction: N
Lifts Operating:1 of 8 Available Uplifts.

Lifts Opening:0 of 8 Available Uplifts.

Runs Open:Bike tracks and Chairlift open daily 9am until 4.15pm. Summer tubing open daily from 10am until 5pm. Cafe open from 9am until 8.30pm.