Skimo Glencoe
25th February 2017
Skimo returns to Glencoe for the 2017 season.
More info at Skimo Scotland
Webcam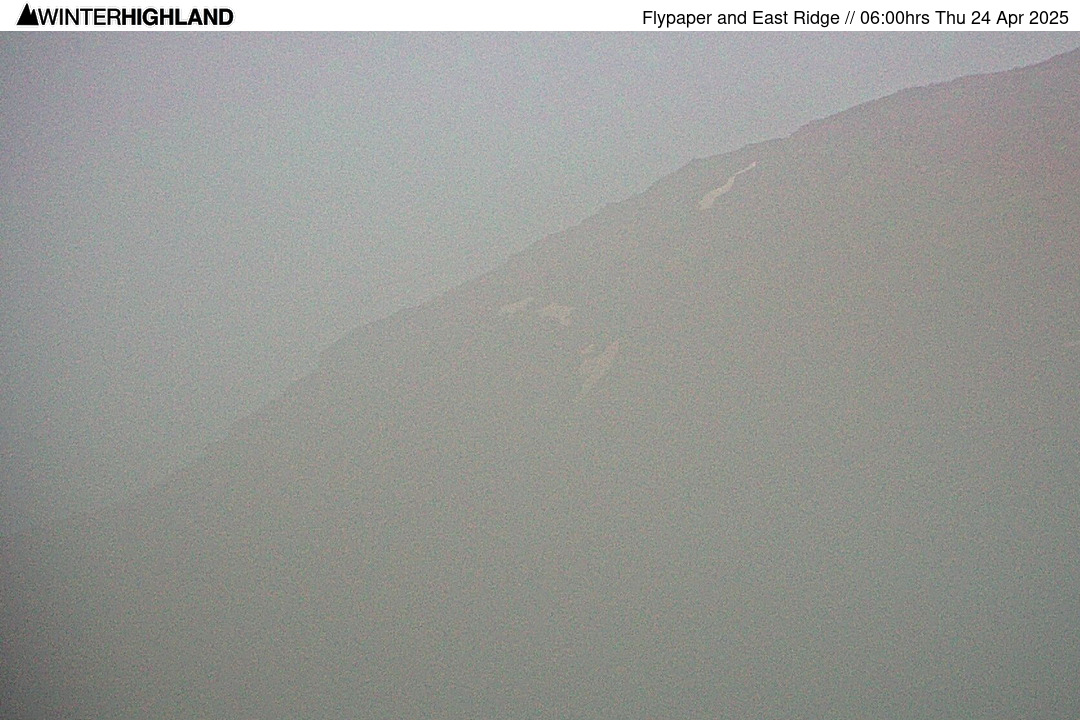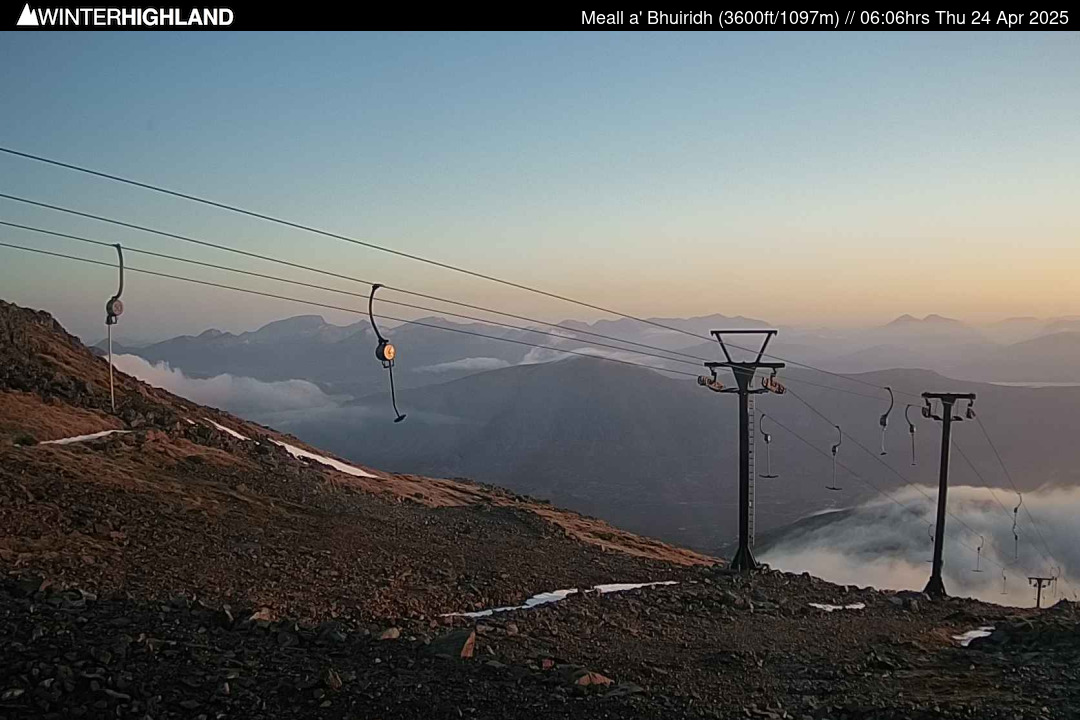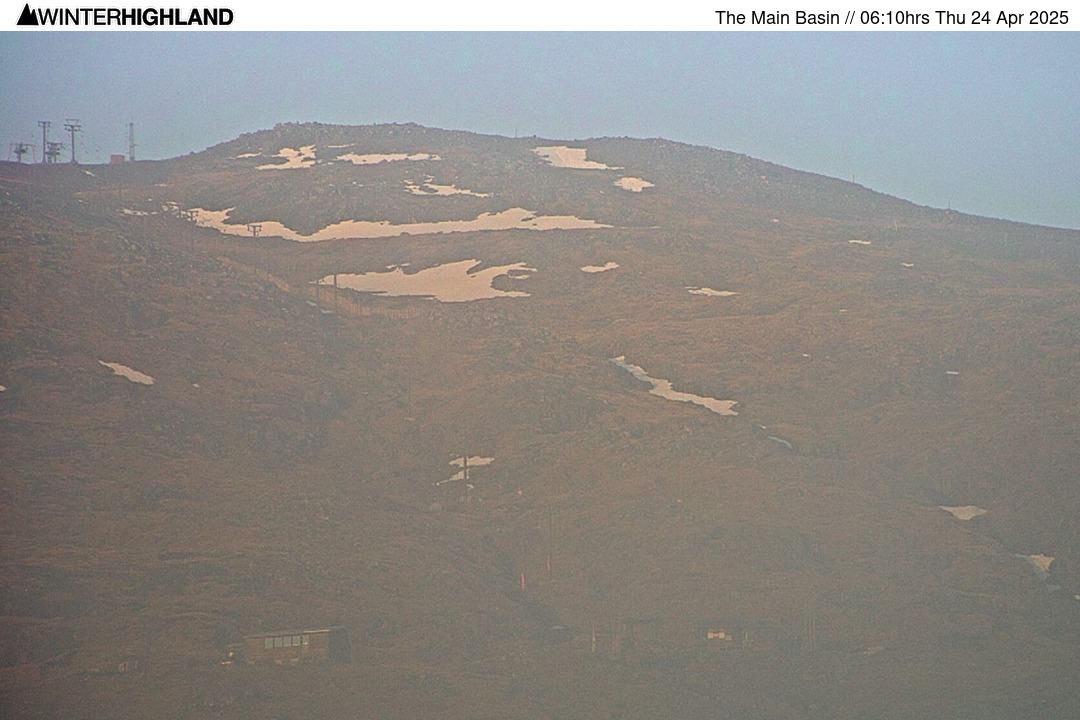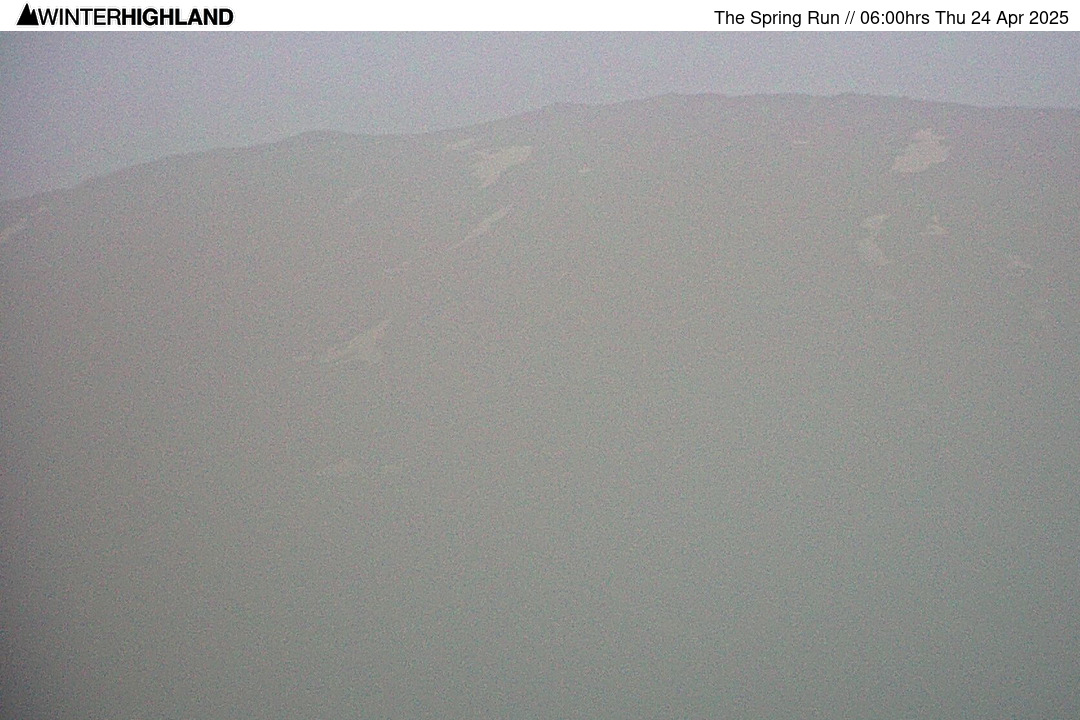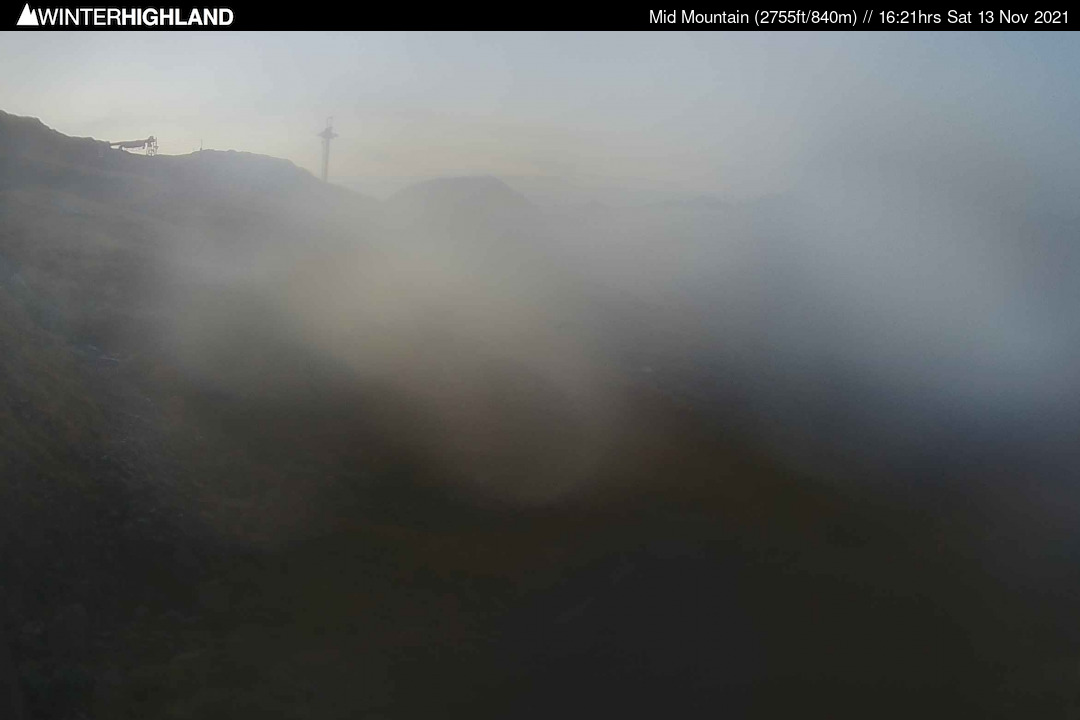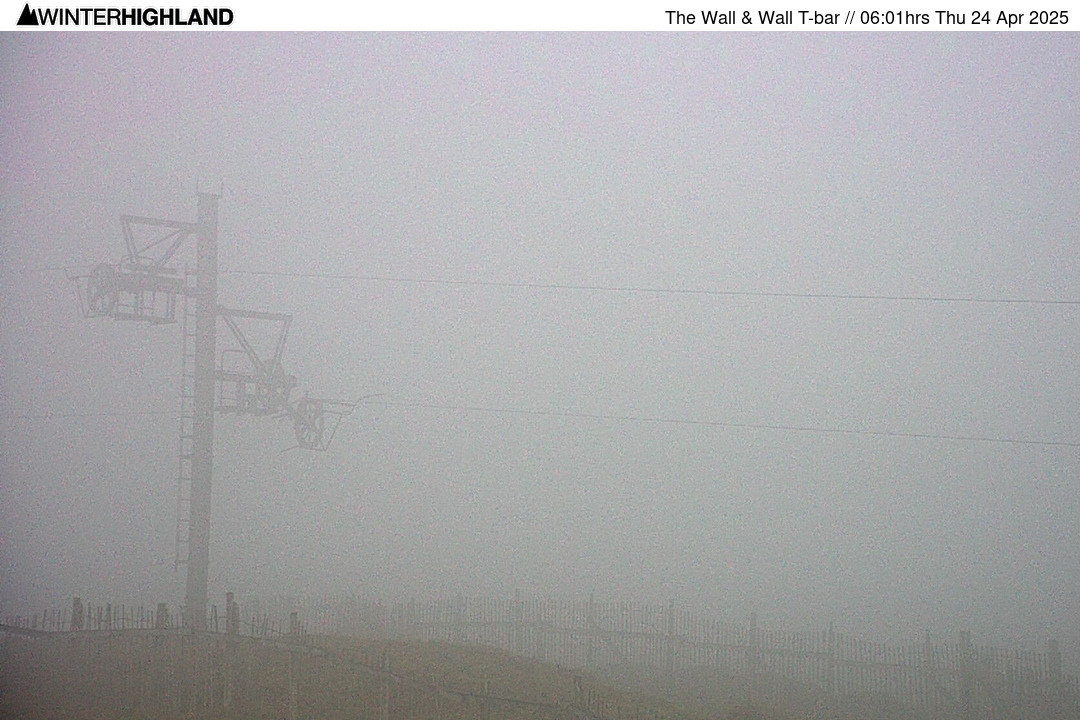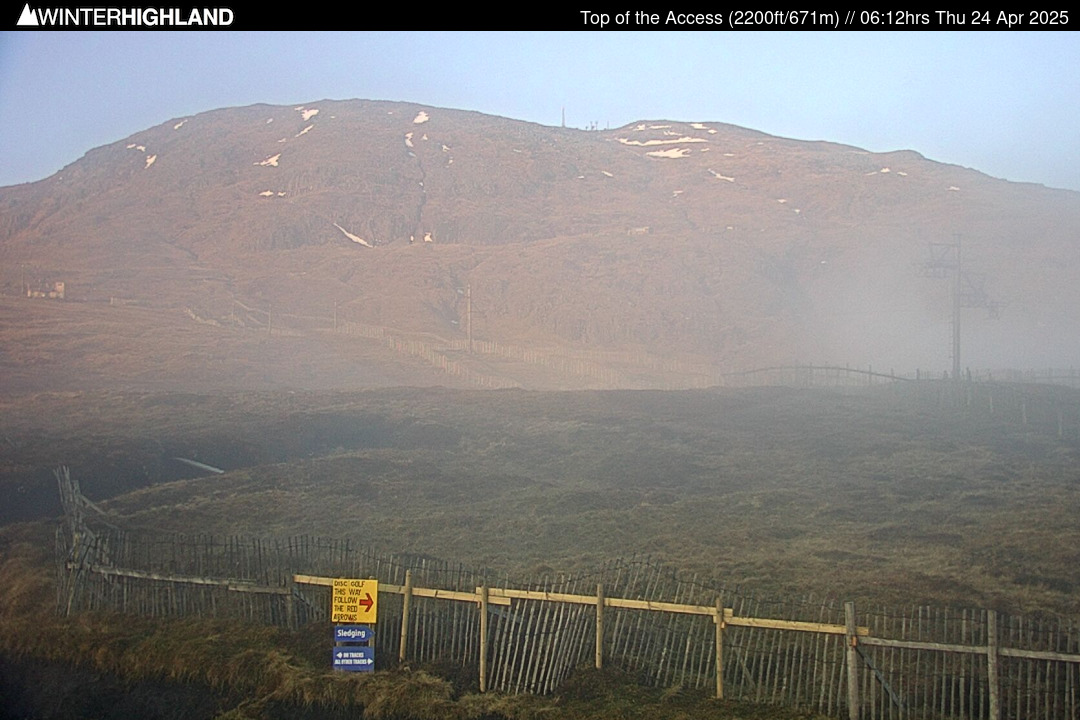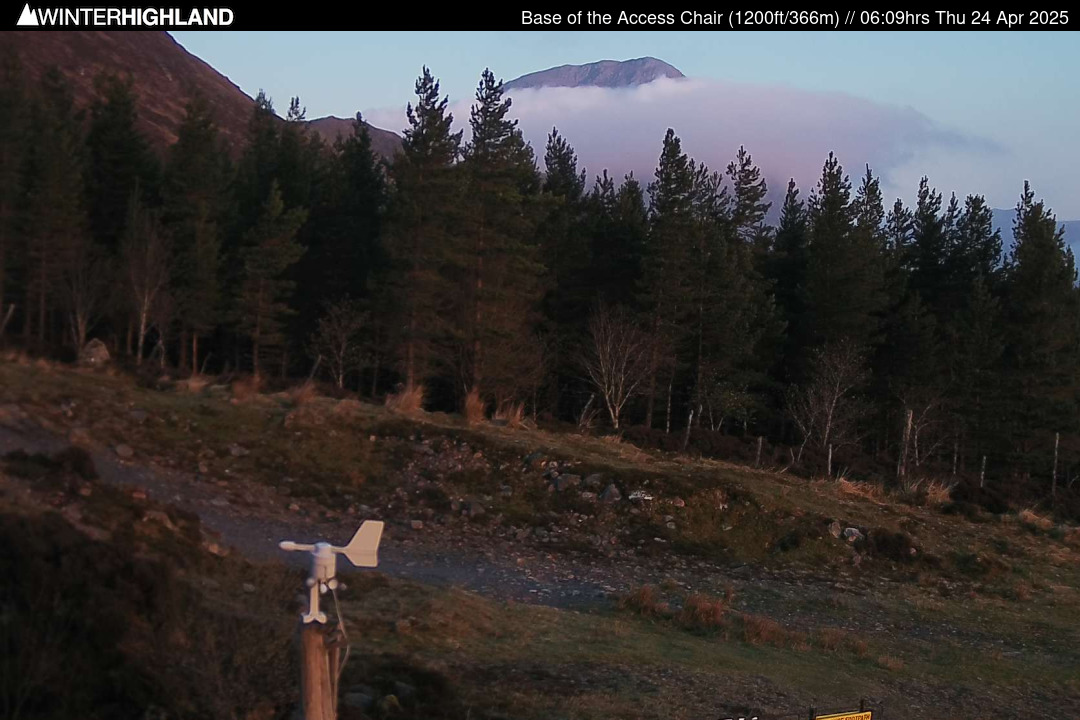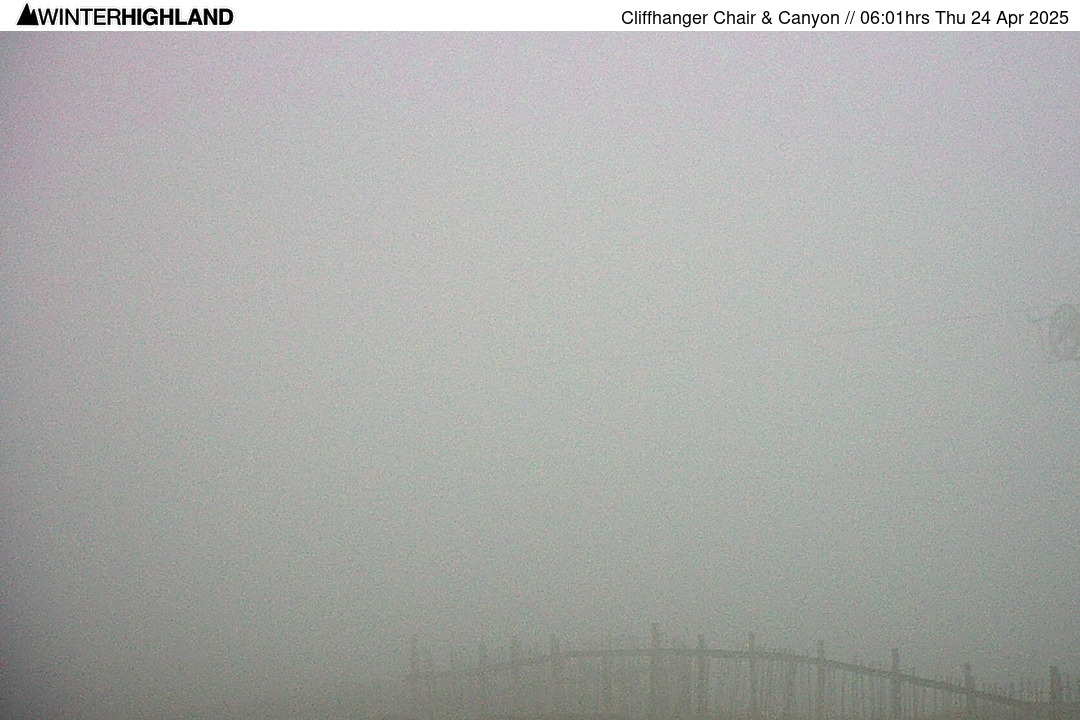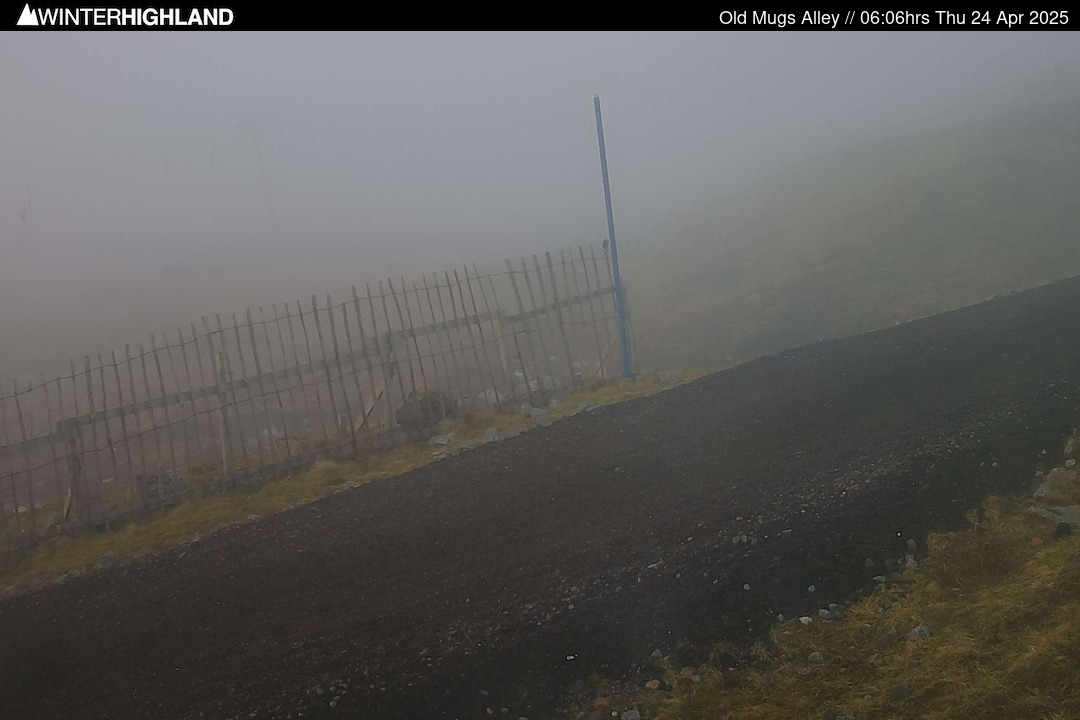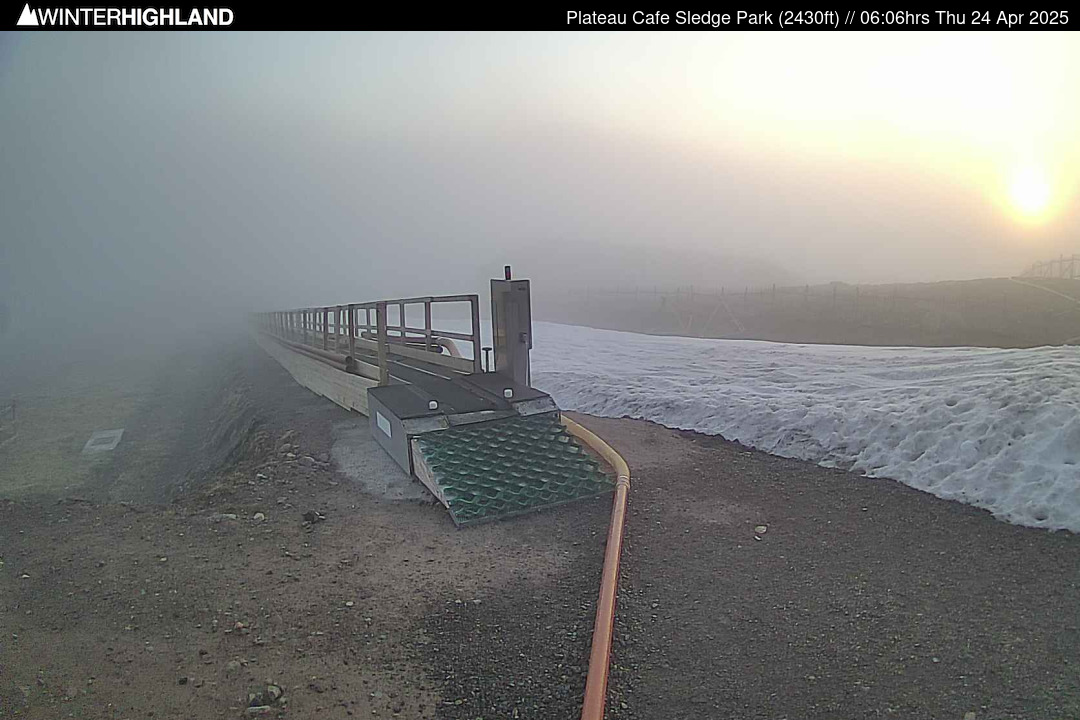 Weather forecast: Tuesday 23d May. Moderate Southerly Westerly wind a dry but overcast day.

Current Weather conditions: Light Southerly wind with the odd shower.

Road status: Temperature: 11.3

Wind: 5mph Wind Direction: N
Lifts Operating:1 of 8 Available Uplifts.

Lifts Opening:0 of 8 Available Uplifts.

Runs Open:Both Bike tracks open daily weather permitting, Chairlift open daily, tubing open weekends and holidays.