Scottish Schools Alpine Races
31st January - 1st February 2018
Scottish Schools Snowsports Association 2018 Alpine Race Series & Championships.
Primary school qualifiers on Wednesday 31st January
Secondary school qualifiers on Thursday 1st February
More info and entry at www.sssa.co
Webcam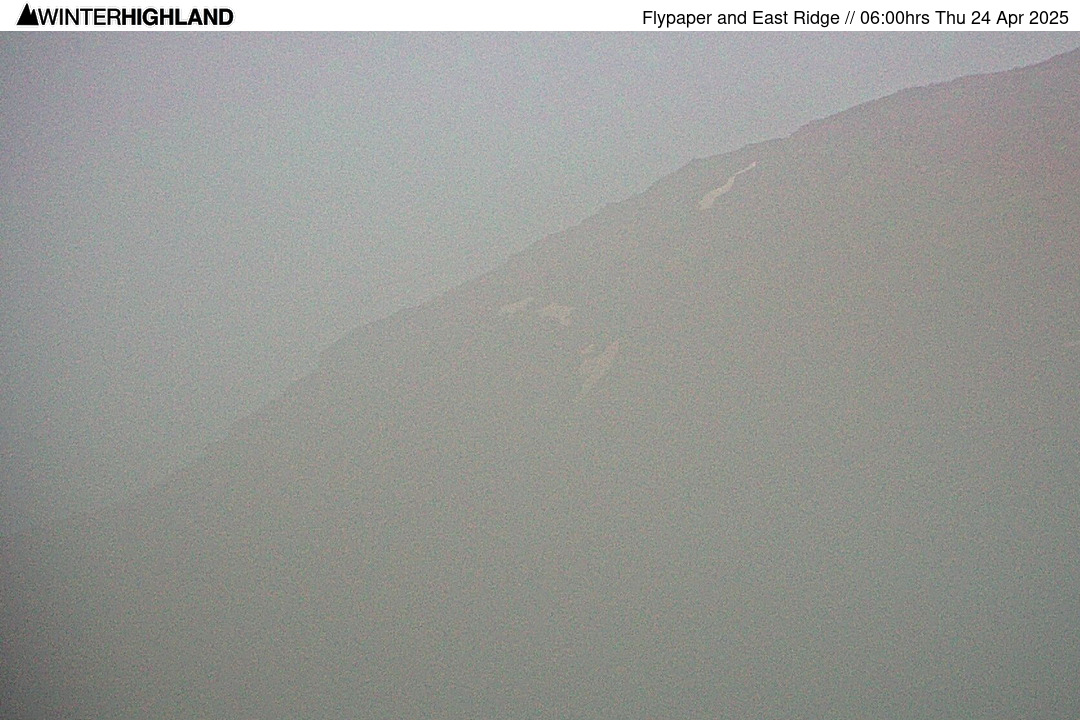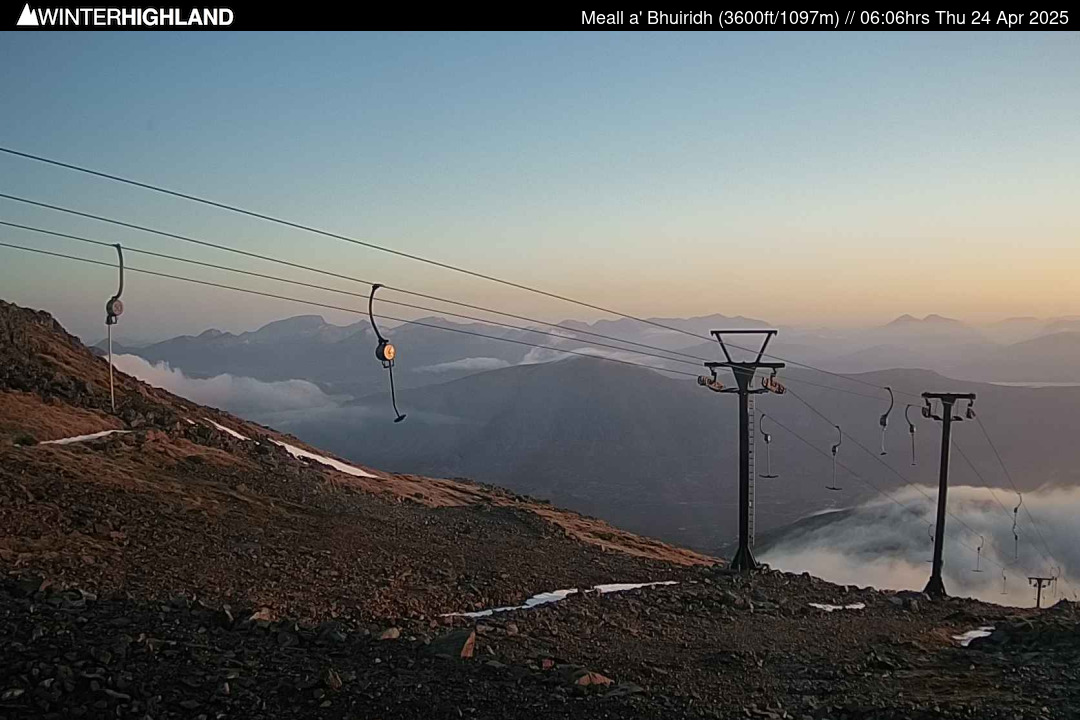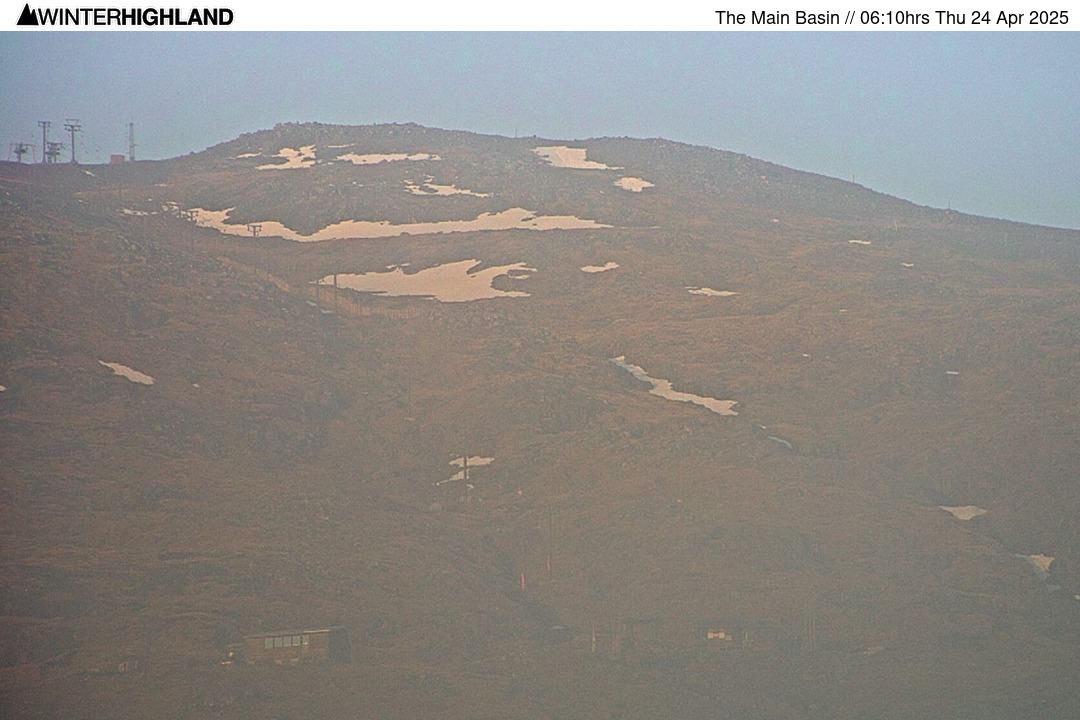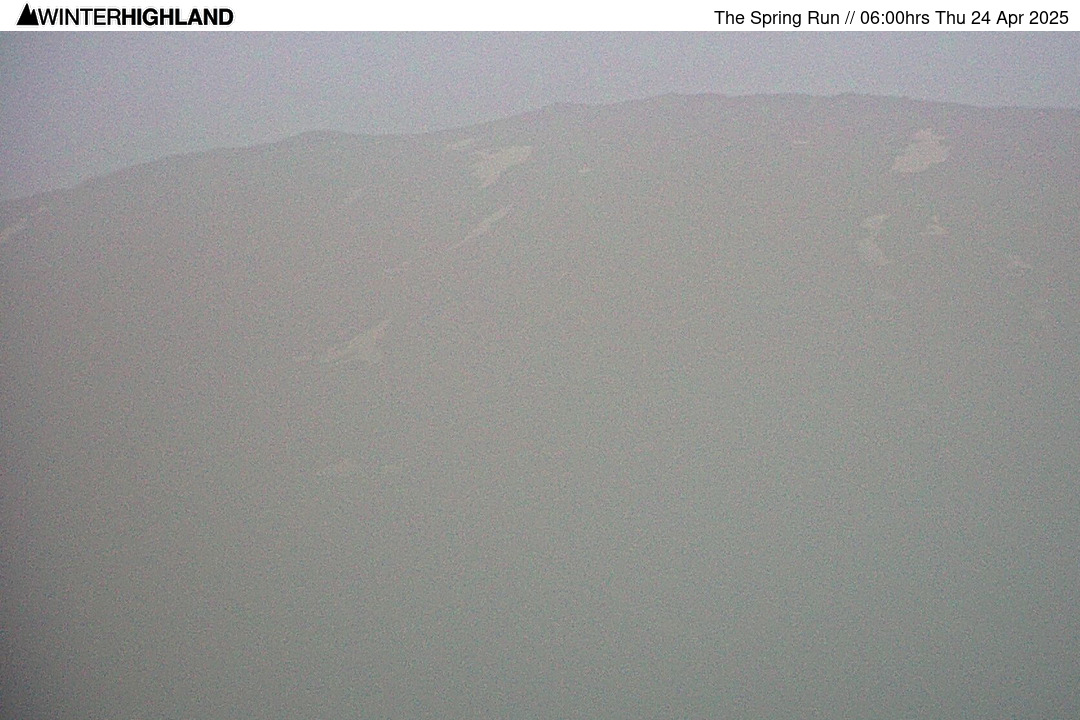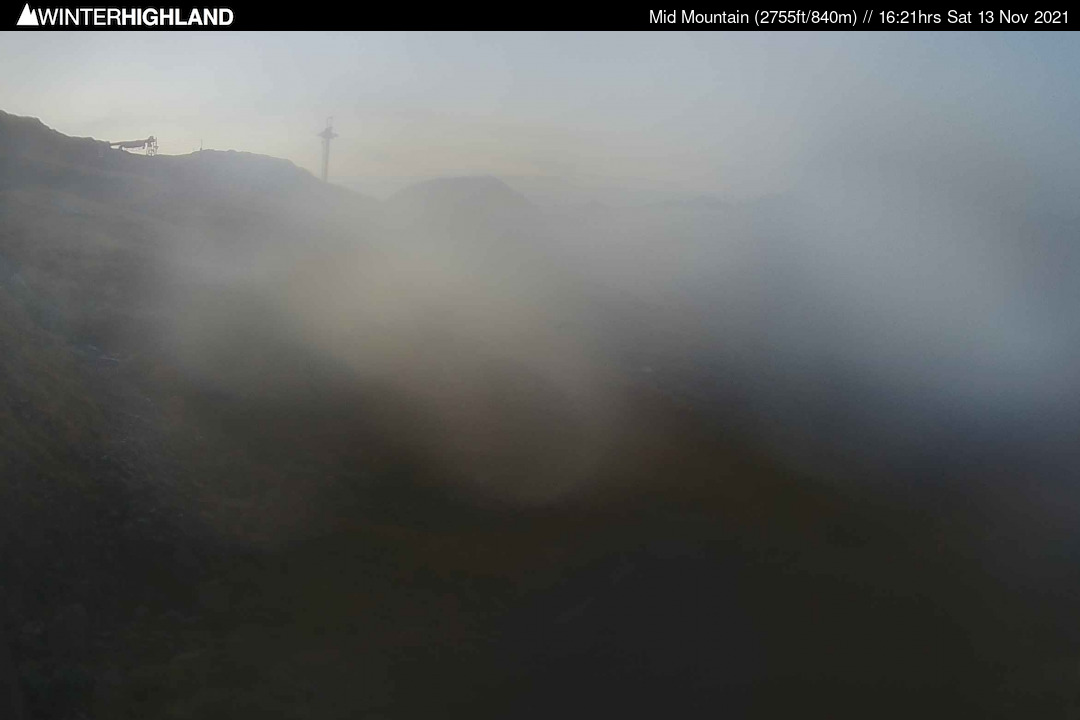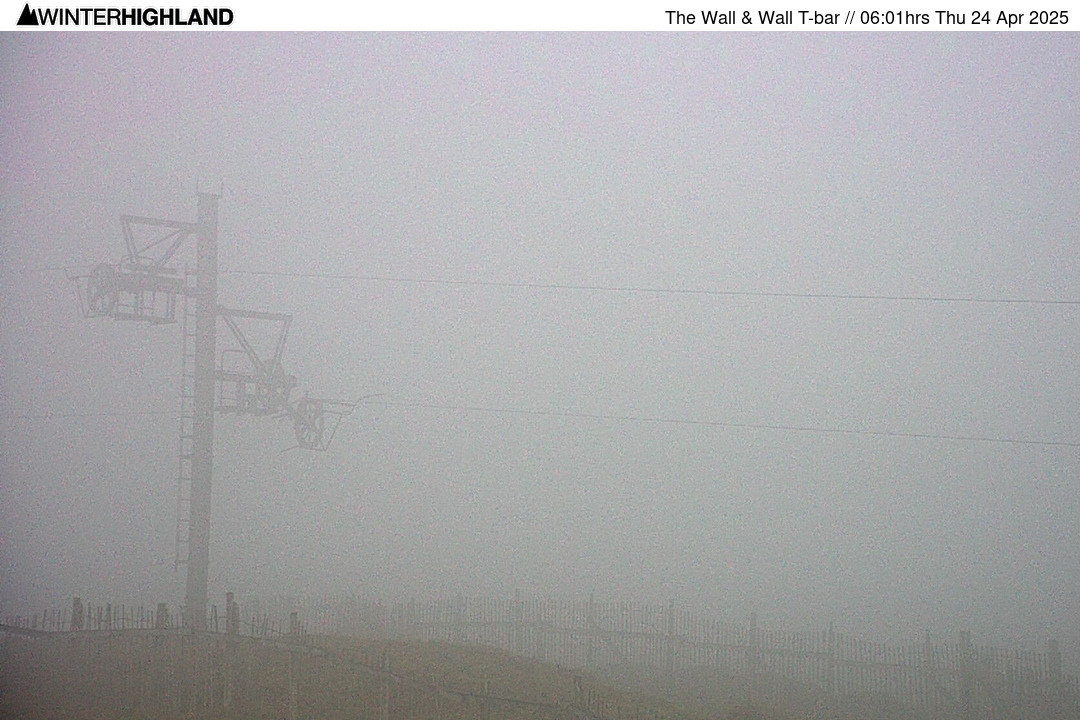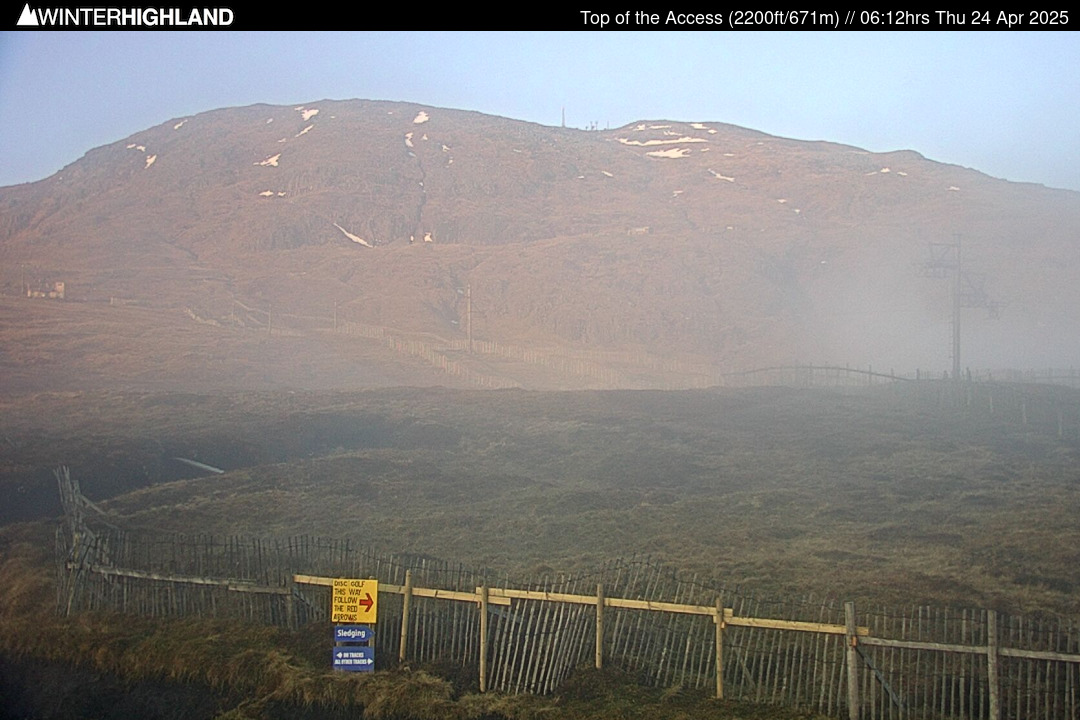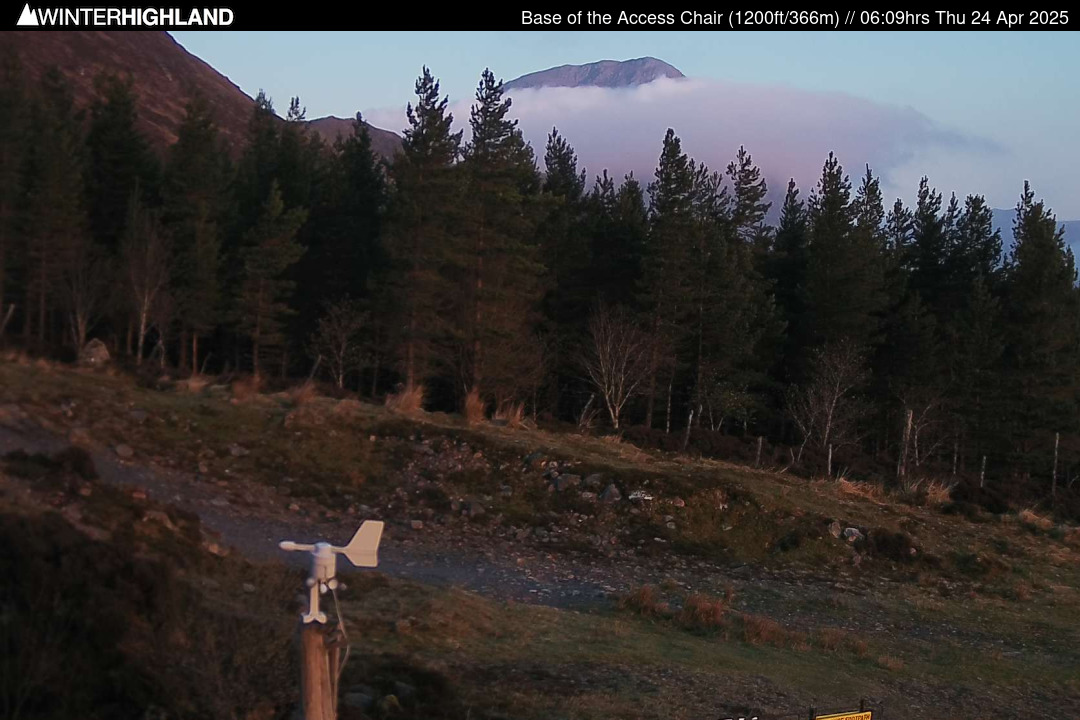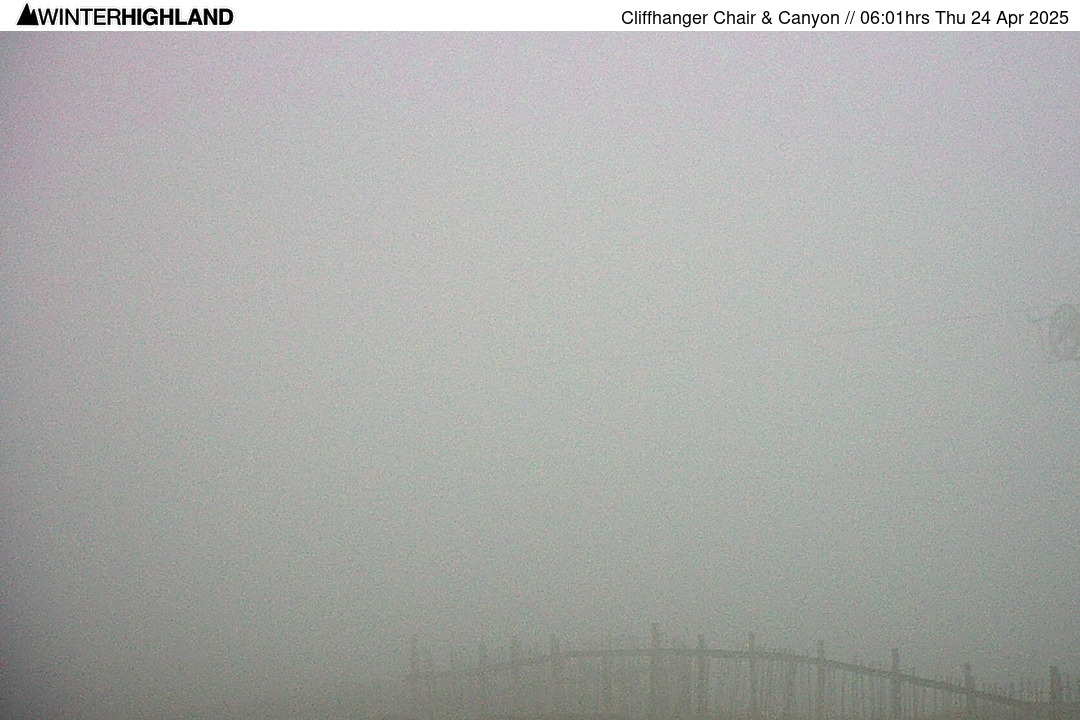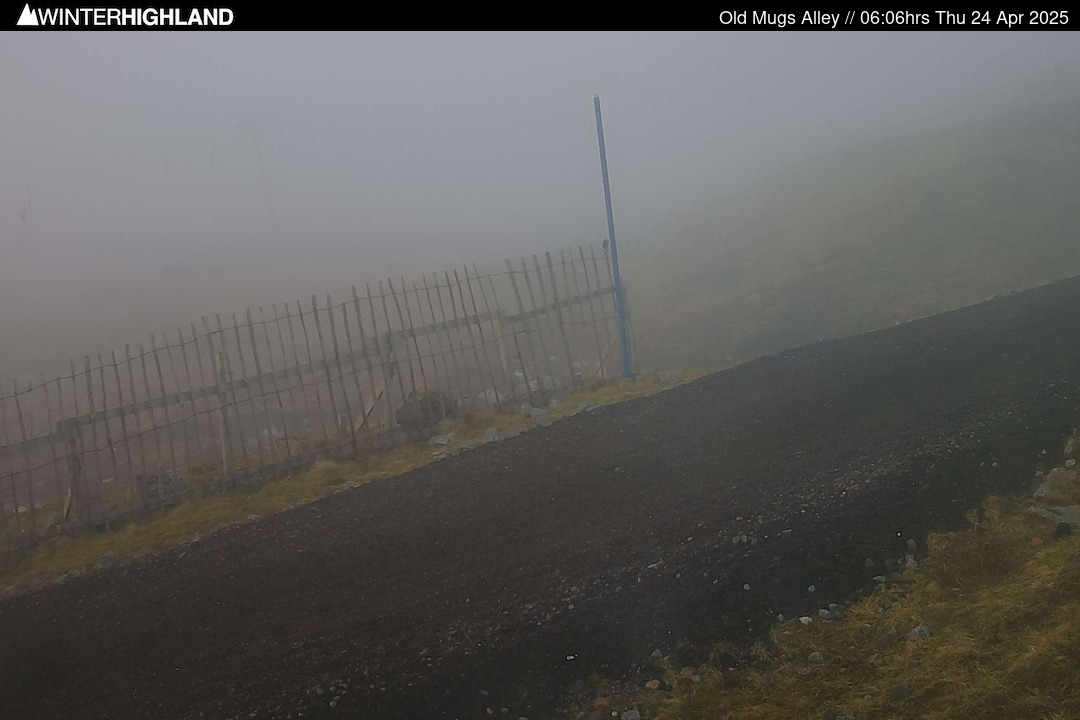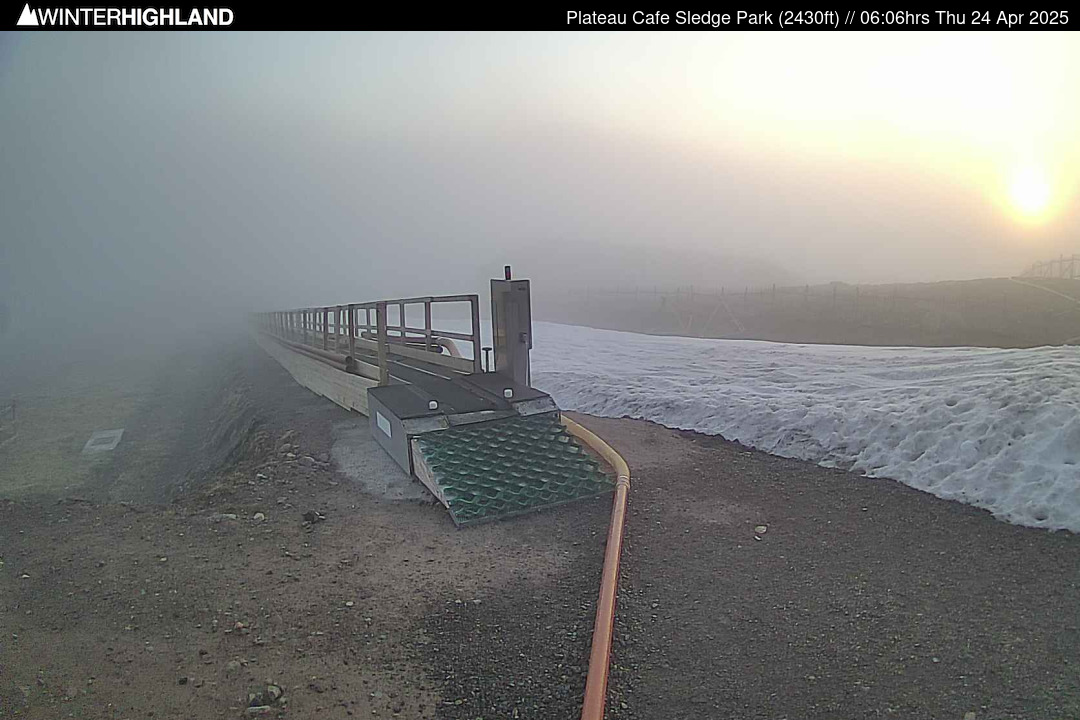 Weather forecast: Friday 20th October. Light variable wind, a mainly dry overcast day.

Current Weather conditions: Light SE wind, dry but overcast

Road status: Temperature: 10.1

Wind: 1mph Wind Direction: N
Lifts Operating:1 of 8 Available Uplifts.

Lifts Opening:0 of 8 Available Uplifts.

Runs Open:Black DH bike track, XC tracks and Chairlift open daily 9am until 4.15pm (red DH bike track still closed to allow work to begin on our new forestry track). Summer tubing open weekends and holidays from 10am until 5pm. Cafe open from 9am until 8.30pm daily.