Saturday Shredders
24th February 2018
What is Saturday Shredders?
Saturday Shredders is a 5 week block for children who are 7 + who have started to turn and use the lifts. We aim to build confidence, improve technique and have fun! They will have the added benefit of having the same instructor every week (if possible) and we will also introduce some freestyle and freeride elements.
Who is it for?
Children aged between 7 and 15 who ski or snowboard.
Dates
We have two 5 week blocks running:
6th January – 3rd February
24th February – 24th March
If adverse weather on the Saturday the club will be re-scheduled to Sunday or a £20 refund will be offered.
Times
Sessions run from 10:30am till 2:30pm with a 30min supervised lunch.
Prices
Sessions run from 10:30am till 2:30pm with a 30min supervised lunch.
Prices
£100 for the 5 week block – just £20 per day!
(Price does not include lift pass or equipment)
Please call ski school on 07917638353 or email instruction@glencoemountain.co.uk
to book or for additional information.
Webcam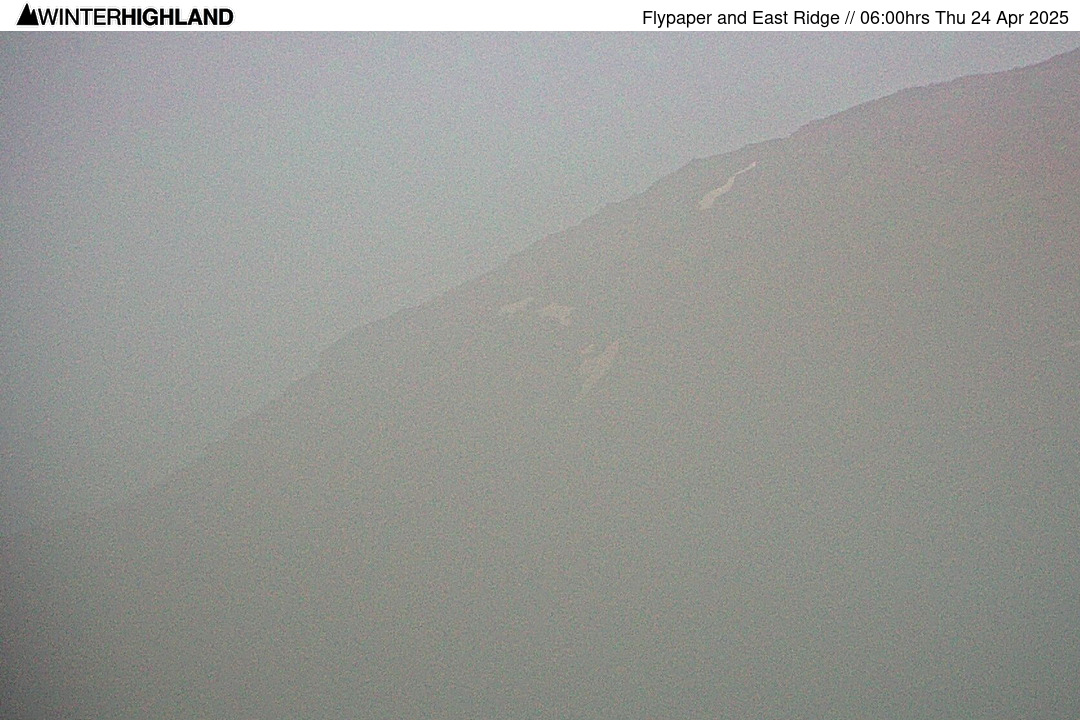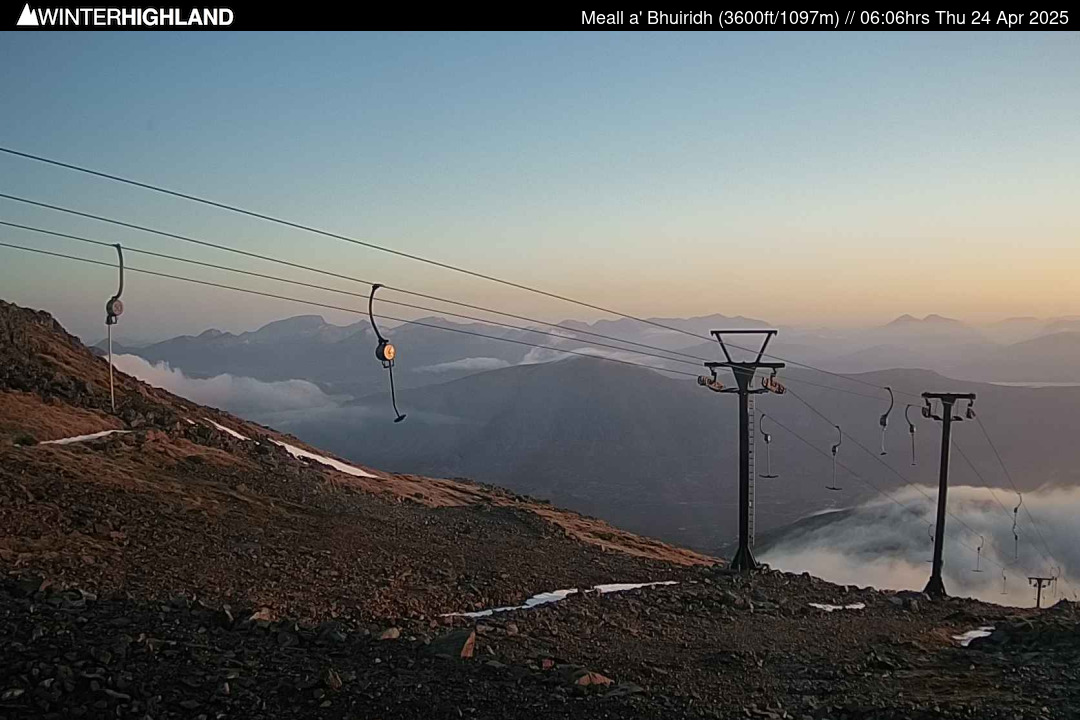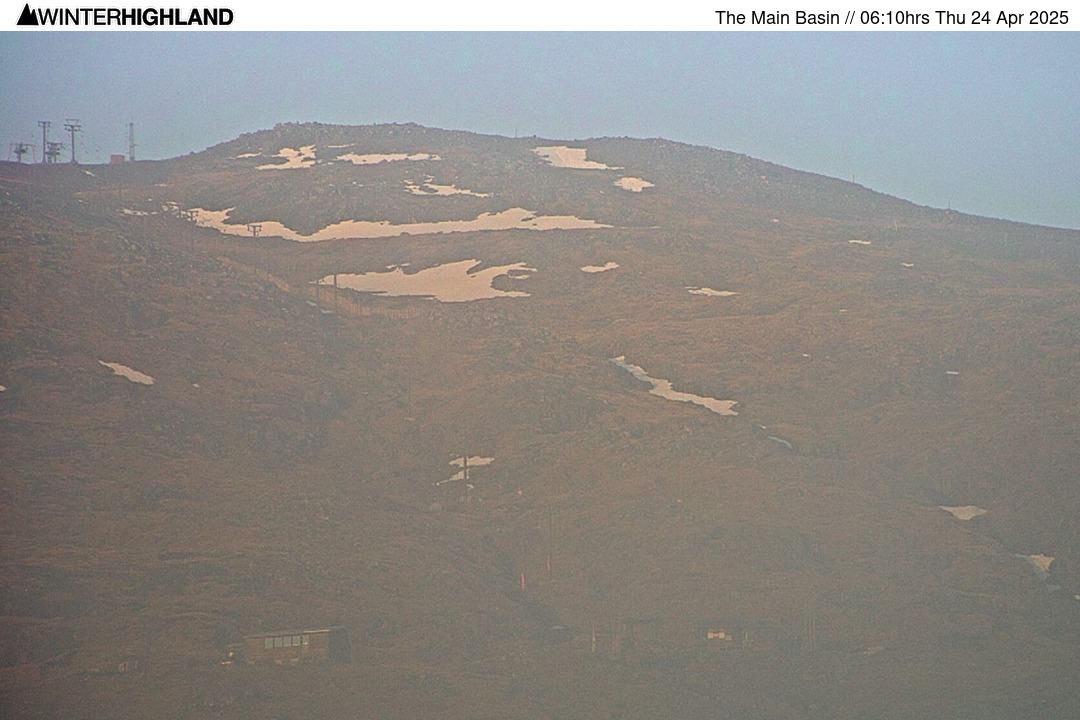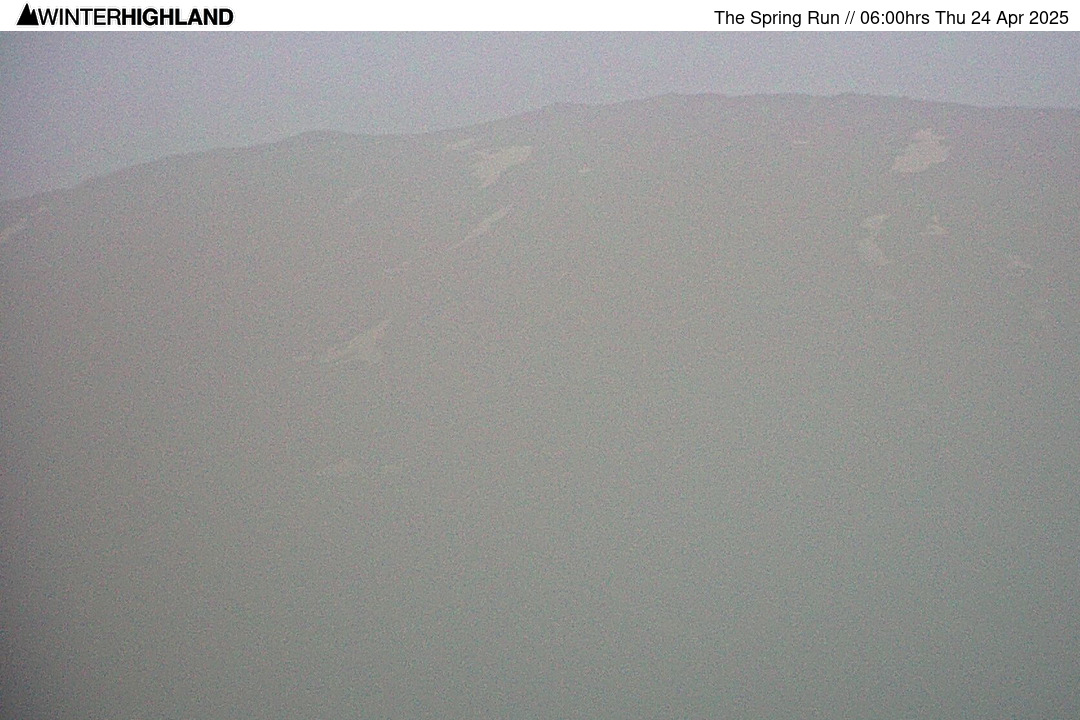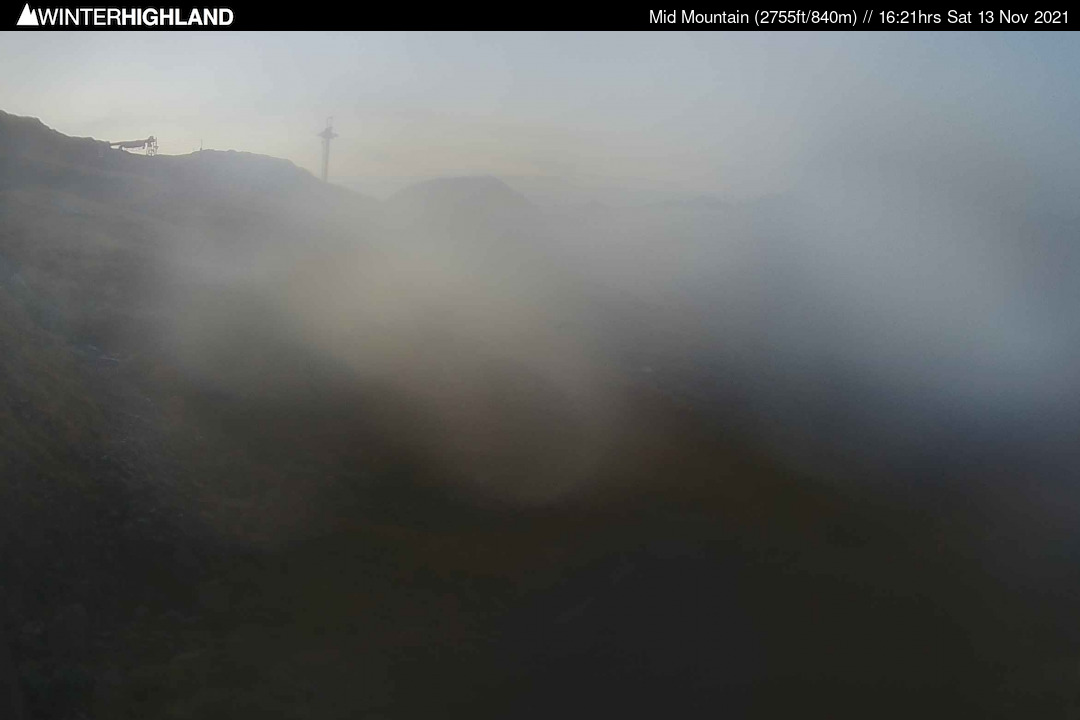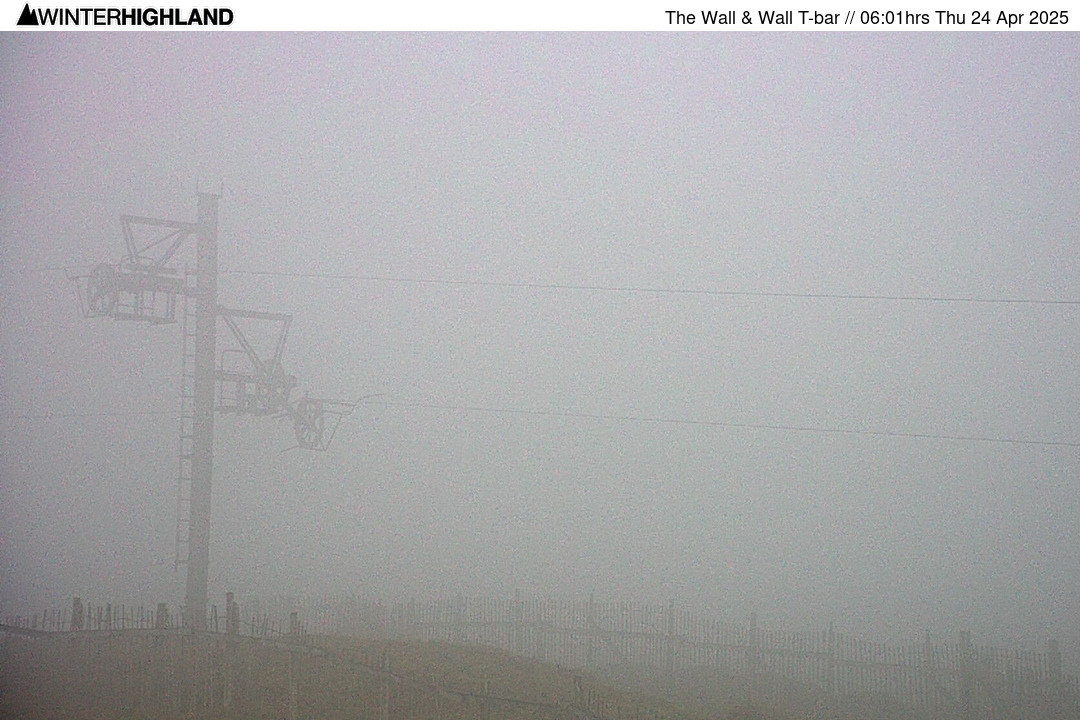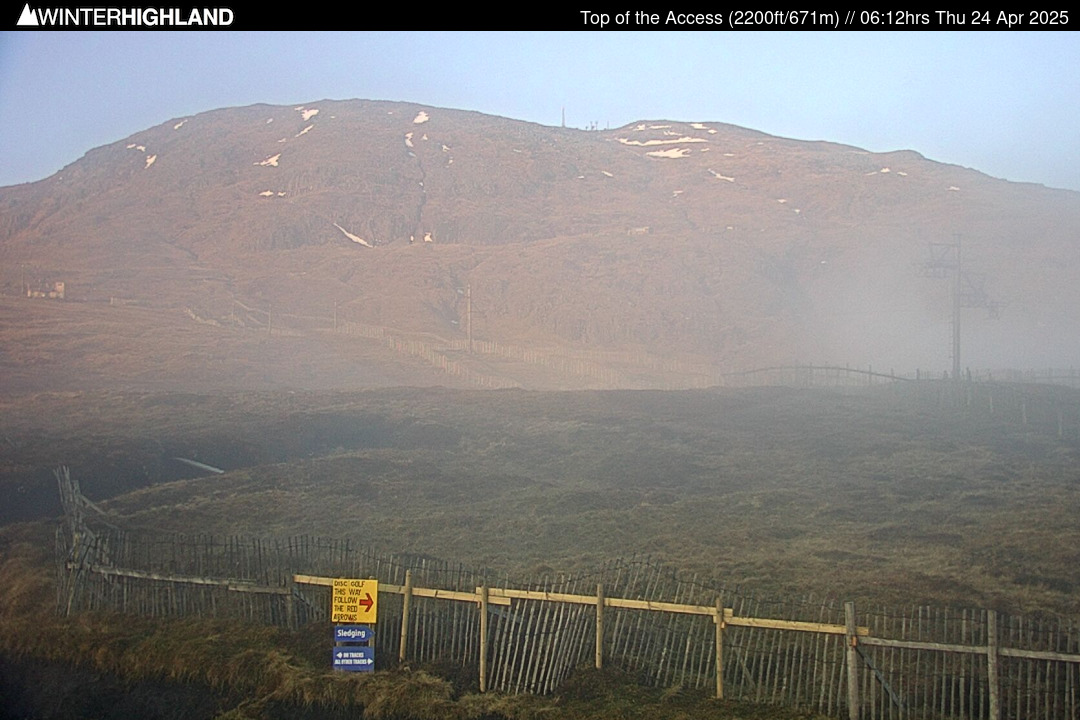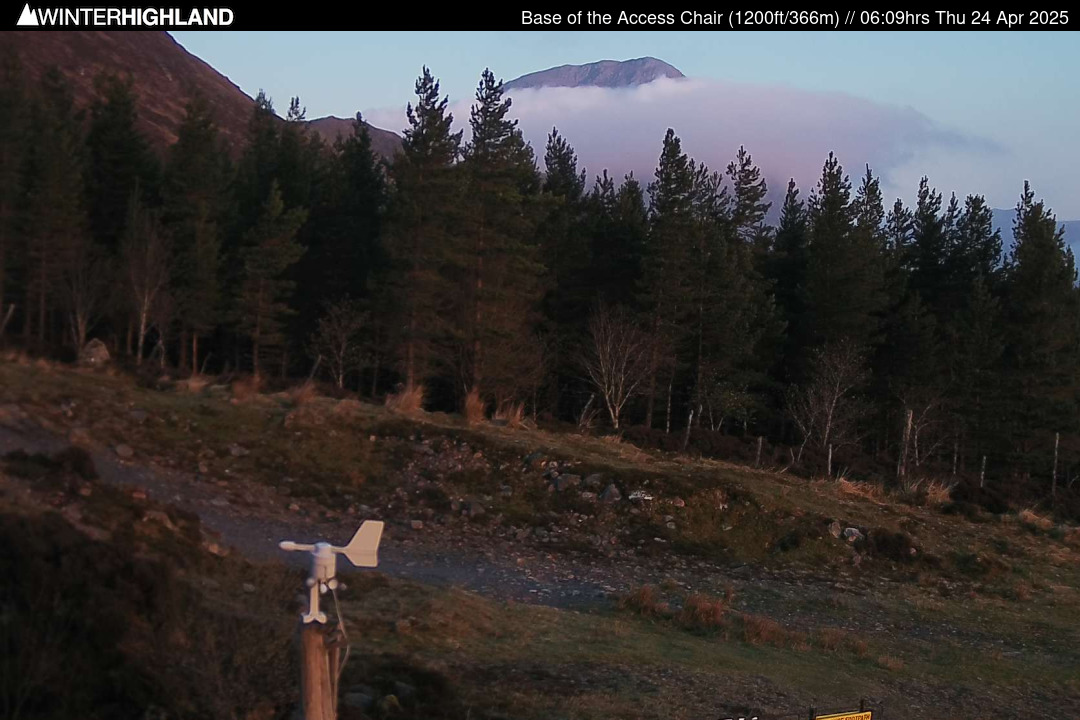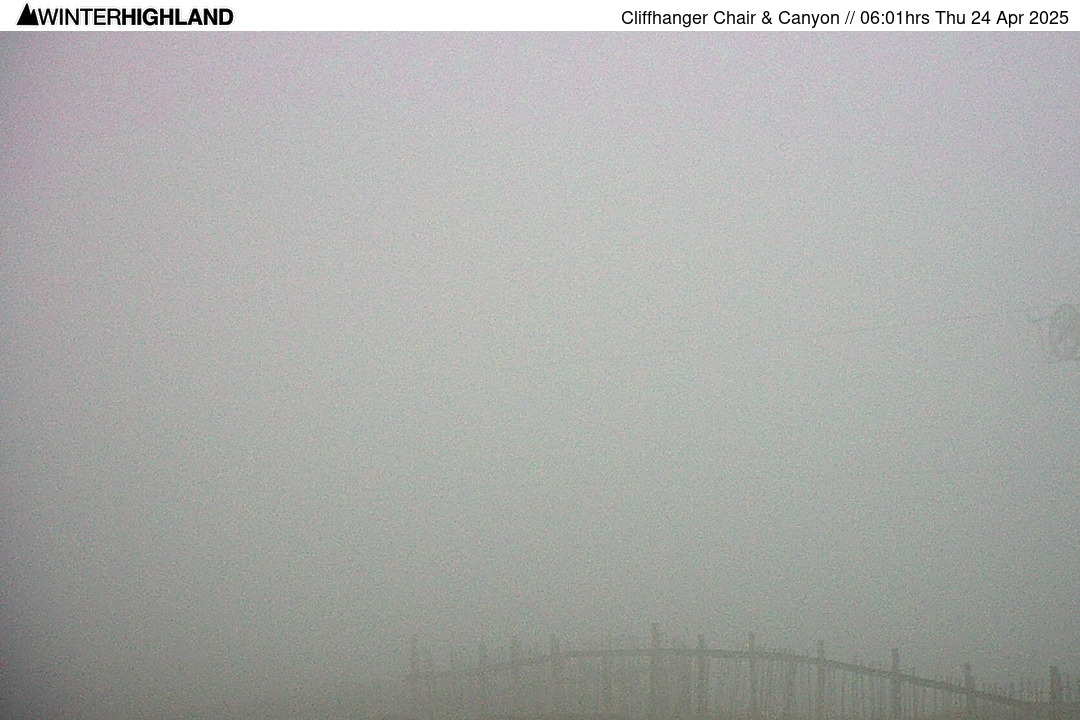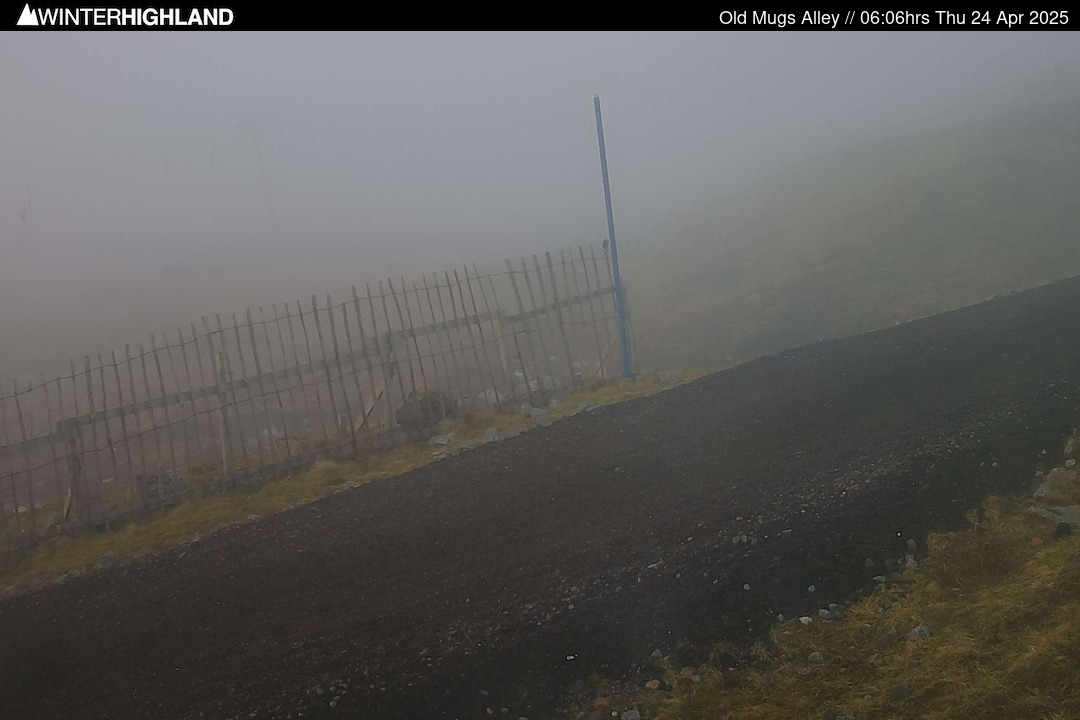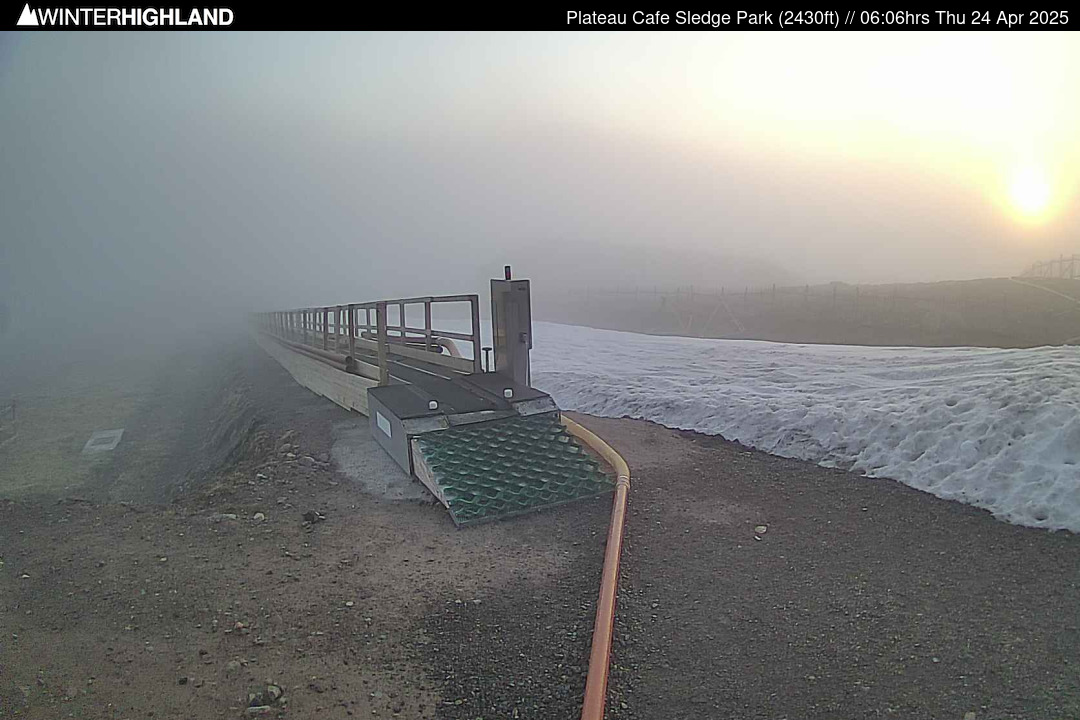 Weather forecast: Friday 20th October. Light variable wind, a mainly dry overcast day.

Current Weather conditions: Light SE wind, dry but overcast

Road status: Temperature: 10.1

Wind: 1mph Wind Direction: N
Lifts Operating:1 of 8 Available Uplifts.

Lifts Opening:0 of 8 Available Uplifts.

Runs Open:Black DH bike track, XC tracks and Chairlift open daily 9am until 4.15pm (red DH bike track still closed to allow work to begin on our new forestry track). Summer tubing open weekends and holidays from 10am until 5pm. Cafe open from 9am until 8.30pm daily.