Rail Jam
21st January 2017
Free to enter Rail Jam – register at the plateau café at 12noon, event starts at 1pm.
Webcam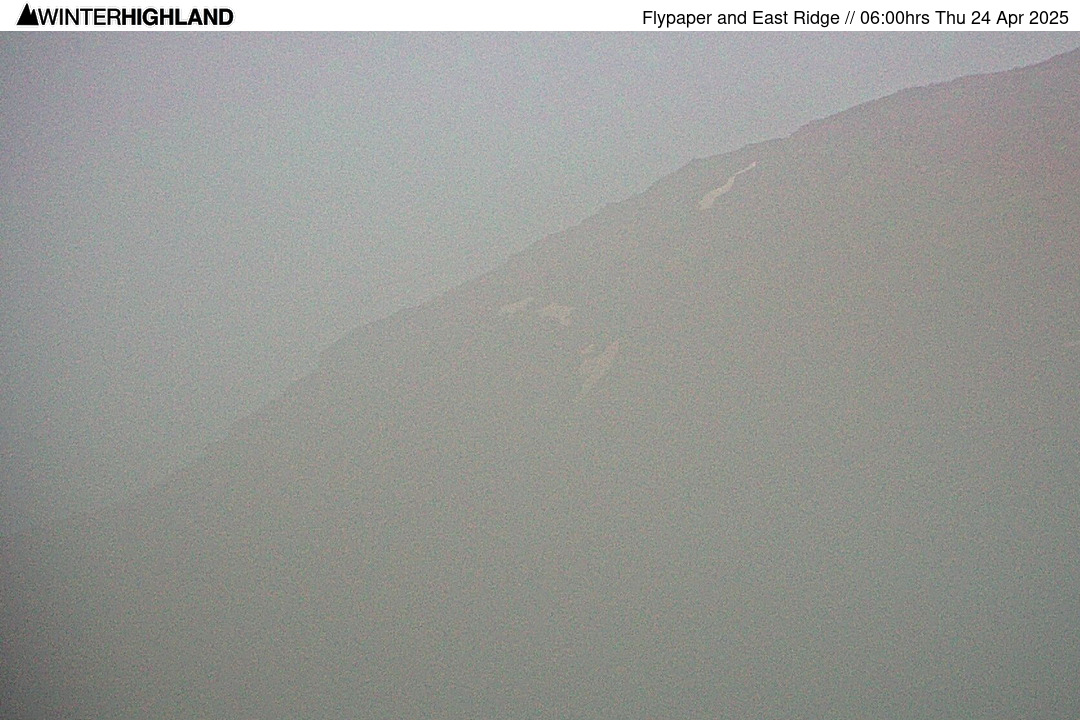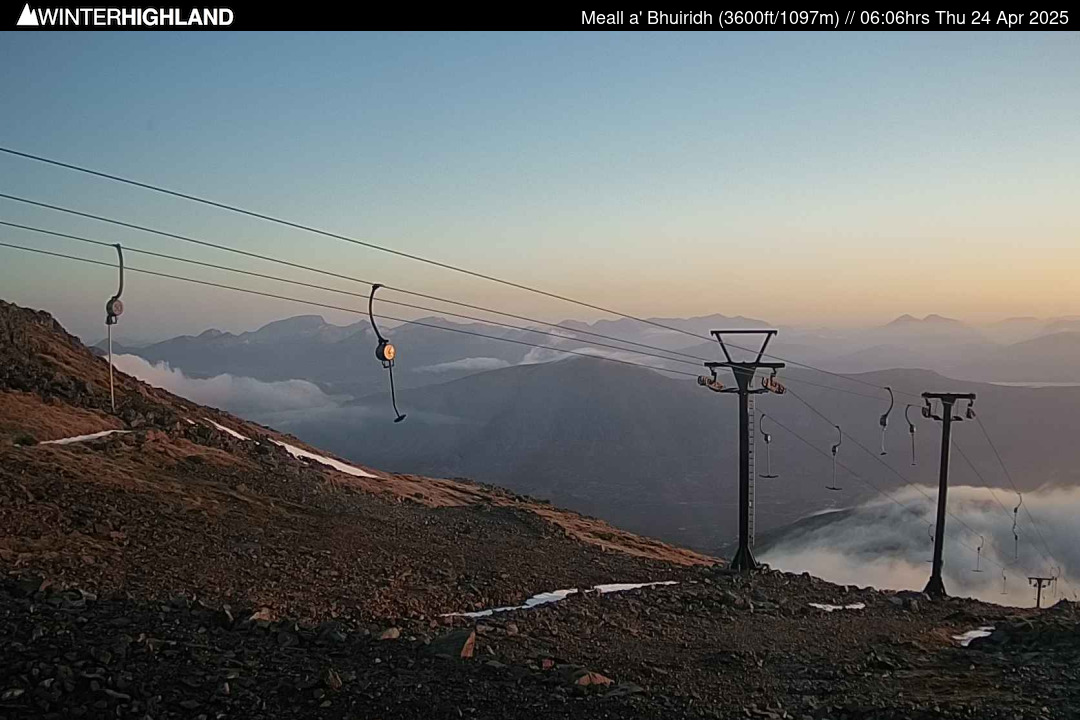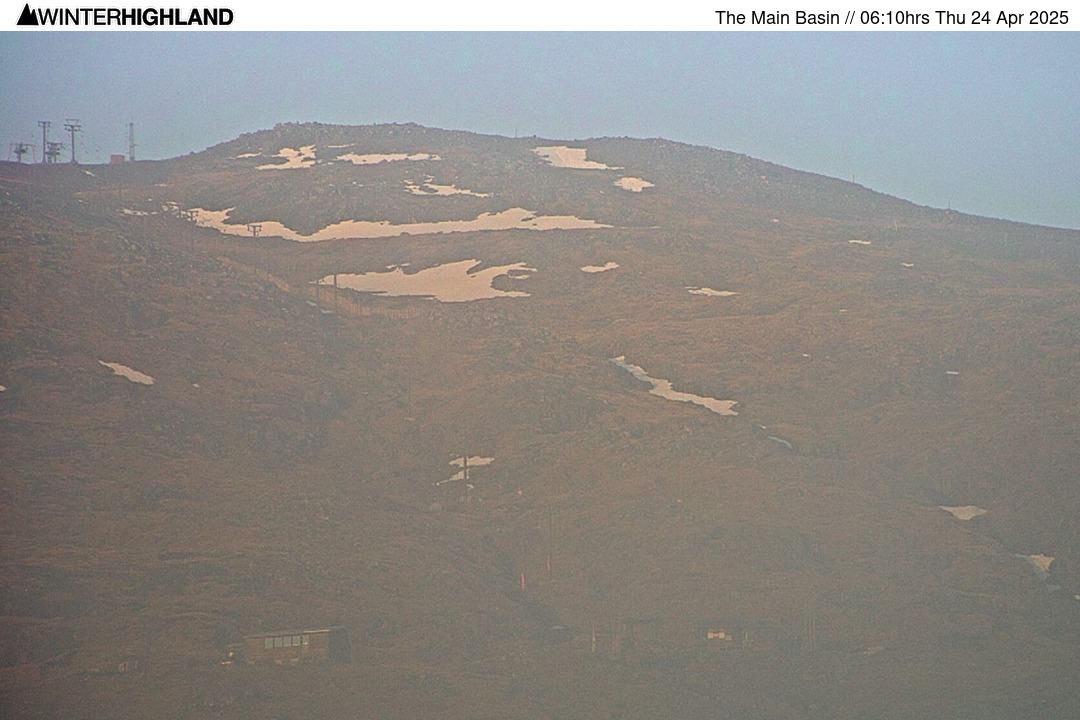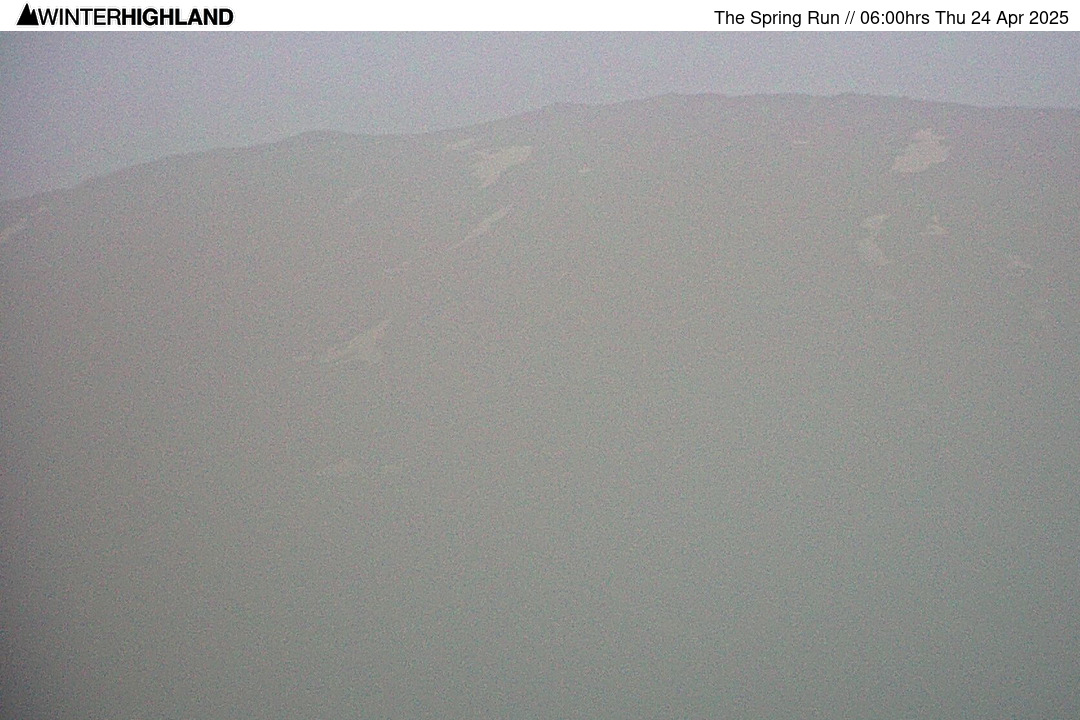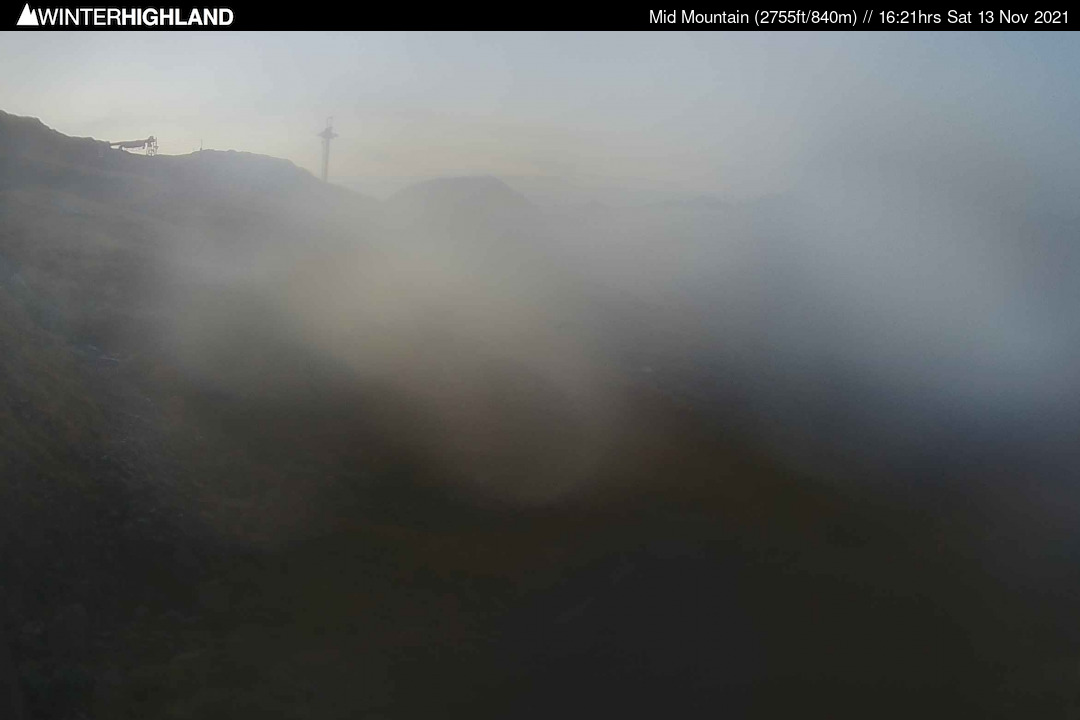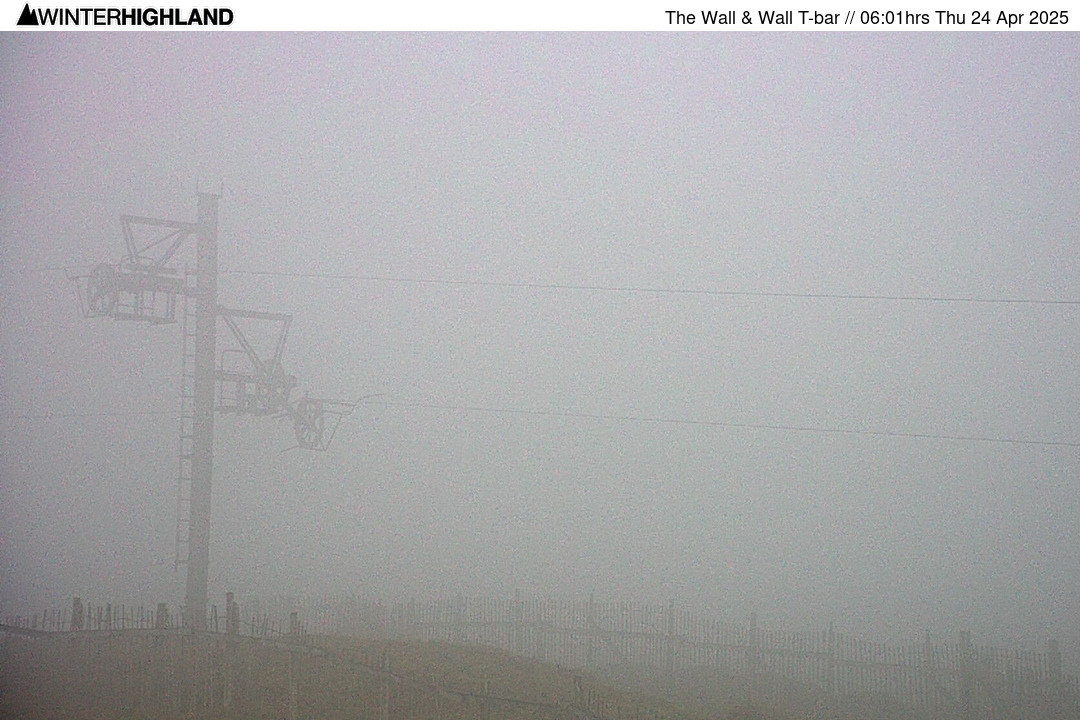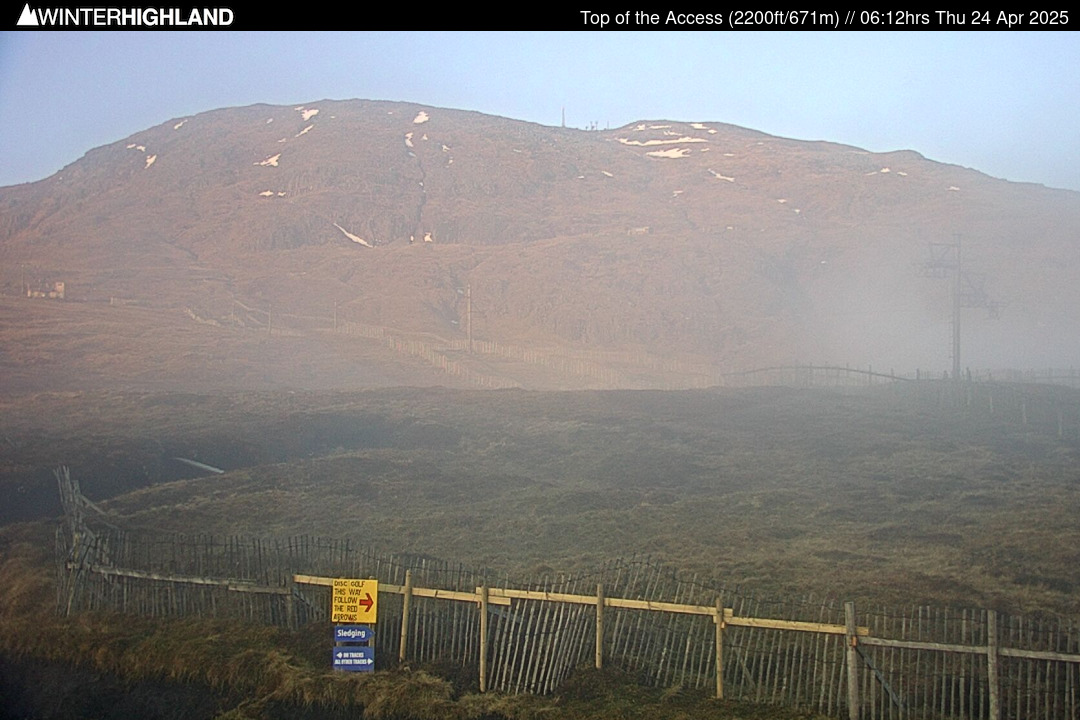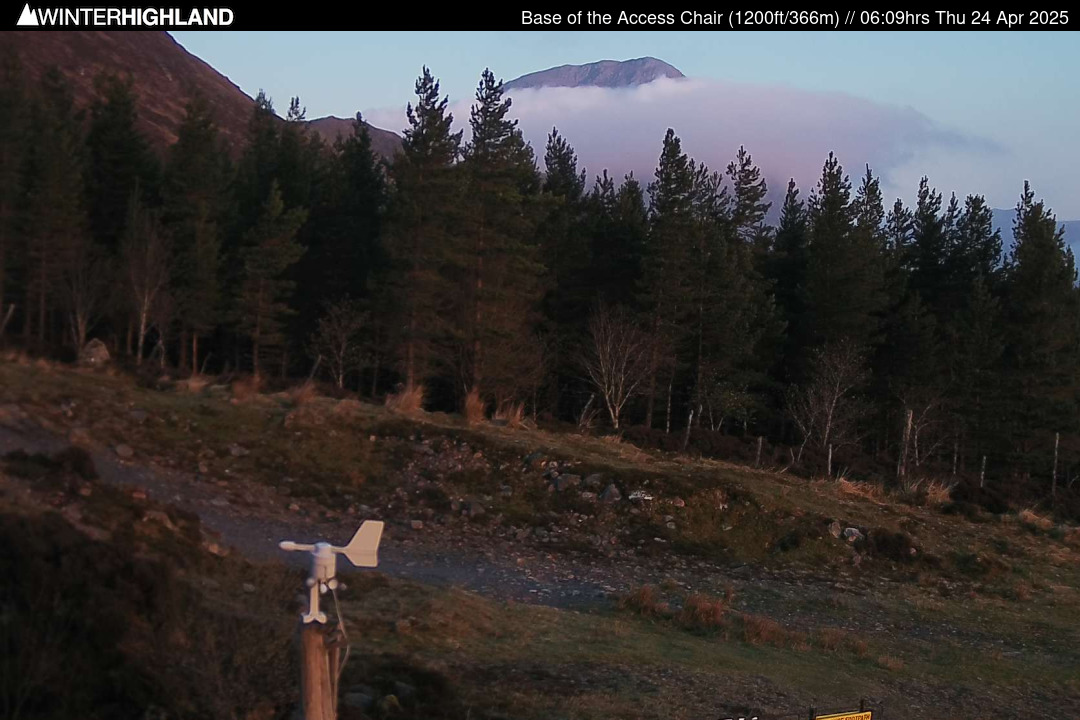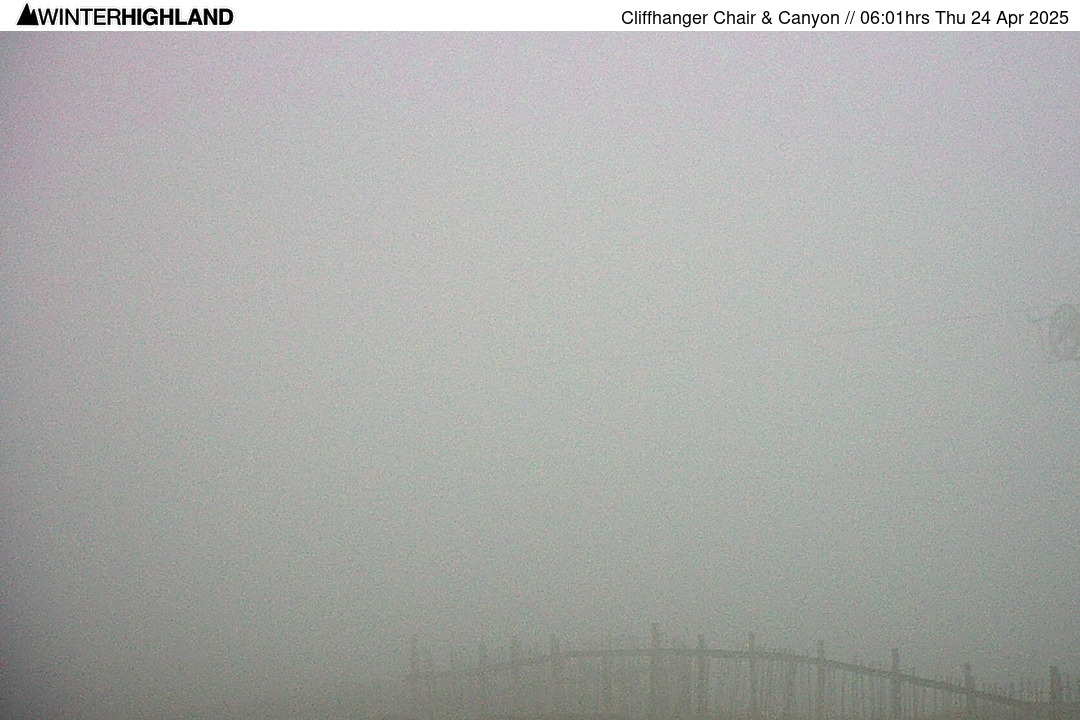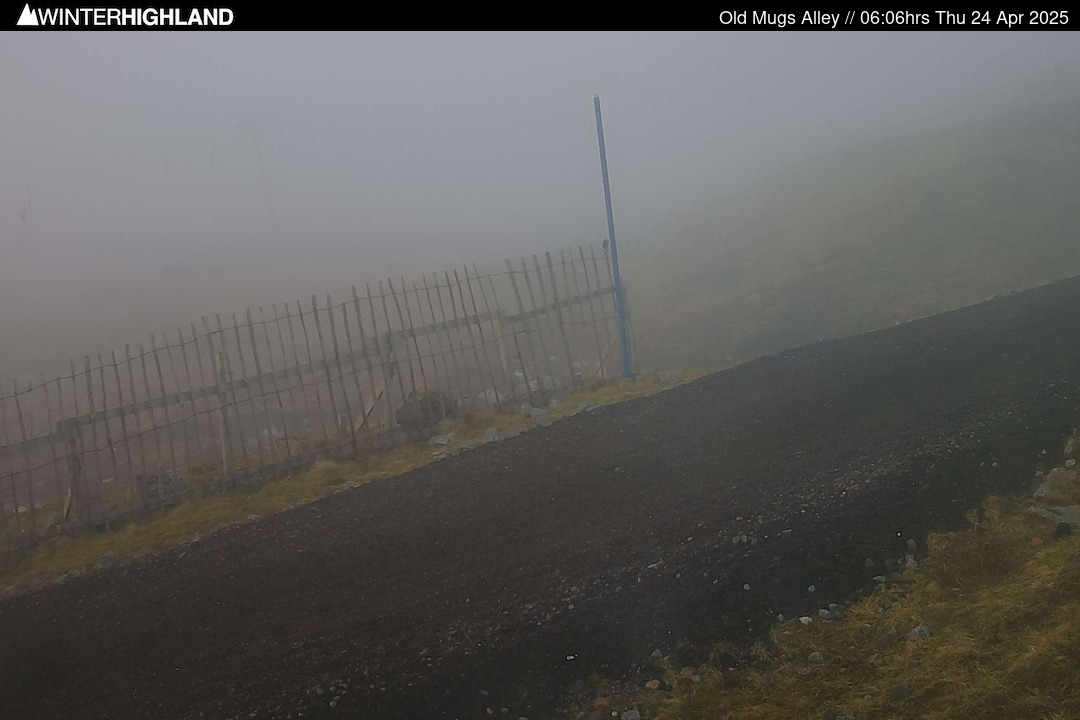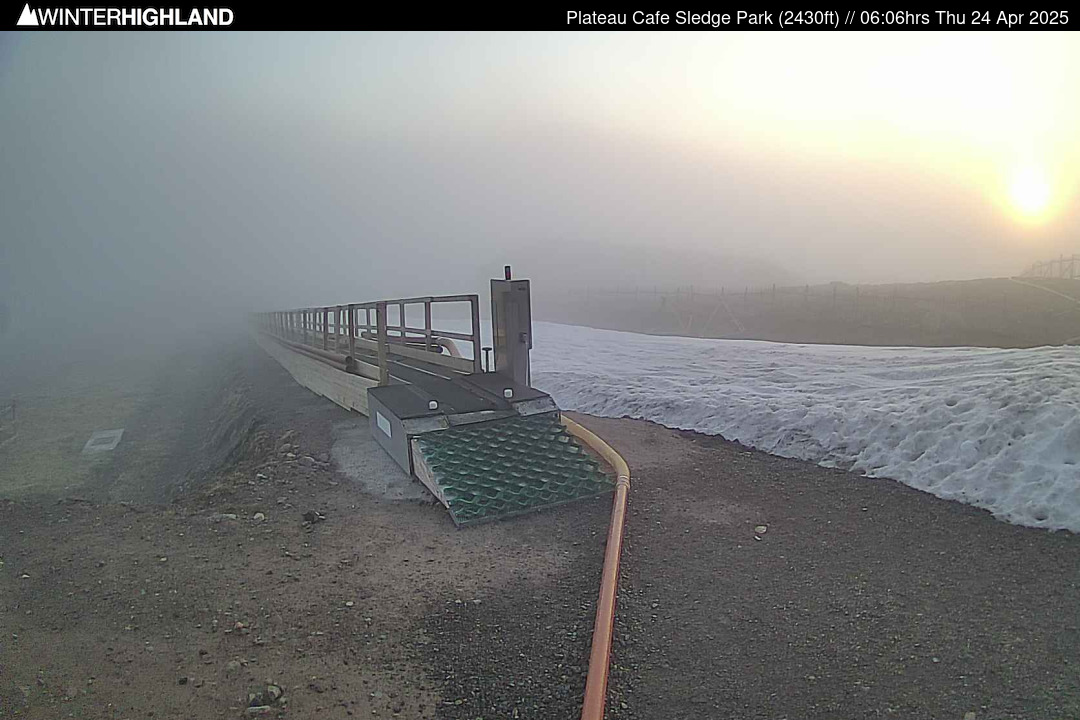 Weather forecast: Monday 26th June. Light Variable wind, dry and bright but feeling chilly.

Current Weather conditions: Dry and bright but a bit chilly.

Road status: Temperature: 13.9

Wind: 0mph Wind Direction: N
Lifts Operating:1 of 8 Available Uplifts.

Lifts Opening:0 of 8 Available Uplifts.

Runs Open:Bike tracks and Chairlift open daily weather permitting 9am until 4.15pm. Summer tubing open weekends and holidays 10am until 5pm.