Kids Holiday Camp
20-22nd February 2017
Price:
£90 – lift pass and equipment not included
Dates:
The camps are for 3 consecutive days between the following dates:
13th – 15th February
20th – 22nd February
17th – 19th April
Times:
10am – 3pm daily with 4 hours on the hill.
Who are the camps for?
Children aged from 7 – 16 , skiing or snowboarding.
What will they be doing?
Throughout the camp, they will work on improving their skills whilst having fun and meeting new people.
Other activities will also be arranged closer to the time, e.g. sledging, time in the park, end of camp race.
Please call ski school on 07917638353 or email instruction@glencoemountain.co.uk to book or for additional information.
Webcam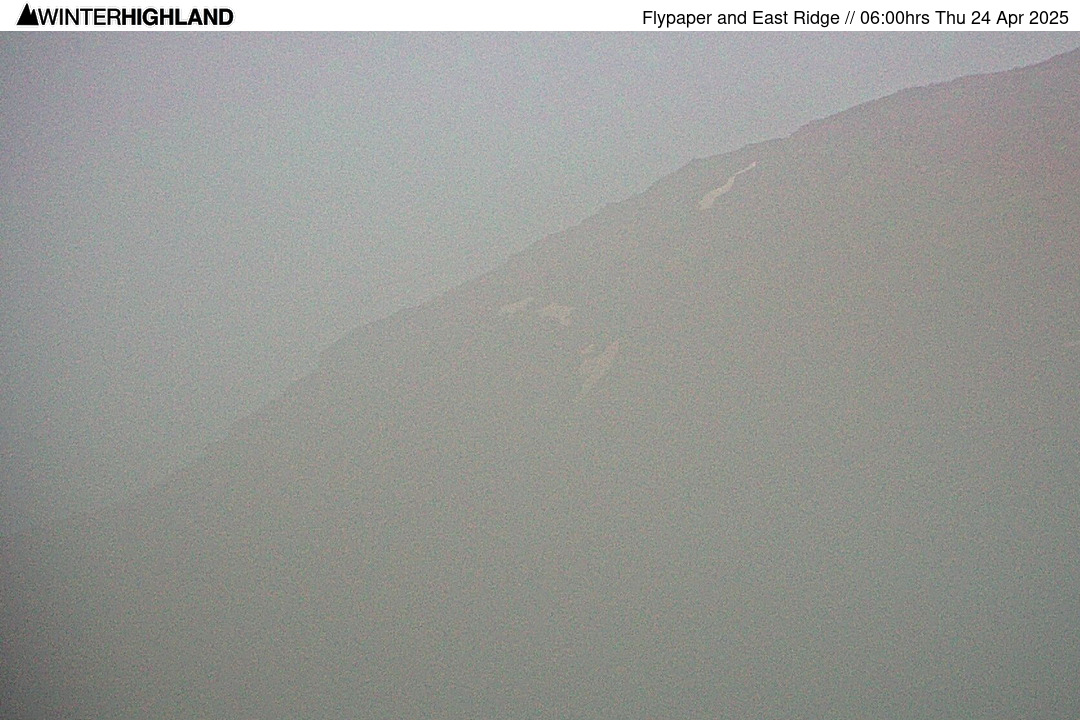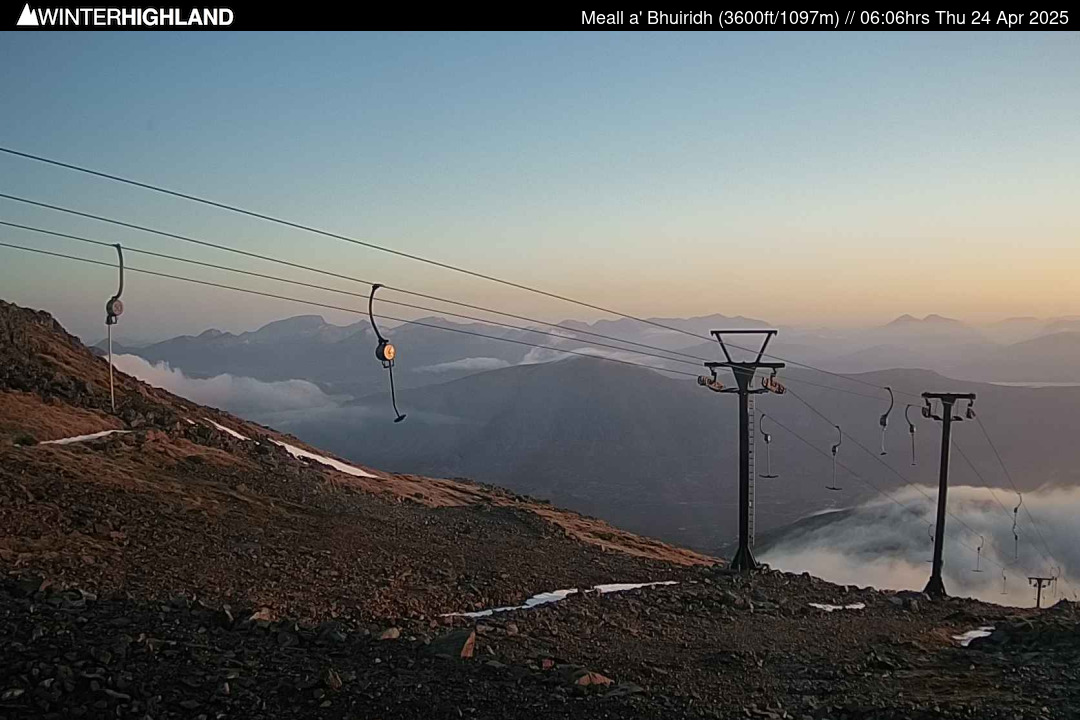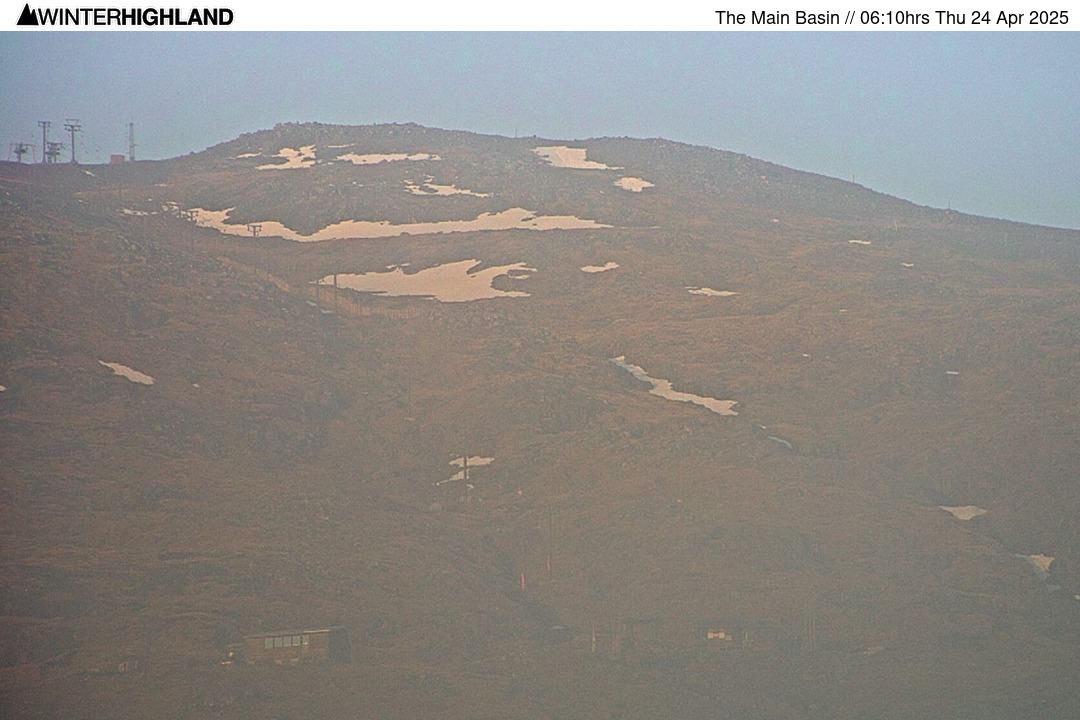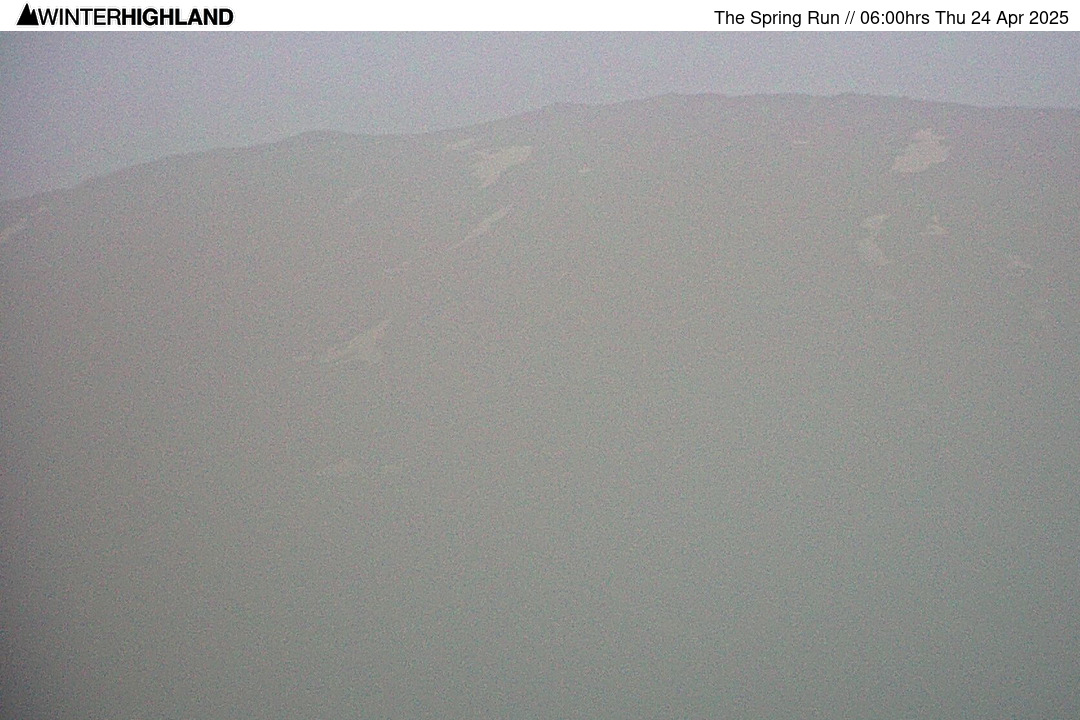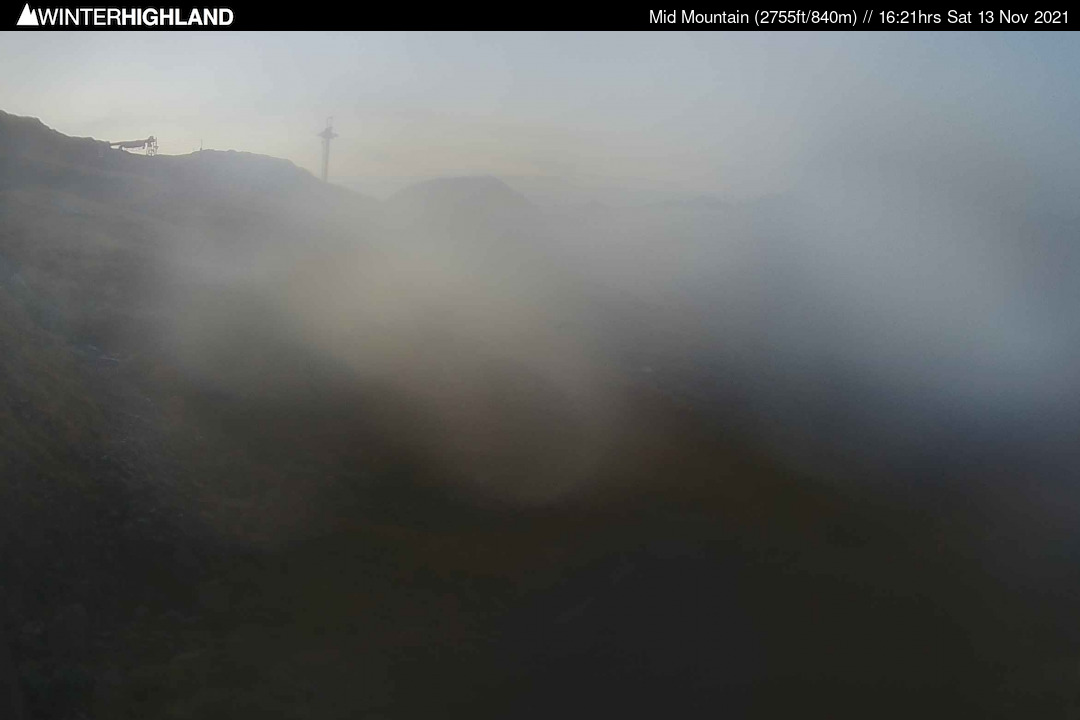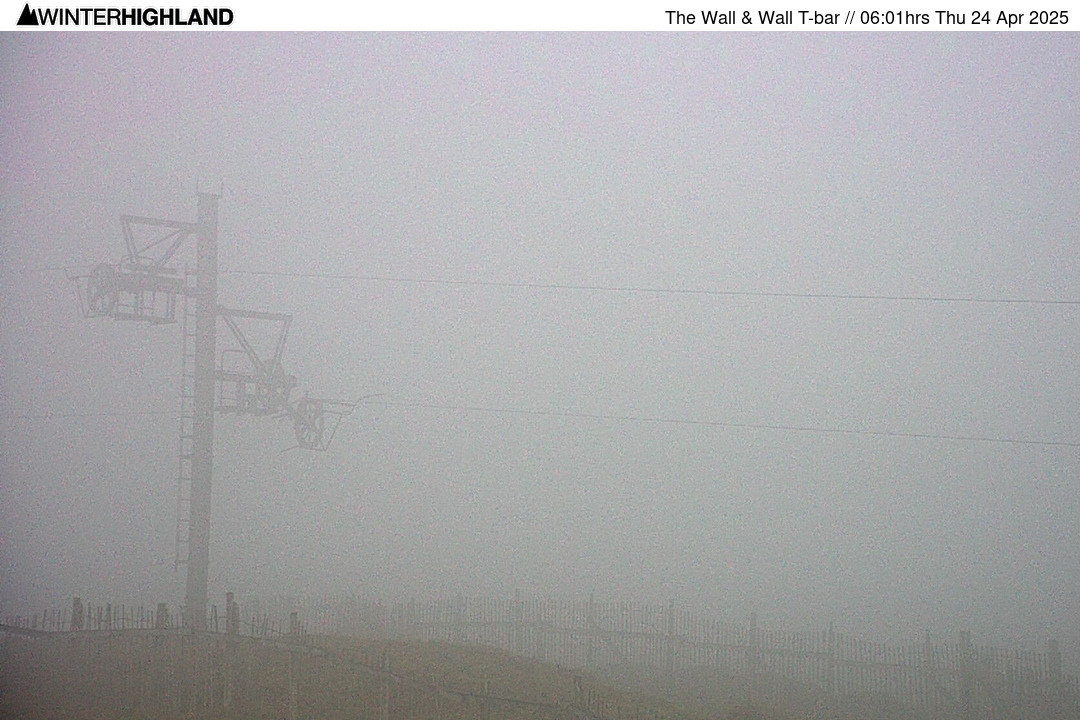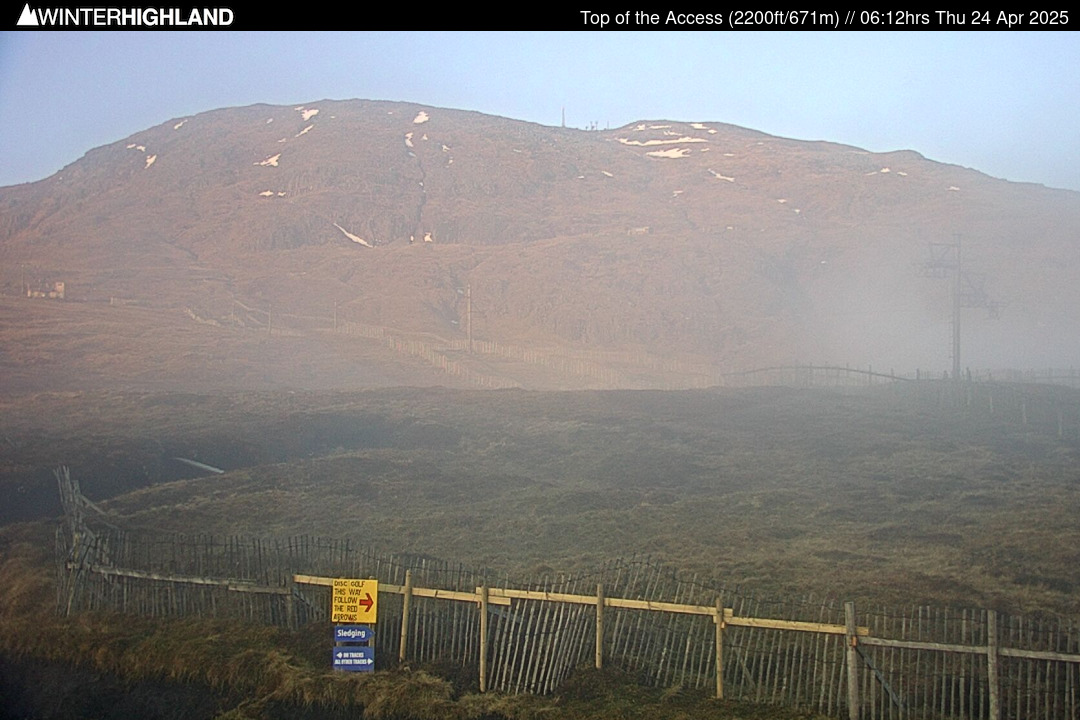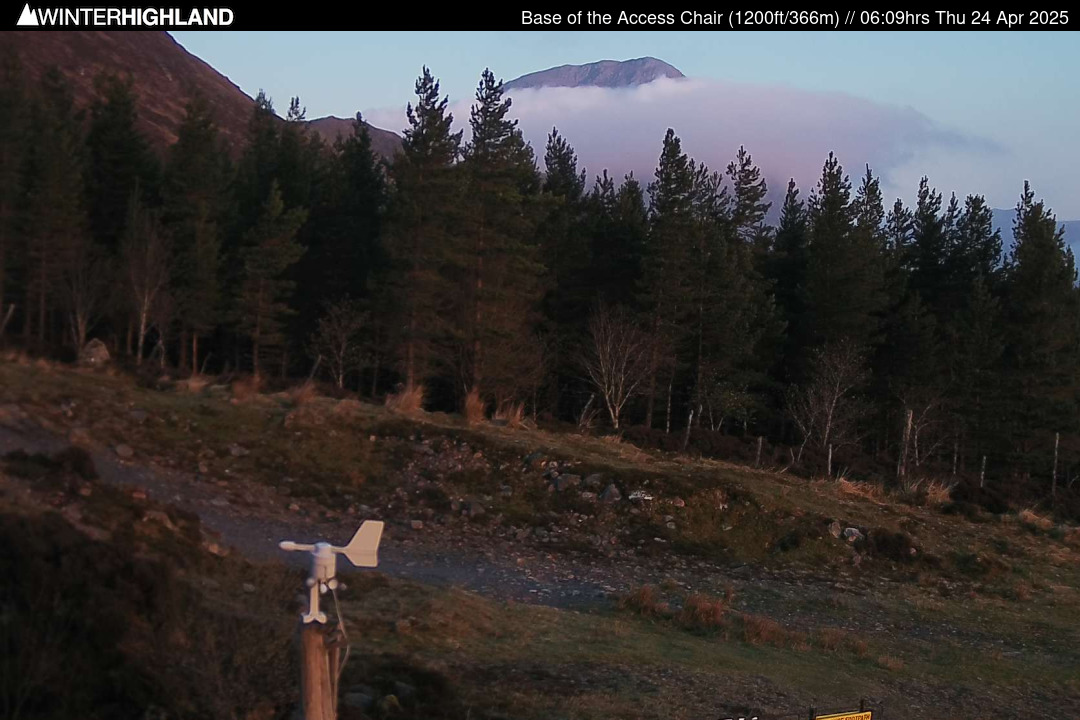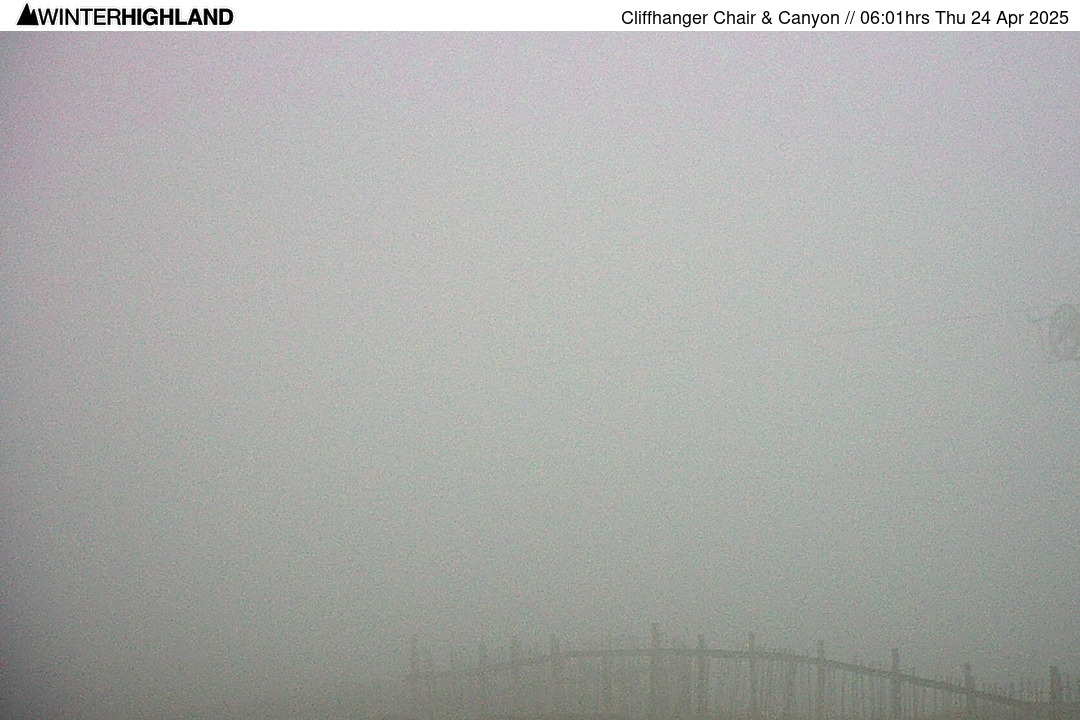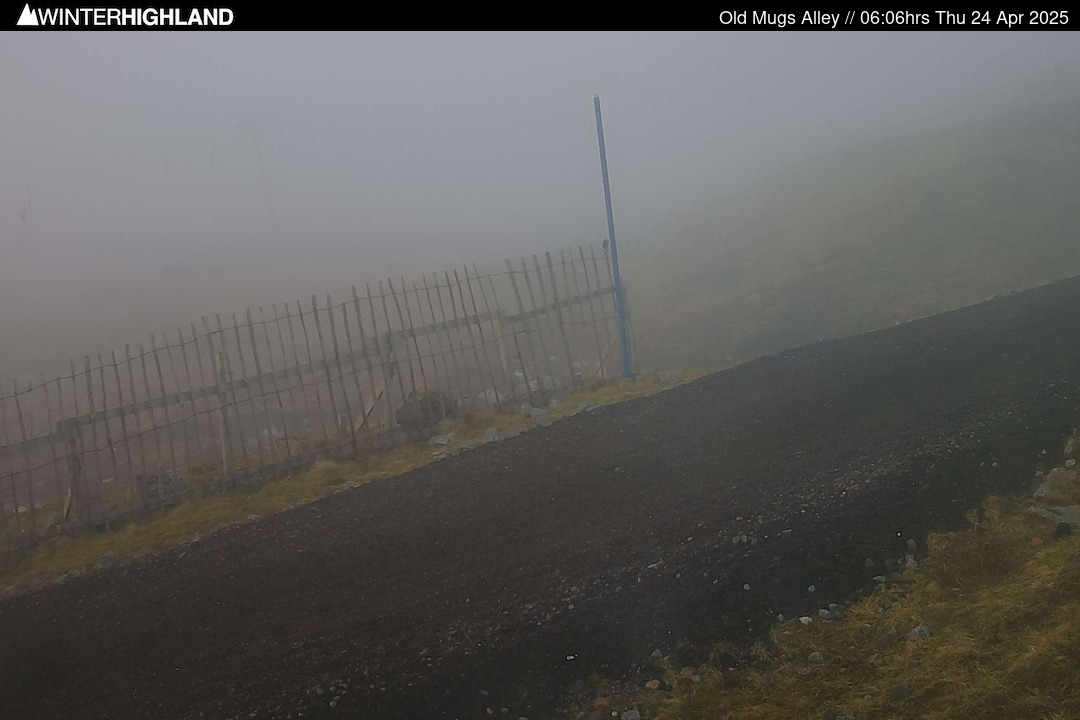 Weather forecast: Tuesday 28th March. Light SE wind a dry but overcast day with only glimpses of sunshine. Coolr than of late.

Current Weather conditions: Light E wind, Top runs are above the cloud so sunny up there, a bit misty below.

Road status:Clear Temperature: 6.8

Wind: 0mph Wind Direction: N
Lifts Operating:3 of 8 Available Uplifts.

Lifts Opening:0 of 8 Available Uplifts.

Runs Open:All open runs have a decent cover of skier and machine packed snow. Some thin and narrow areas and some natural hazards. Snow currently pretty firm but expected to soften quickly in the sun. Spring run requires a step through the upper rock band but nice skiing when in. Unfortunately the Plateau Poma uptrack didnt make it through the night, so walk over to the Cliffy required. Plenty of snow for sledging. Tickets for Adults #xA3;20 and #xA3;15 for juniors