Glencoe Freeride Clinic
3rd February 2018
Want to push yourself to explore the mountain more or are you stuck in a rut on the runs? Come and join our free-ride clinic to help you to pick lines, tackle bumps and push yourself to enjoy more of the mountain. Call or Email ski school now to book your place, £15 deposit required.
What should I expect:
Expect added confidence, what to look for when picking lines, challenging situations, refining your techniques and we will always try to get you experience on all types of mountain terrain (powder/slush/ice/bumps/steep) although it will be weather/snow permitting.
 Date & Time:
This year we have 2 dates running so hopefully if you can't make one of them you can make the other:
4 hours of coaching
9:30am start with an hours break for lunch
Saturday 3rd February
Saturday 10th March
 Price:
Price for coaching - rental and pass not included: £45
 Minimum requirements:
Minimum age is 16 Skiing - confidently parallel skiing red runs/controlling speed in parallel turns on reds Snowboard - confidently linking turns at speed down blue runs
Please call ski school on 07917638353 or email instruction@glencoemountain.co.uk to book or for additional information.
Webcam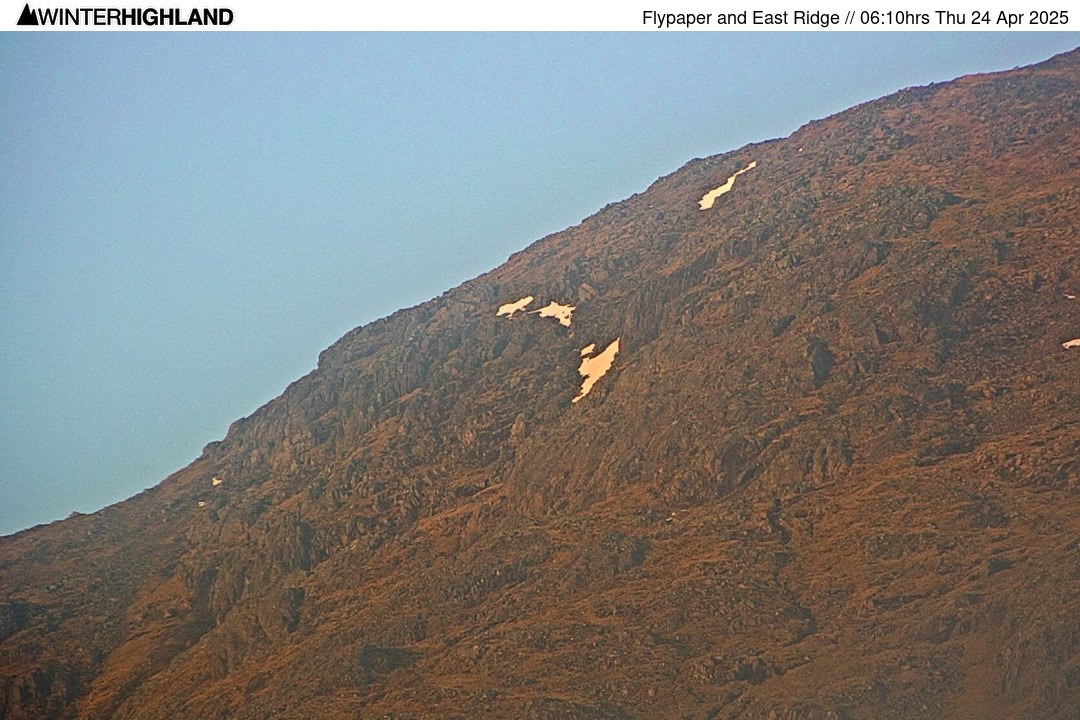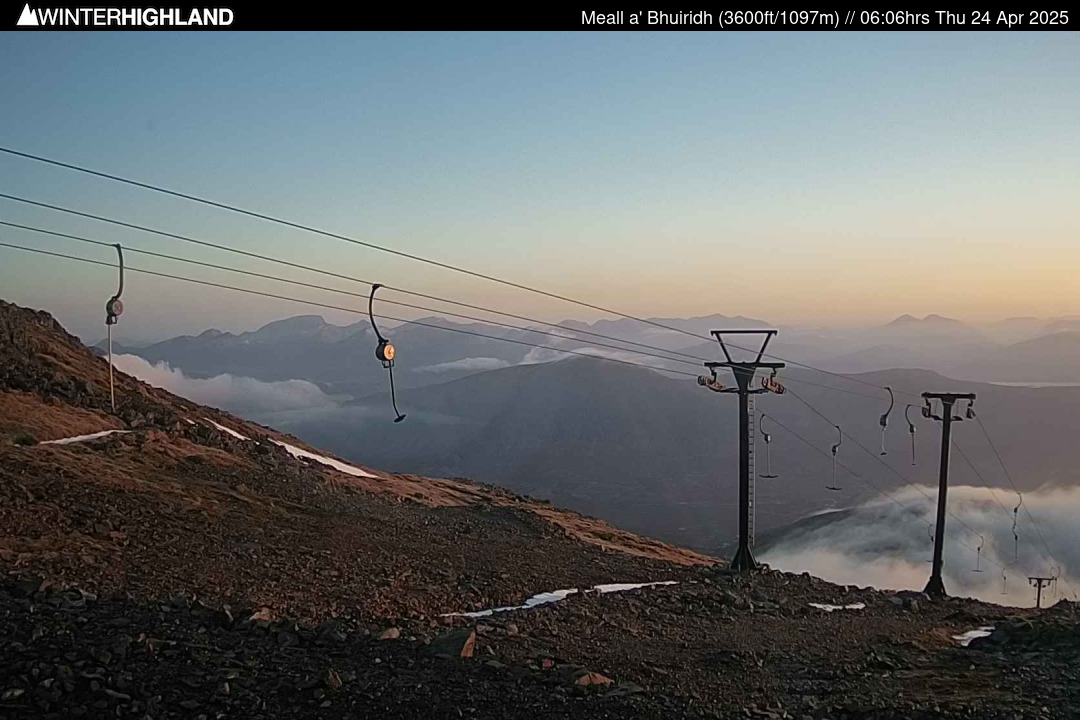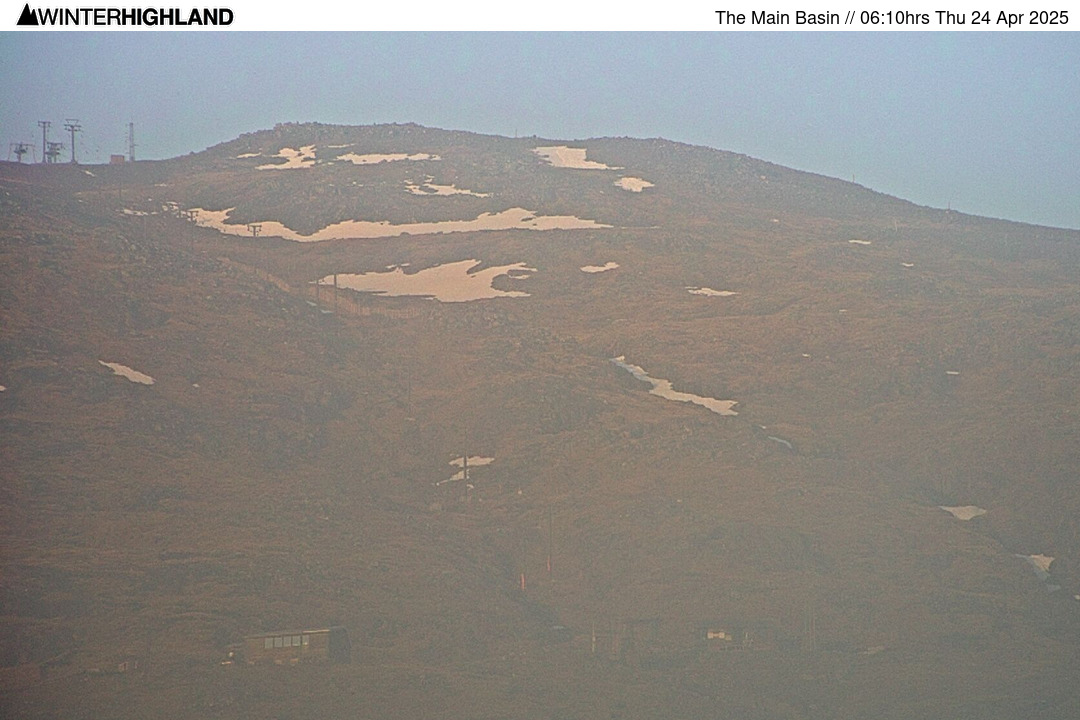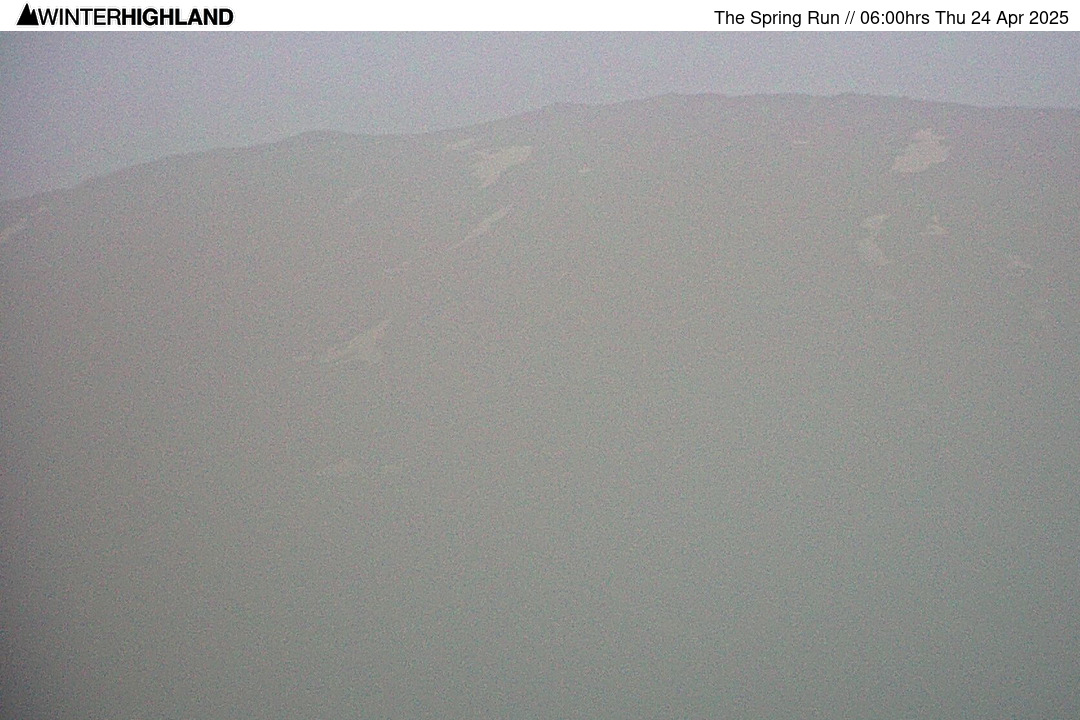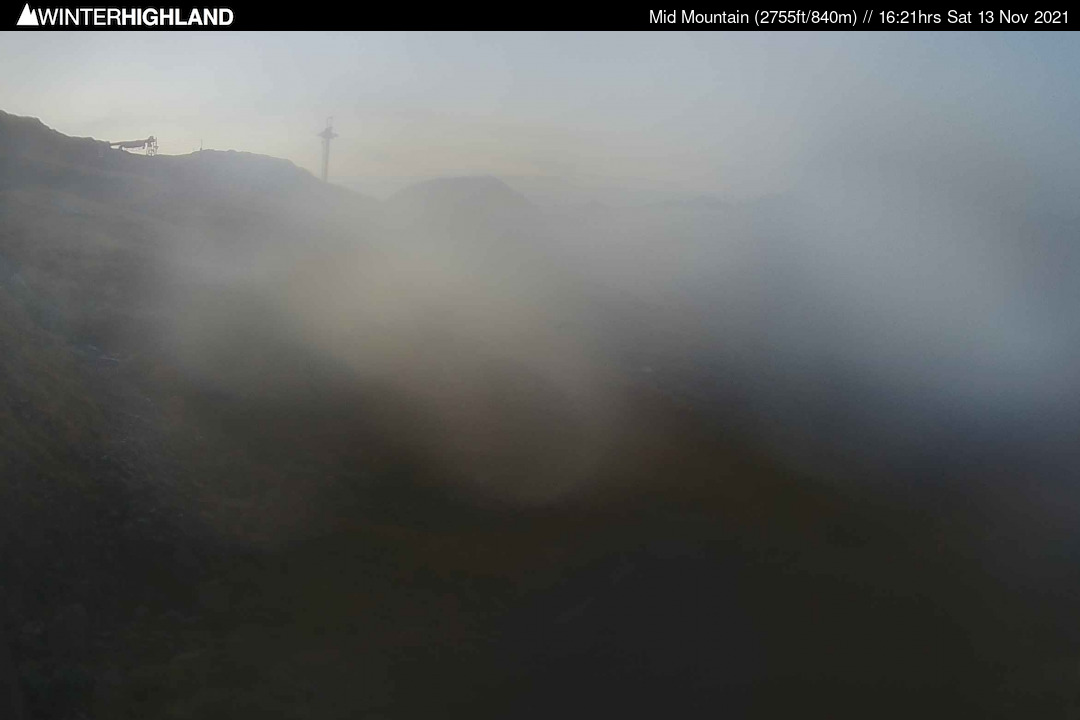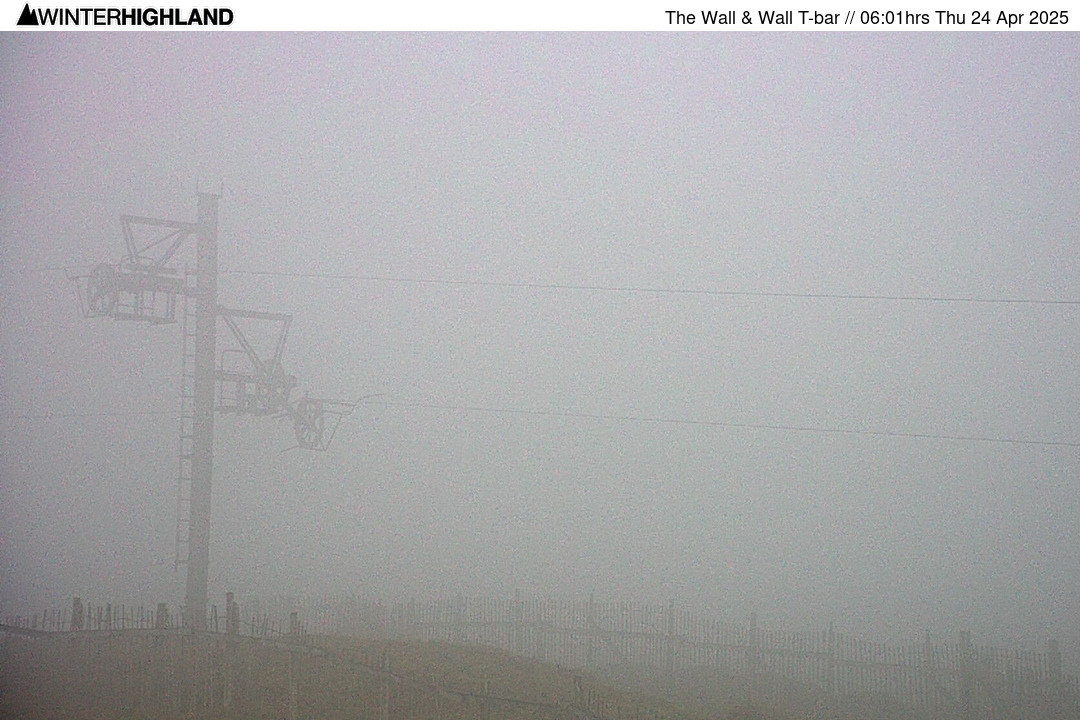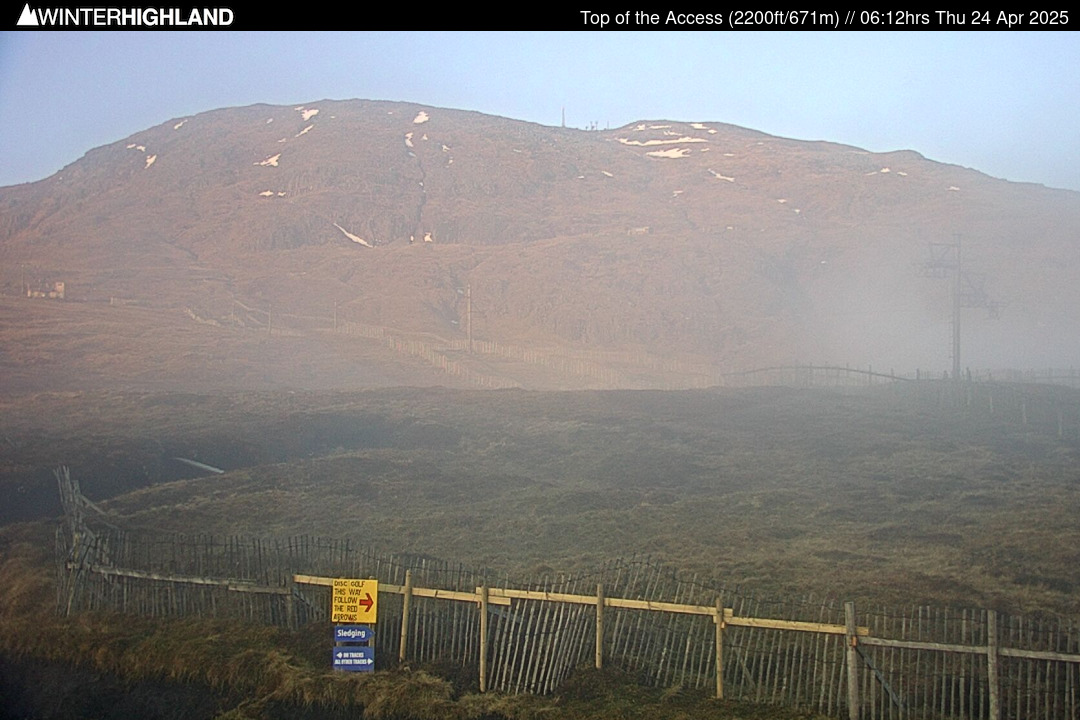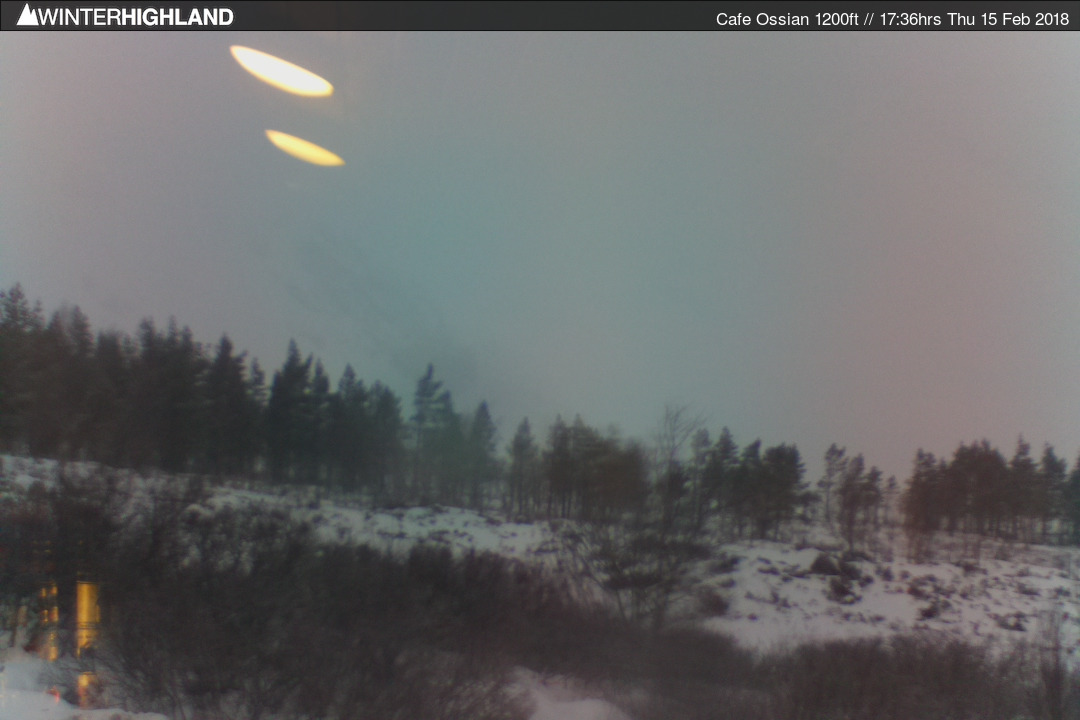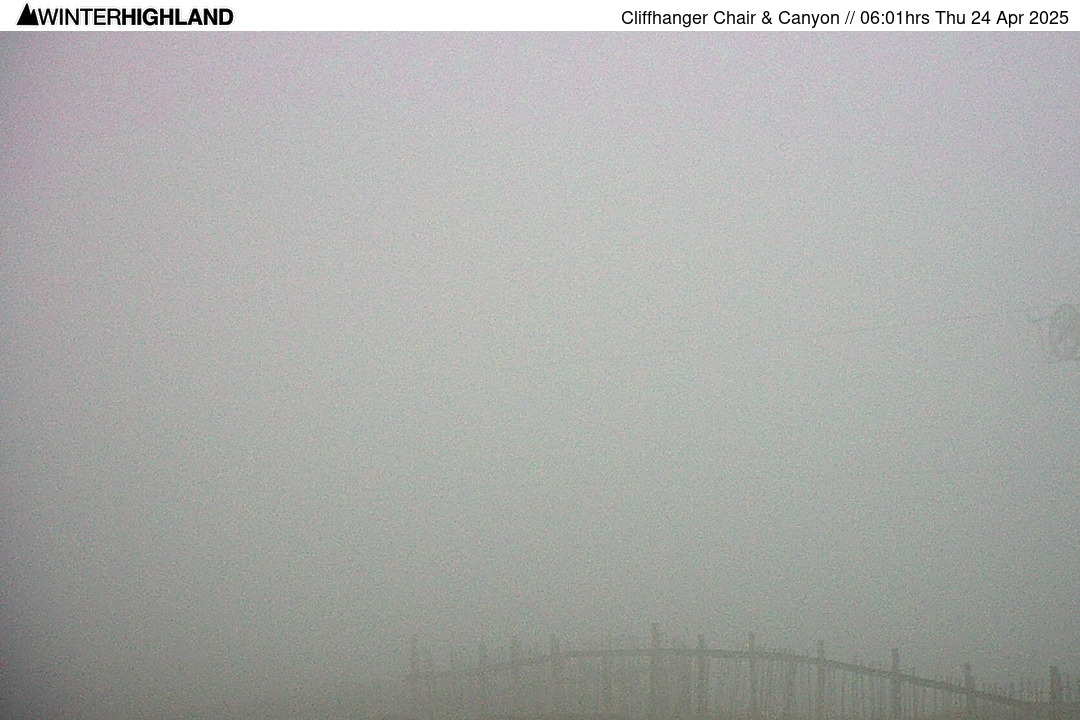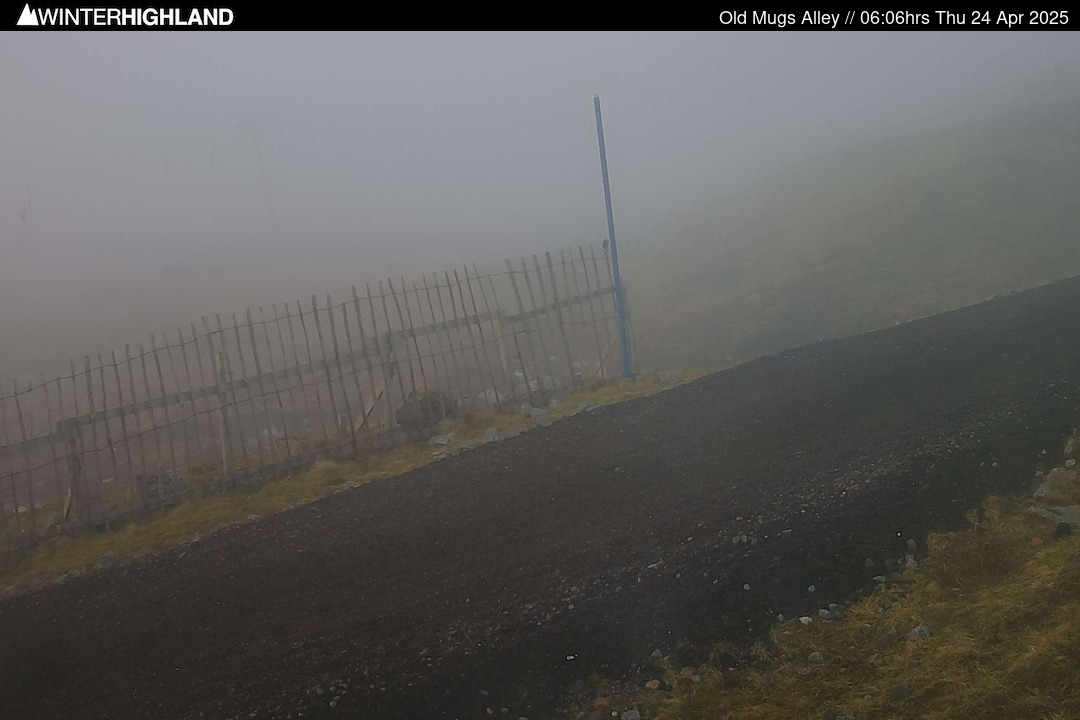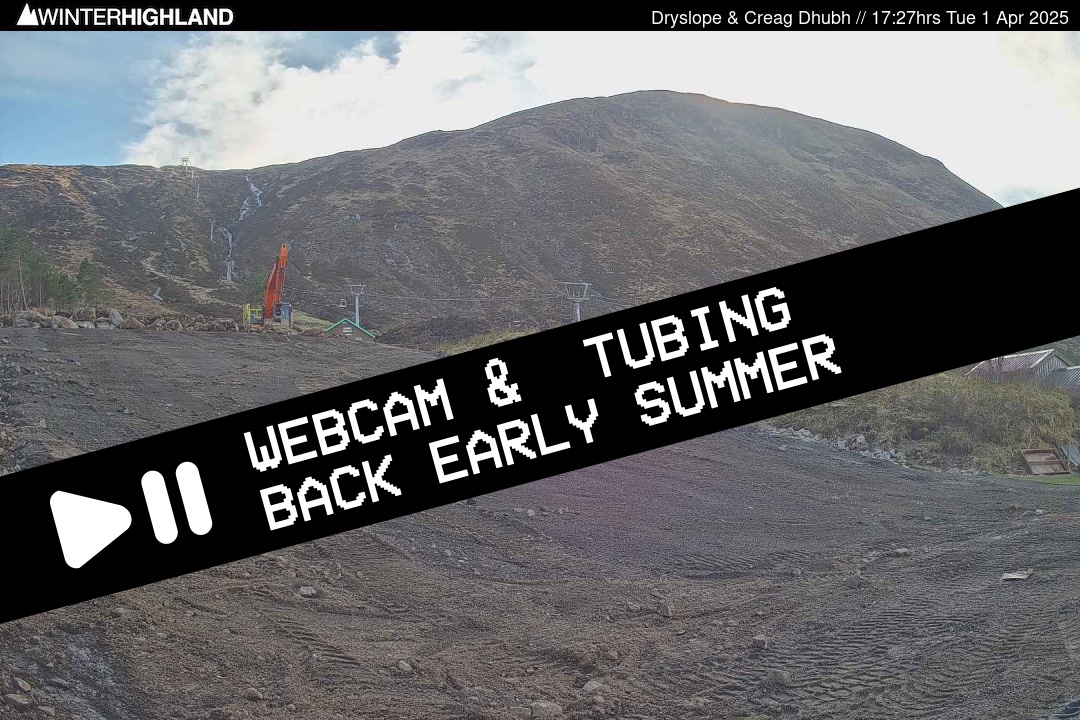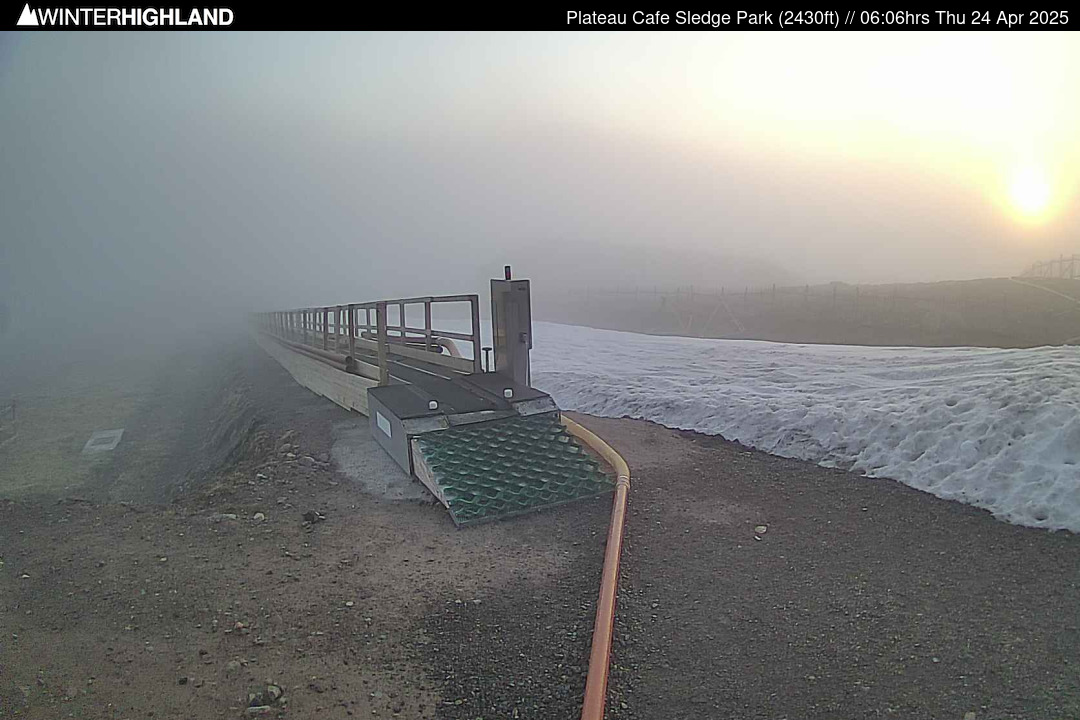 Weather forecast: Please check MWIS, BBC or Met Office

Current Weather conditions: Sunny

Road status:Roads and carpark clear Temperature: 19.2

Wind: 2mph Wind Direction: N
Lifts Operating:1 of 8 Available Uplifts.

Lifts Opening:0 of 8 Available Uplifts.

Runs Open:Access Chairlift open daily. Summer tubing open weekends and holidays. Black bike track reopens (weekends only) on the 2nd June. Red track remains closed for now.