Snow Fest
24th March, 12pm – 3pm
Come along and join us for an afternoon of fun with Tubing, Zibob racing, igloo building, snowman competitions and a mass descent.
12pm - 3pm
Tubing - Zibob racing - Snowman competition - Igloo building
1pm
Mass descent from summit in tartan
Webcam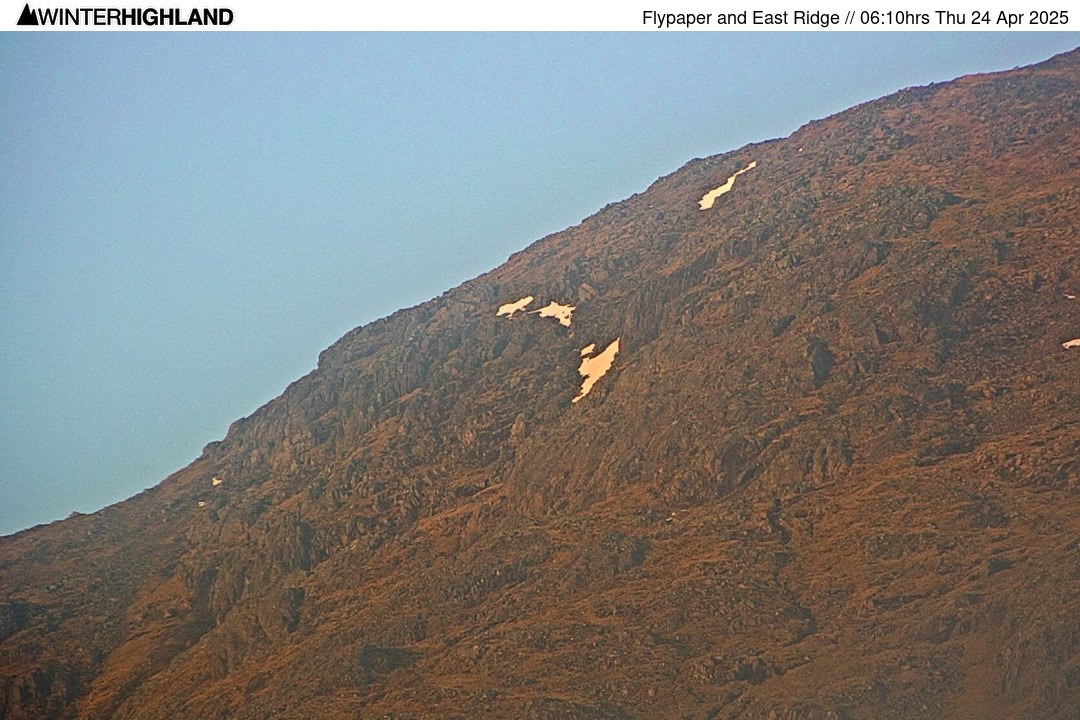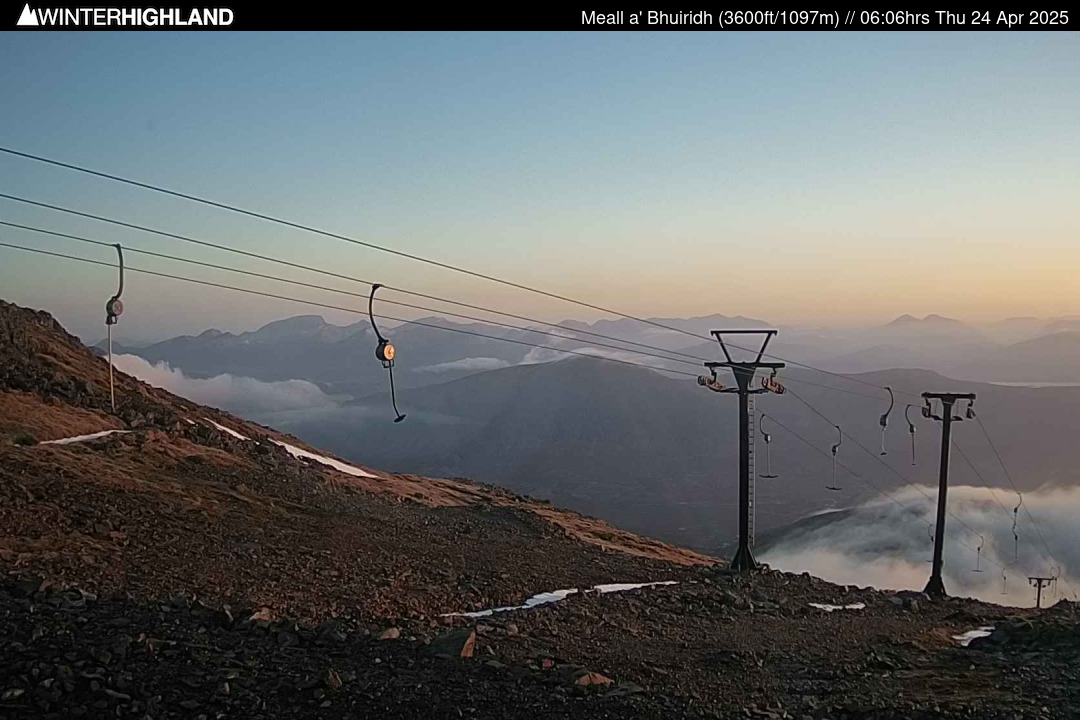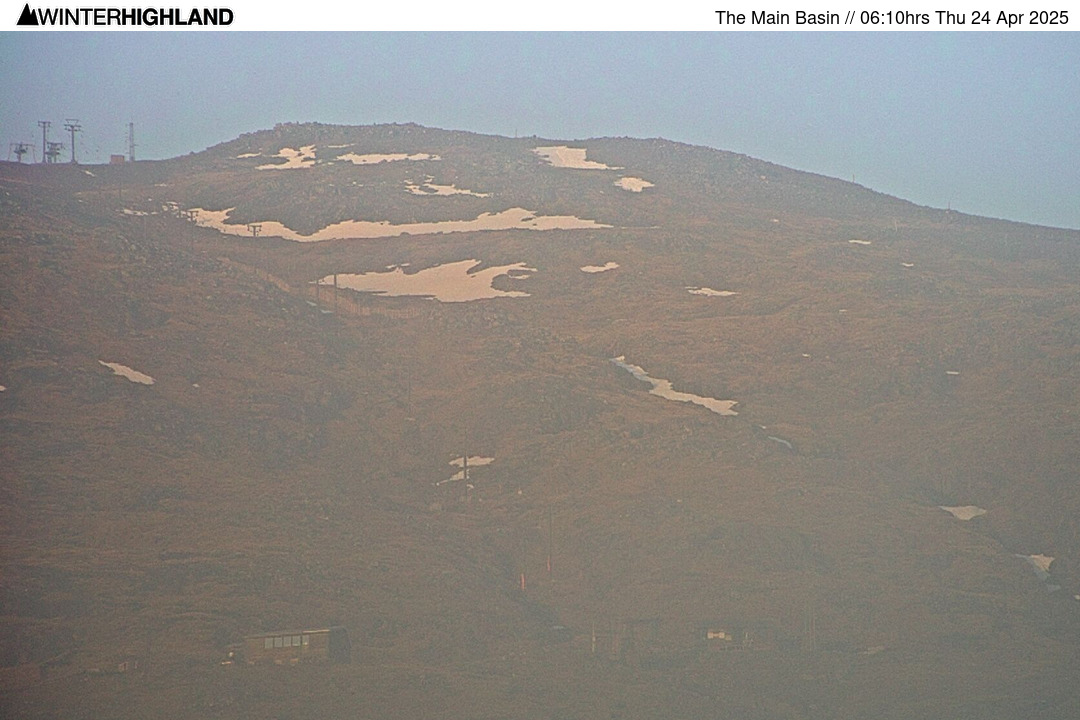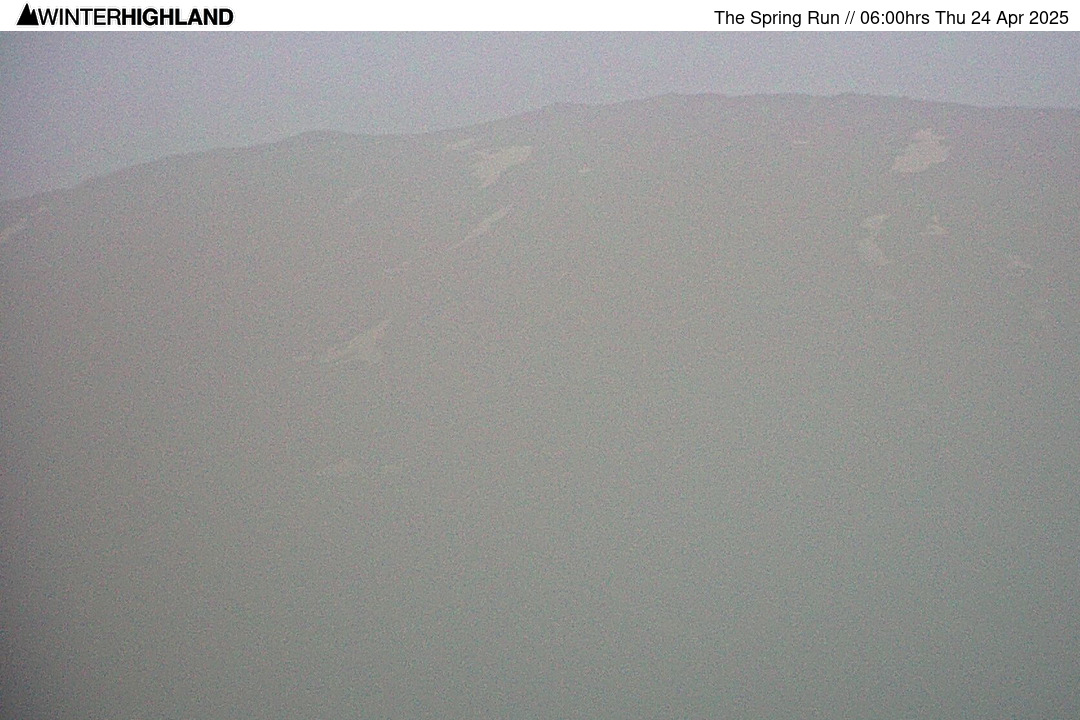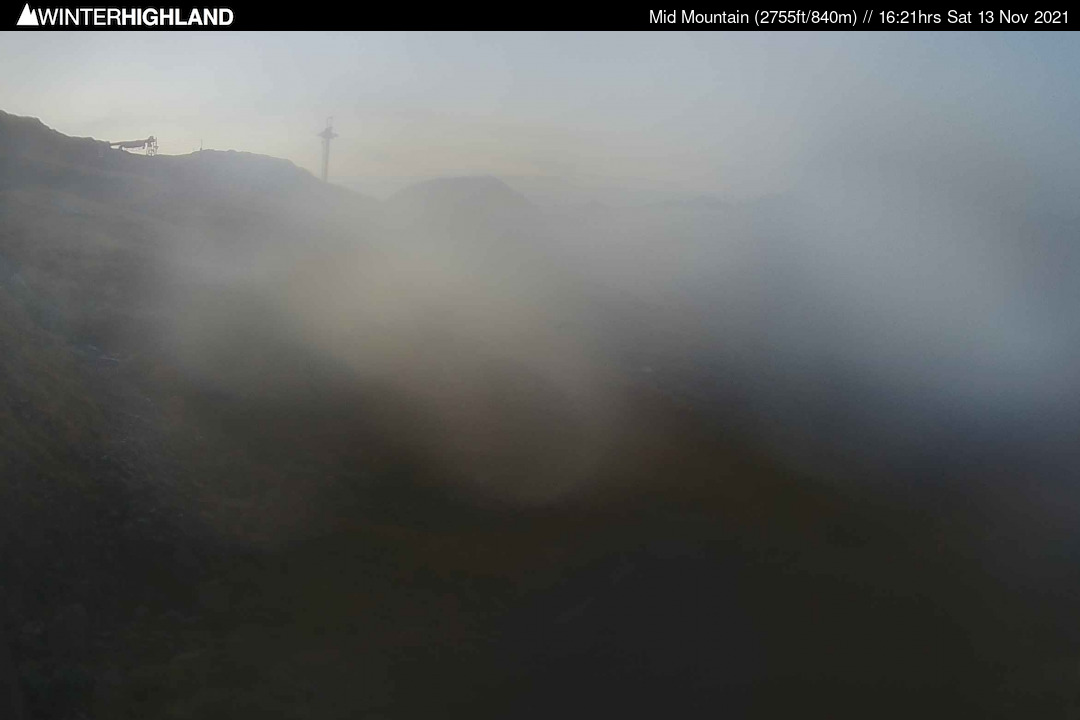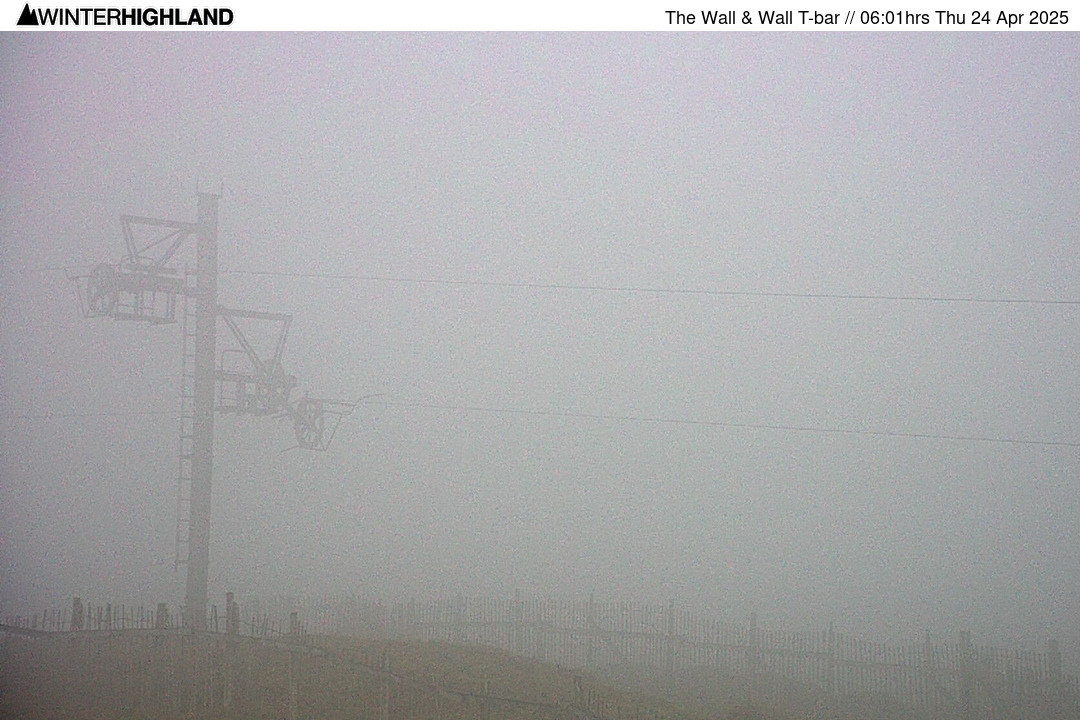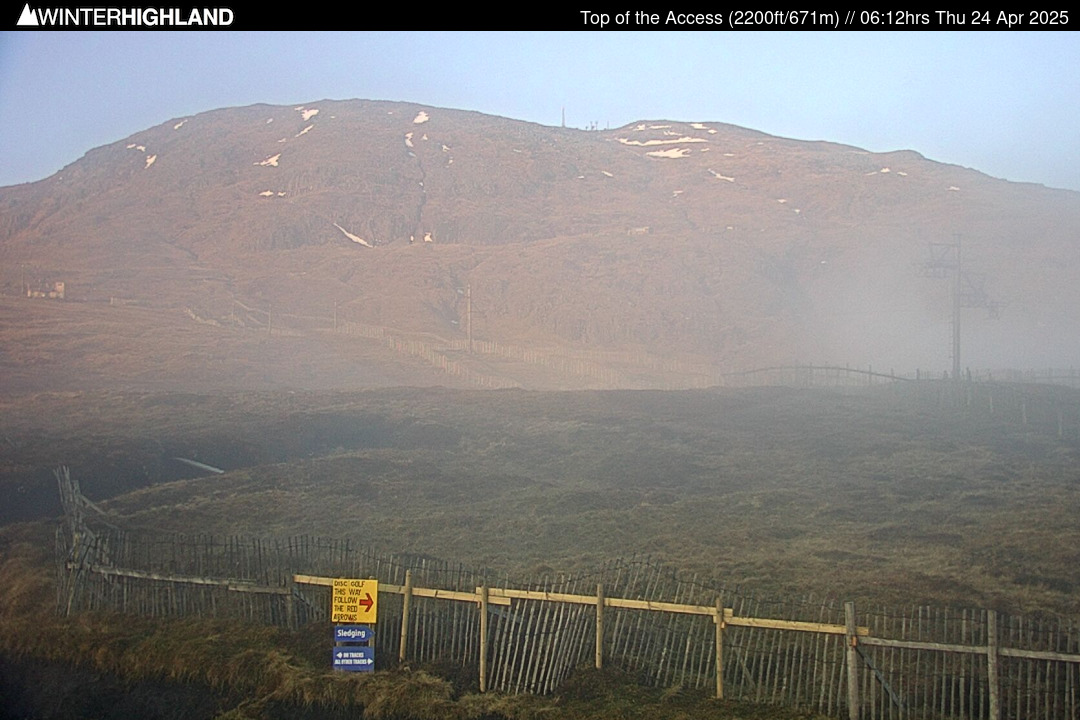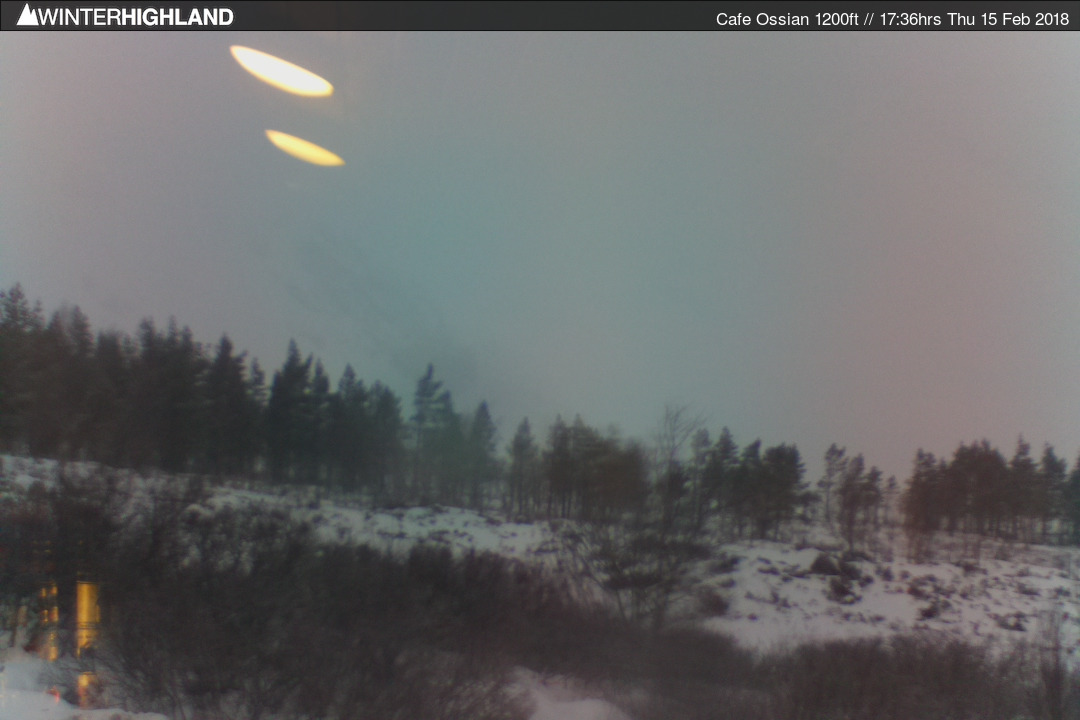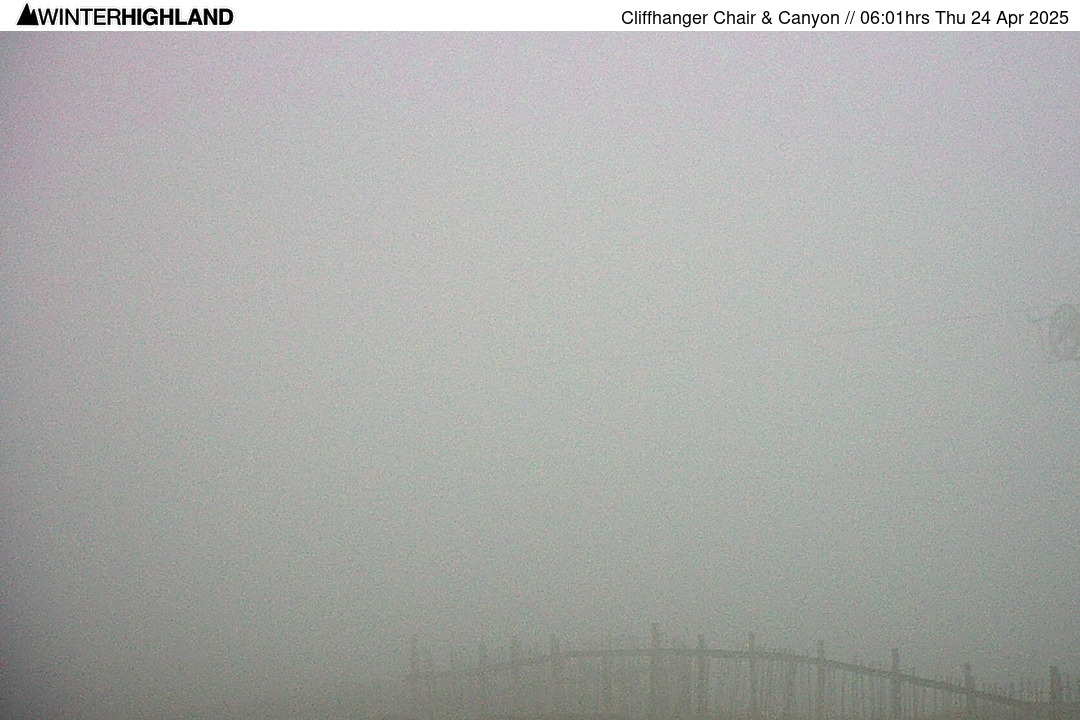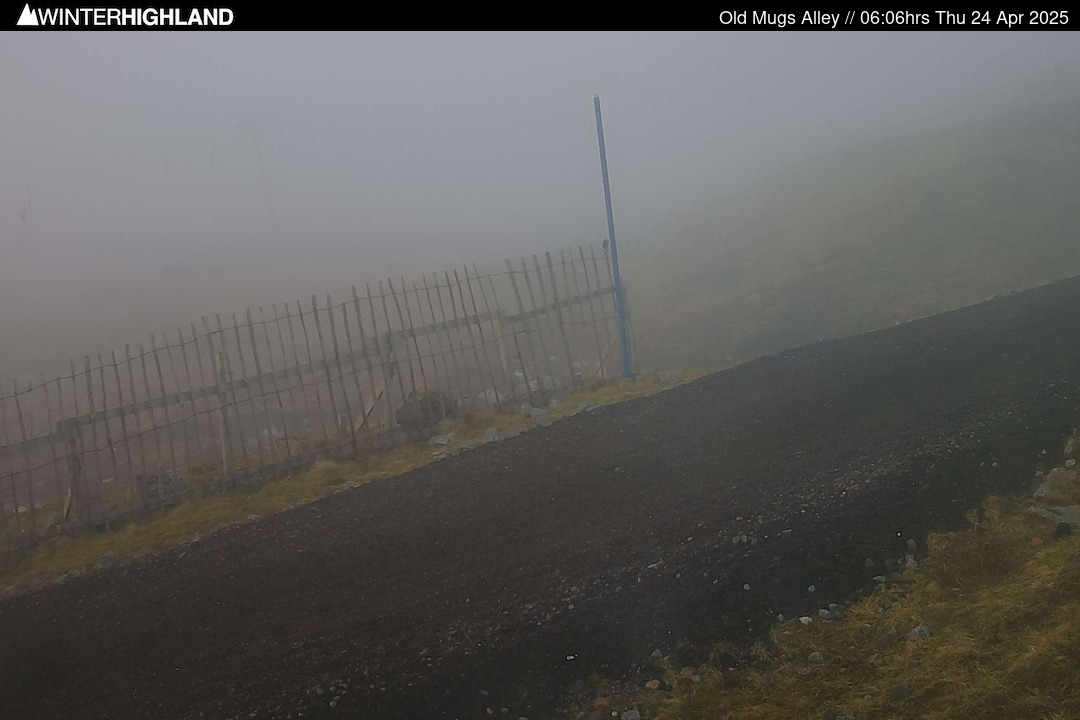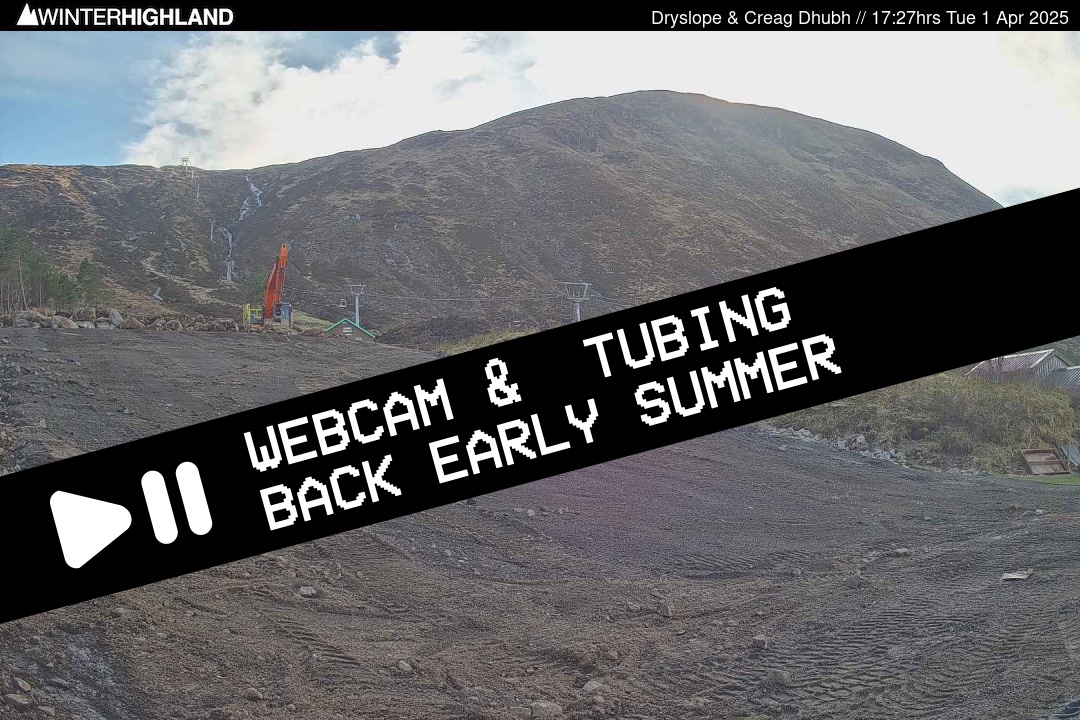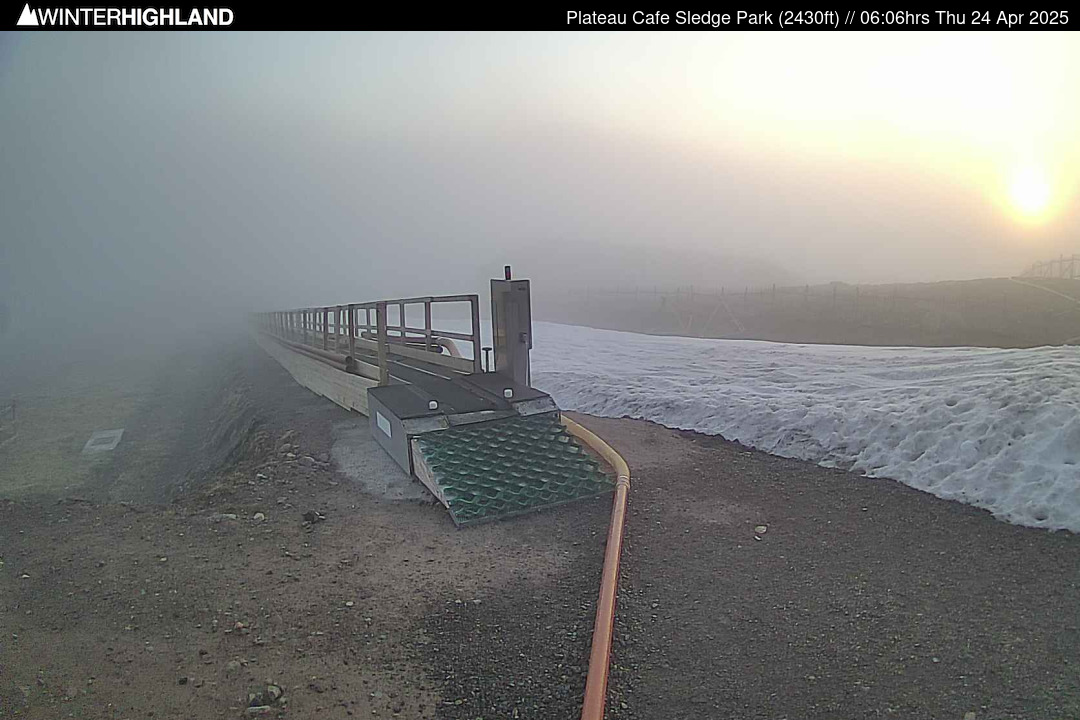 Weather forecast: Please check MWIS, BBC or Met Office

Current Weather conditions: Sunny

Road status:Roads and carpark clear Temperature: 19.2

Wind: 2mph Wind Direction: N
Lifts Operating:1 of 8 Available Uplifts.

Lifts Opening:0 of 8 Available Uplifts.

Runs Open:Access Chairlift open daily. Summer tubing open weekends and holidays. Black bike track reopens (weekends only) on the 2nd June. Red track remains closed for now.