2018 Coe Cup
24th & 25th March 2018
Part of Freedom Series. Freeride competition held in the area between Spring Run and East Ridge. The main action will be on the steep (40 degree +) Flypaper and Bailies Gulley area.
Webcam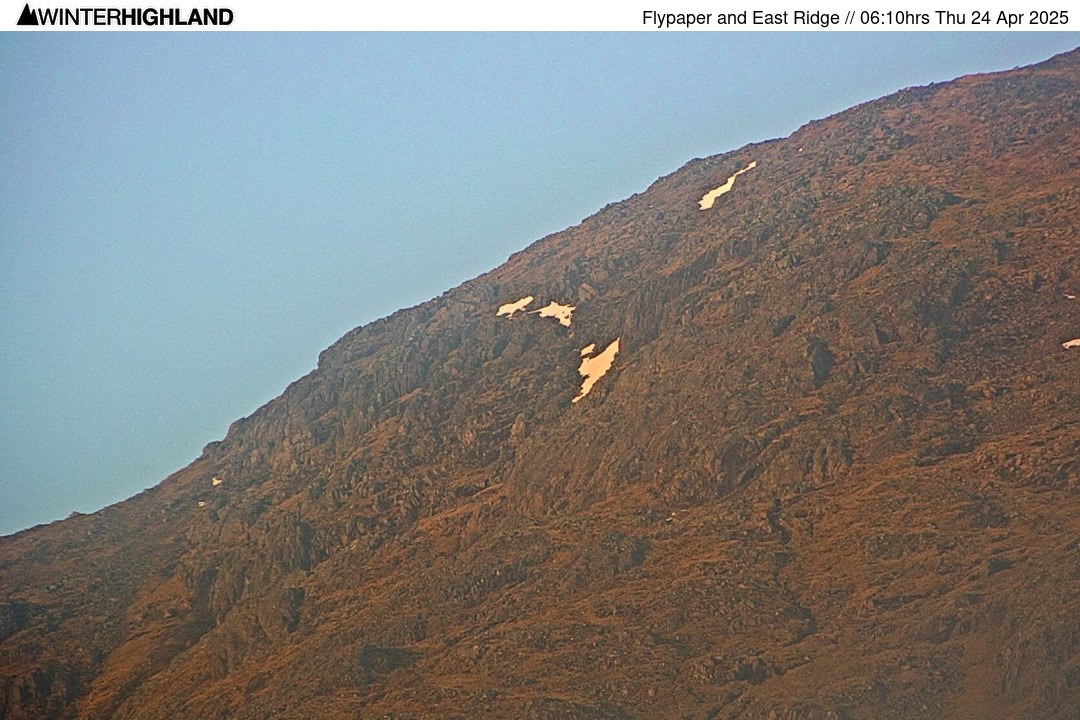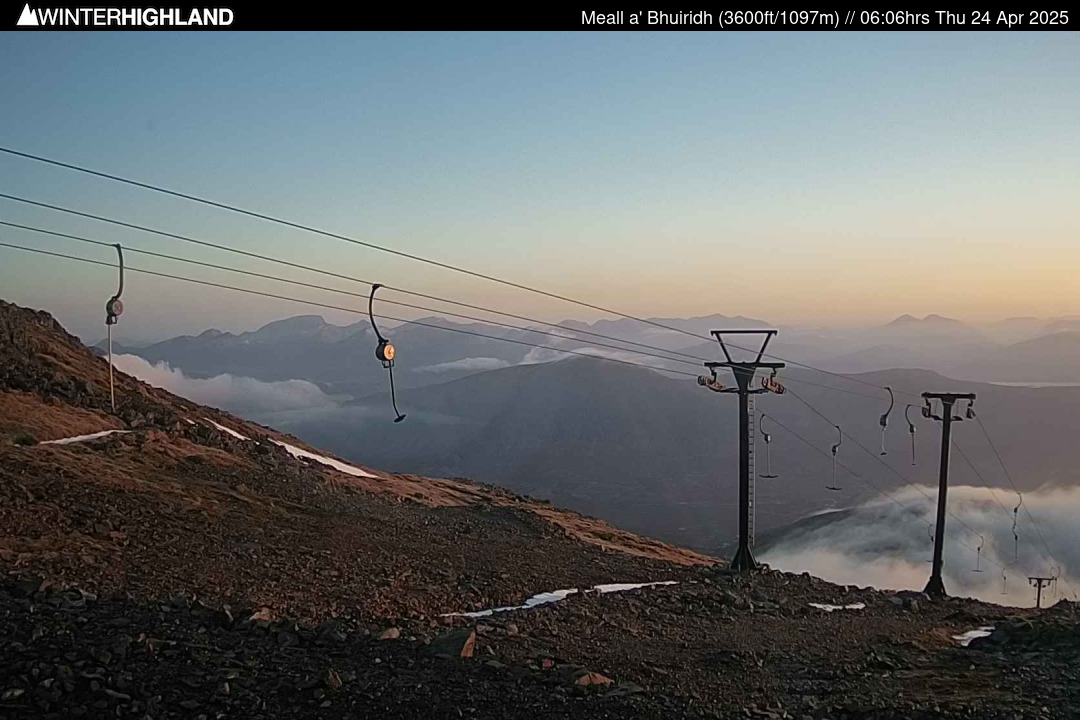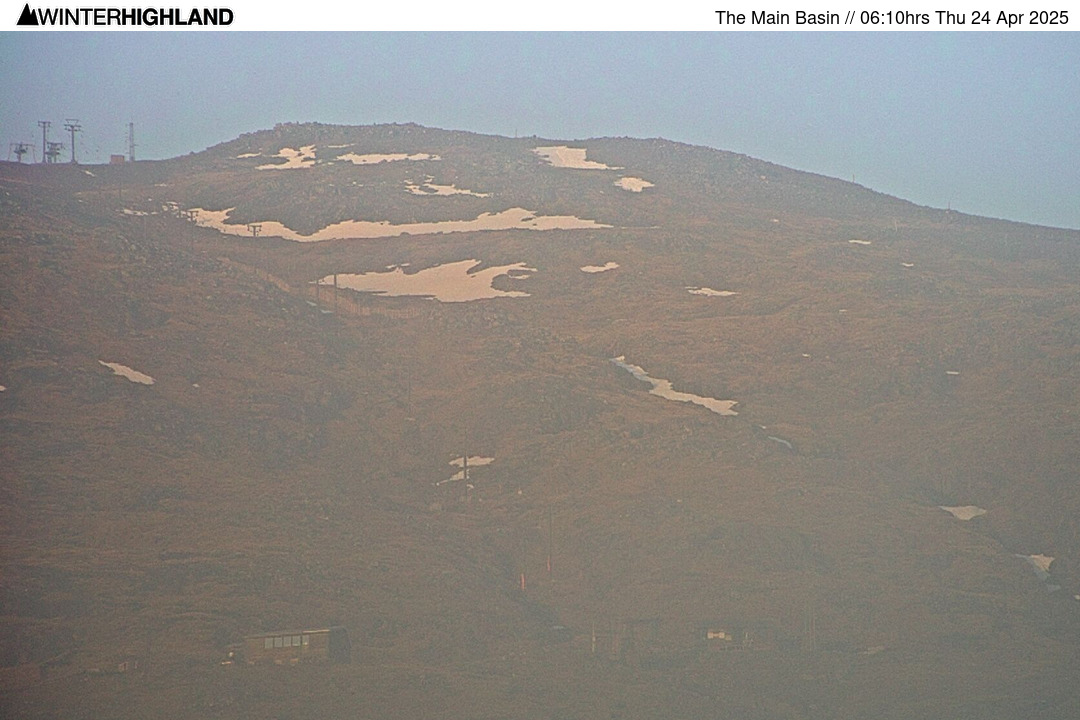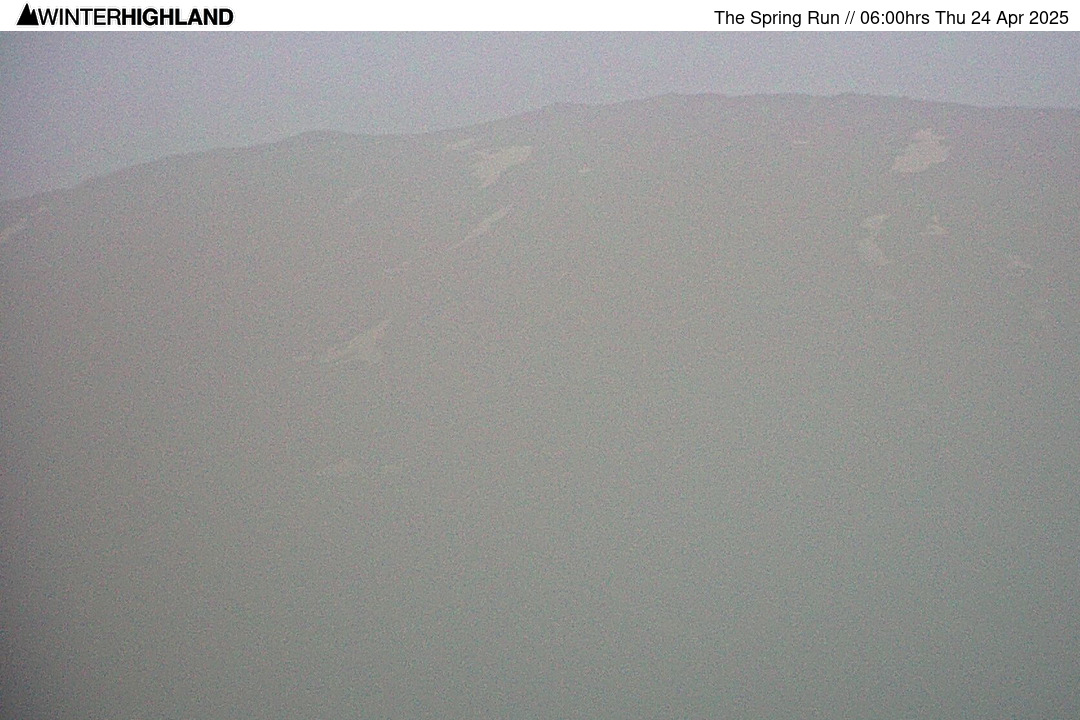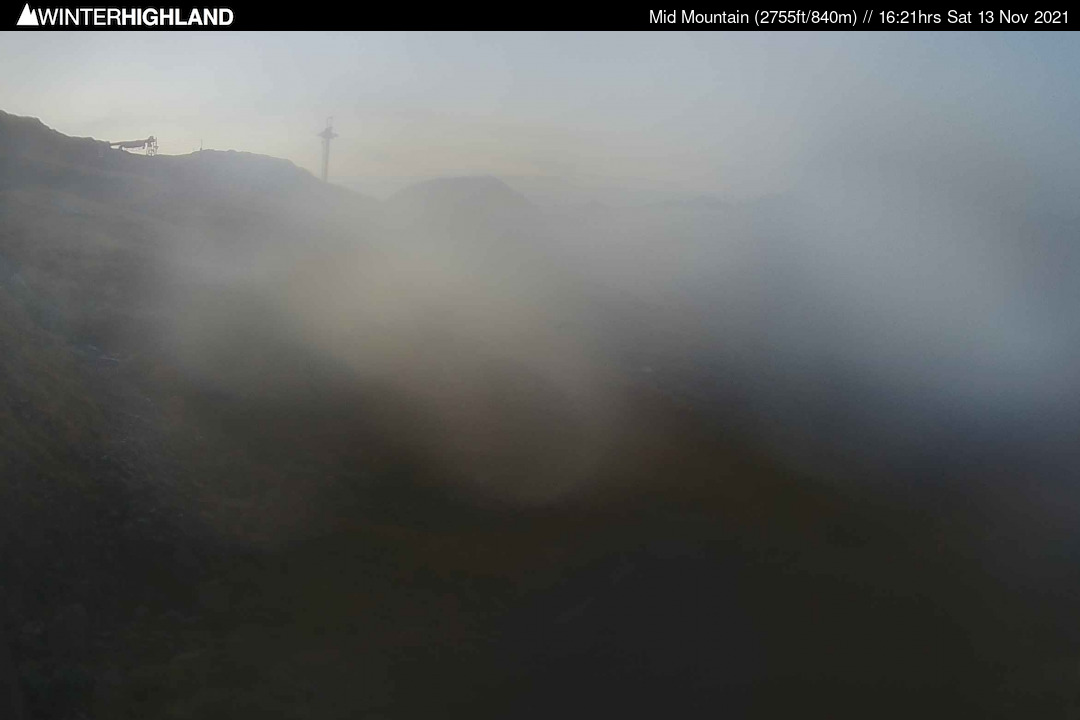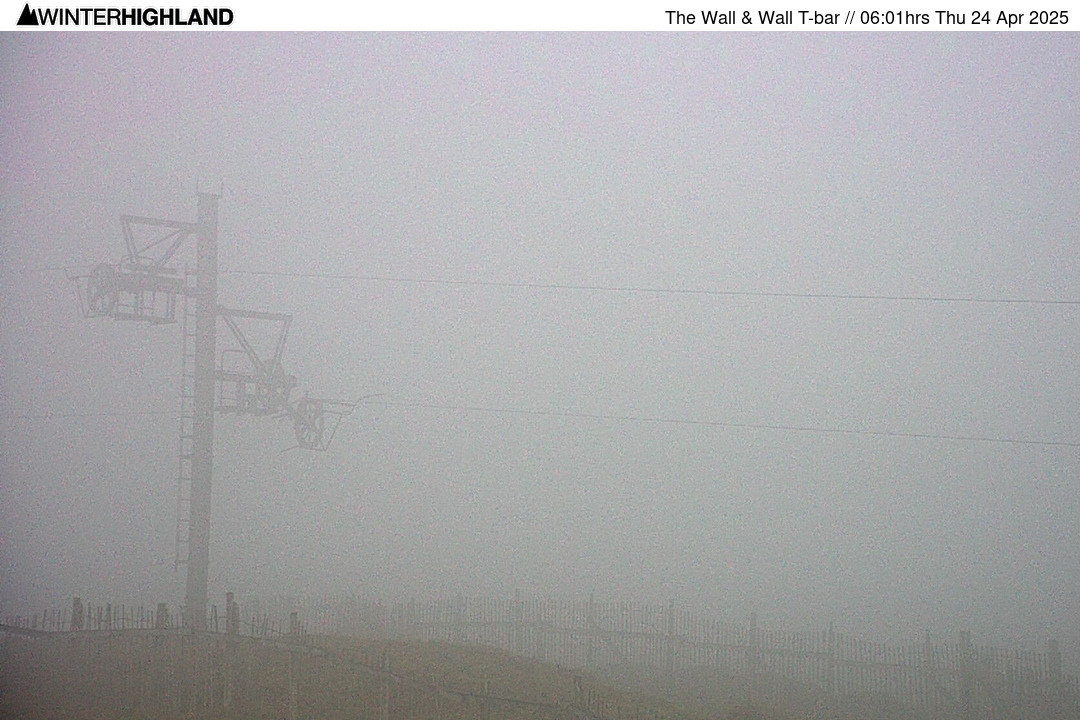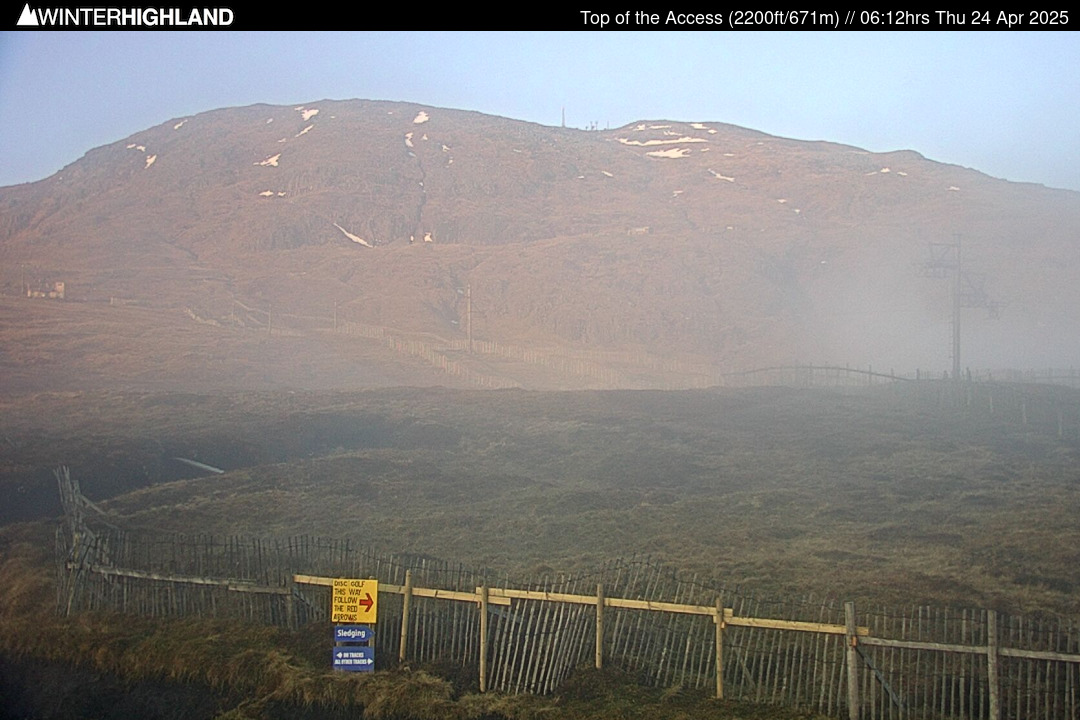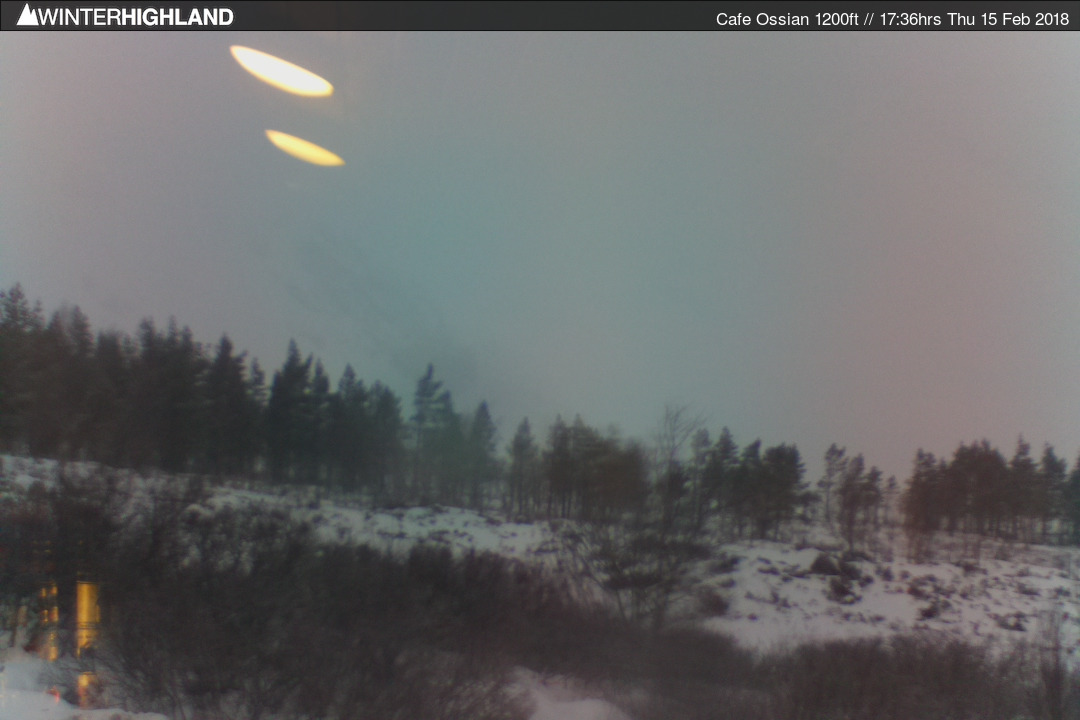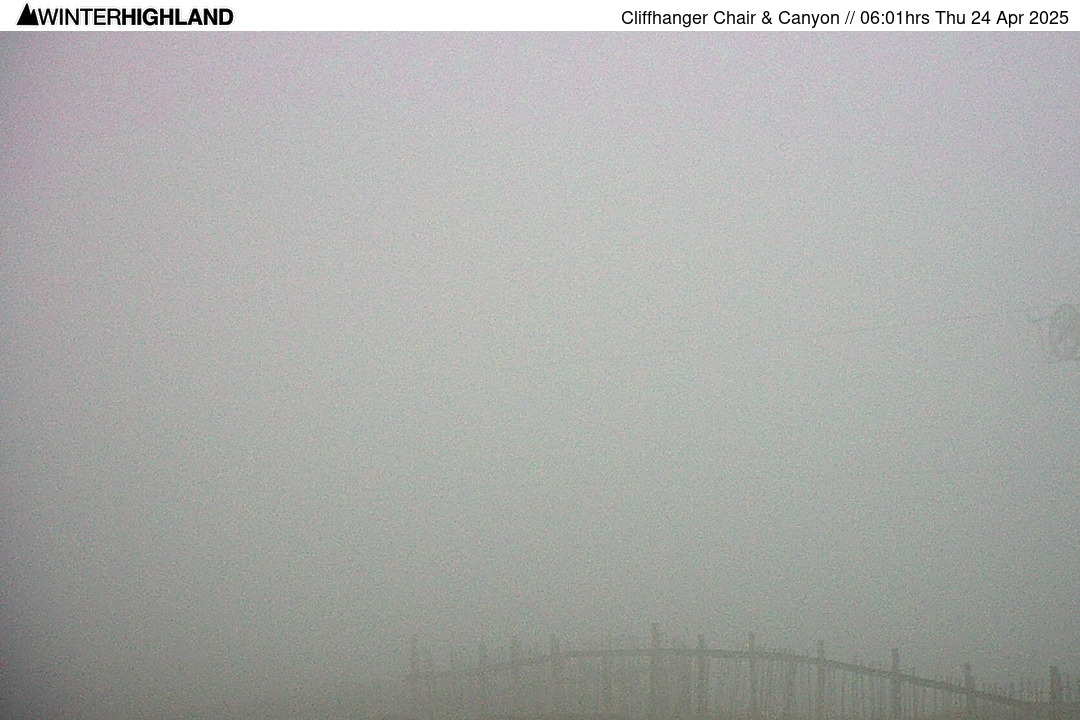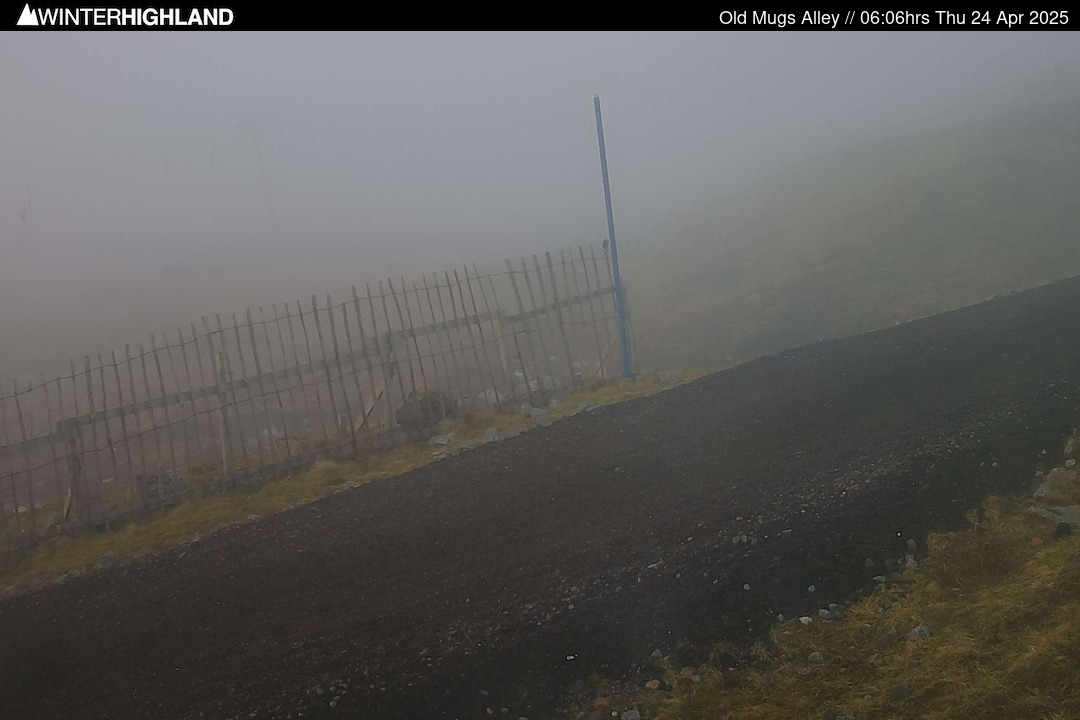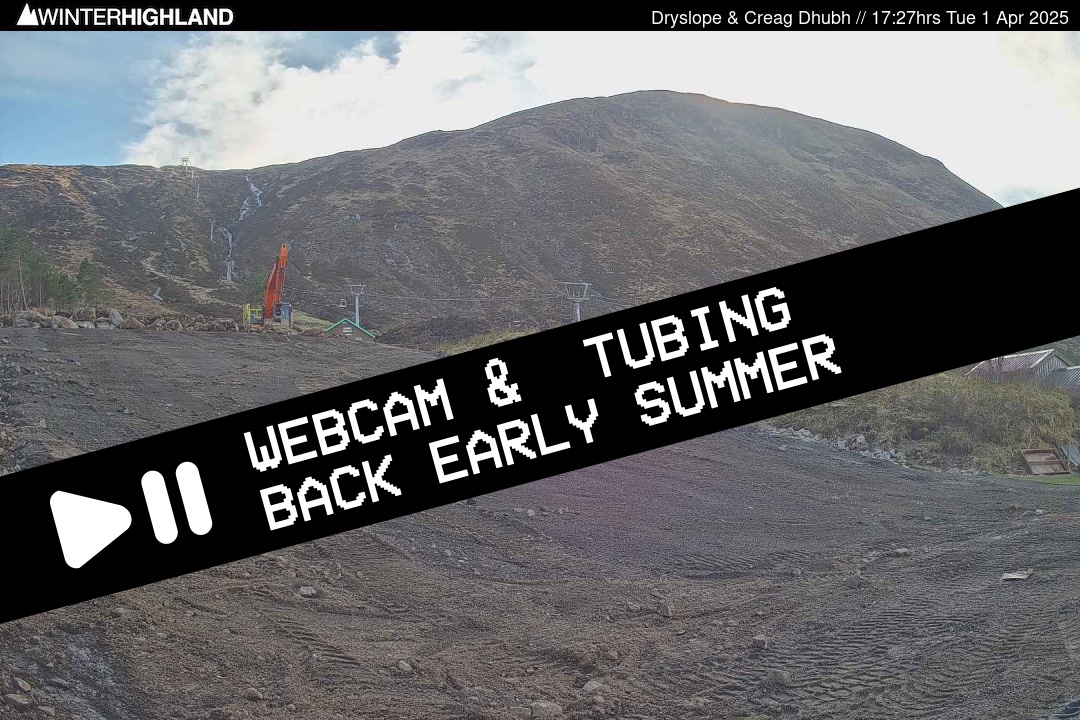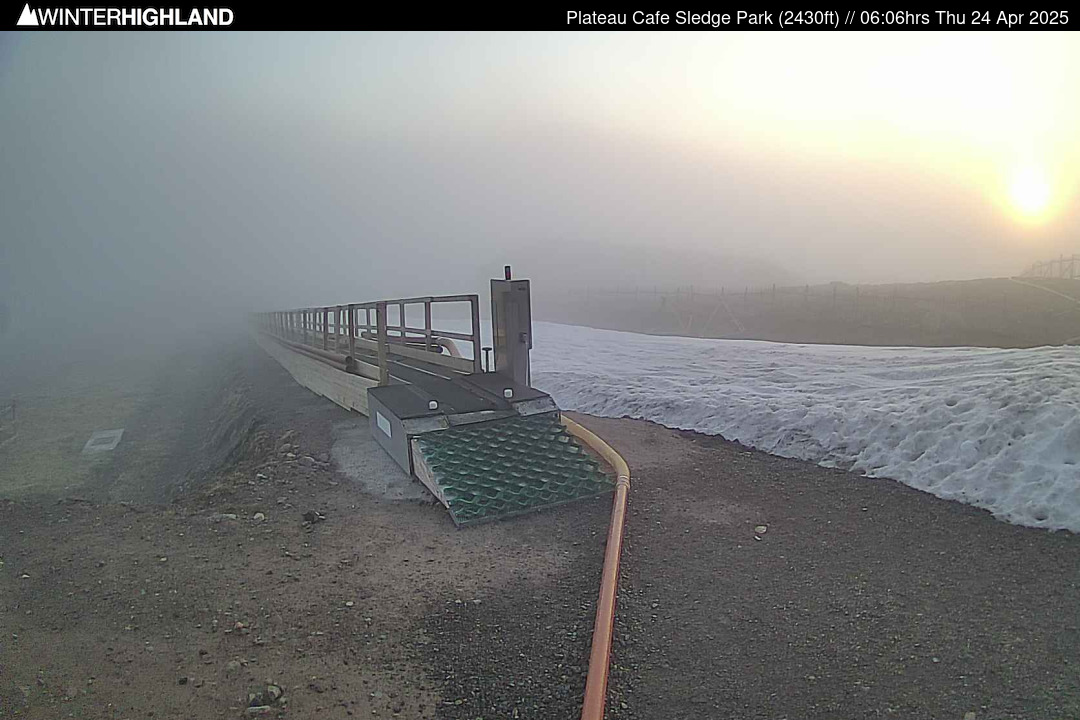 Weather forecast: Please check MWIS, BBC or Met Office

Current Weather conditions: Sunny

Road status:Roads and carpark clear Temperature: 19.2

Wind: 2mph Wind Direction: N
Lifts Operating:1 of 8 Available Uplifts.

Lifts Opening:0 of 8 Available Uplifts.

Runs Open:Access Chairlift open daily. Summer tubing open weekends and holidays. Black bike track reopens (weekends only) on the 2nd June. Red track remains closed for now.