Our stunning log cabin cafe is located at the base of the chairlift and offers a range of home cooked locally sourced produce. There is toasty wood burner, pool table, Wi-Fi, and a fully licensed bar so you can relax and enjoy a drink while admiring the fantastic views of the Buchaile Etive Mor through the panoramic windows.
We're open from 9:00am to 8:30pm, serving hearty Scottish breakfasts in the morning with our regular menu of home cooked soups, sandwiches/toasties, baked potatoes, fish, scampi and a variety of burgers including the infamous Glencoe Burger of venison and haggis starting at 12pm through to 7:30pm.
Want to use our café for a function? To find out more, contact us on
01855851226 or admin@glencoemountain.co.uk
Webcam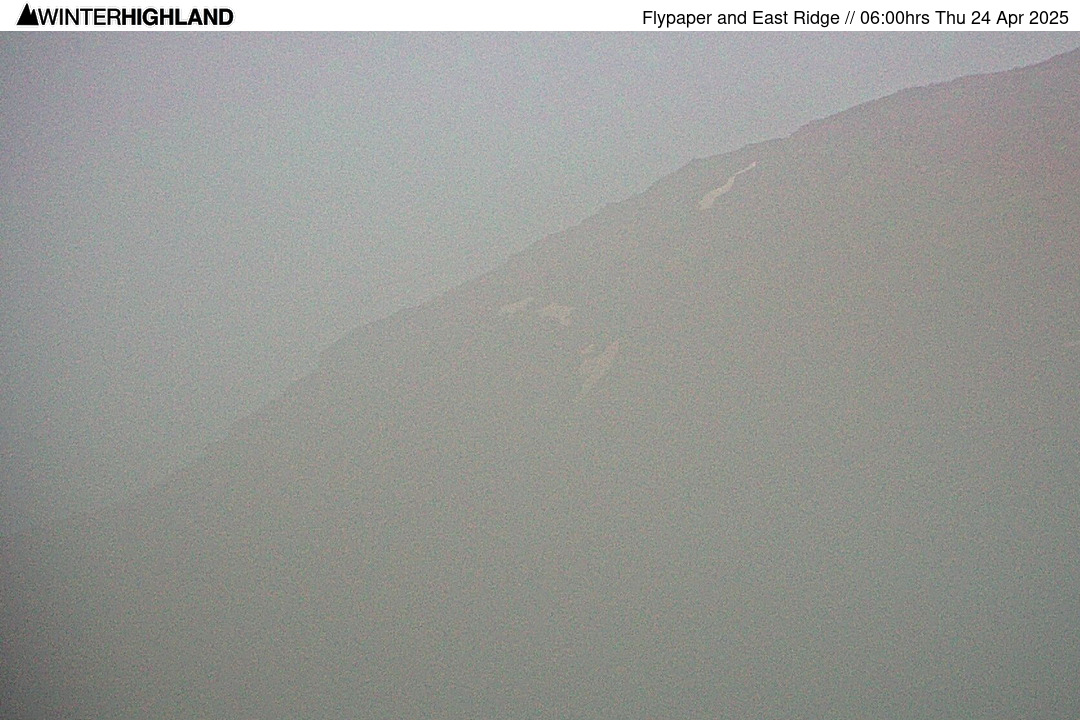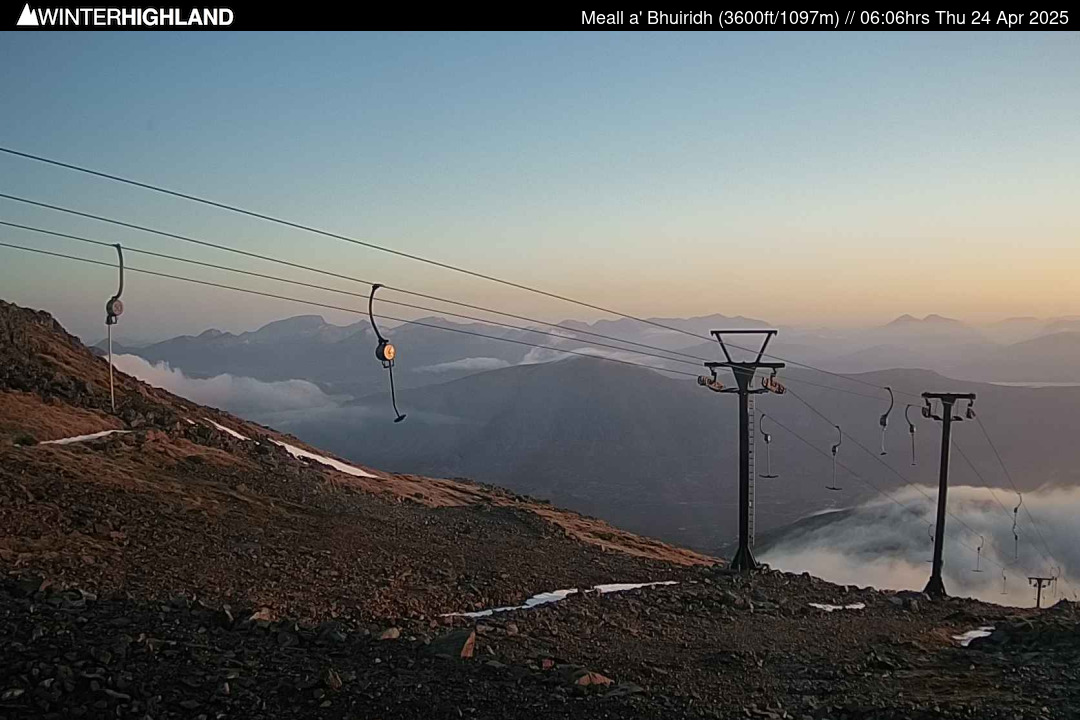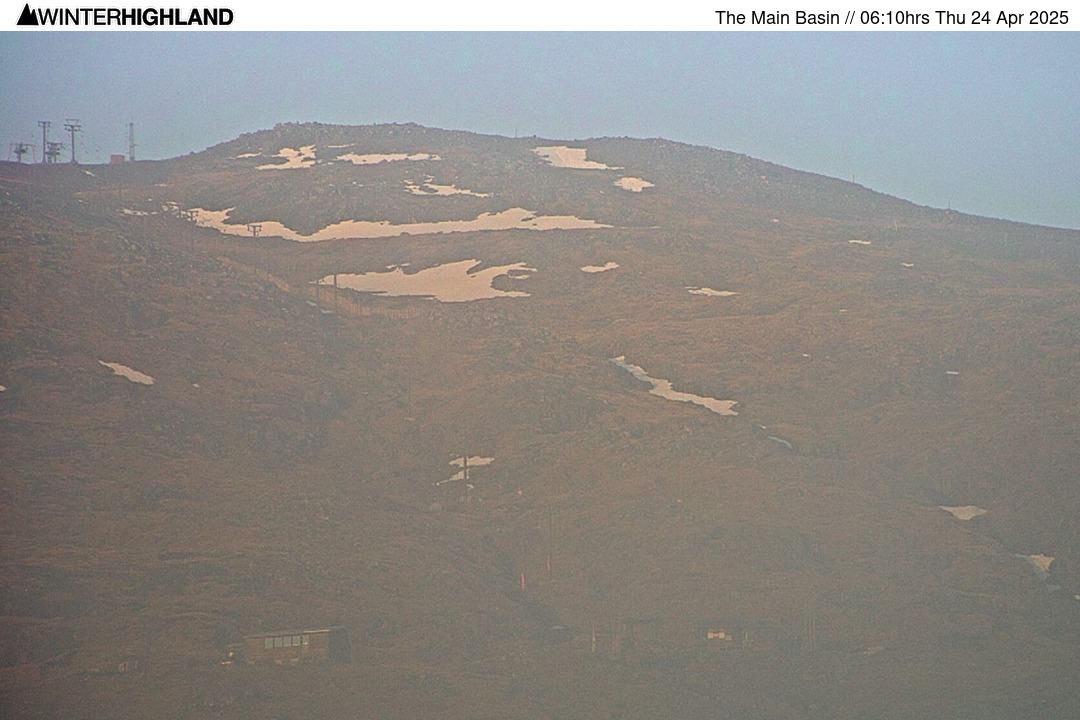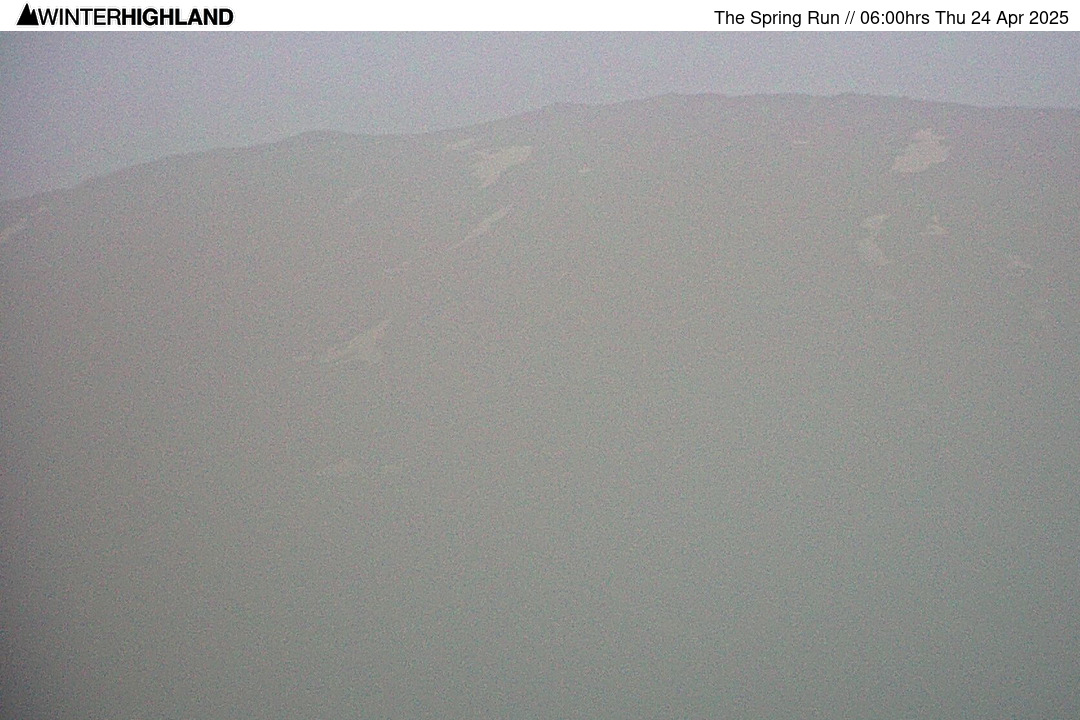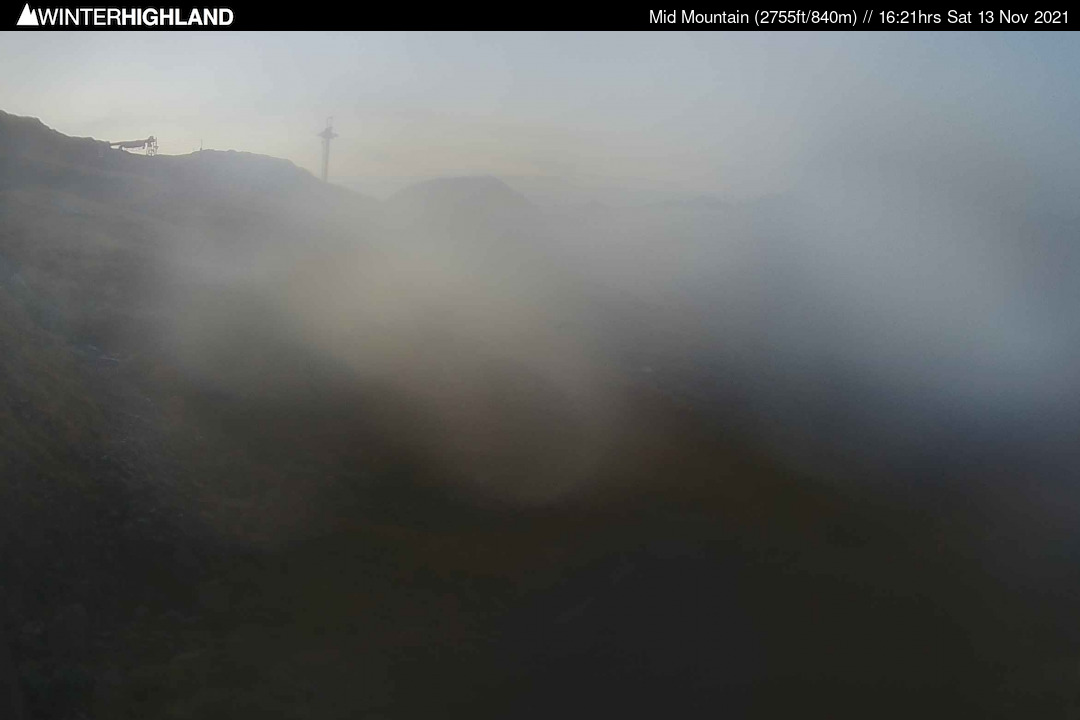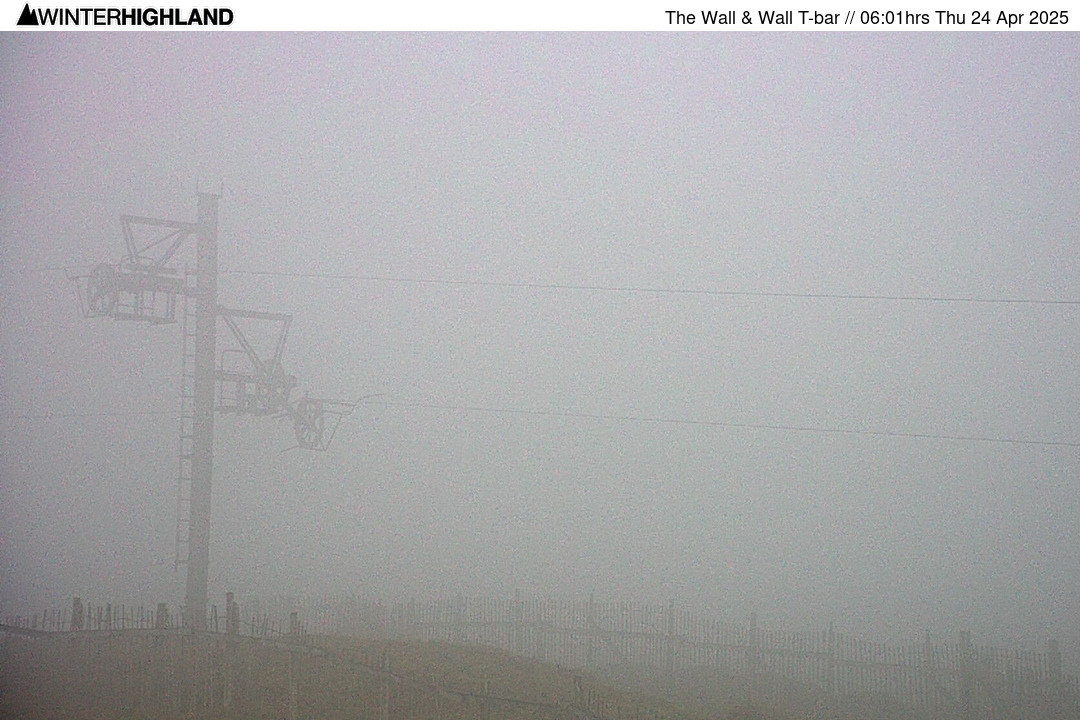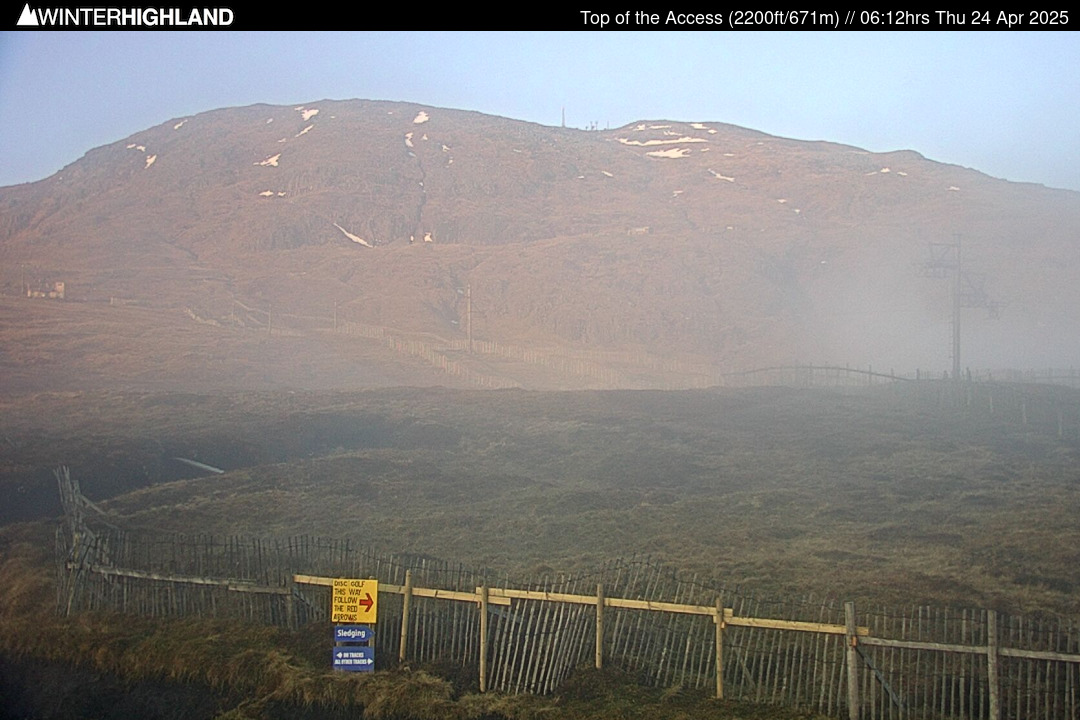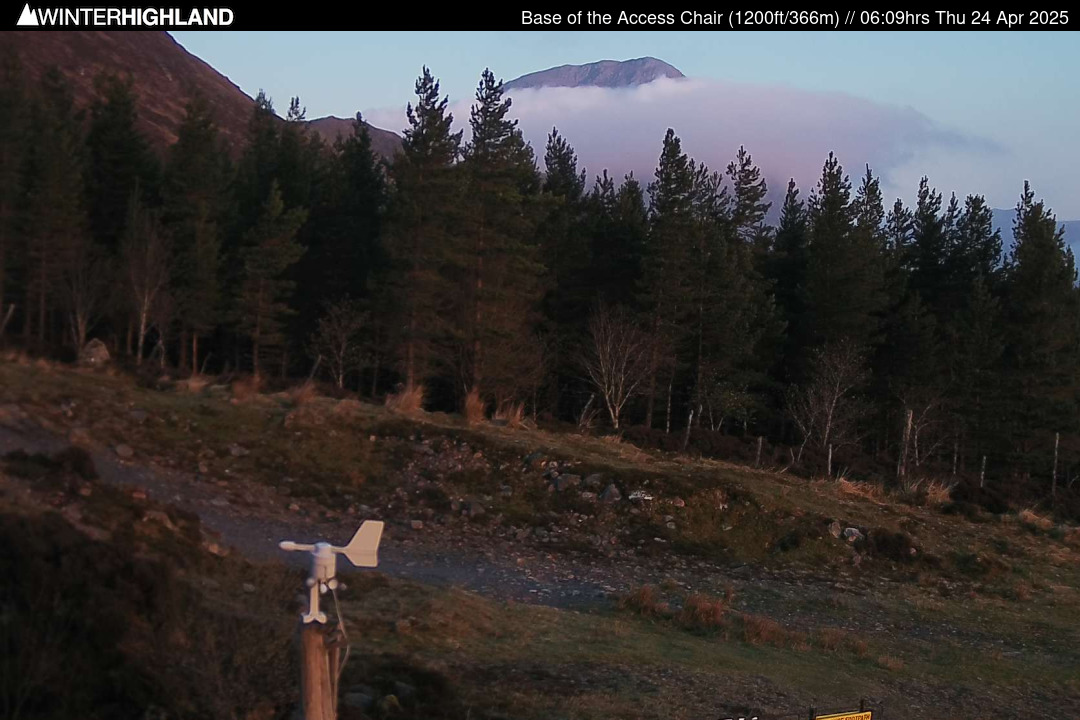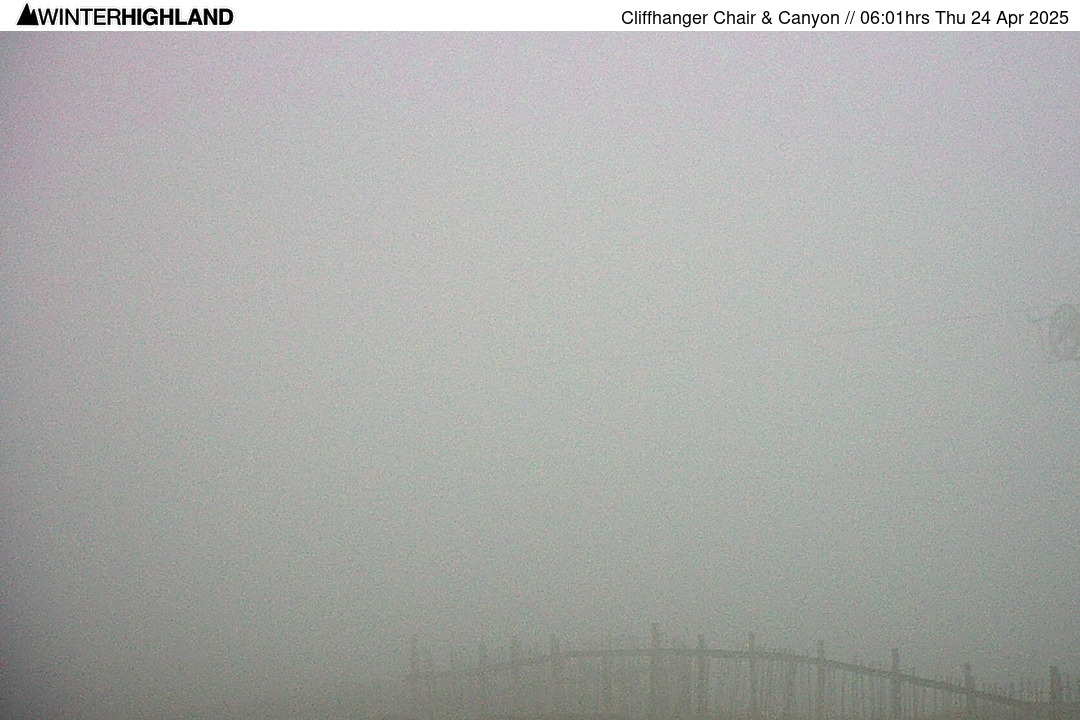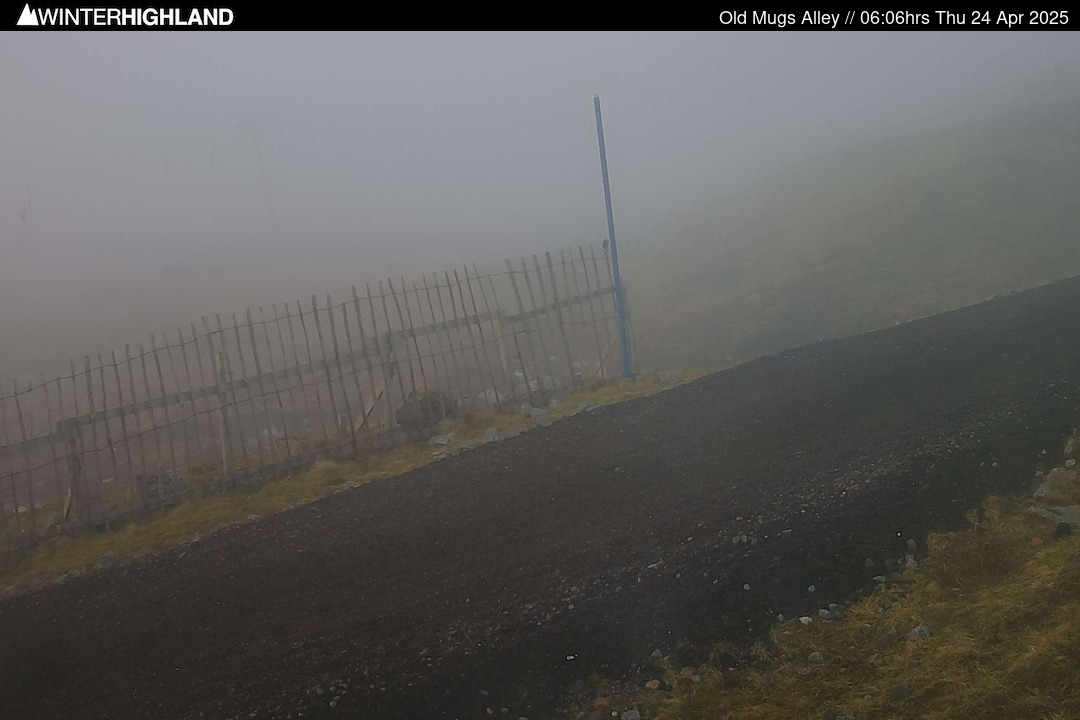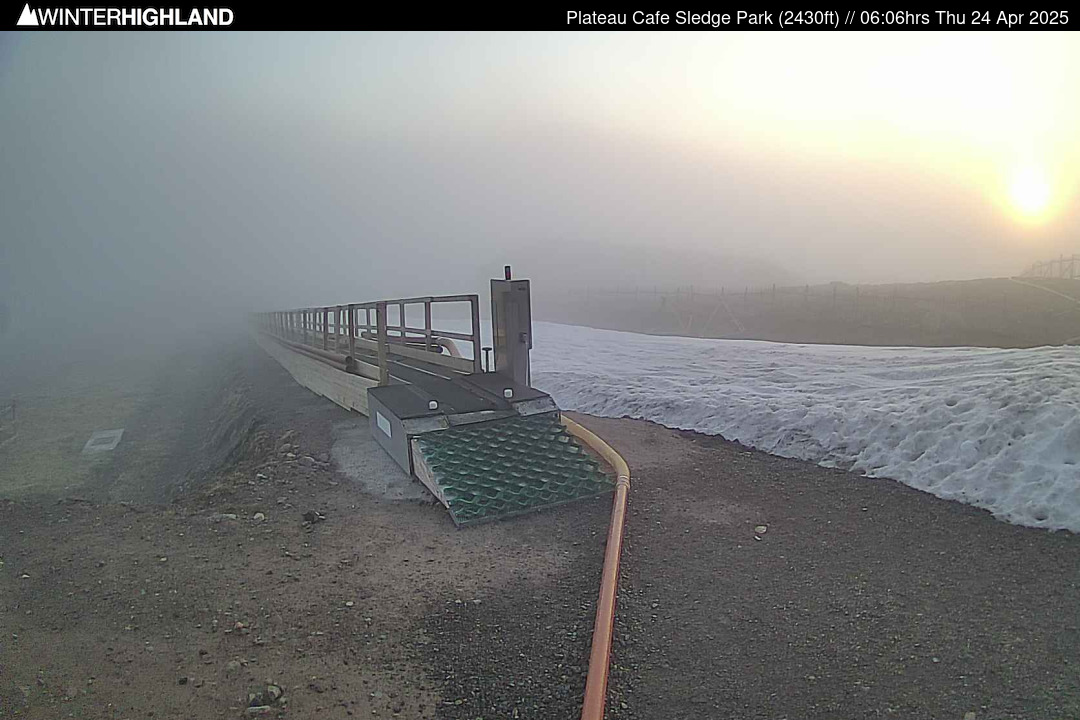 Weather forecast: Monday 26th June. Light Variable wind, dry and bright but feeling chilly.

Current Weather conditions: Dry and bright but a bit chilly.

Road status: Temperature: 13.9

Wind: 0mph Wind Direction: N
Lifts Operating:1 of 8 Available Uplifts.

Lifts Opening:0 of 8 Available Uplifts.

Runs Open:Bike tracks and Chairlift open daily weather permitting 9am until 4.15pm. Summer tubing open weekends and holidays 10am until 5pm.