Trail maps
In addition to the Red and Black downhill track there are many other possible routes of varying degrees of difficulty around and about Glencoe Mountain Resort. Over the coming year we hope to expand upon the number of complete graded trails to offer mountain biking for all ages and abilities. For more information and advice please contact us.
Webcam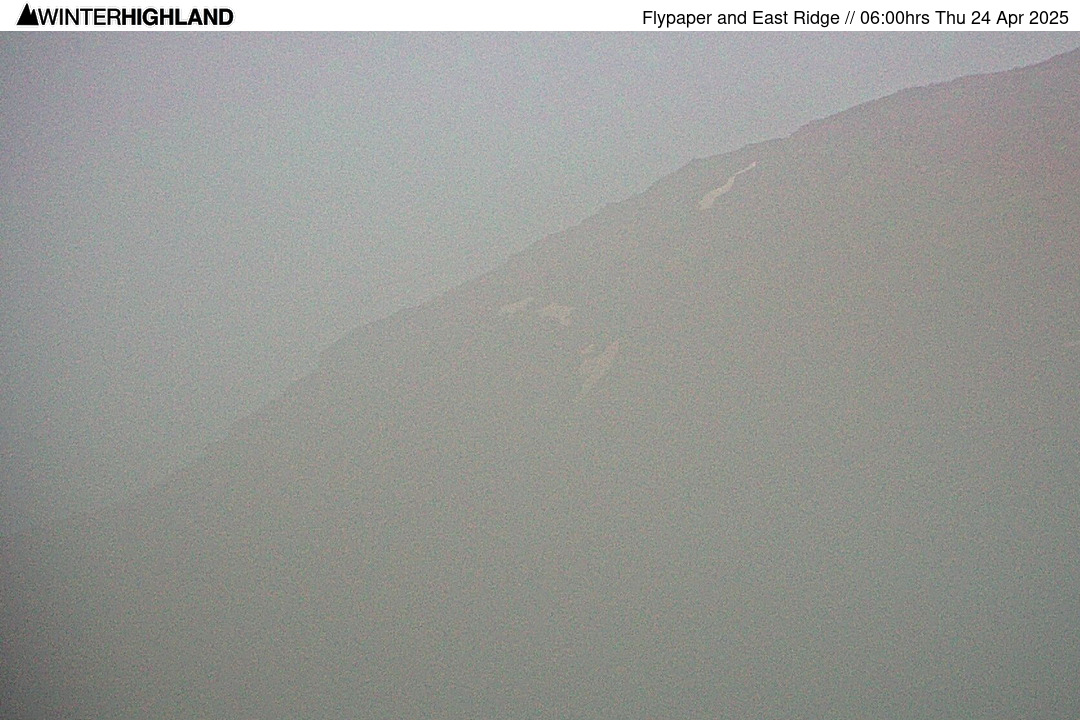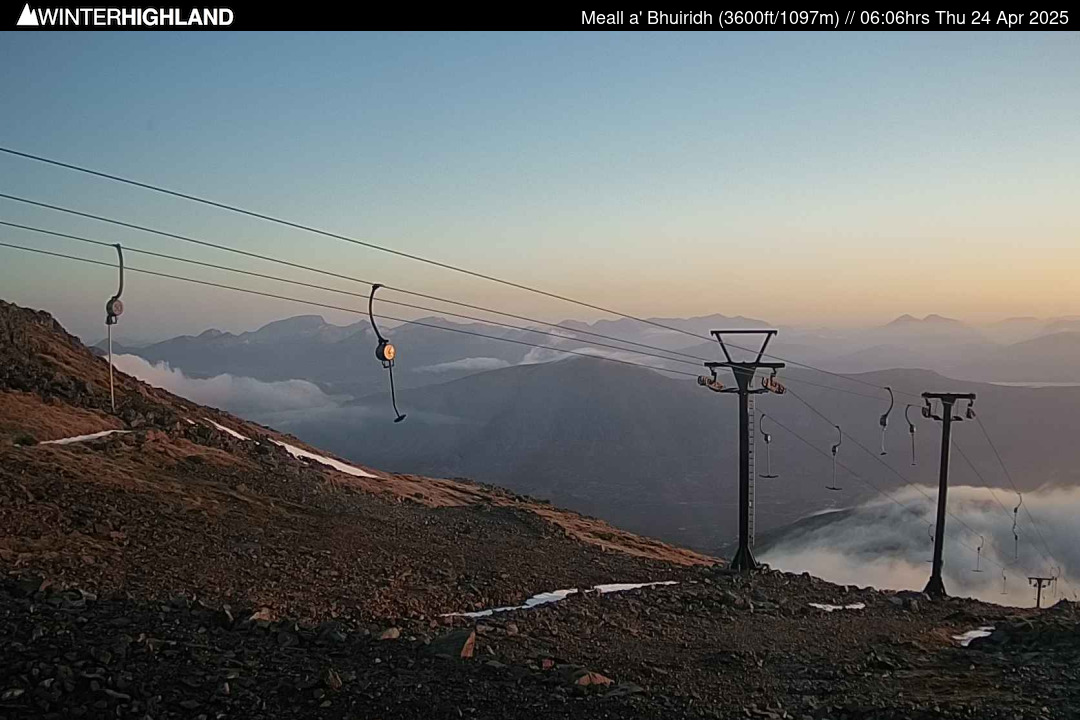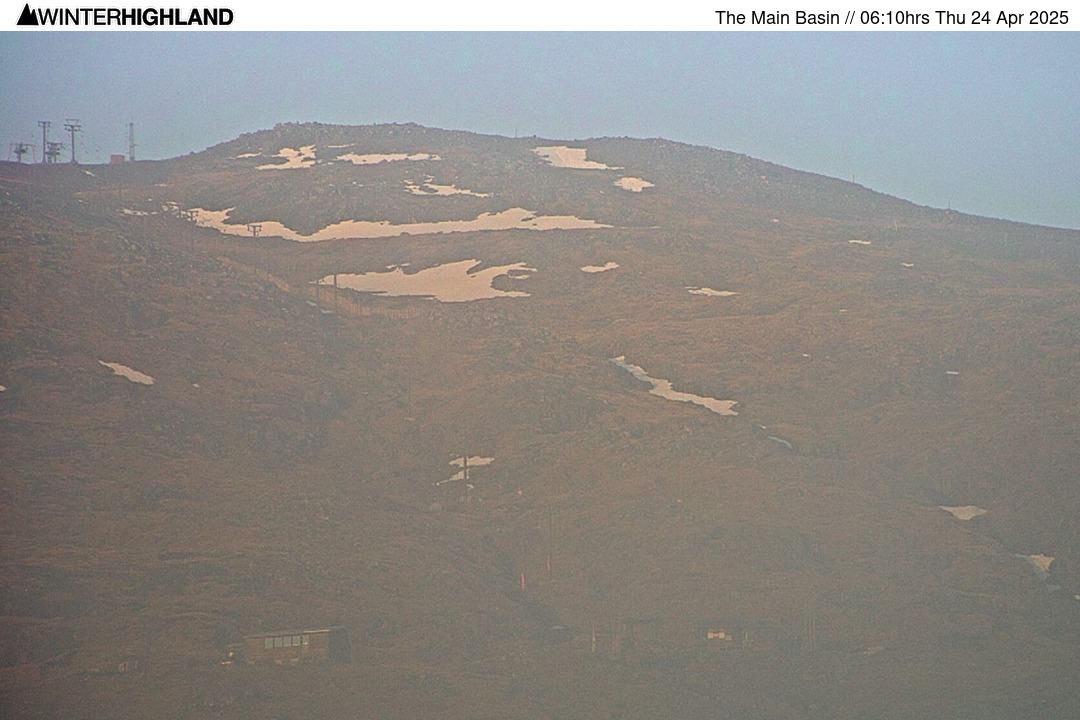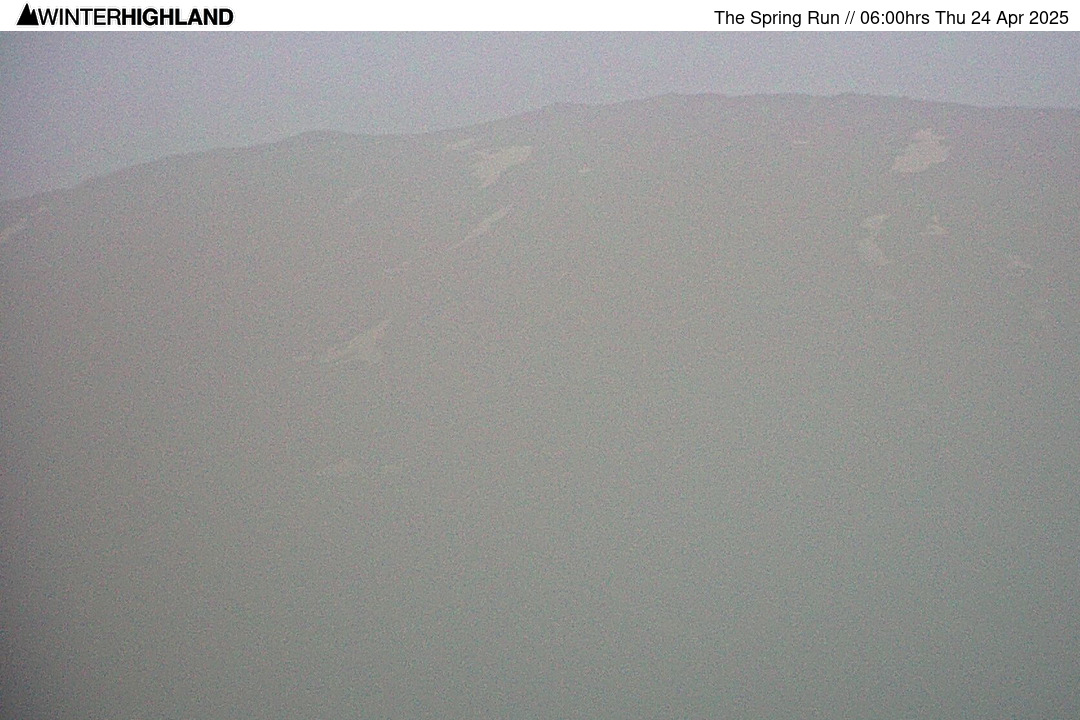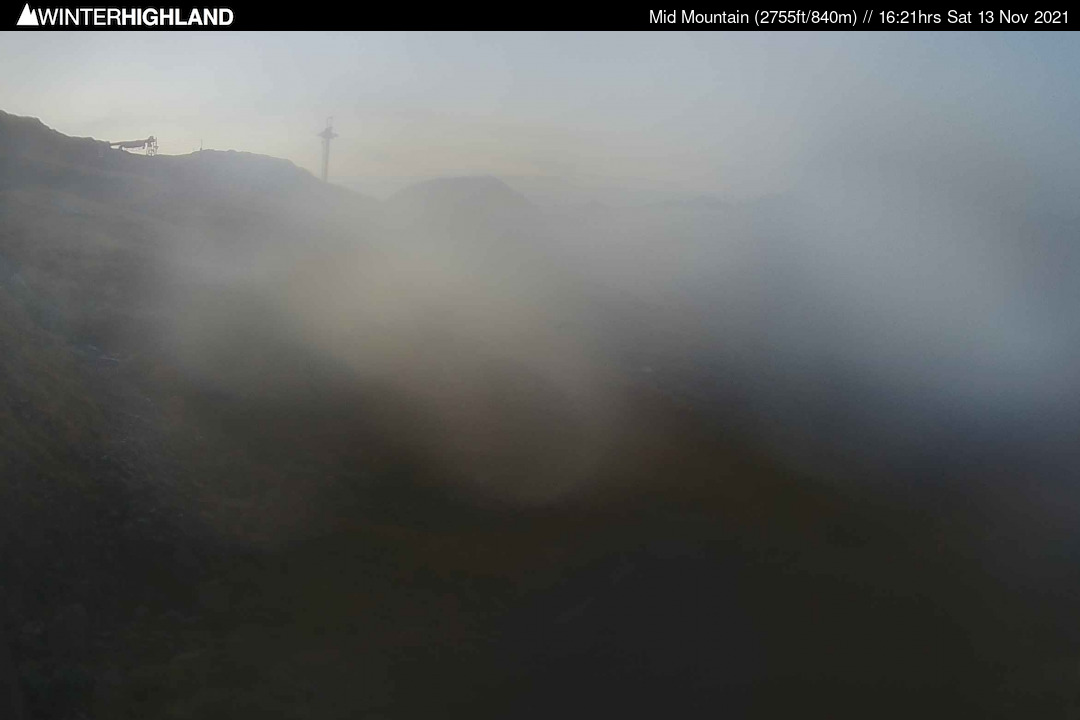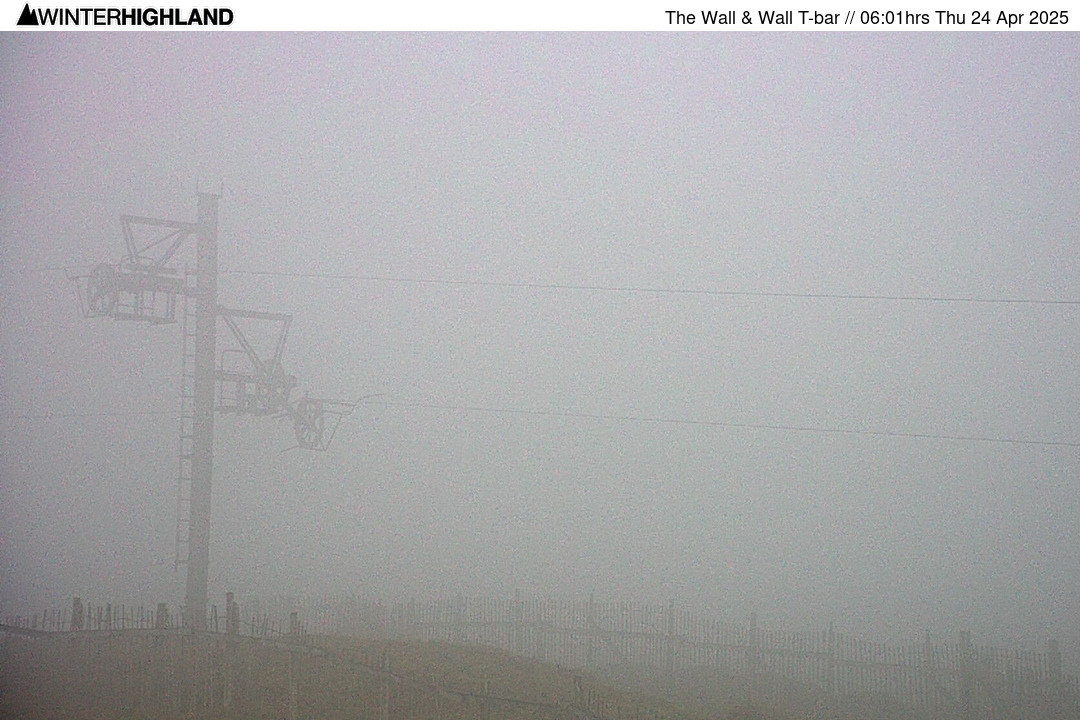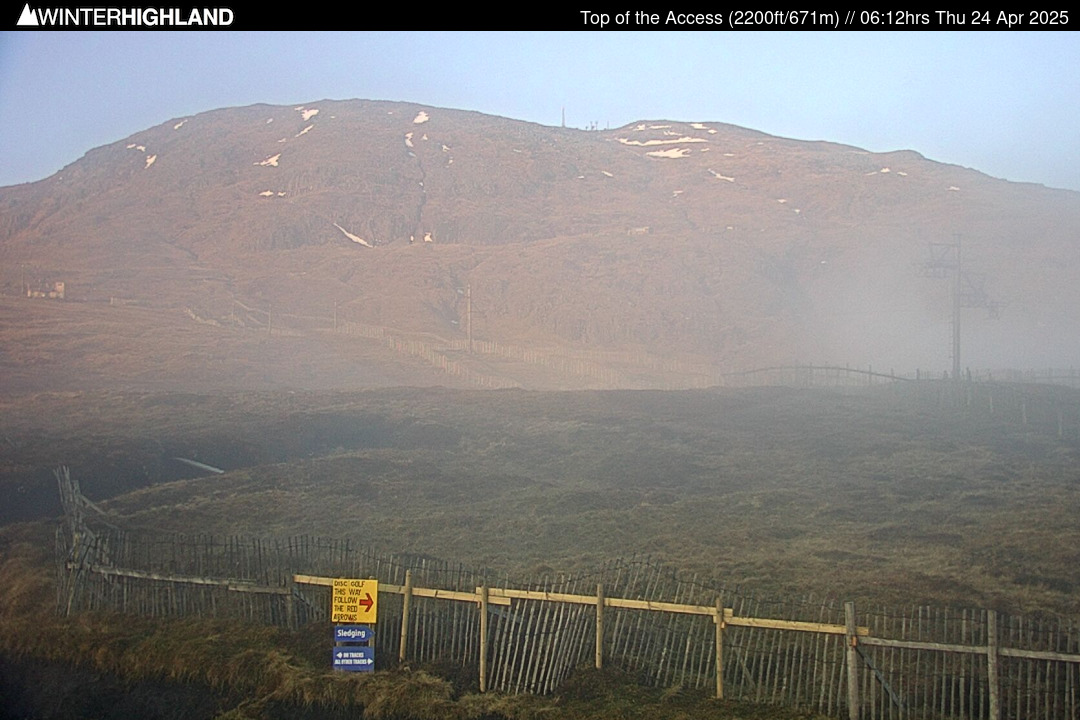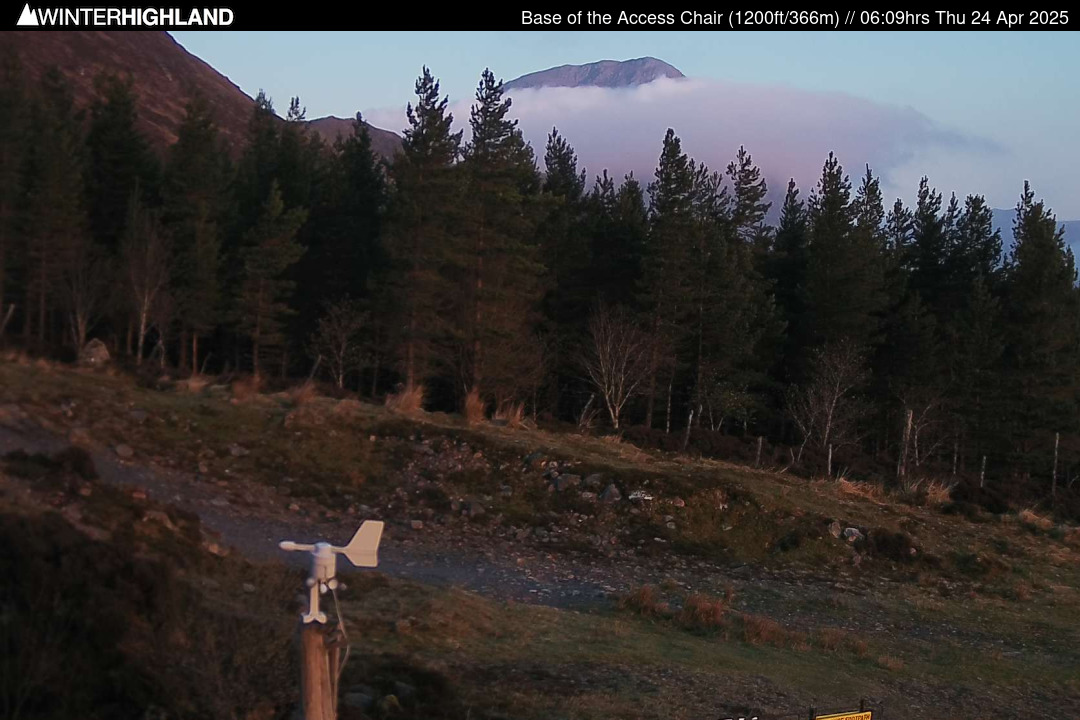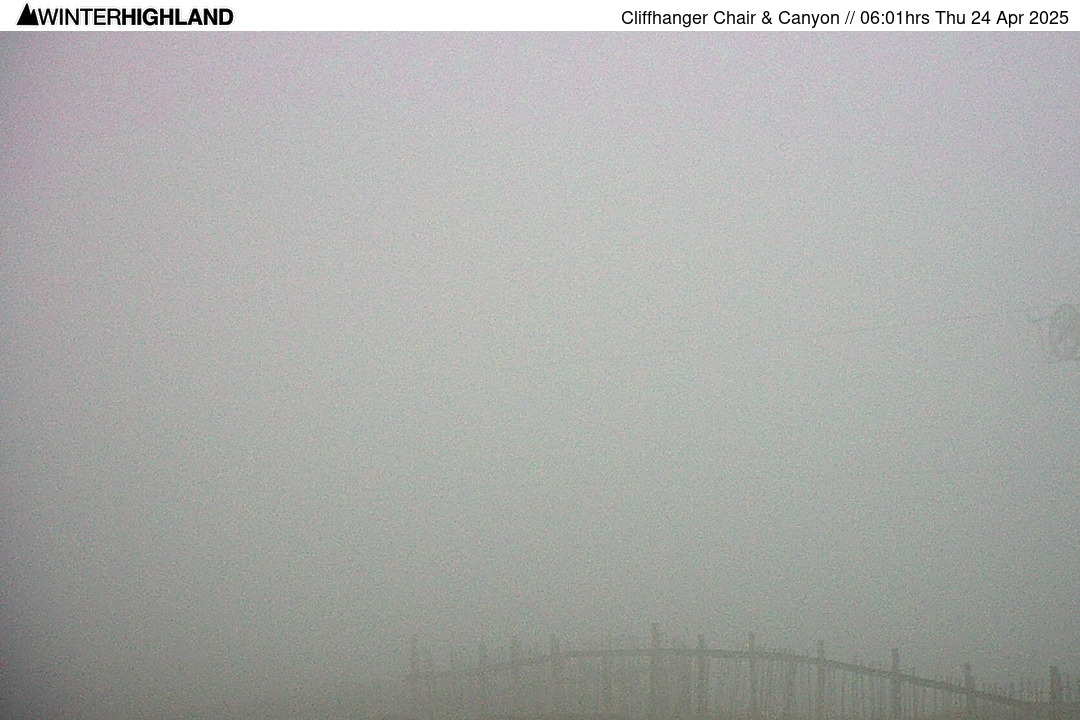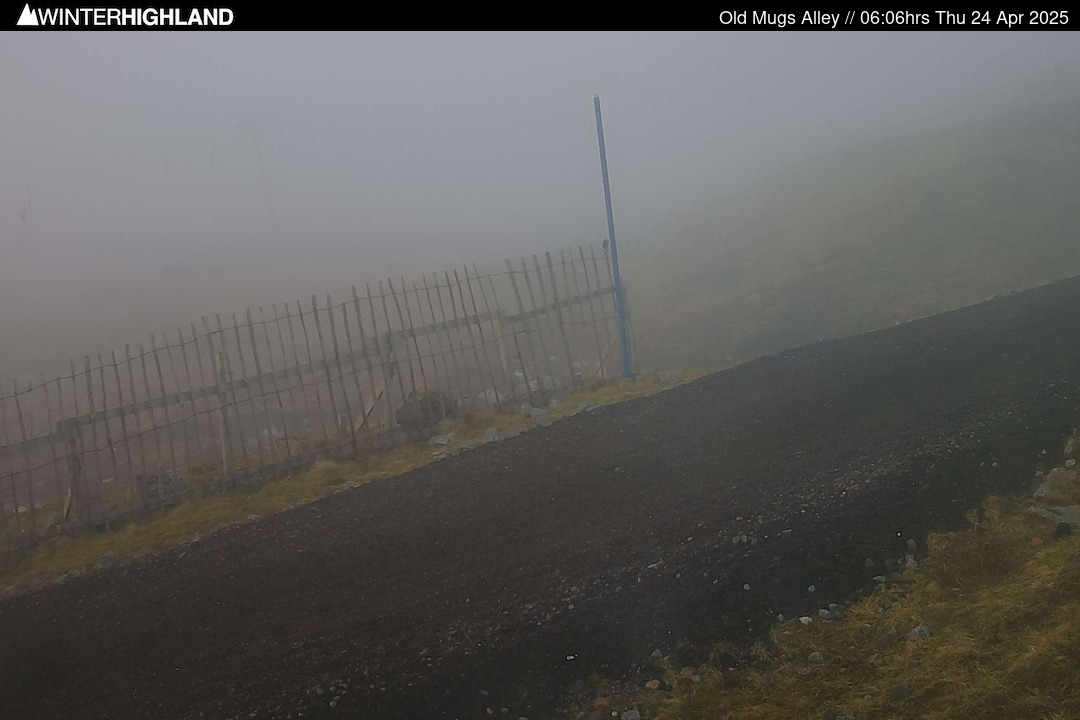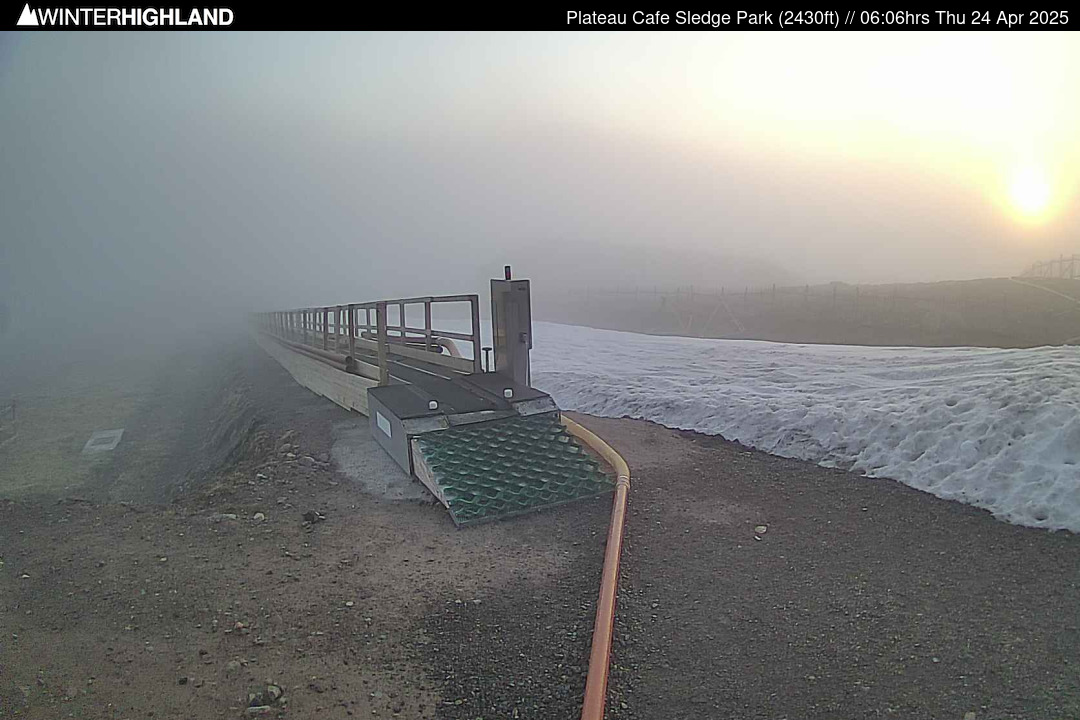 Weather forecast: Monday 26th June. Light Variable wind, dry and bright but feeling chilly.

Current Weather conditions: Dry and bright but a bit chilly.

Road status: Temperature: 13.9

Wind: 0mph Wind Direction: N
Lifts Operating:1 of 8 Available Uplifts.

Lifts Opening:0 of 8 Available Uplifts.

Runs Open:Bike tracks and Chairlift open daily weather permitting 9am until 4.15pm. Summer tubing open weekends and holidays 10am until 5pm.