Trail maps
In addition to our infamous Red and Black Downhill tracks we have our new Blue, Red and Black Cross Country trails that also start from the top of the chairlift. Check out our trail map, descriptions and prices below for more information.
Other routes from the valley floor include the West Highland Way, the Old Military Road and the Rannoch Public Path.
For more information and advice, please contact us.
Download pdf trail map
Download pdf information sheet
Webcam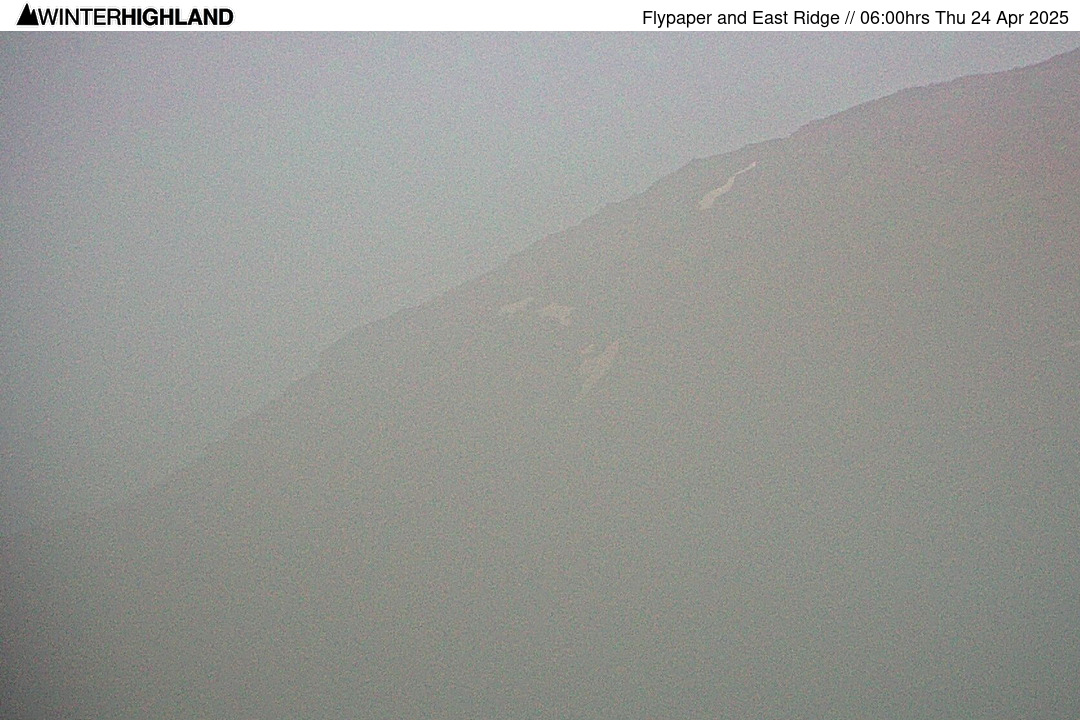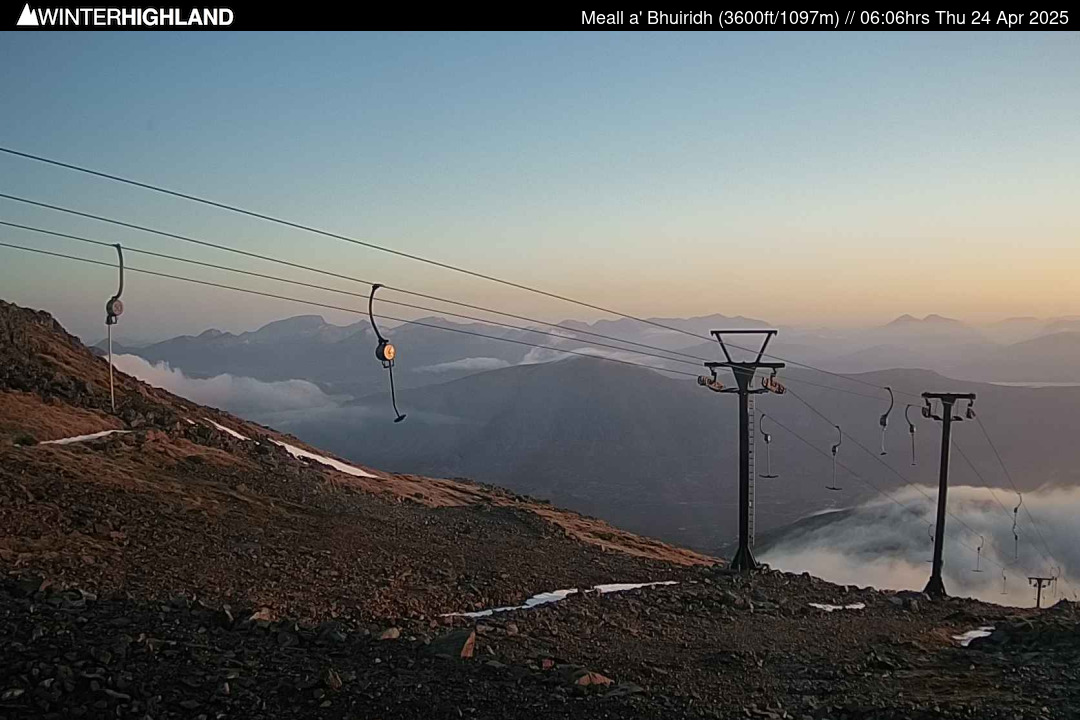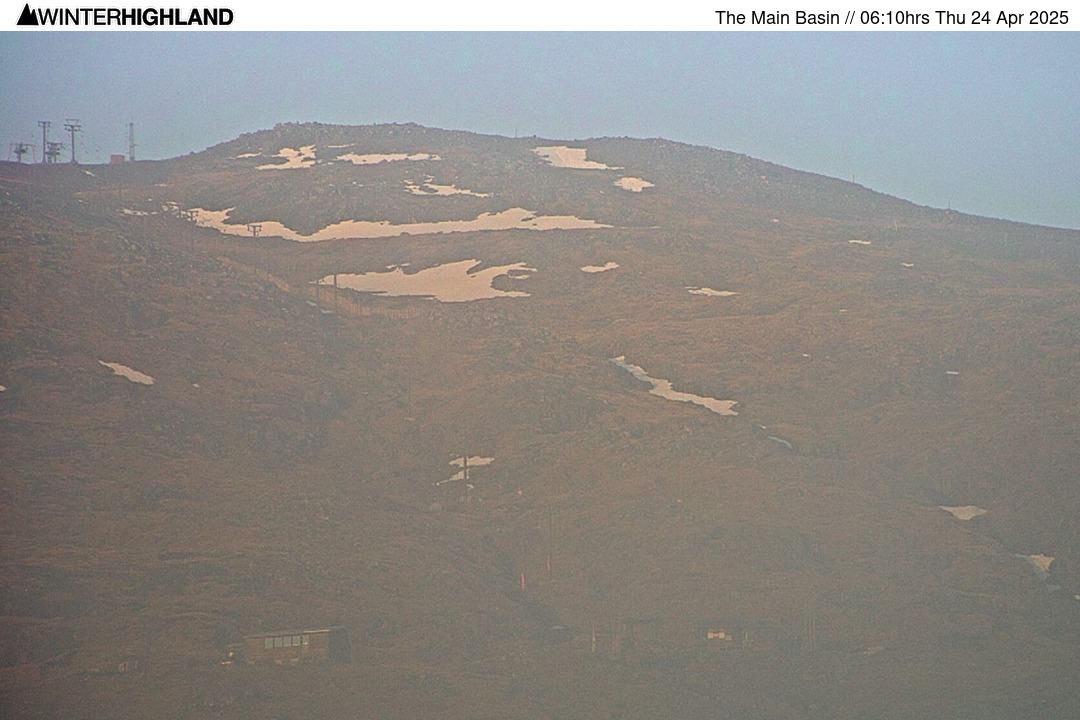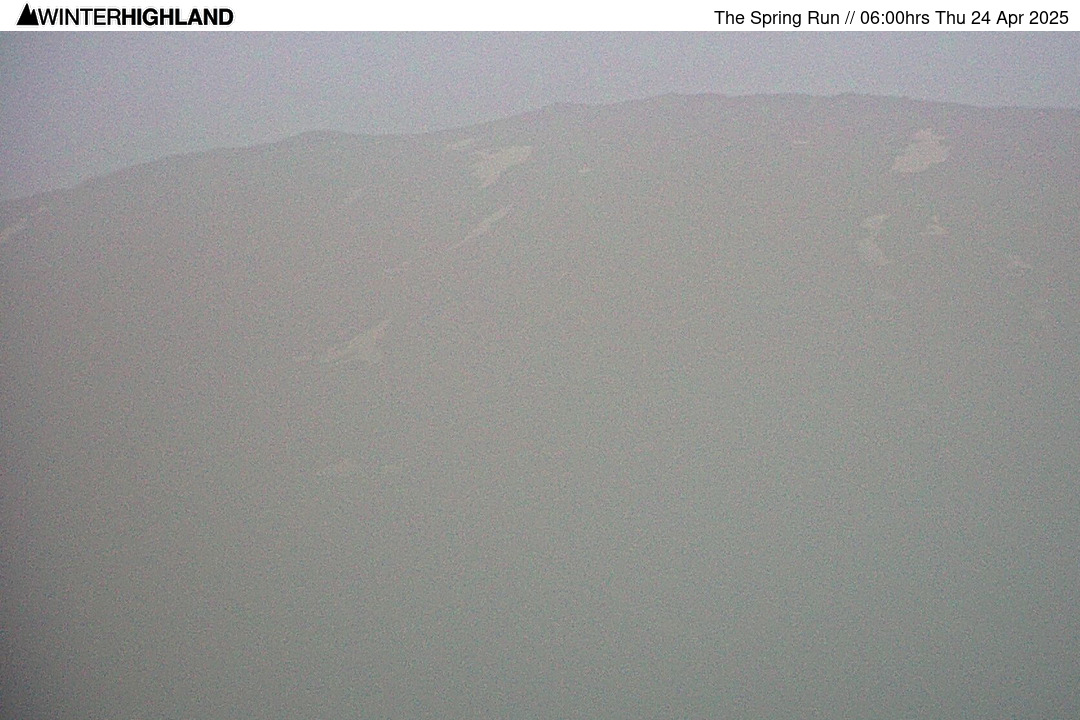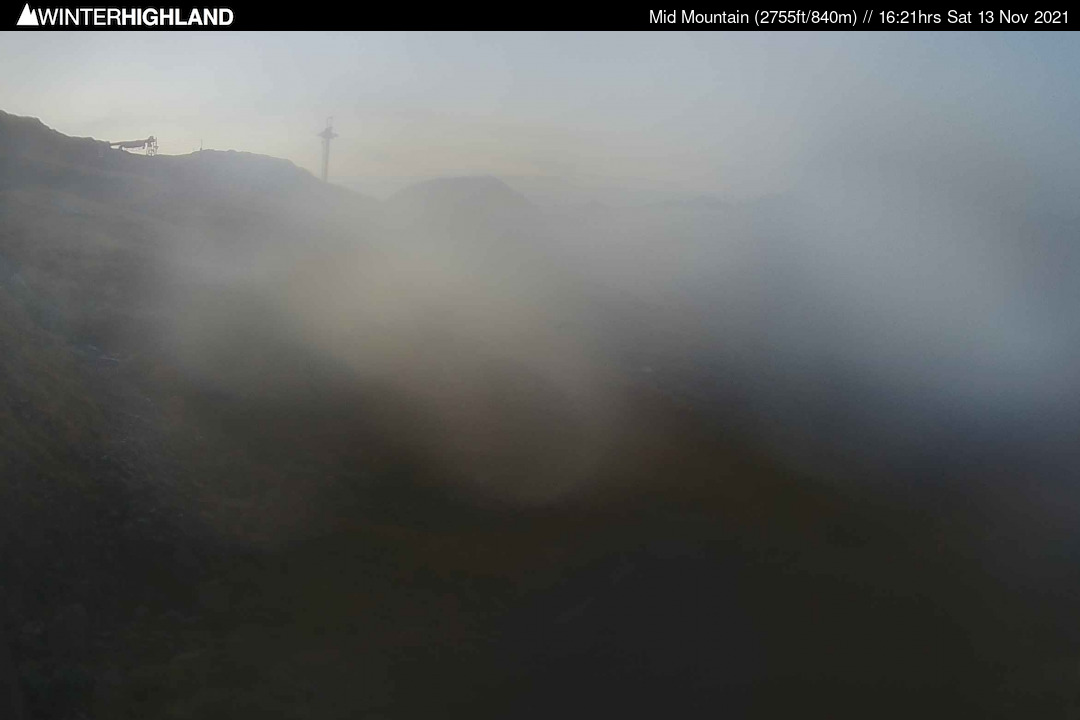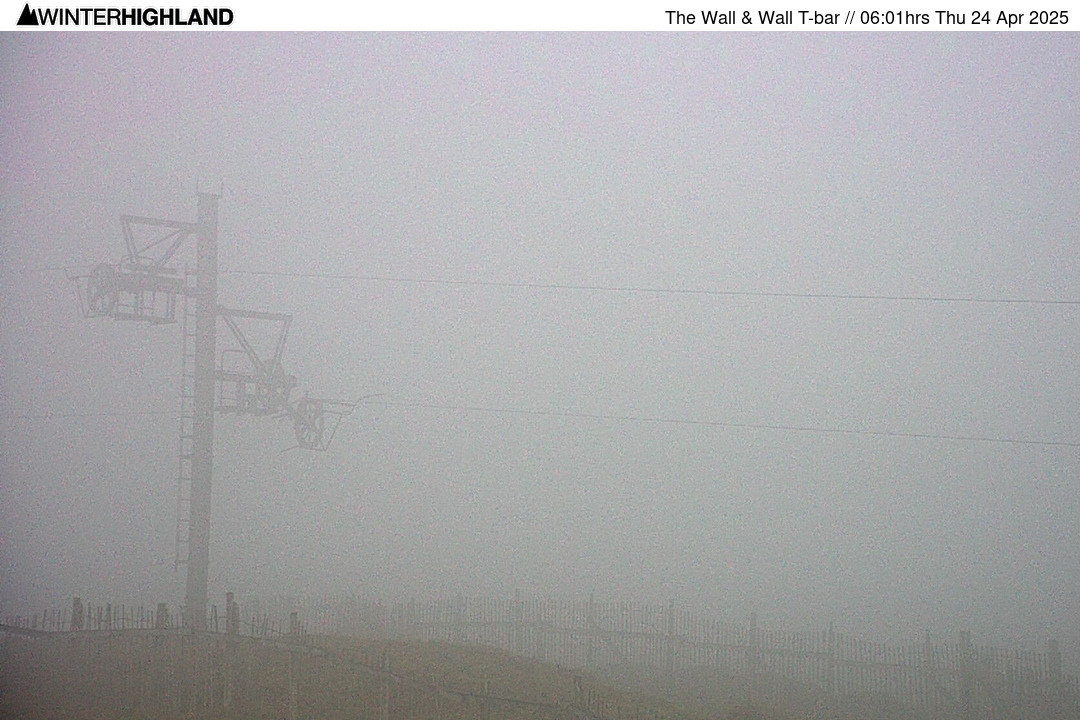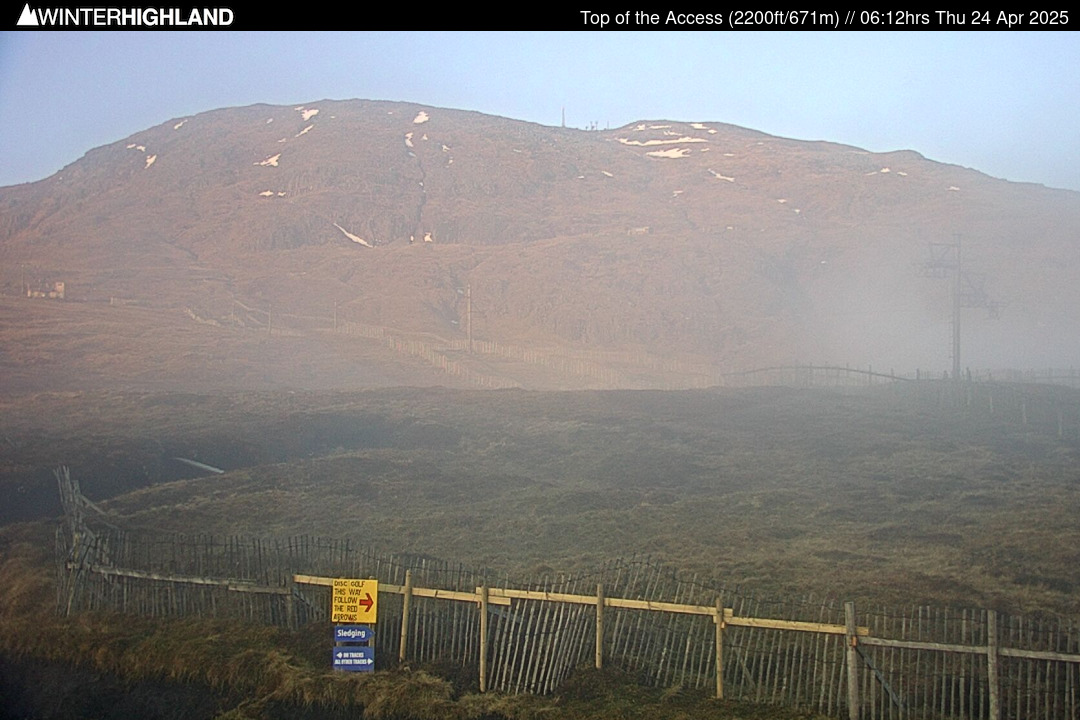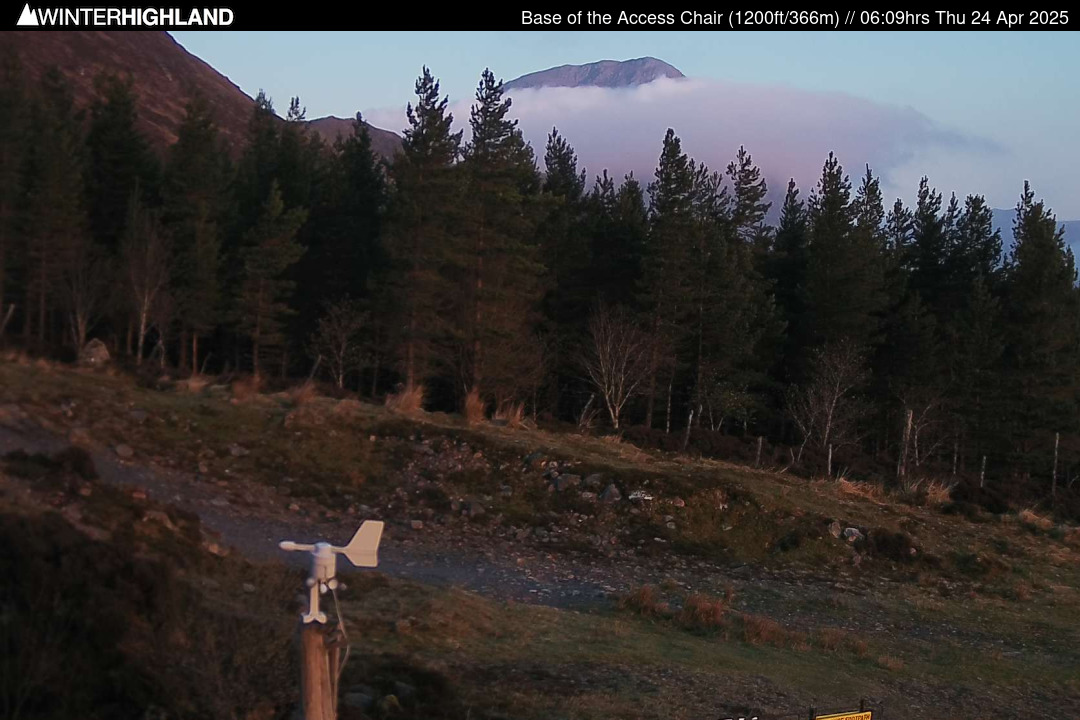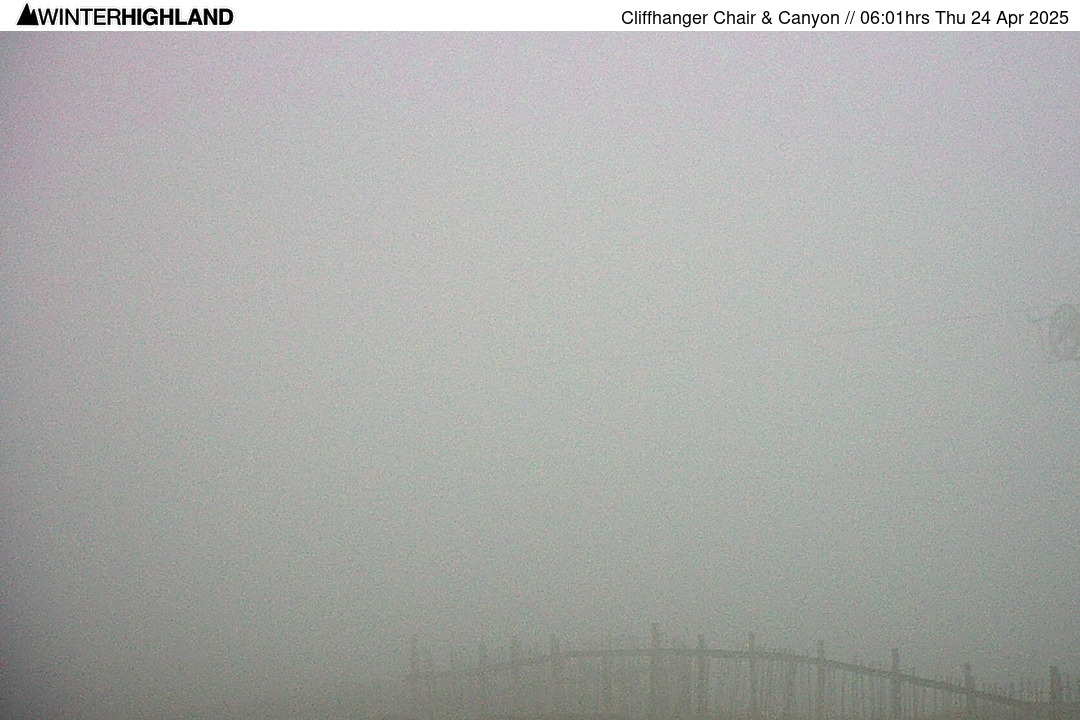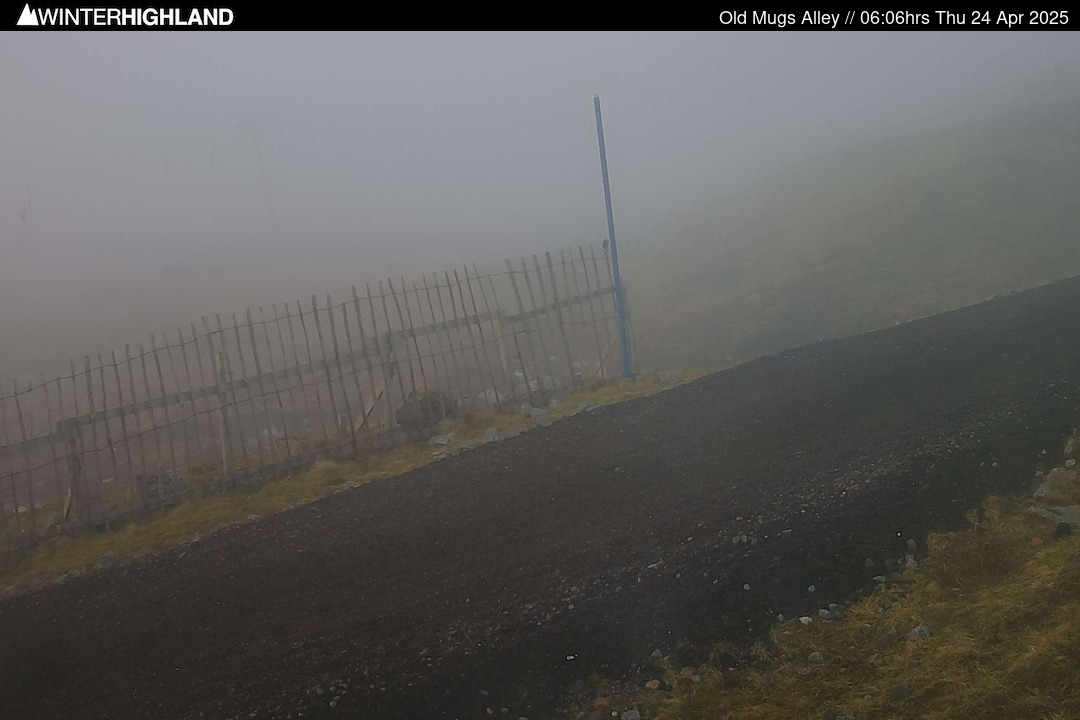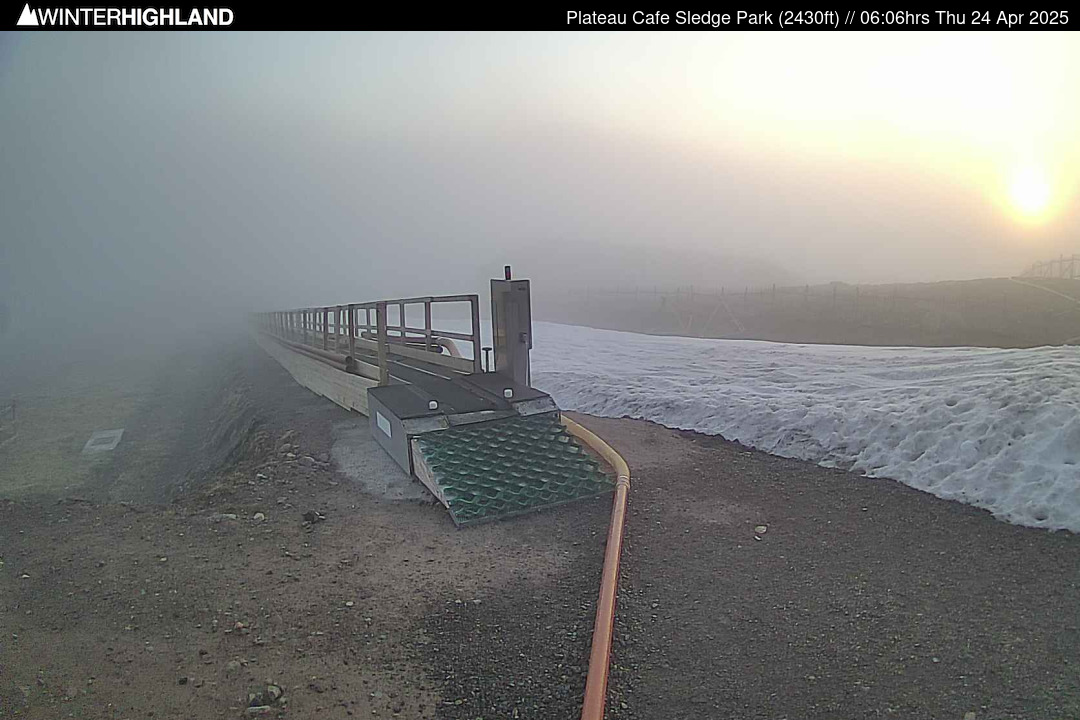 Weather forecast: Friday 20th October. Light variable wind, a mainly dry overcast day.

Current Weather conditions: Light SE wind, dry but overcast

Road status: Temperature: 10.1

Wind: 1mph Wind Direction: N
Lifts Operating:1 of 8 Available Uplifts.

Lifts Opening:0 of 8 Available Uplifts.

Runs Open:Black DH bike track, XC tracks and Chairlift open daily 9am until 4.15pm (red DH bike track still closed to allow work to begin on our new forestry track). Summer tubing open weekends and holidays from 10am until 5pm. Cafe open from 9am until 8.30pm daily.